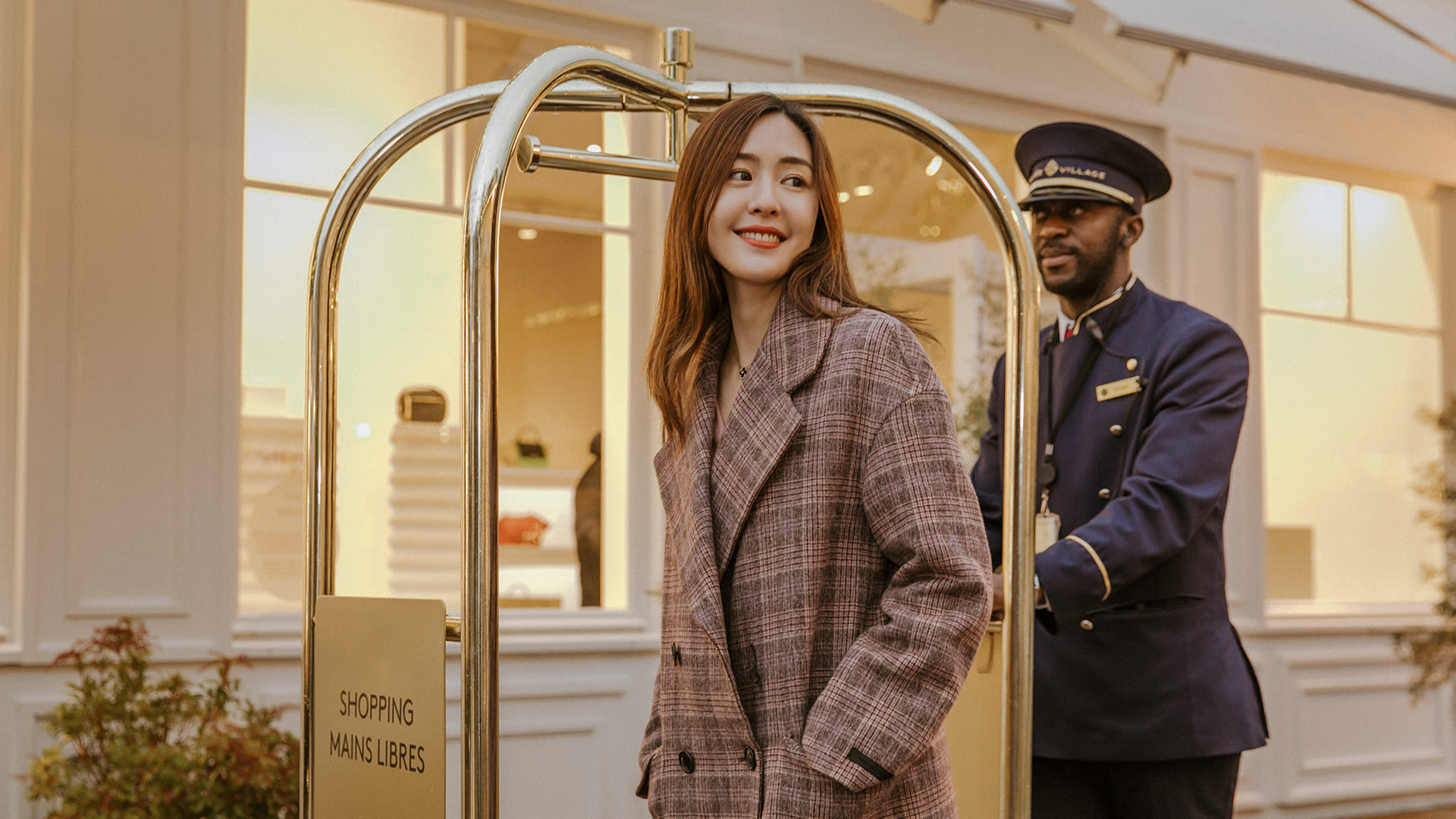 Terms and conditions Hands Free Shopping
You do the shopping, we do the carrying.
Our attendants greet you with their warmest welcome. It is no longer necessary to carry around your purchases – they will be brought to you whenever you like. With the Hands-free Shopping service, enjoy pleasurable, stress-free shopping.
To enjoy this service, simply :
Visit the Village Welcome Center to scan your Privilege code and pick up your 'Hands-Free Shopping passport'.
Shop with peace of mind.
Upon presentation of your 'Hands-Free Shopping passport', boutique assistants will package your purchases, provide you with a receipt and keep them safe until our attendants come to collect them.
To avoid a long wait when picking up your shopping, please telephone +33(0)1 60 42 54 01 approximately 20 minutes before you wish to leave.
When you are ready to leave, visit the Welcome Center to collect your purchases. report to the Reception to pick up your purchases. You will be asked to show the receipts from the boutiques.
Offer valid from 10 December 2019 to 31 December 2020 and can be used once per member. Value of the treat: €10.