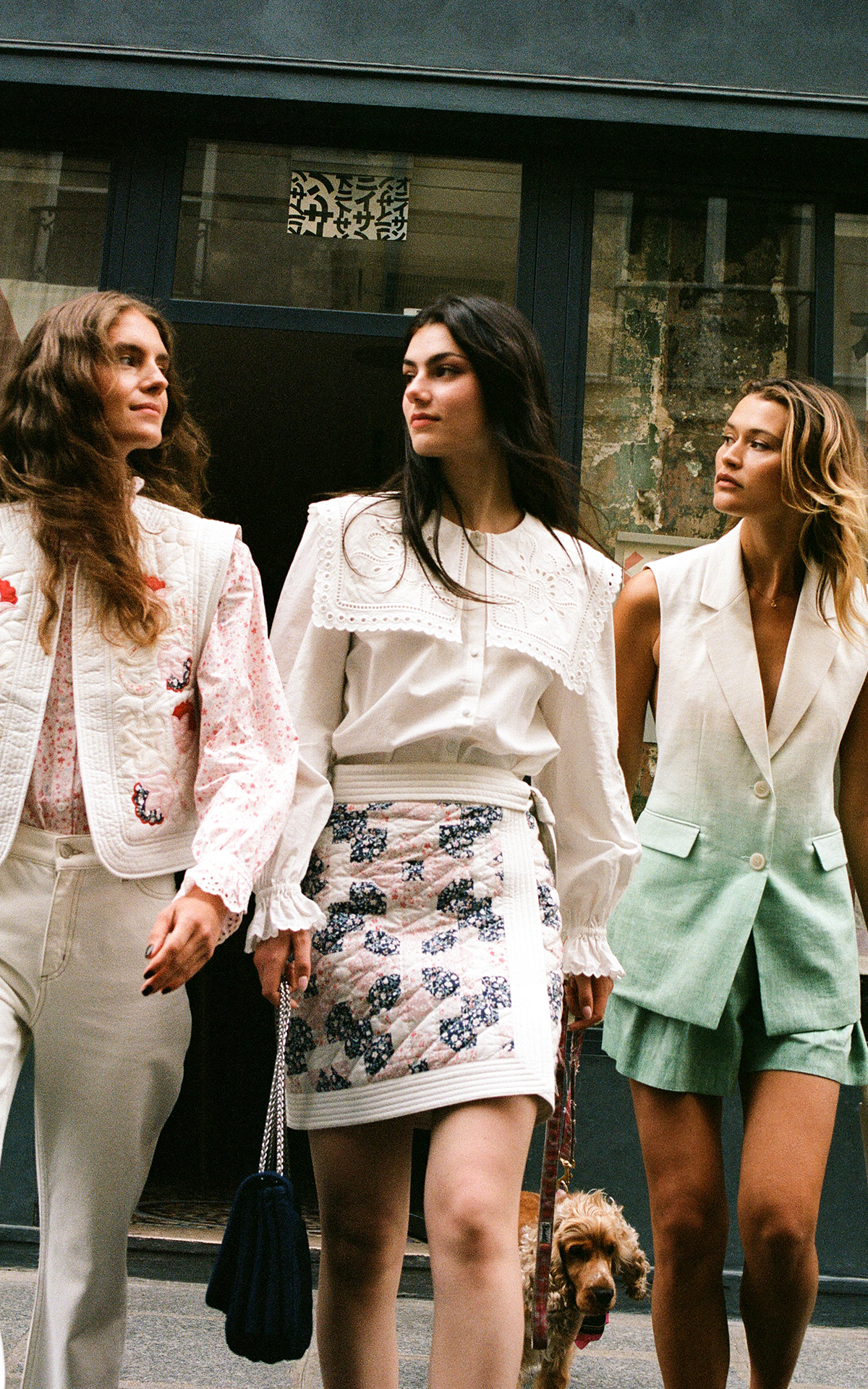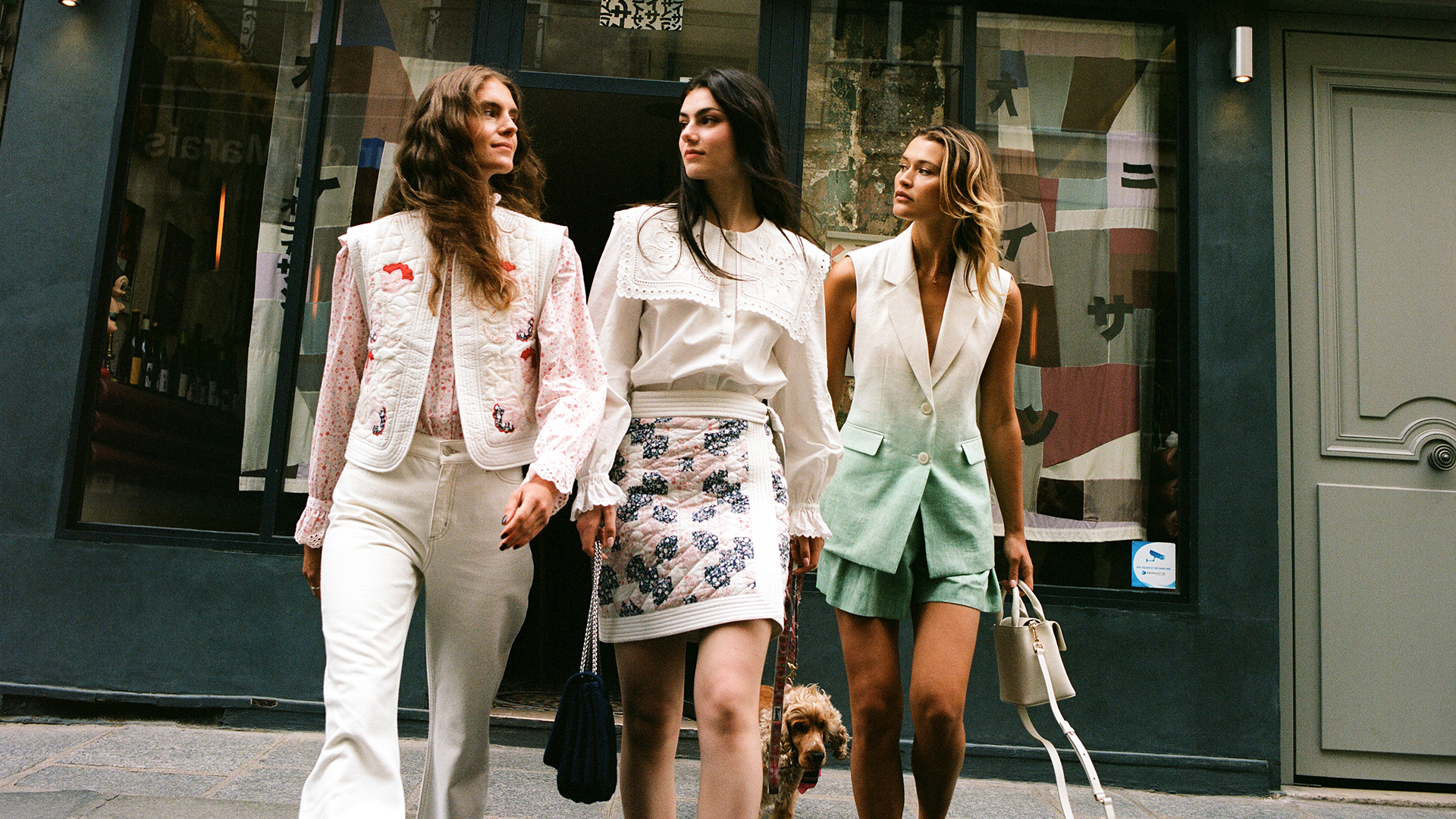 Claudie Pierlot - Las Rozas Village
لطالما عبرت Claudie Pierlot عن رؤيتها للمرأة الباريسية من خلال ميولها الأسلوبية القوية، سواء في أذواقها الرائعة للمواد الأنيقة أو اللمسات الأخيرة الدقيقة.
Virtual Shopping via WhatsApp
Connect with the boutique now via WhatsApp to shop virtually, or browse the catalogue first to discover the collections.
Let us spoil you
Exclusive offers, secret shopping events, special access to Private Sales, insider tips and unmissable extras from your favourite boutiques.
Sign up
Paris by Claudie | Apparel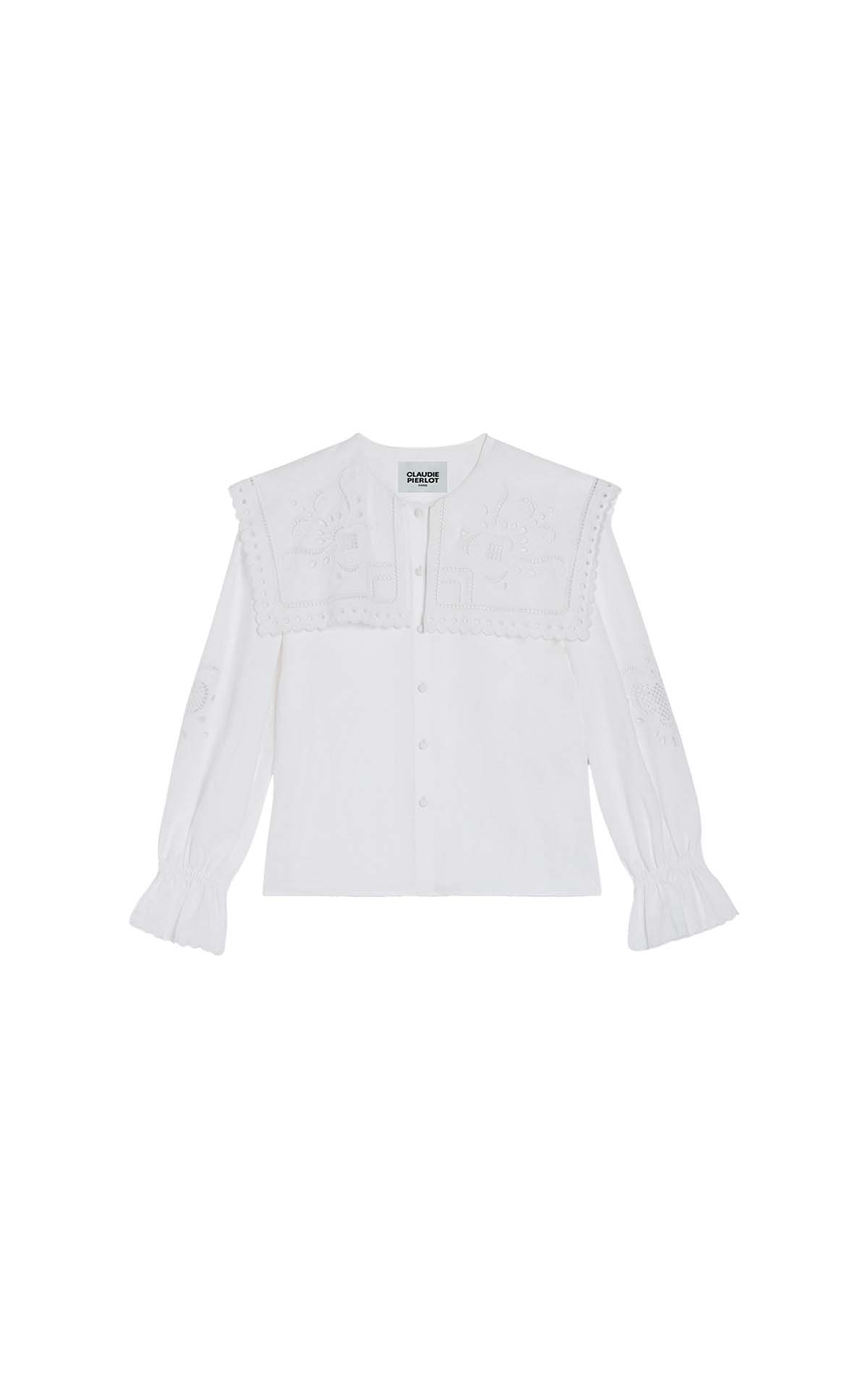 Claudie Pierlot
Linen shirt with embroidered collar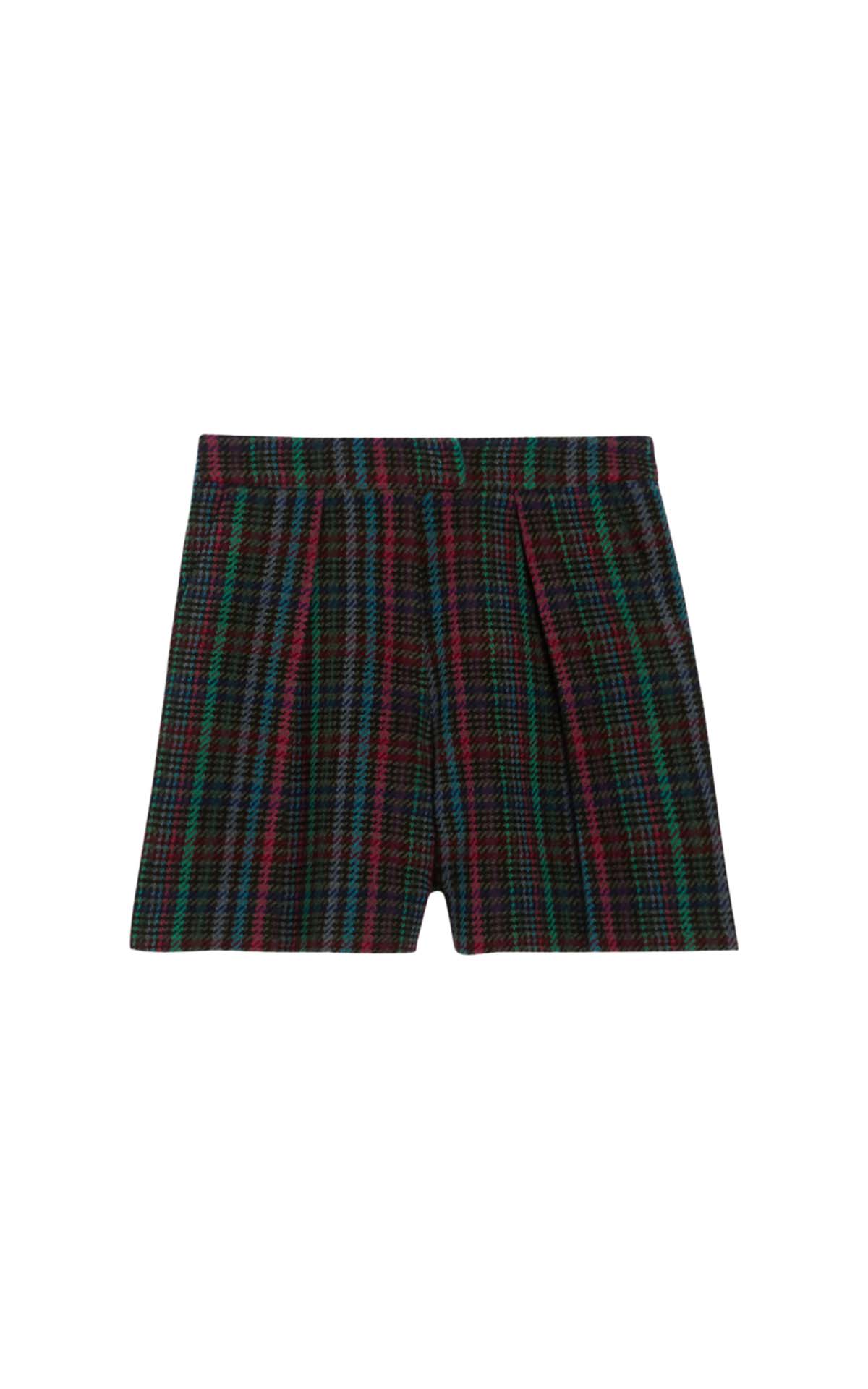 Claudie Pierlot
Tartan patterned shorts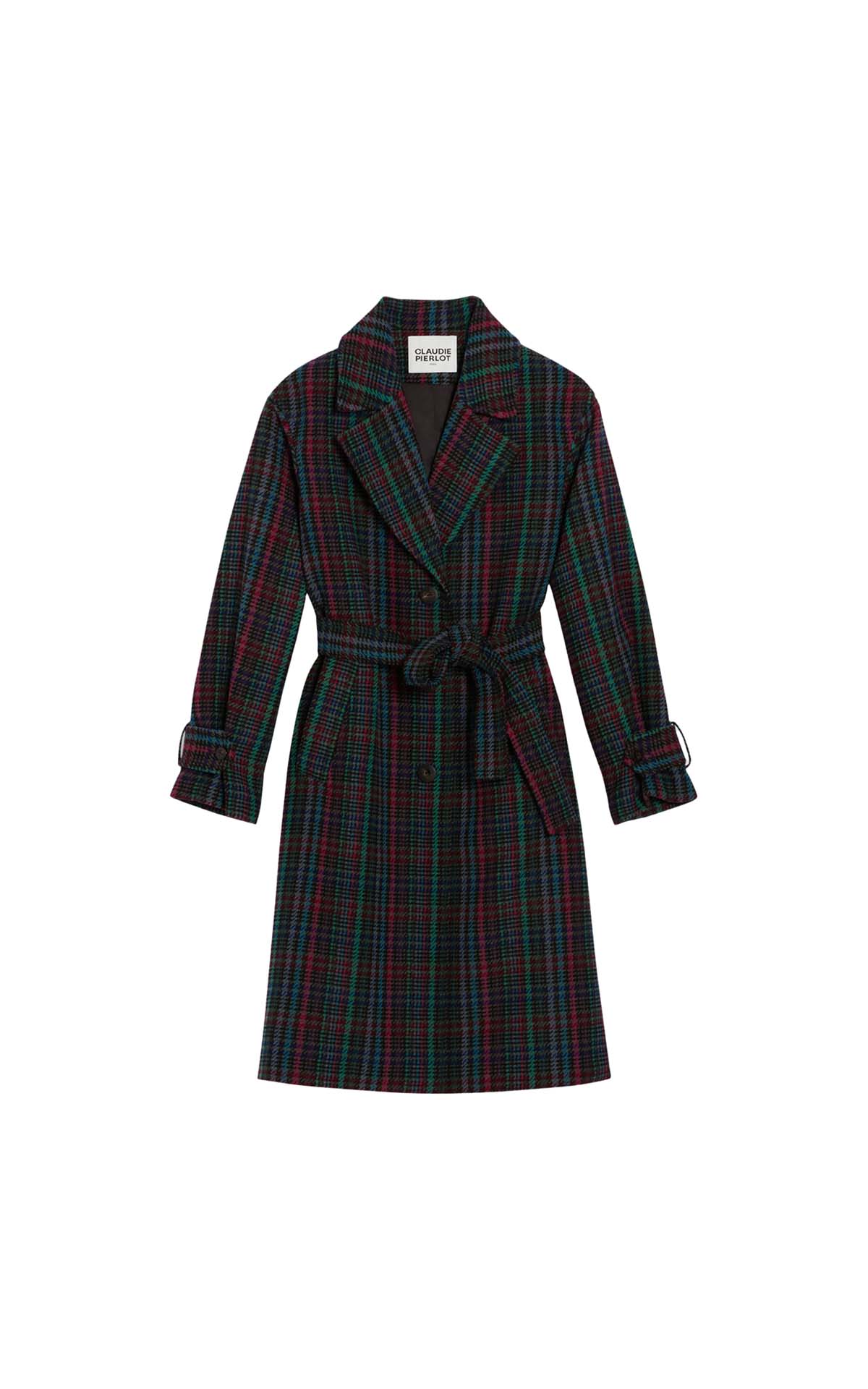 Claudie Pierlot
Tartan patterned bathrobe
Paris by Claudie | Accessories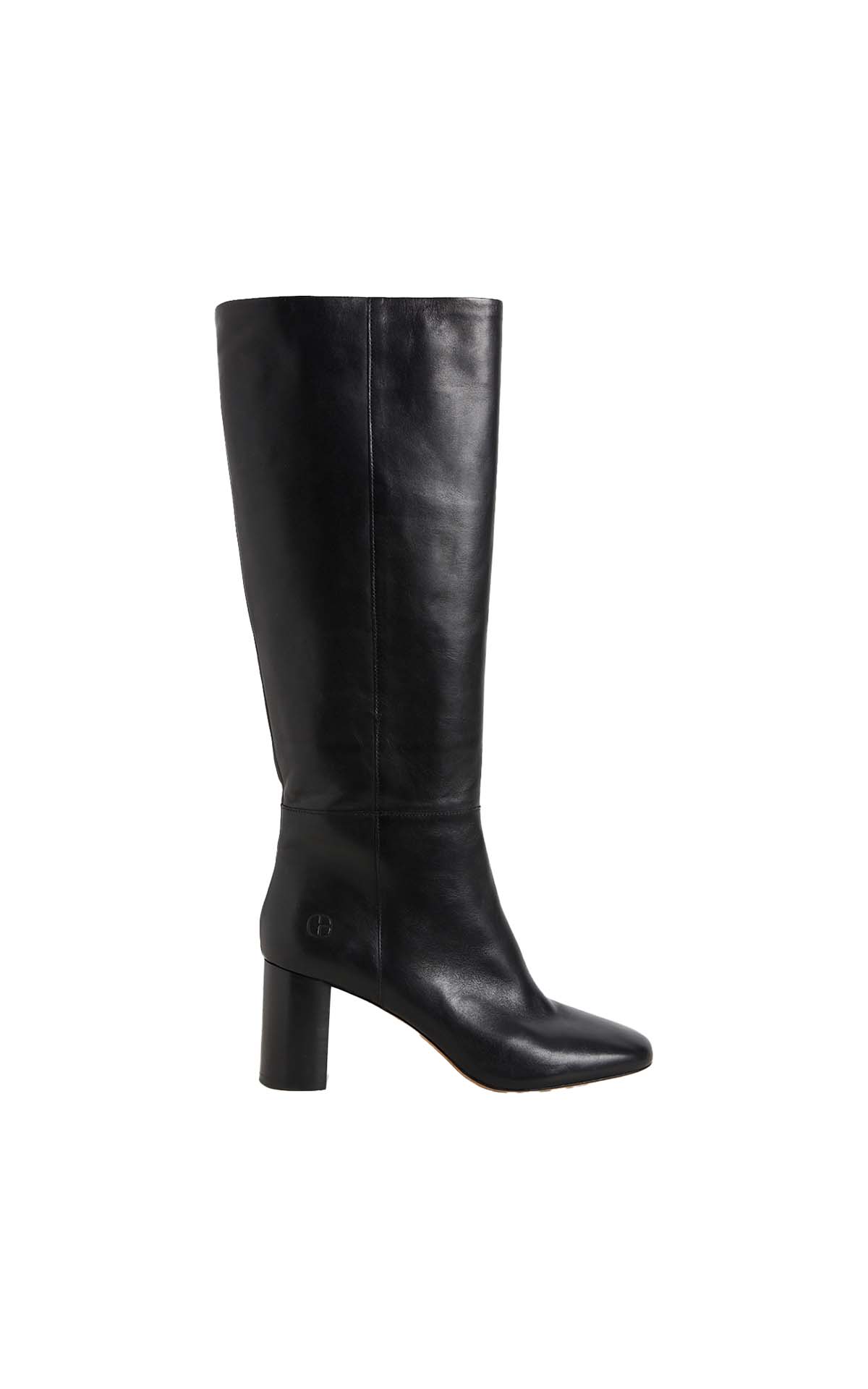 Claudie Pierlot
Smooth leather boots with heels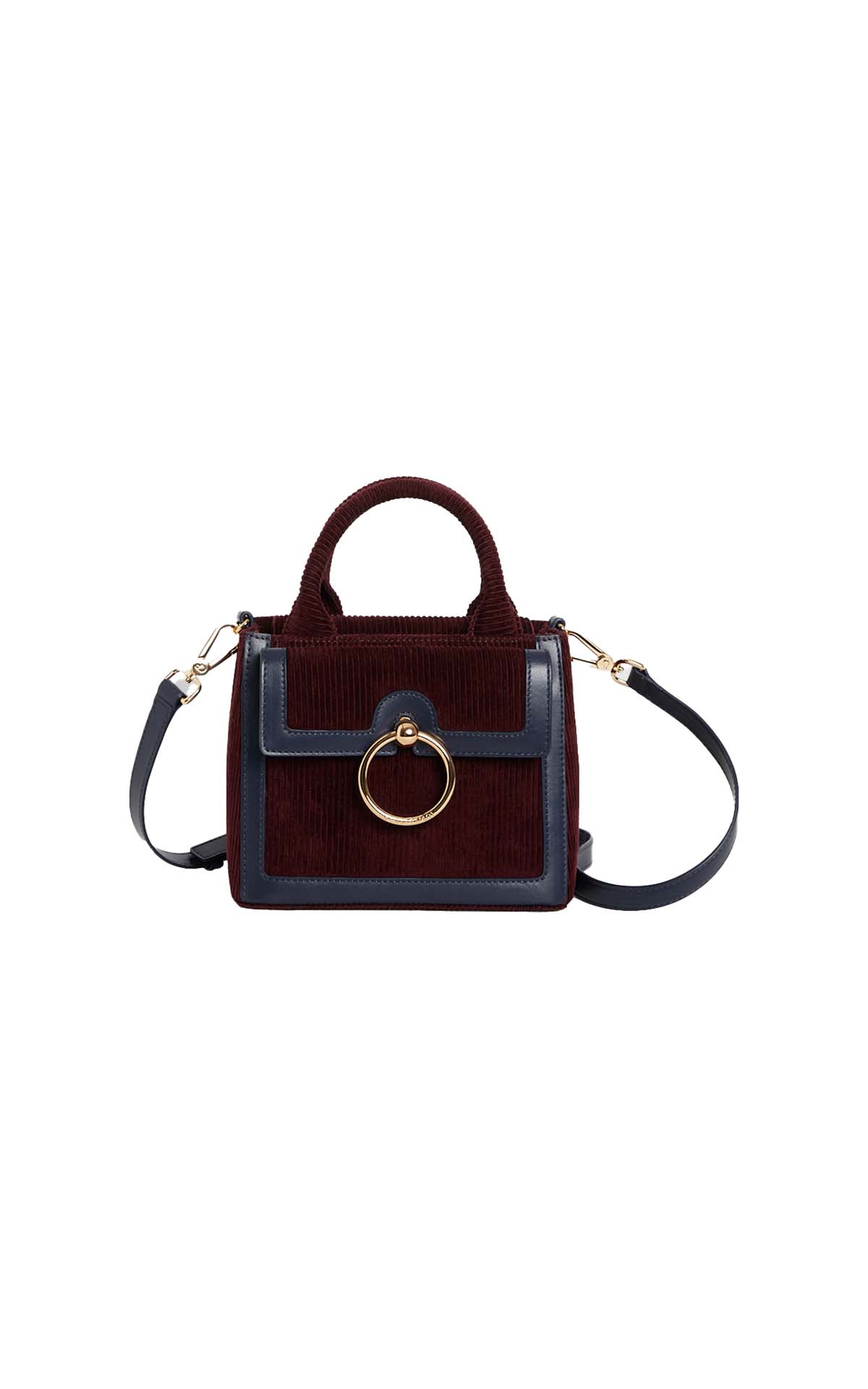 Claudie Pierlot
Anouck velour mini bag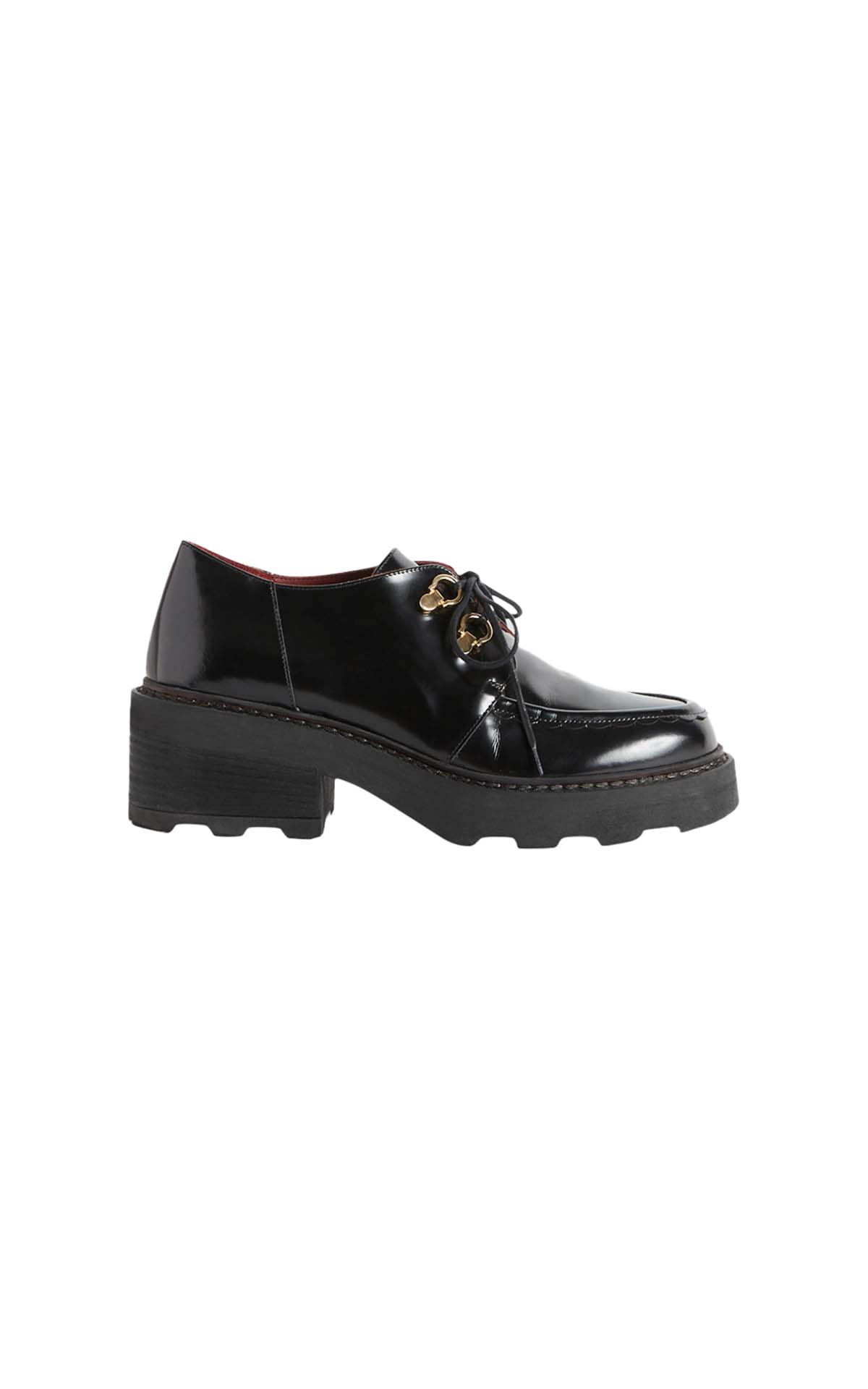 Claudie Pierlot
Leather platform derbies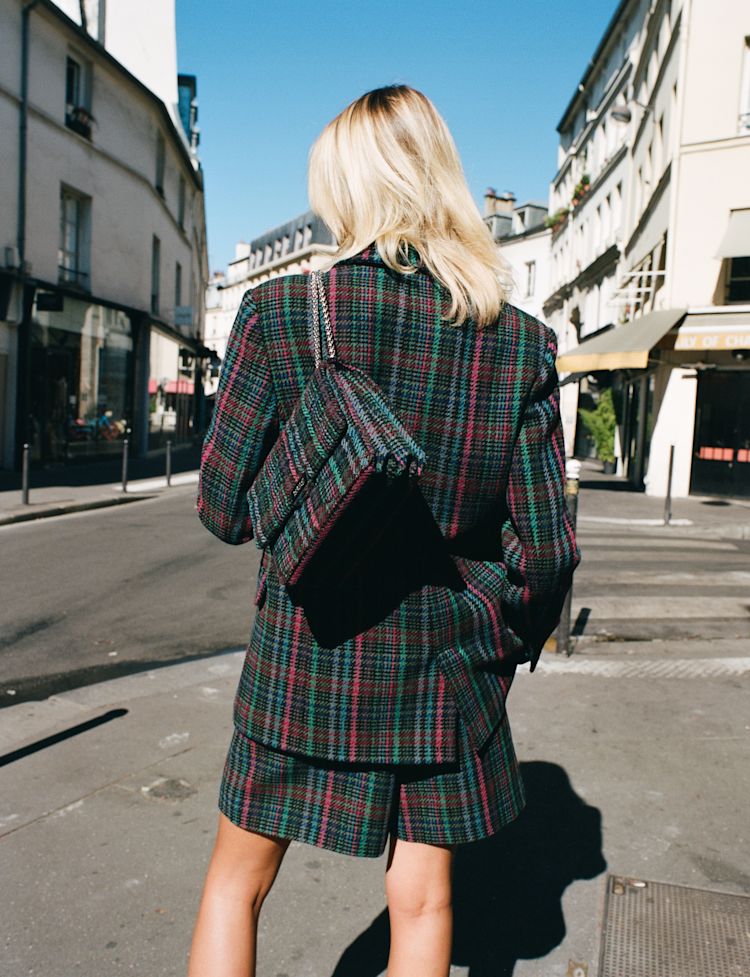 Have you heard?
You can now shop selected bestselling pieces from our 2023 Autumn/Winter Collection in the Village and with Virtual Shopping.
2023 Autumn/Winter Collection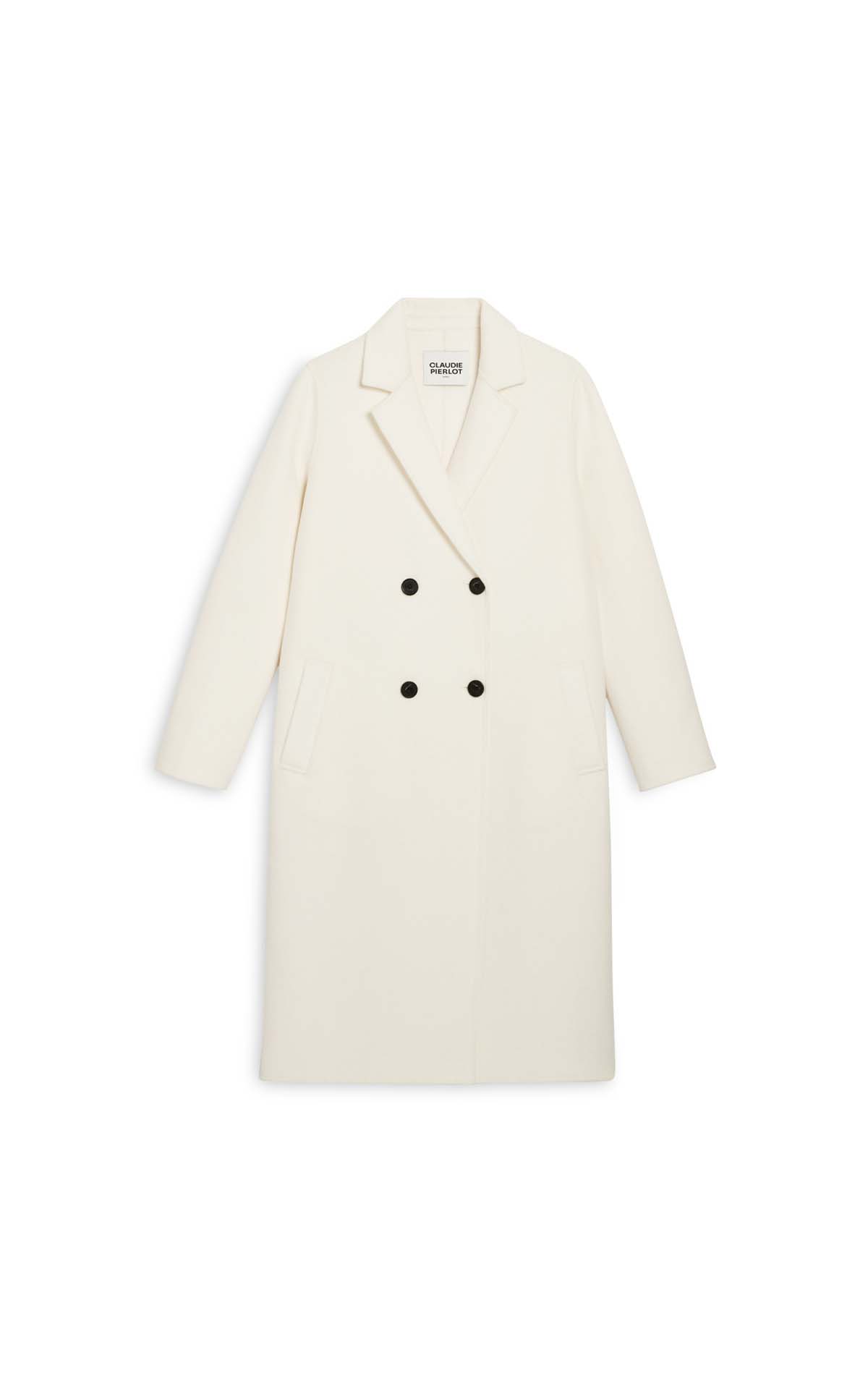 Claudie Pierlot
Mid-length double-sided coat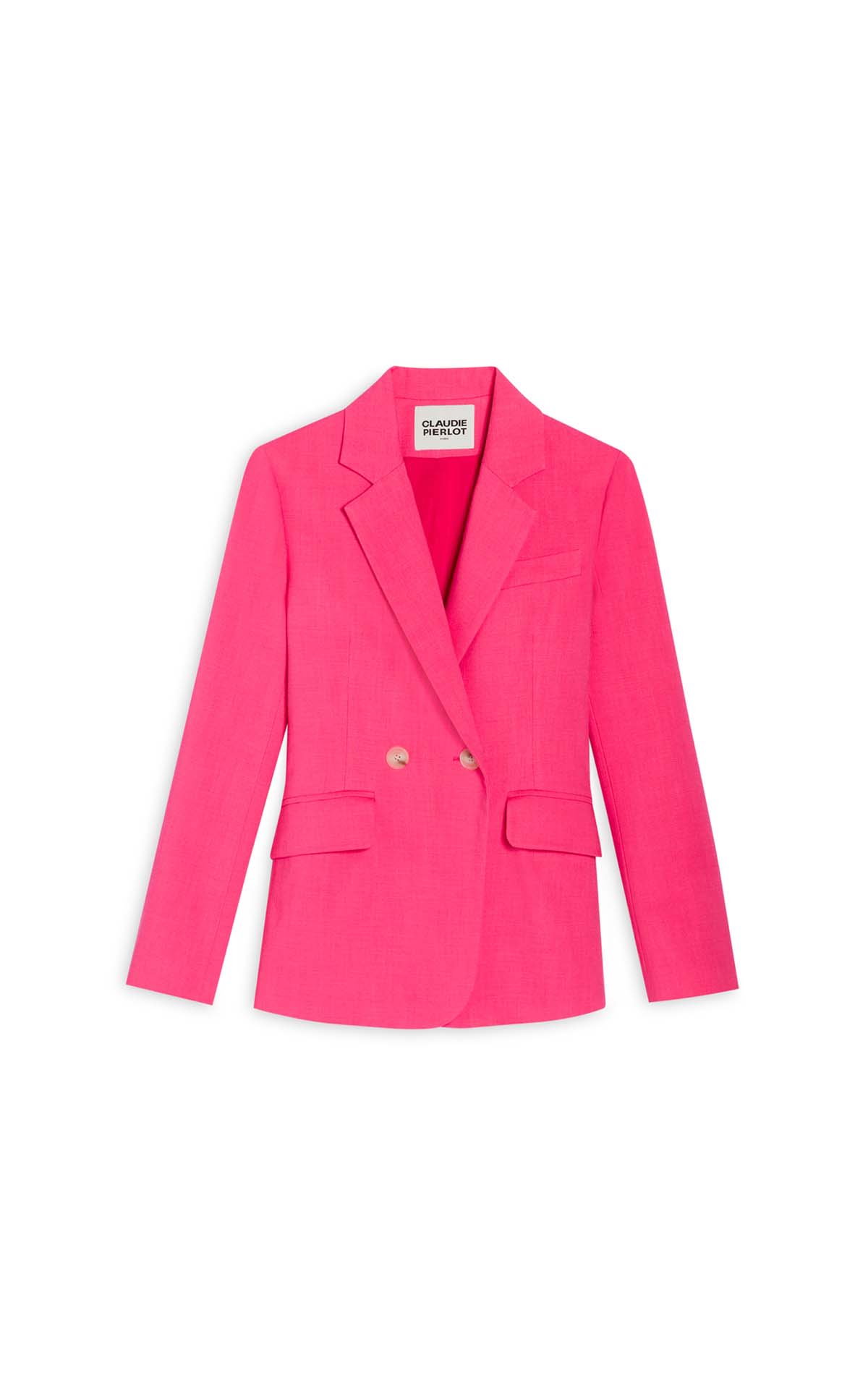 Claudie Pierlot
Classic fit pink suit jacket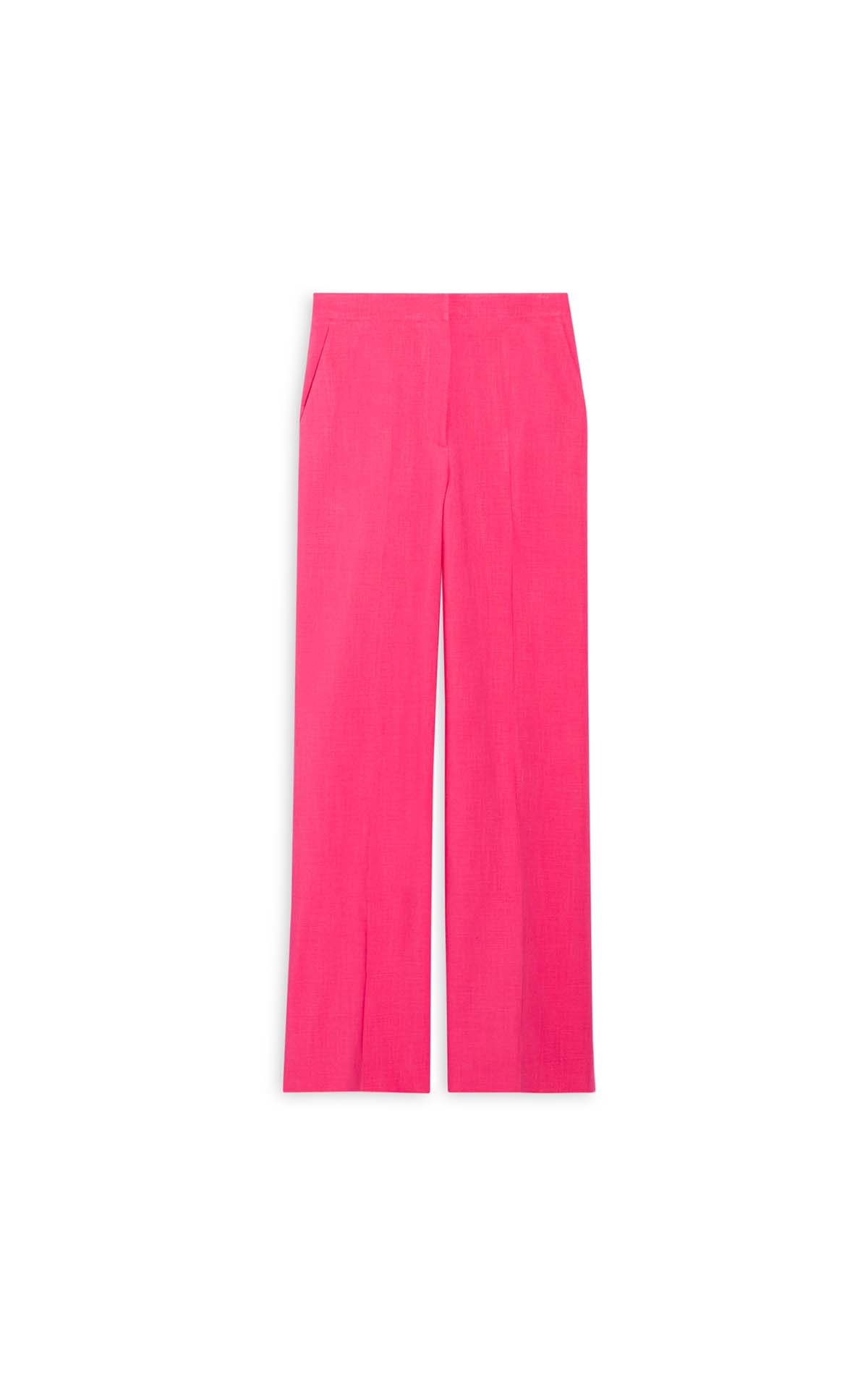 Claudie Pierlot
Wide cut pink suit pants
*The boutique does not offer additional savings on the 2023 autumn Winter Collection.
اتصل بالمتجر
اتصال هاتفي:

الموقع الإلكتروني: