Celebrate Mother's Day in and around the Village
TIME FOR MUM – 3-MINUTE READ • 30 April 2023 •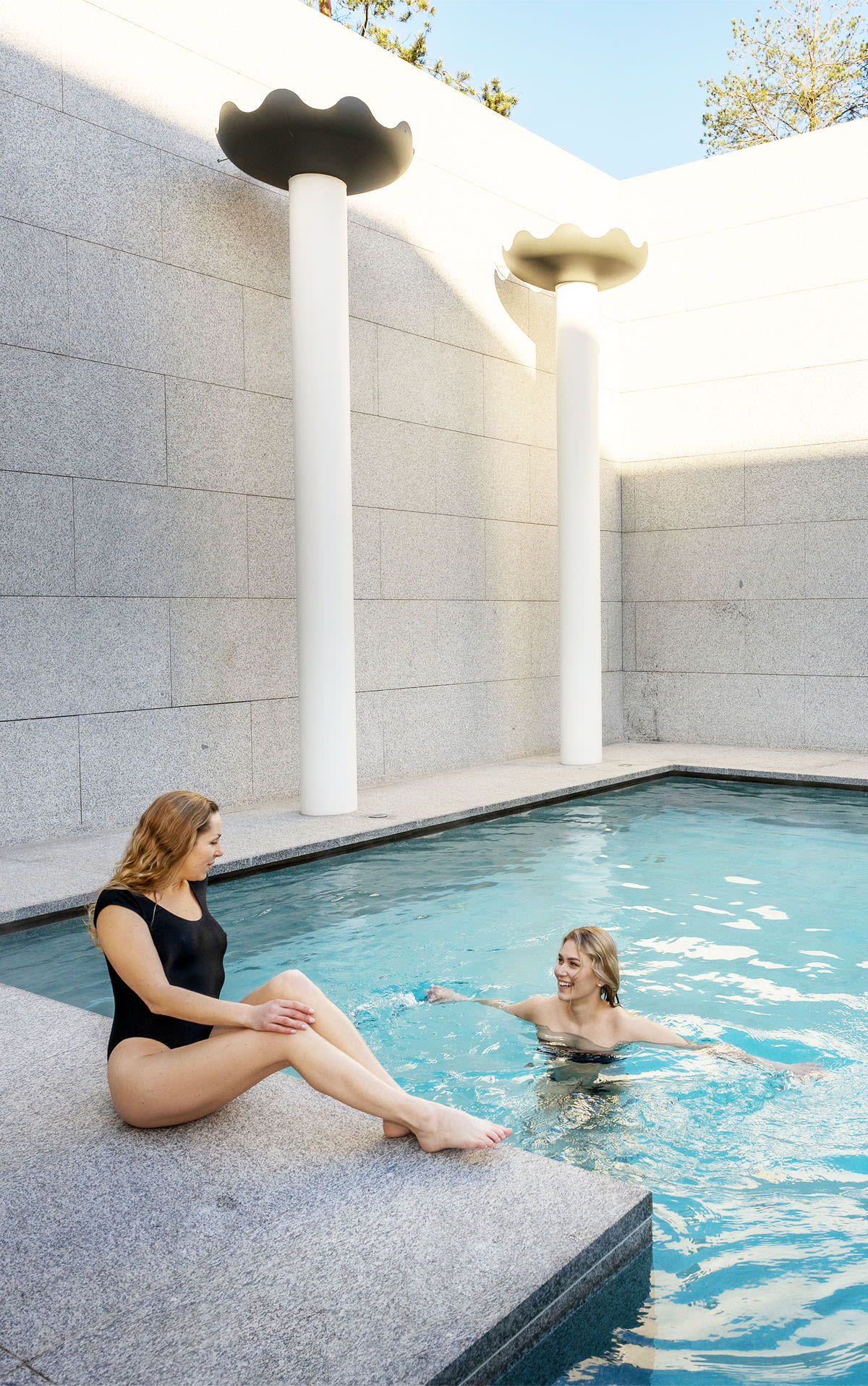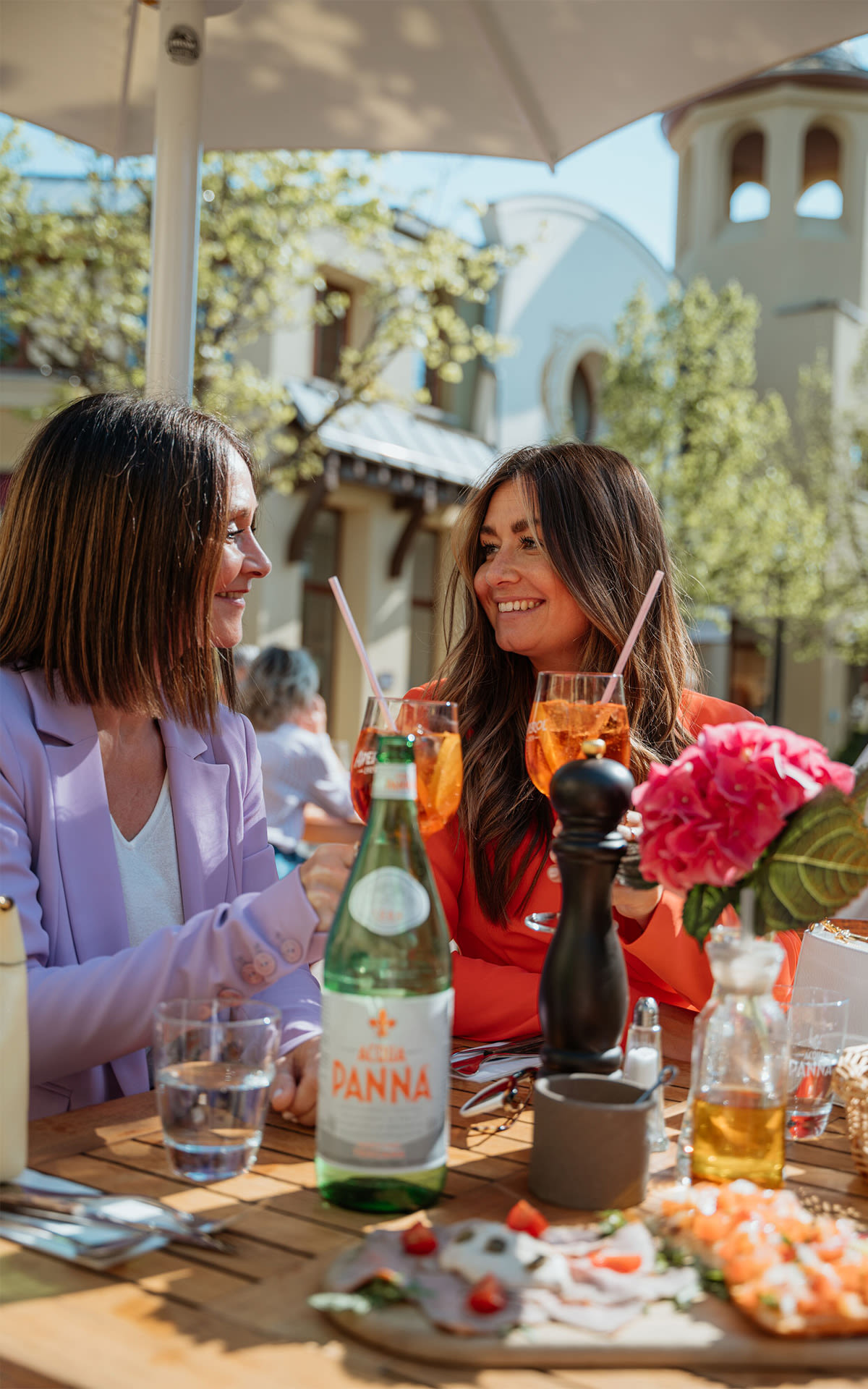 Mother's Day is the perfect opportunity to show her how much she means to you. From a VIP shopping experience to luxurious overnight stays, get inspired and celebrate mum in style with the perfect weekend getaway.
Over 100 boutiques to browse
Maasmechelen Village is the perfect destination to celebrate Mother's Day in style. With over 100 boutiques from top brands like Kate Spade, Essentiel Antwerp and Versace, you're sure to find something mum will love. Looking for that one unique gift? Be sure to check out our New Arrivals, with a host of ideas for heart-warming gifts, from breath-taking jewellery to stylish garments and accessories.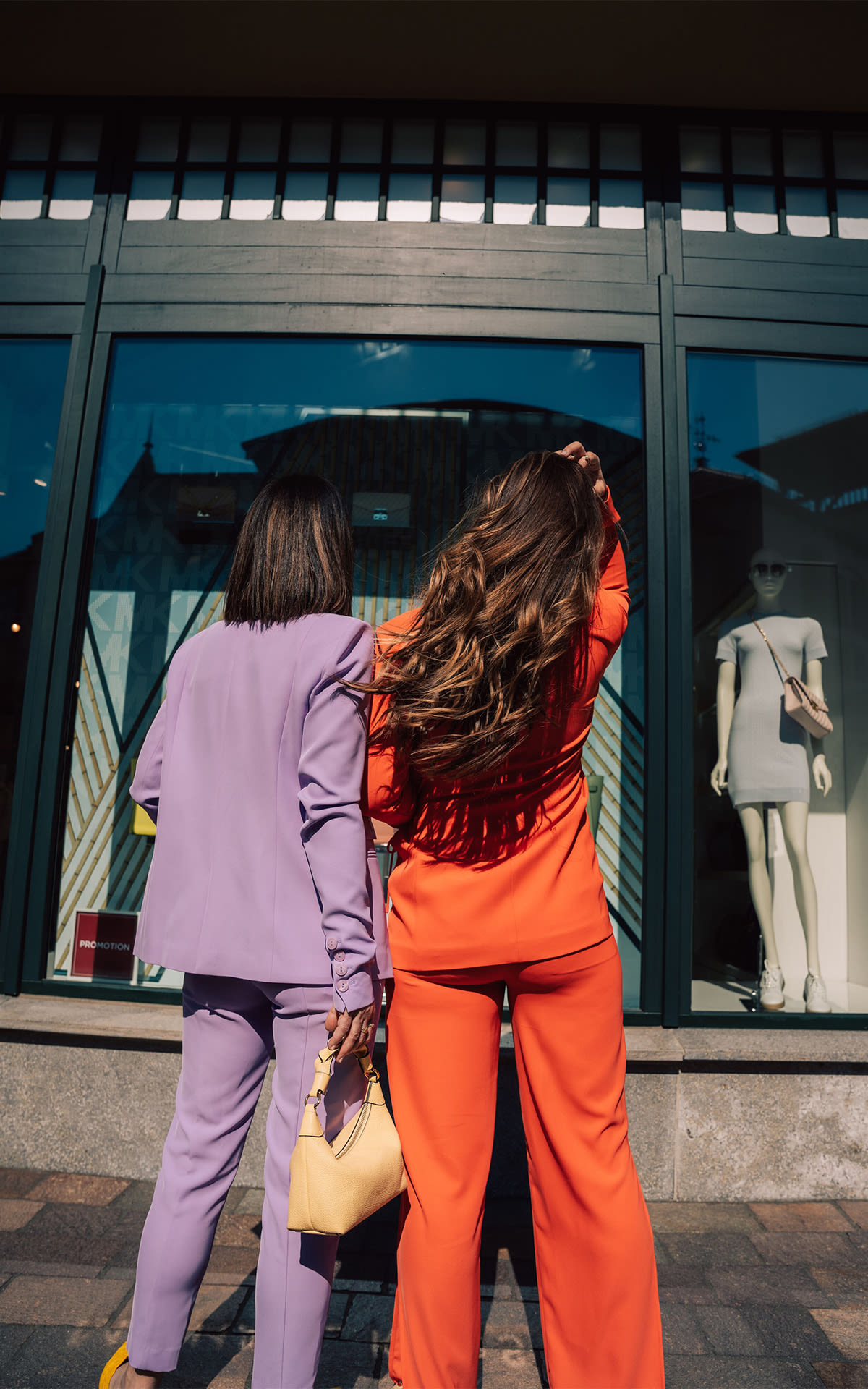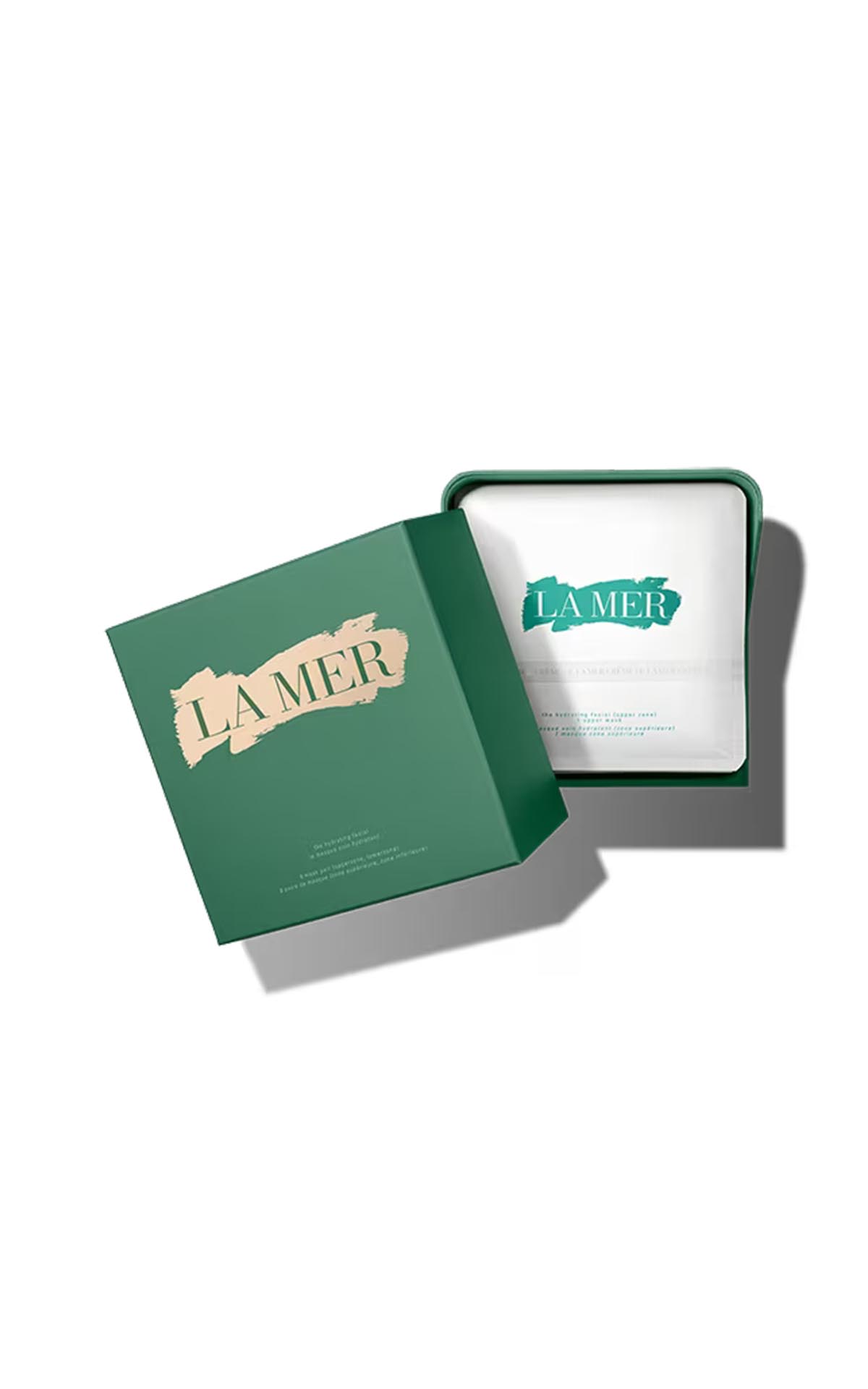 The Cosmetics Company Store
La Mer Hydrating Facial Masks
The ultimate shopping experience
The Maasmechelen Village shopping packages are the perfect way to surprise mum with a unique experience. From a reserved parking spot or stylish shuttle service to a host of savings and vouchers, make her feel like the queen of the Village with our luxury and VIP packages.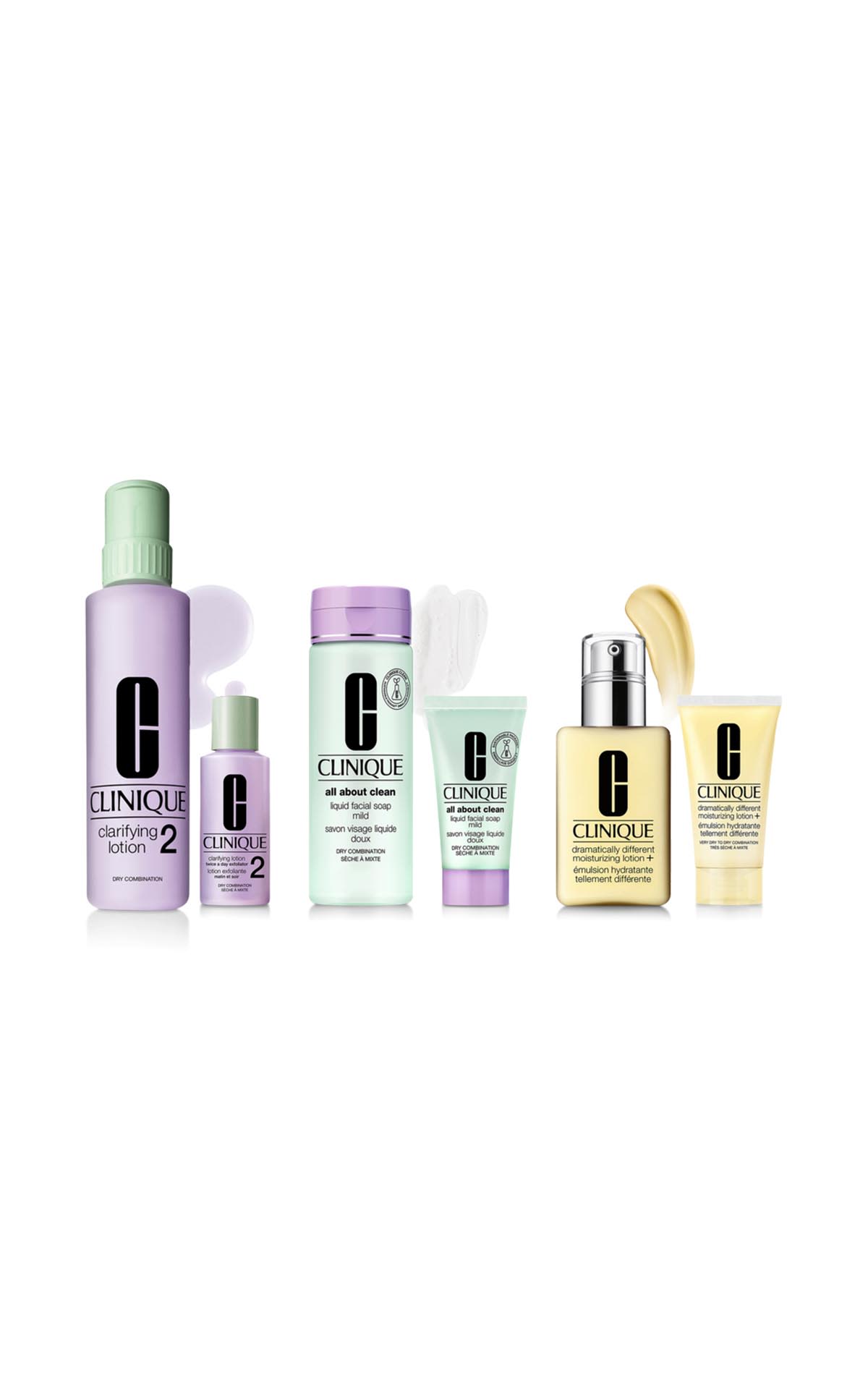 The Cosmetics Company Store
Clinique 'great skin' set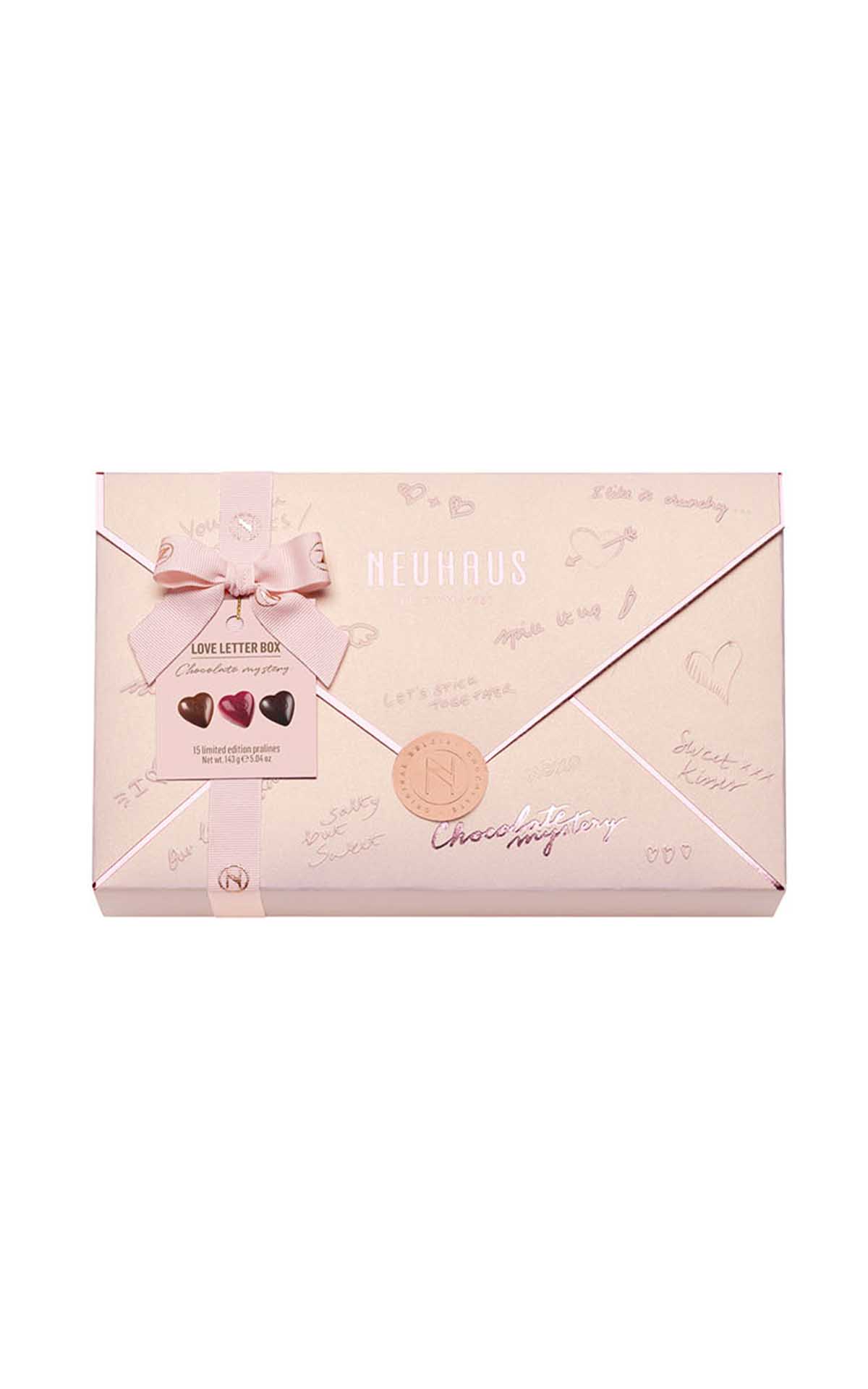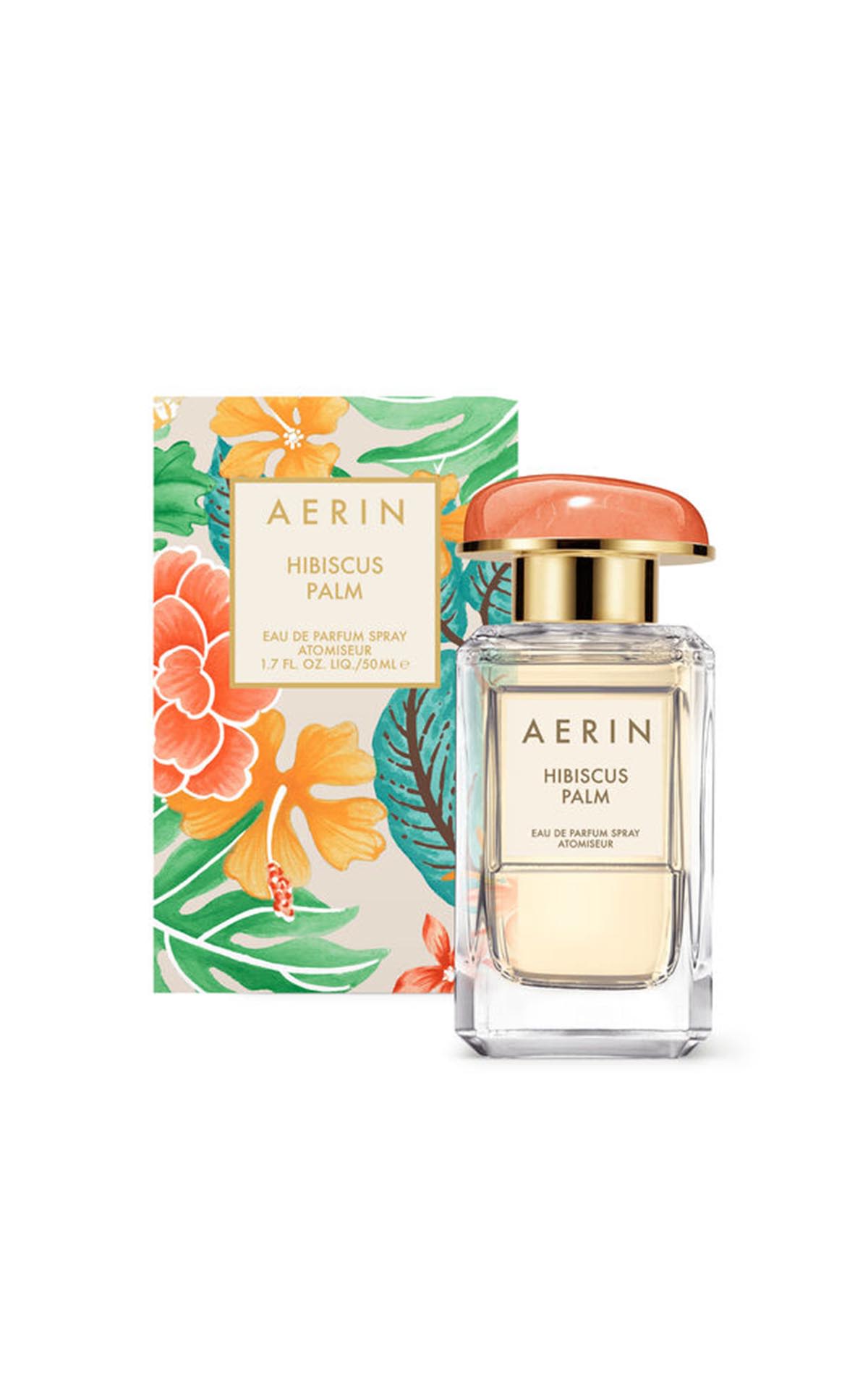 The Cosmetics Company Store
Aerin Hibiscus Palm 50ml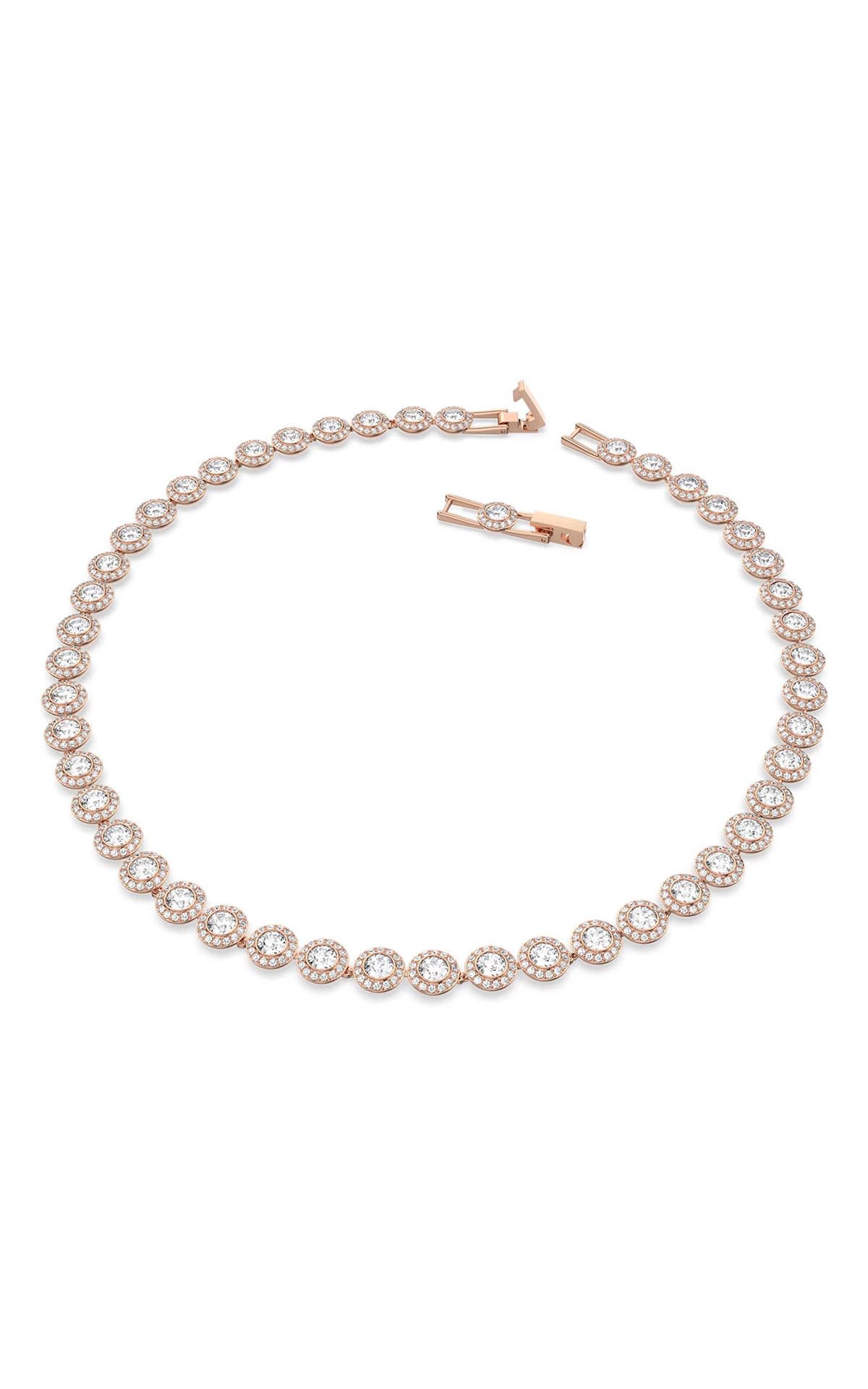 Swarovski
Necklace Angelic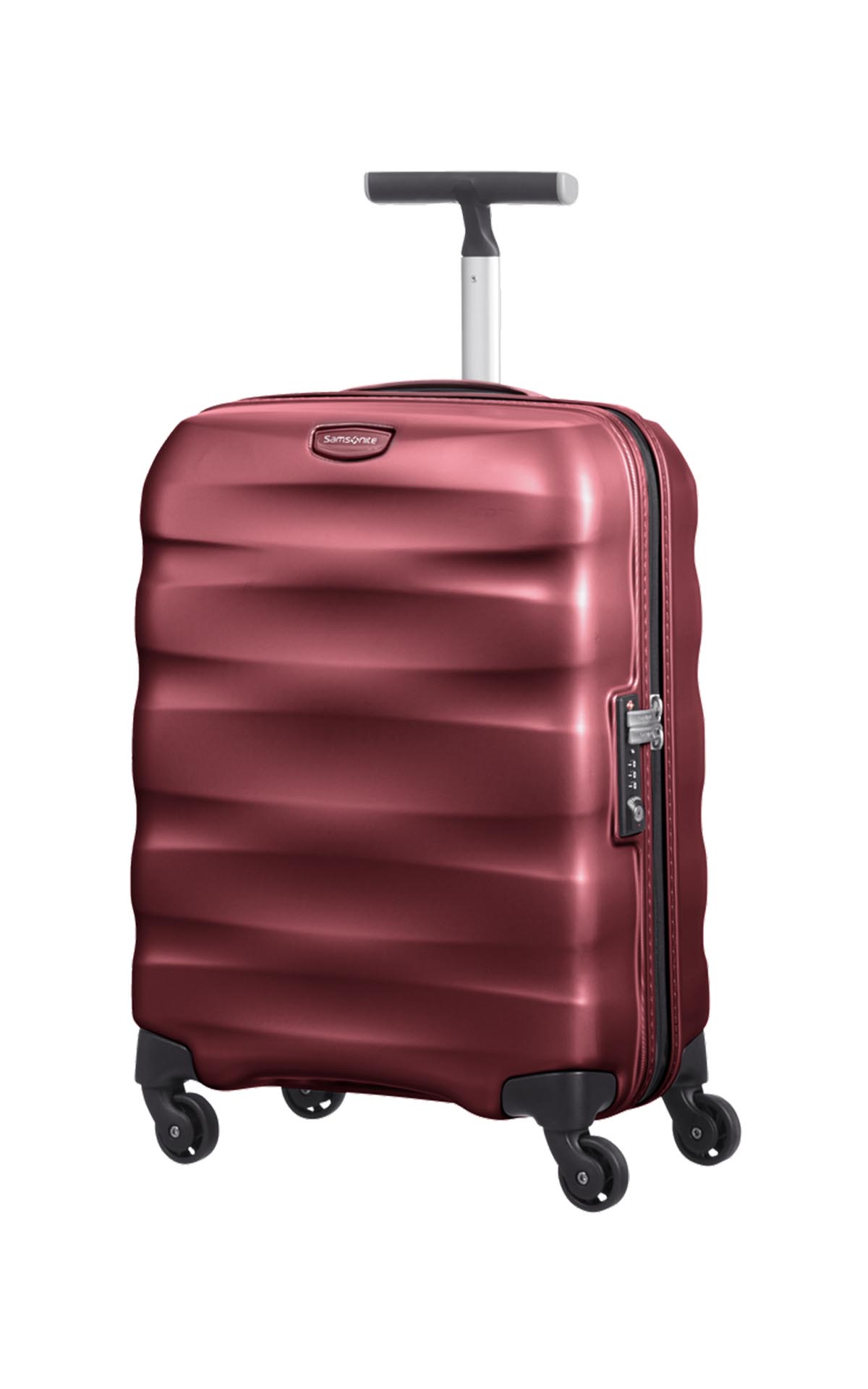 Samsonite
Engenero spinner 55/20
Terhills Resort by Center Parcs
The brand-new Terhills Resort by Center Parcs is the perfect destination for a relaxed family getaway. With a host of exciting activities – climbing course, tropical swimming paradise and electric boats – and a fantastic location in the middle of the country's only national park, Terhills Resort offers fun and relaxation for all. The perfect cherry on top, mum can enjoy her day with a glass of bubbly while the Kids Club keeps little ones entertained.
Wonderful weekend getaway
What better way to celebrate Mother's Day than with a wonderful weekend getaway? Spoil her with two full days of breath-taking trips in and around Maasmechelen Village. Rent bikes with the entire family or get out your walking shoes and explore the Hoge Kempen National Park. For city lovers, the bustling cities of Hasselt, Maastricht and Tongeren await. Or, rent a boat and sail down the Oude Maas in the spring sunshine and wrap up your weekend with a relaxing overnight stay at Terhills Hotel or La Butte Aux Bois.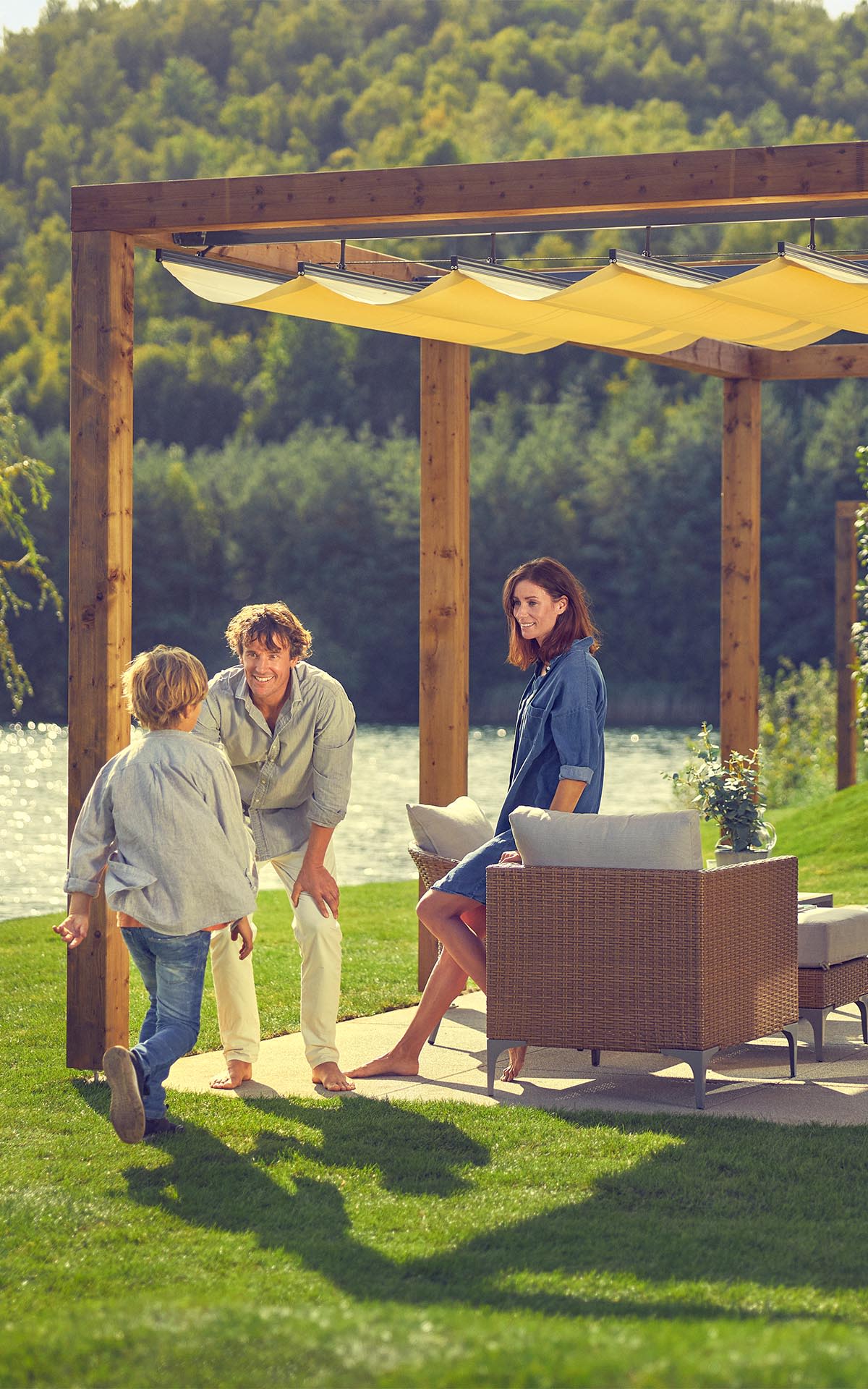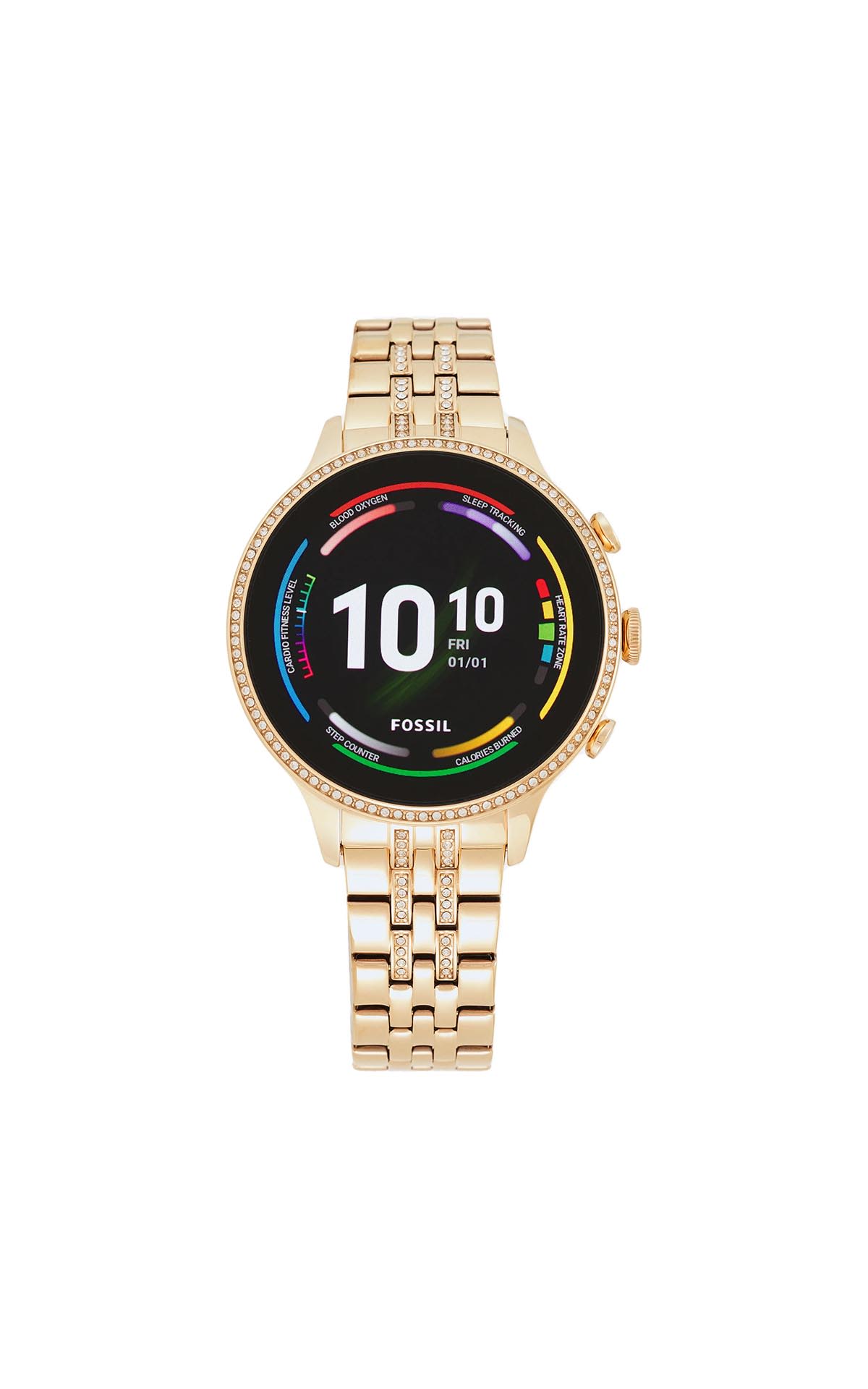 Fossil
Smart Watch for women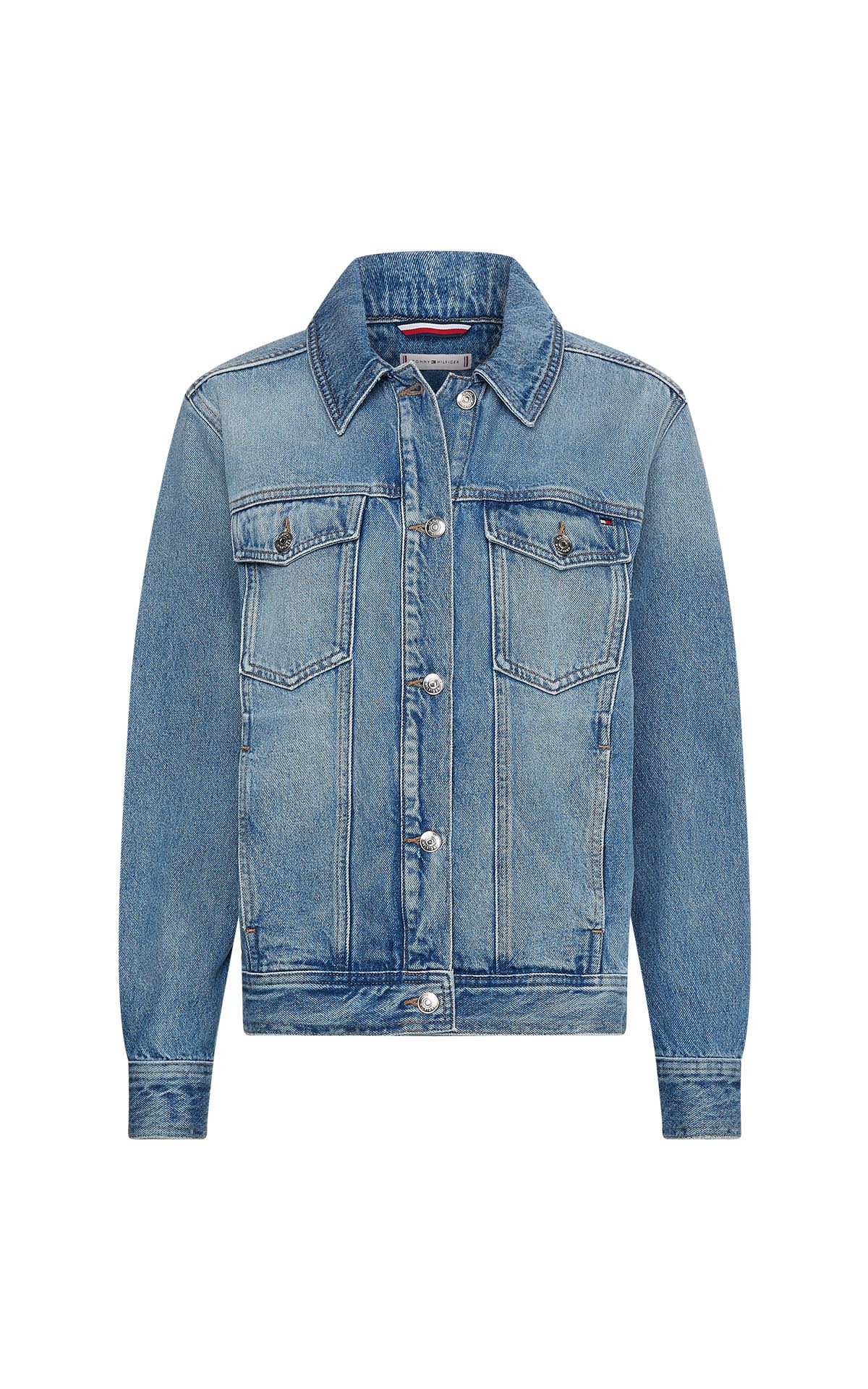 Tommy Hilfiger
Denim Jacket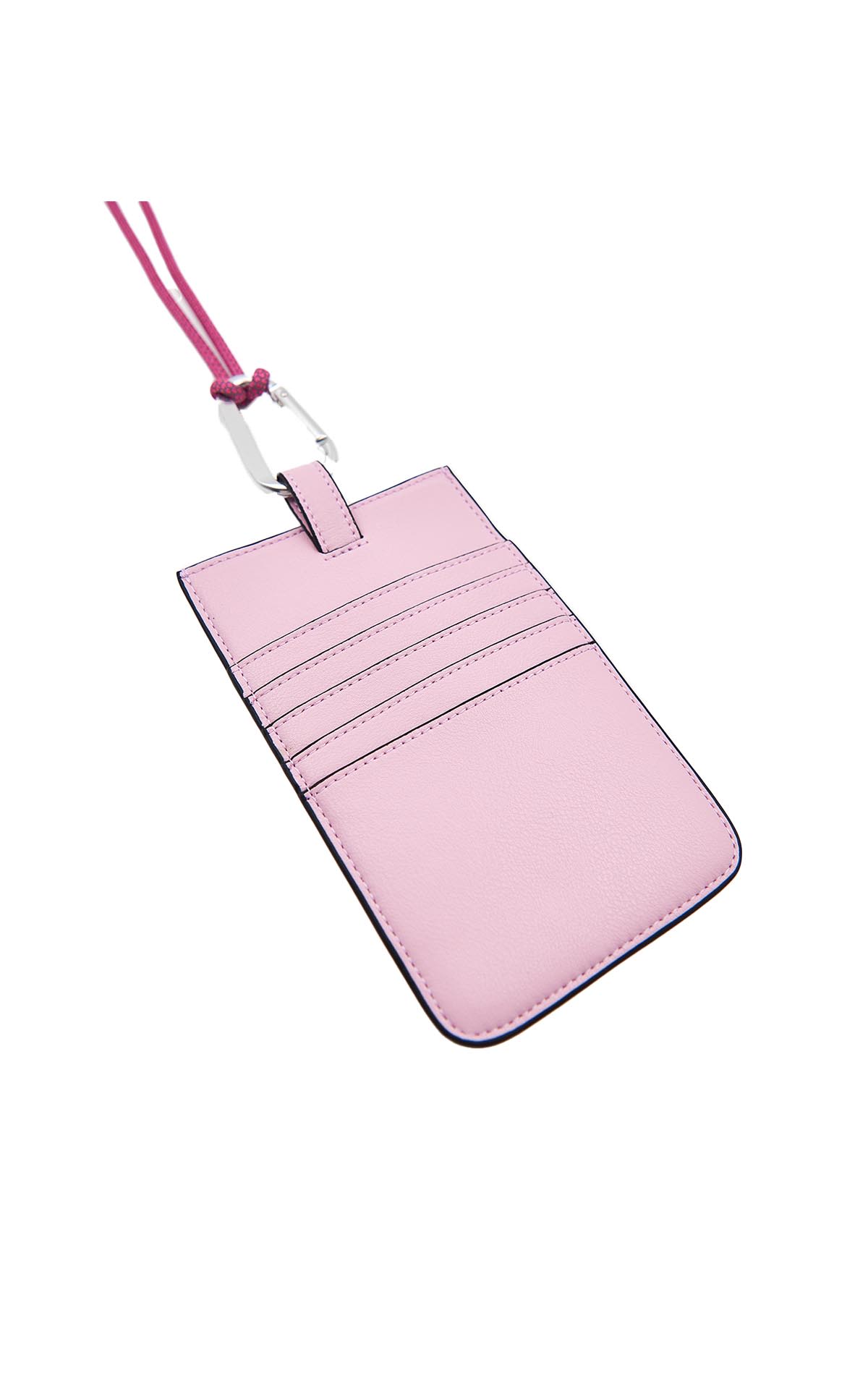 Essentiel Antwerp
Cardholder with strap
Pure indulgence
With Elaisa Energetic Wellness just around the corner, Maasmechelen Village is in walking distance of one of Europe's most stunning wellness resorts. Indulge in countless saunas, baths and massages with the most breath-taking view in Flanders and enjoy an all-encompassing relaxation experience to remember. Still relaxing? Luxury hotels like La Butte aux Bois and Carbon Hotel also offer spa centres at just a stone's throw from the Village.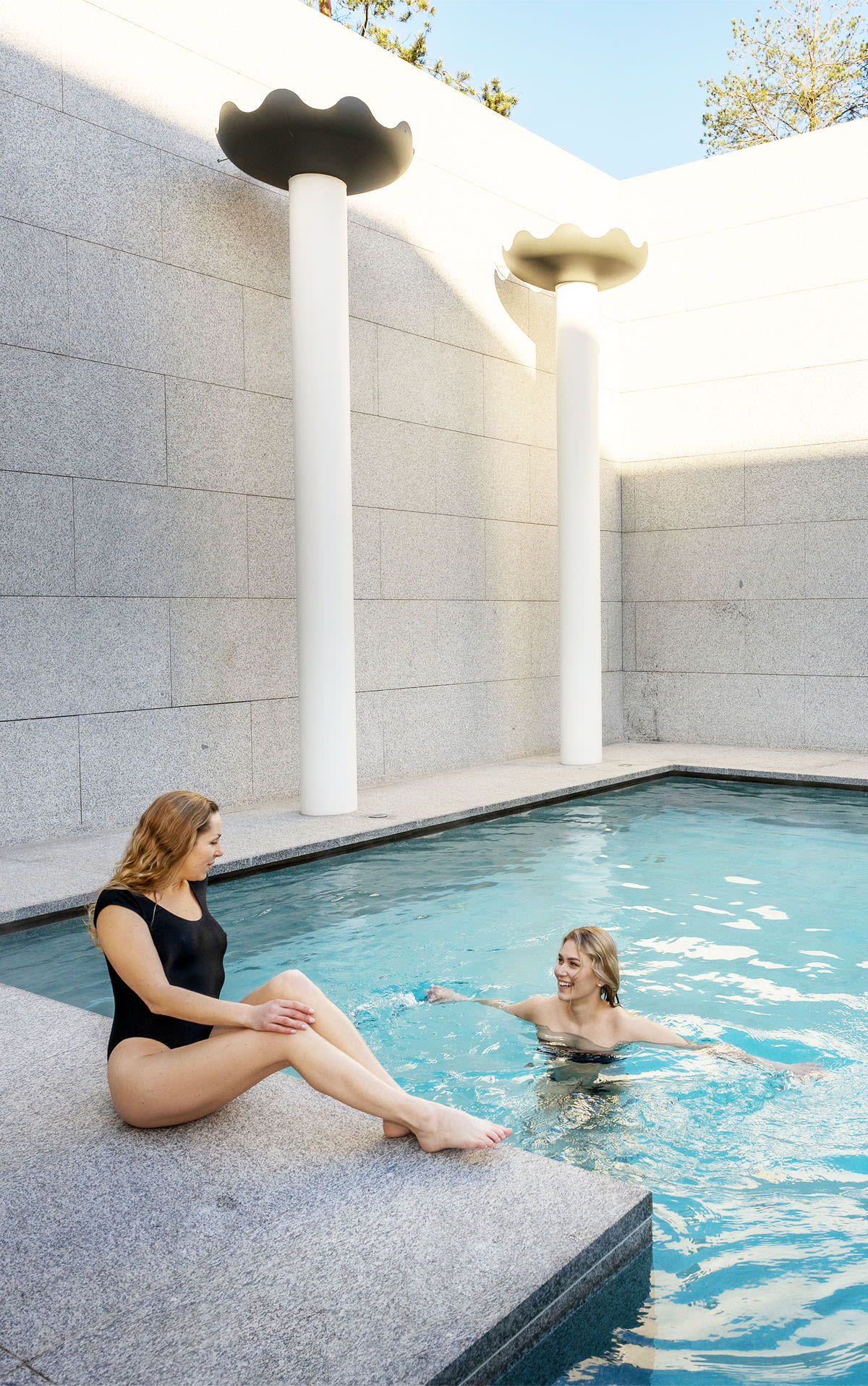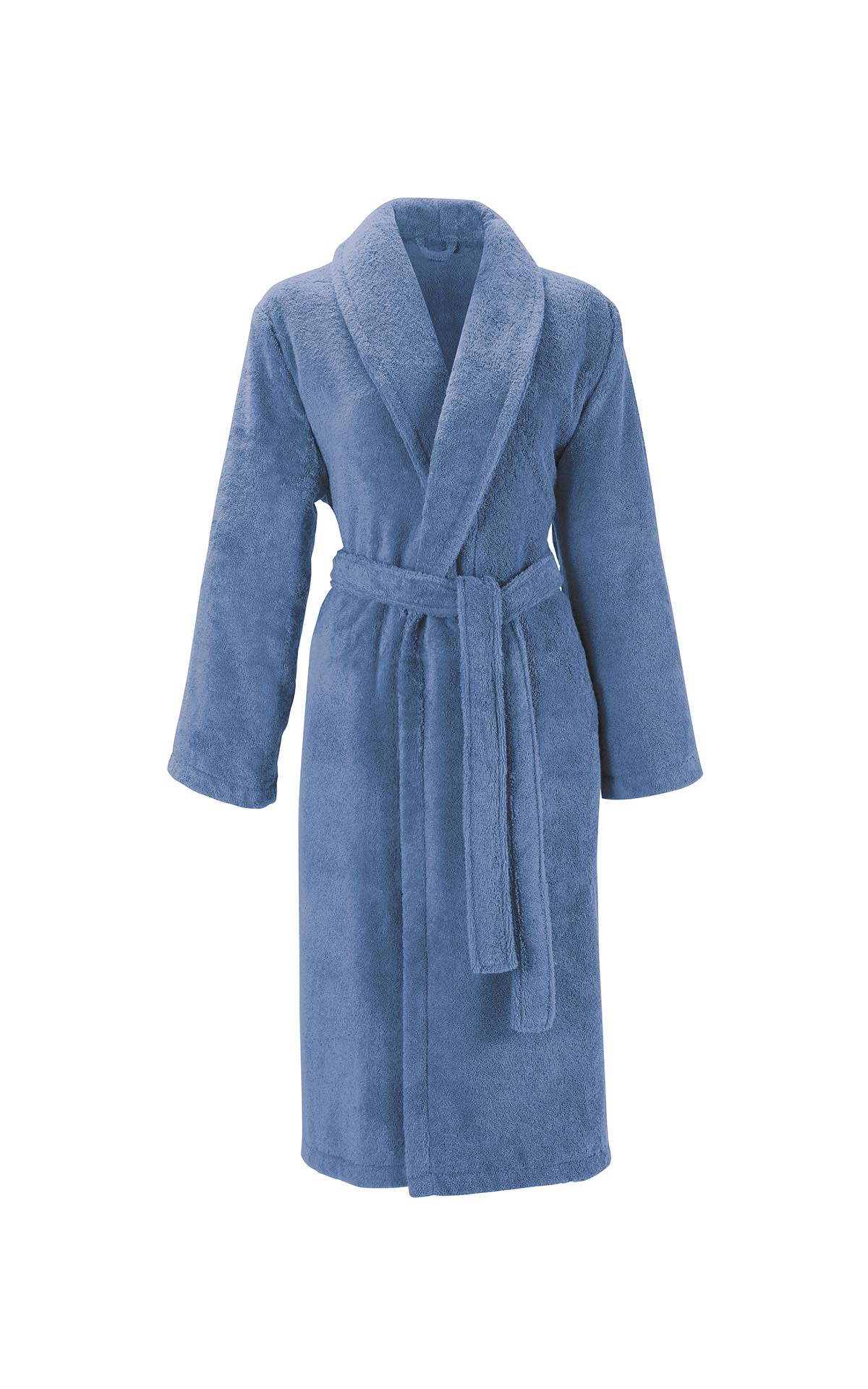 Anne De Solène
Women's bathrobe
Massages at Elaisa Energetic Wellness
Treat mum to a wellness experience at Elaisa Energetic Wellness and enjoy a wide range of massages – including the popular energetic massage that focuses on balancing the energy in body and mind for the ultimate relaxation experience. Zen tip: the hot stone and Ayurvedic massages are also highly recommended.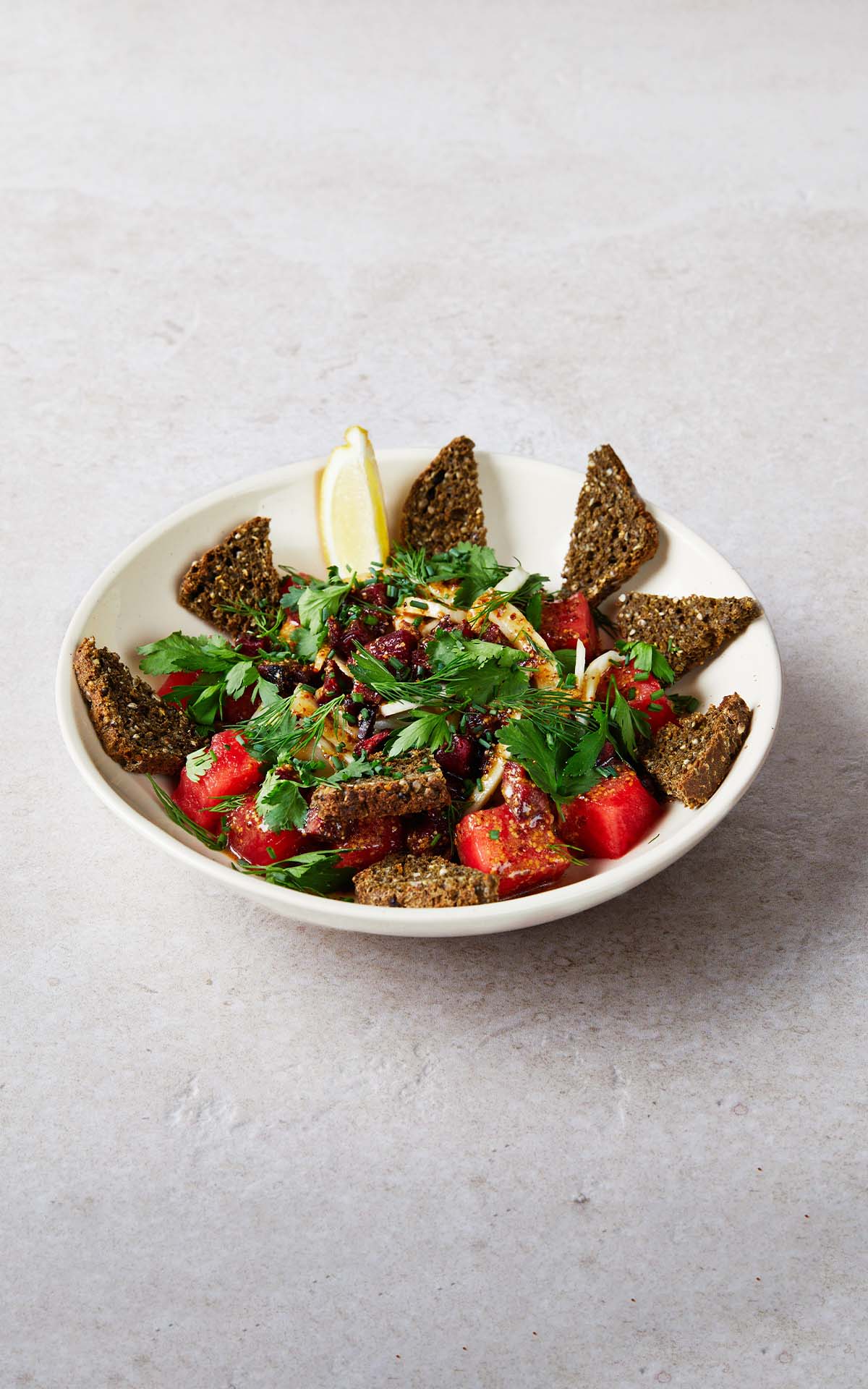 Le Pain Quotidien
Watermelon fennel salad
Special offer on Mother's Day
Some of our Village restaurants will be offering a special offer for Mother's Day. Stop by on 14 May to score a complimentary Prosecco or Peach Mocktail at ELLIS, or, enjoy a delicious food voucher at Le Pain Quotidien!
Culinary delights
Maasmechelen Village offers a range of dining options for the entire family, from finger-licking burgers at ELLIS to authentic Italian pizza and pasta at Giuliano, the best Belgian sandwiches at Le Pain Quotidien and iconic Belgian classics at Le Petit Belge. Moreover, Maasmechelen's multicultural atmosphere – a result of its rich mining history – allows you to indulge in a delicious offering of international cuisine in close proximity to the Village.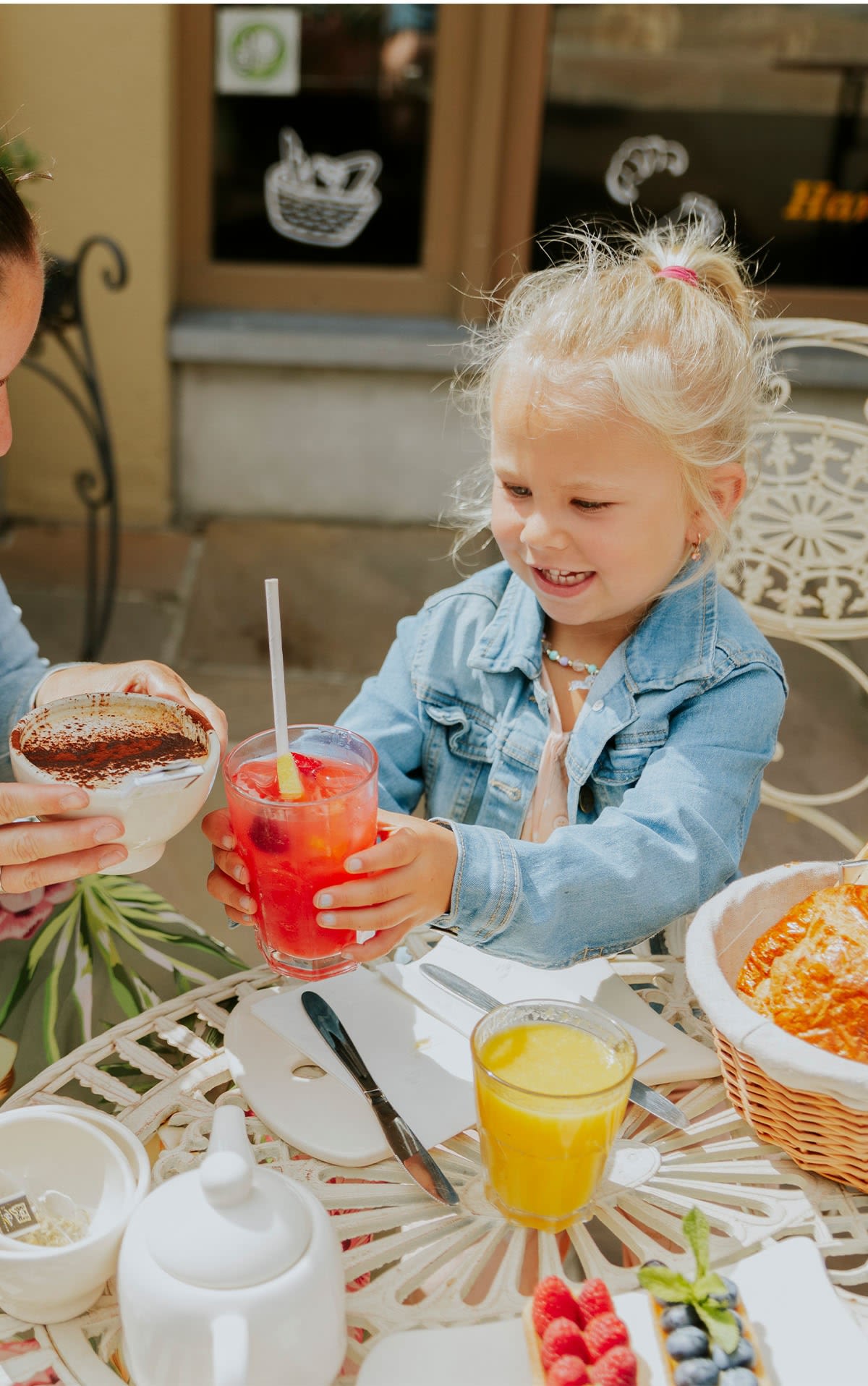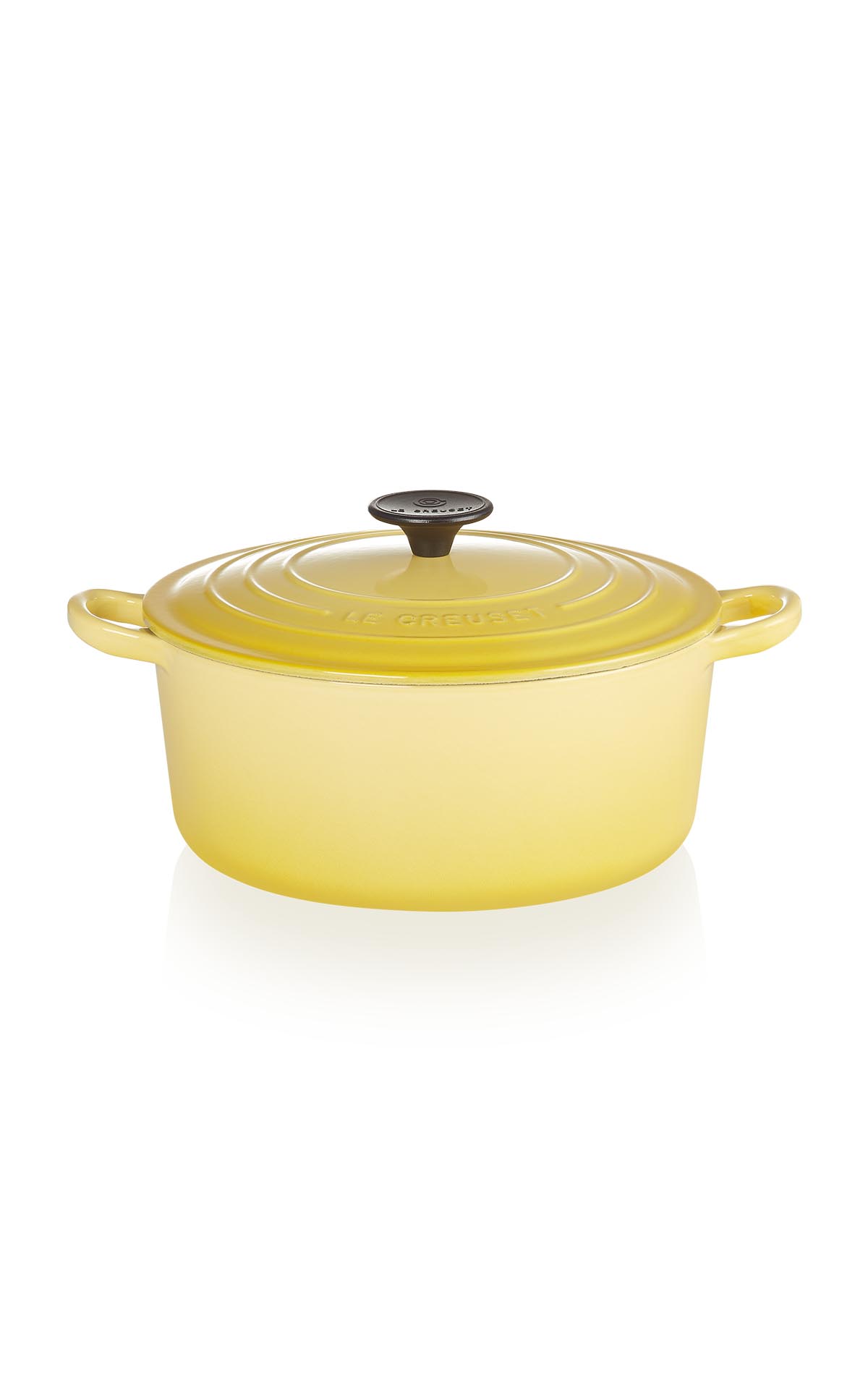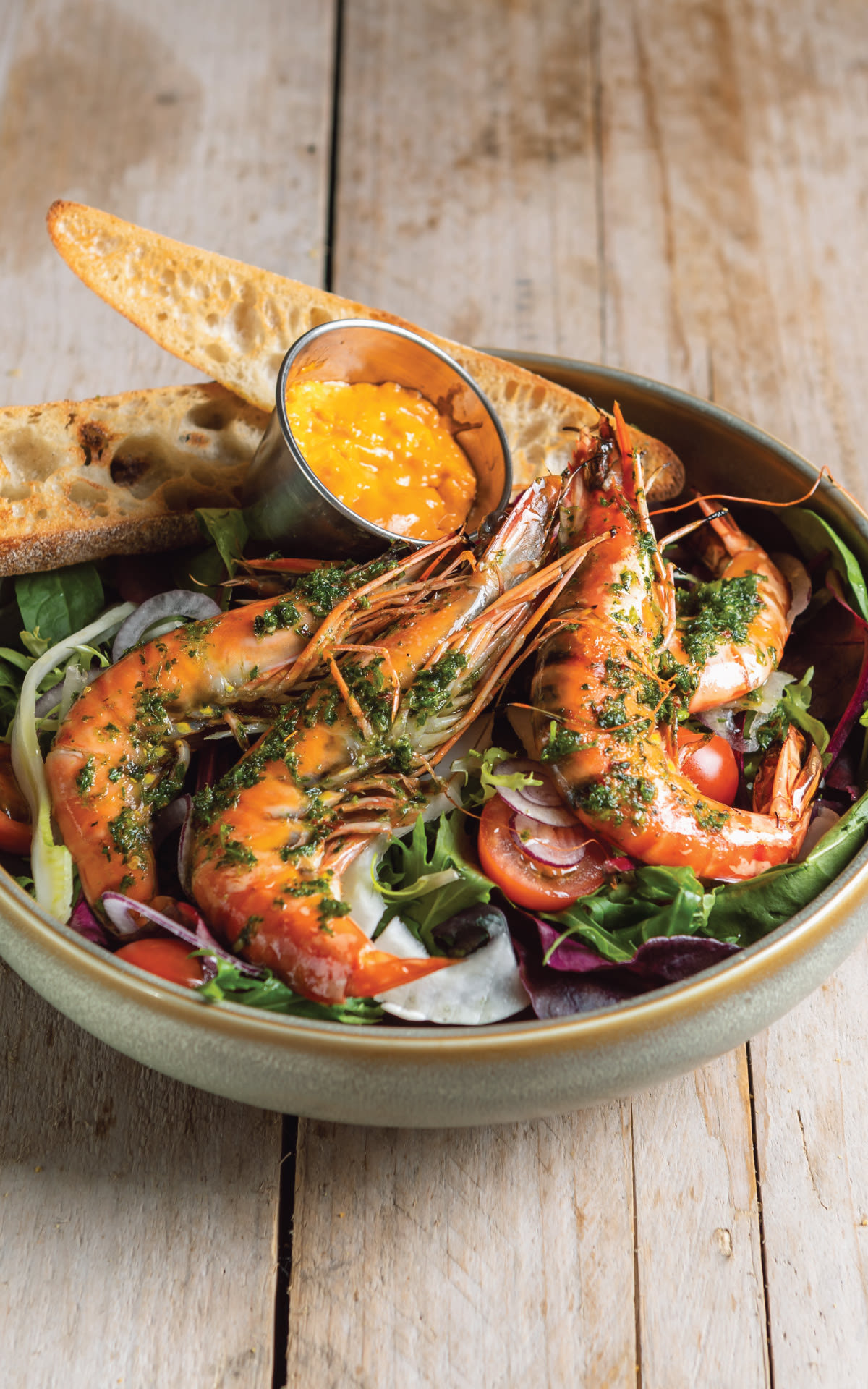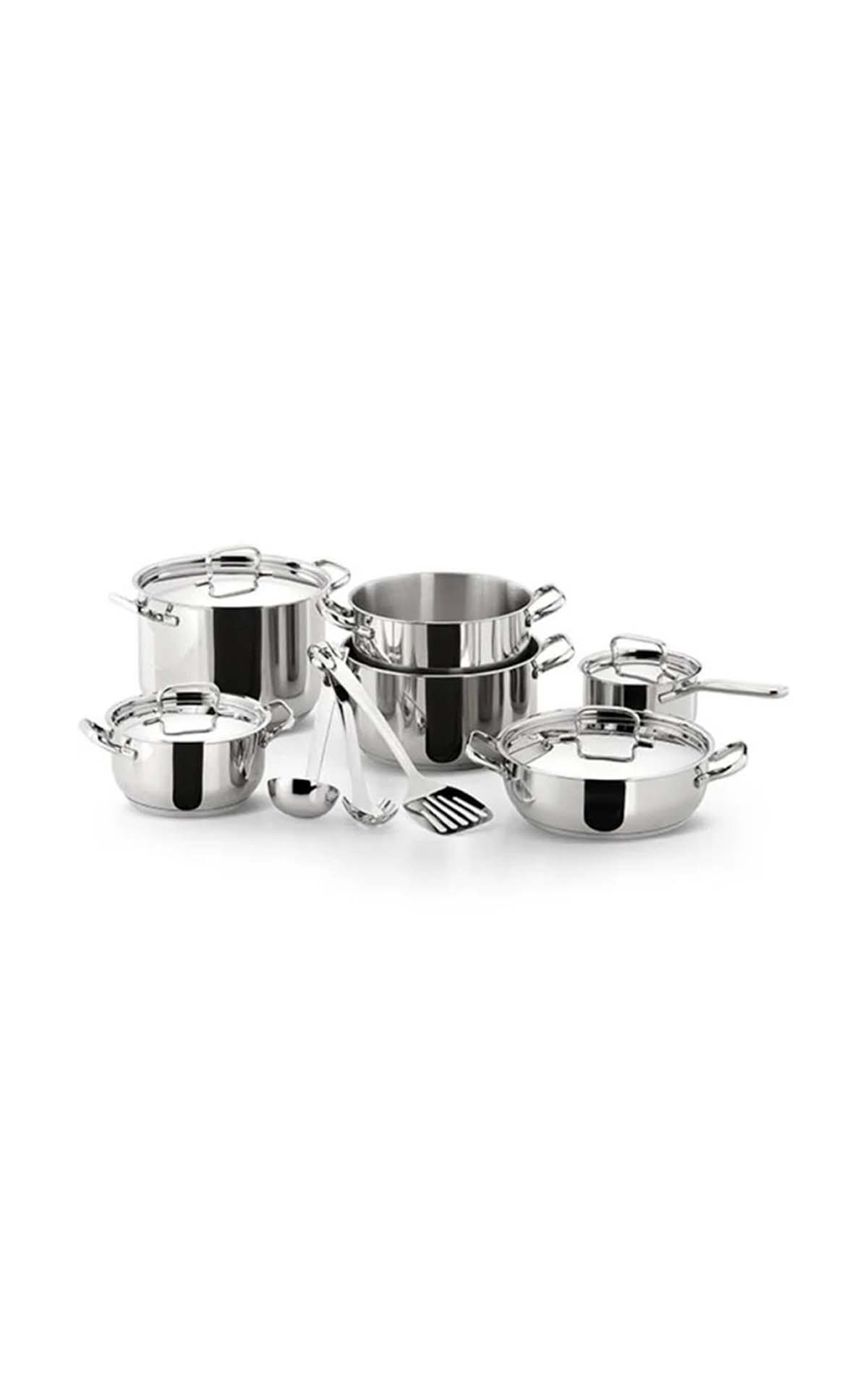 Home & Cook
Lagostina set induction - 13 pieces
Relaxing in nature
Explore the beautiful nature in and around Maasmechelen with fun activities for the entire family. Walk into the Hoge Kempen National Park through the Terhills gateway and enjoy one of the most beautiful panoramas in Flanders. Looking for something more active? Head to the Blotevoetenpad in Zutendaal where you can walk barefoot – what's in a name? – across a range of challenging nature tracks. Crazy about water? Check out the adventurous Terhills Cable Park and Kajak Maasland for some fun out on the water. In short, there is plenty to do for the entire family in the beautiful Limburg countryside!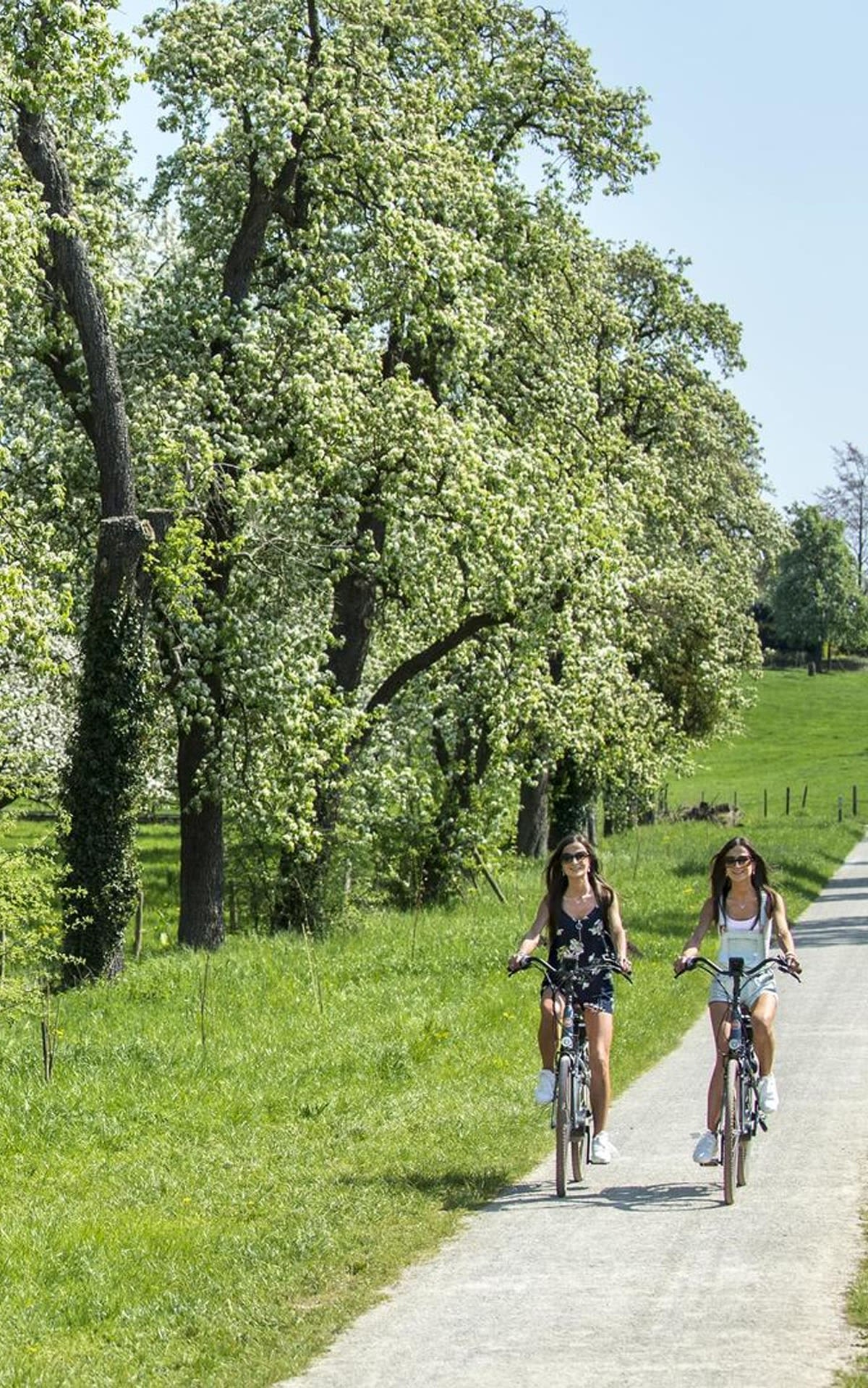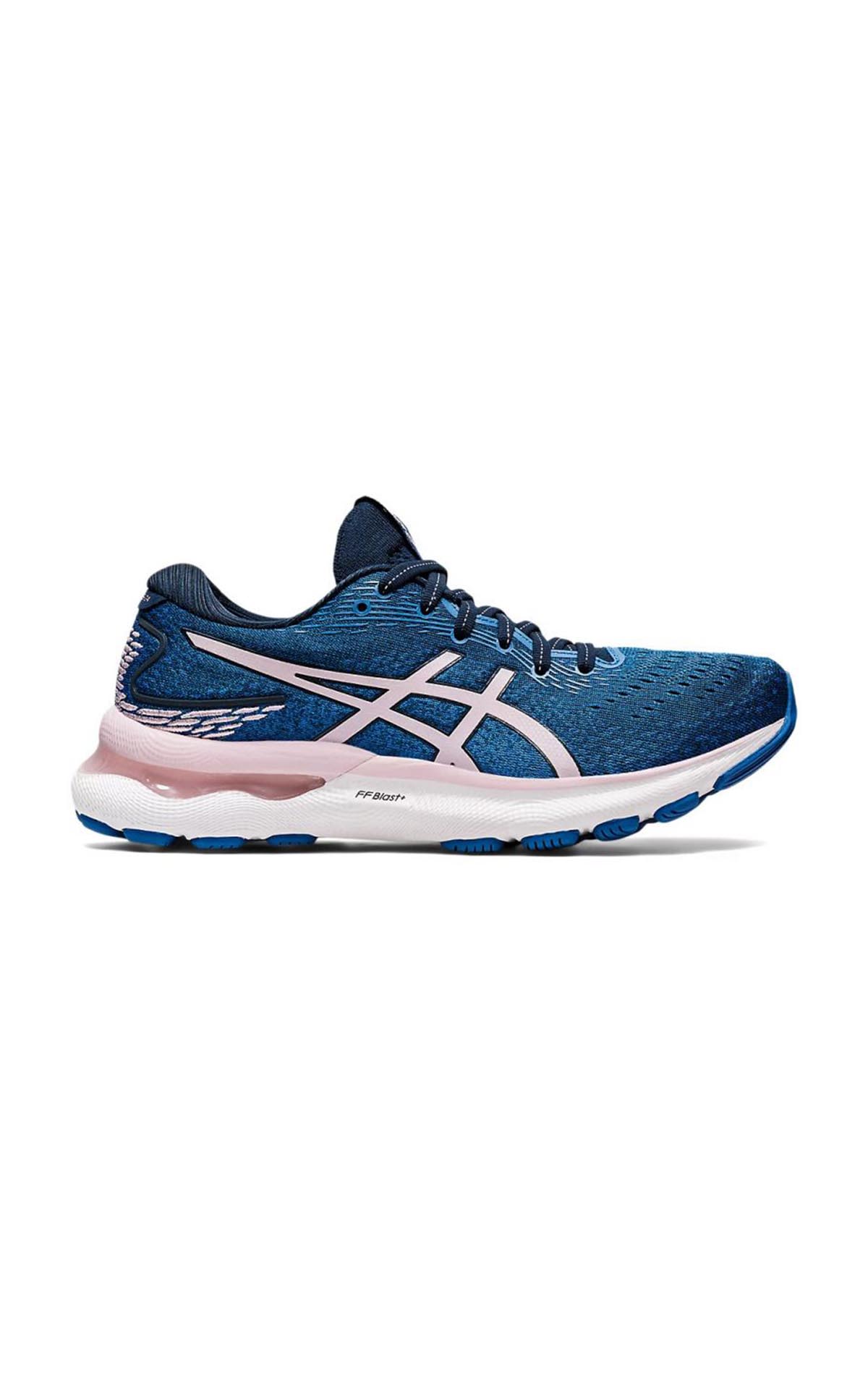 Rent a bike at Maasmechelen Village
Maasmechelen Village is the cycling gateway to the green forests of Belgium's only national park. Cycle towards the iconic wooden bridge of 'Cycling through the Heath', take a break at the graffiti trains at the old station of As or let the warm spring breeze guide you along the banks of the River Meuse. Our top tip: rent your bike around Maasmechelen Village and hit the road right away!
Plan your visit
Maasmechelen Village offers an unforgettable shopping experience, 7 days a week. Discover over 100 boutiques, four restaurants, complimentary parking, and more.
Read more >