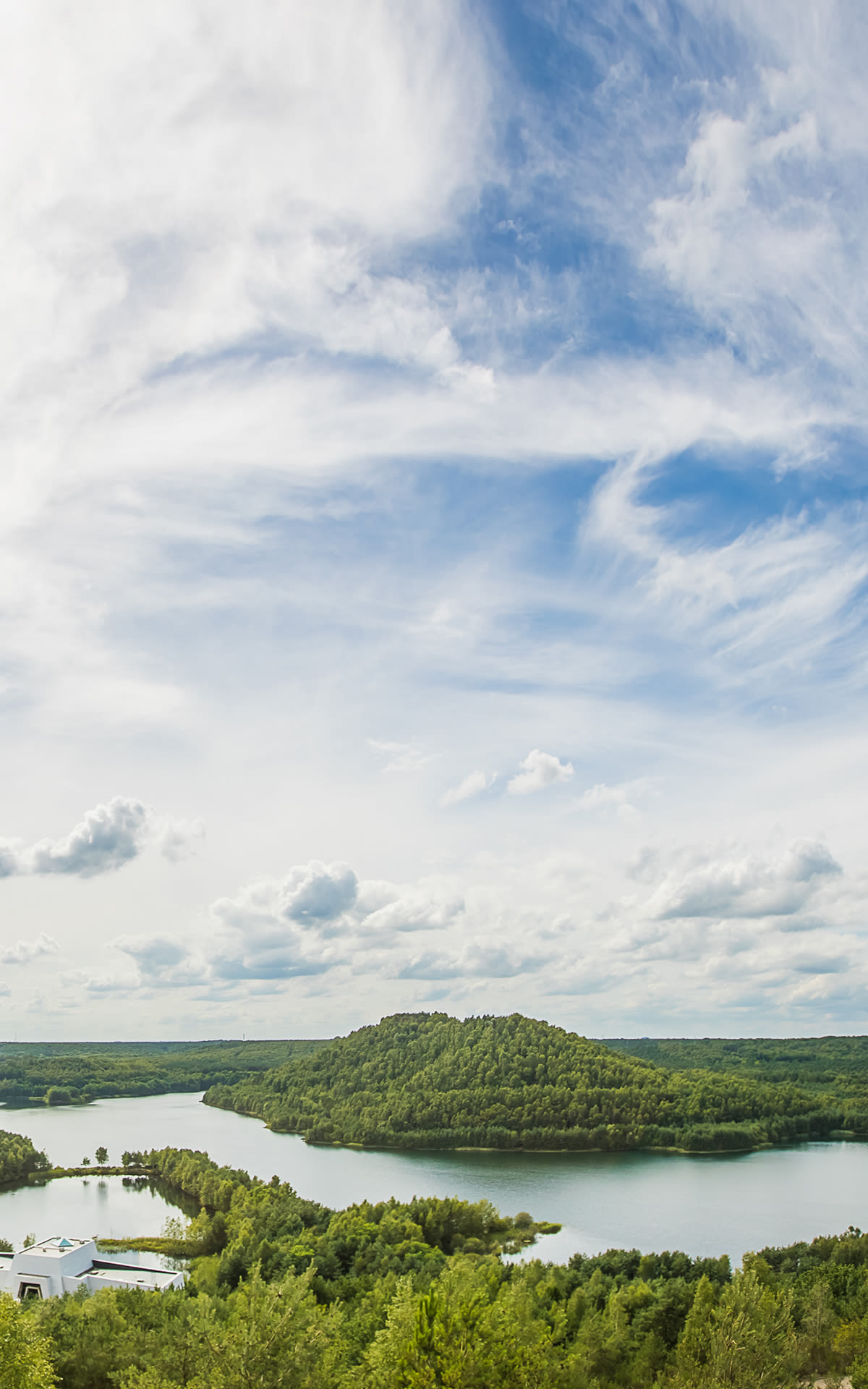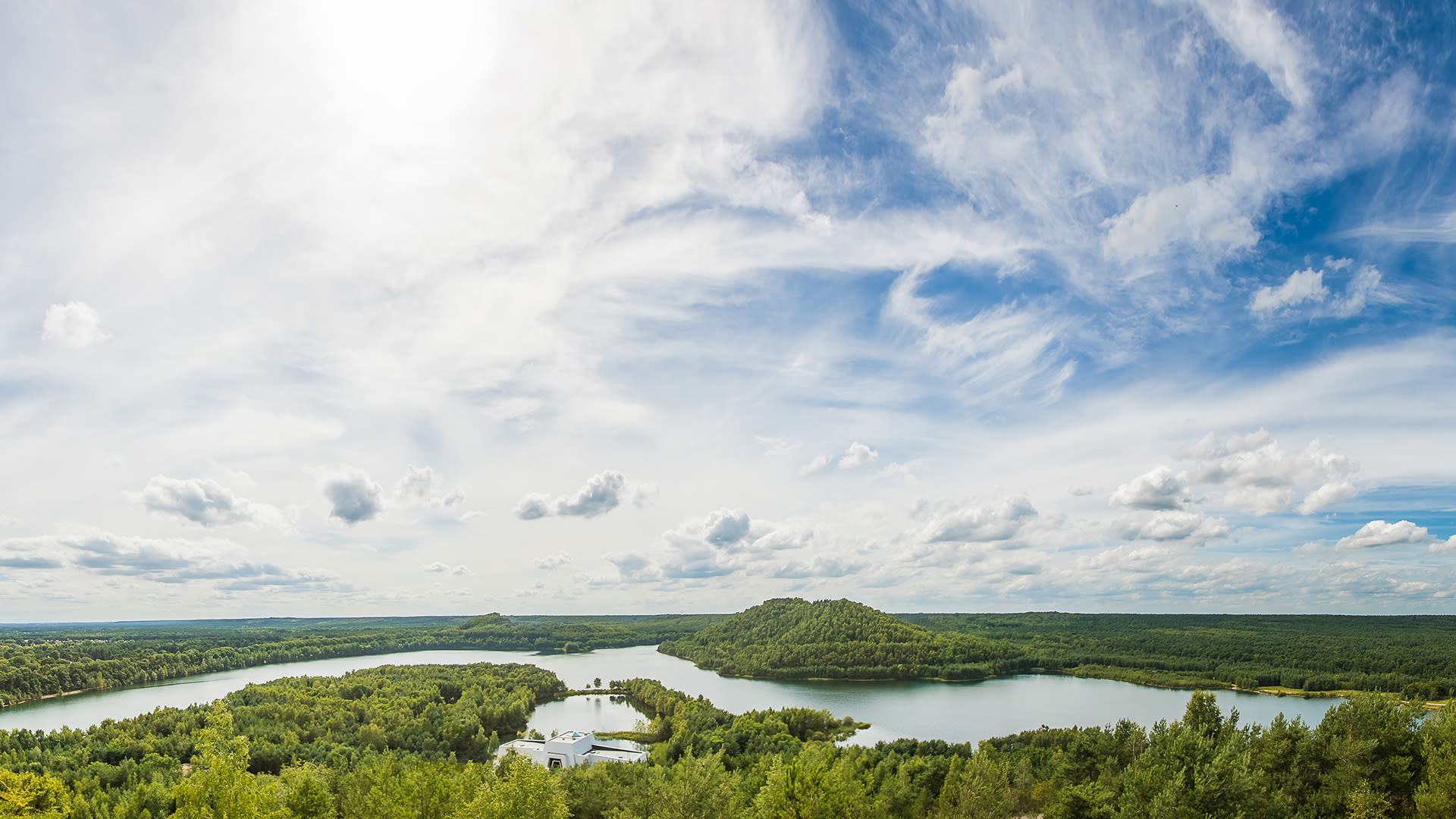 From mining site to tourist hotspot
Terhills is located on the former Eisden mining site in the heart of the Euregio region. It covers approximately 365 hectares in Dilsen-Stokkem and Maasmechelen, on the edge of Belgium's only national park. Shaped by its past as an industrial mining and gravel quarrying site, the environment today is characterized by lush fauna and flora, huge watercourses and unique views from the spoil tips.
At the entrance of Terhills, climb the 12-metre high shaft tower for a breath-taking view of the surroundings. On the ground floor, a unique photo exhibition shows the mining site's rich historic past, and a mining-themed playground keeps young adventurers busy while you enjoy a relaxing break on the terrace.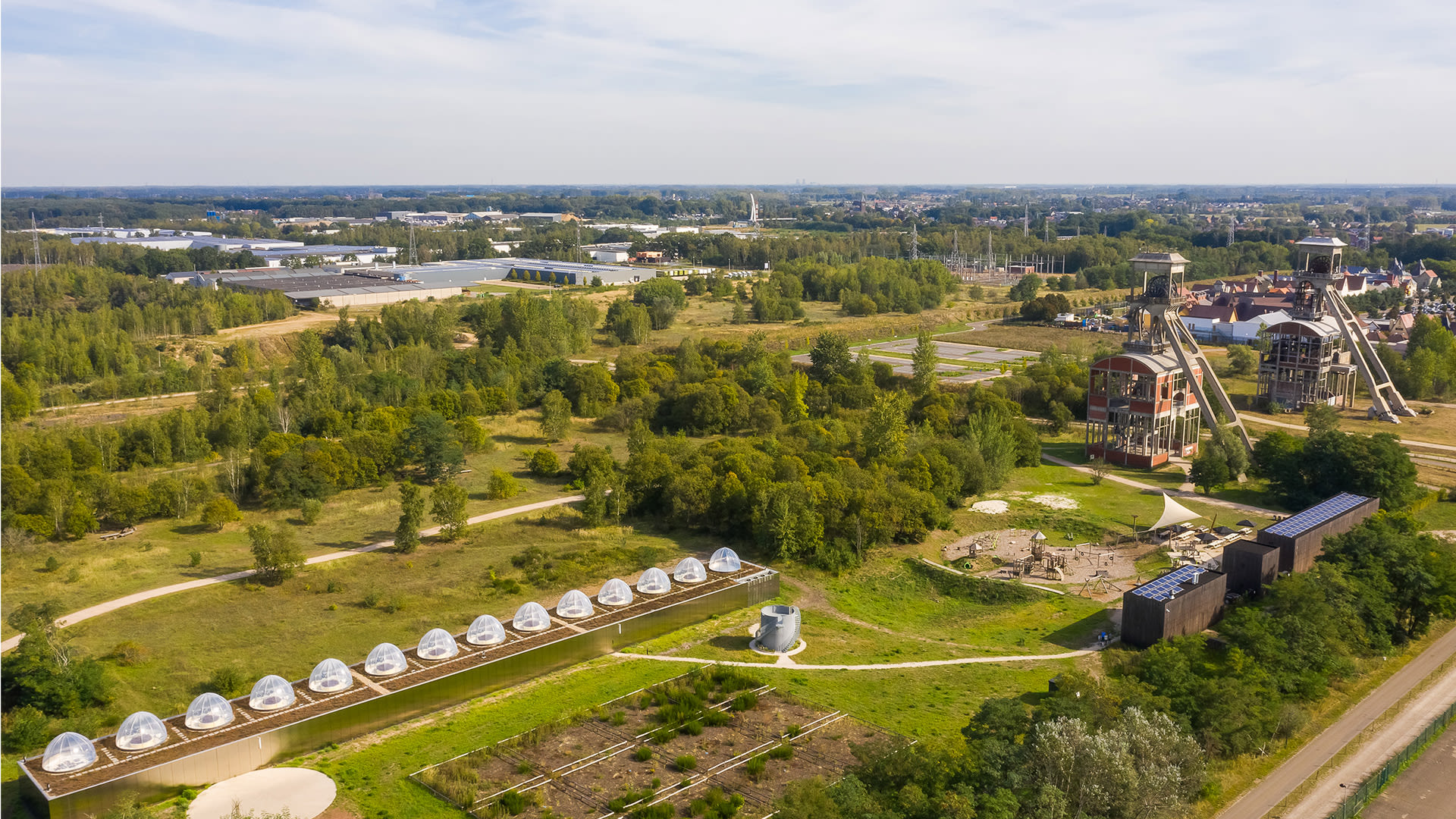 Fun and relaxation for all
Thanks to its strategic location at the gateway of Belgium's only national park, its vast range of facilities and its proximity to Maasmechelen Village, Terhills is the perfect getaway for fun and relaxation lovers alike.
Enjoy a walk for unforgettable views of the Hoge Kempen National Park, book a day of relaxing treatments at the Elaisa Wellness complex or get out your wakeboarding gear for some action at Terhills Cable Park – beach bar included. Wrap up your day with a visit to Maasmechelen Village and spend the night at one of the park's luxurious overnight options: the historic Terhills Hotel or the brand-new Terhills Resort.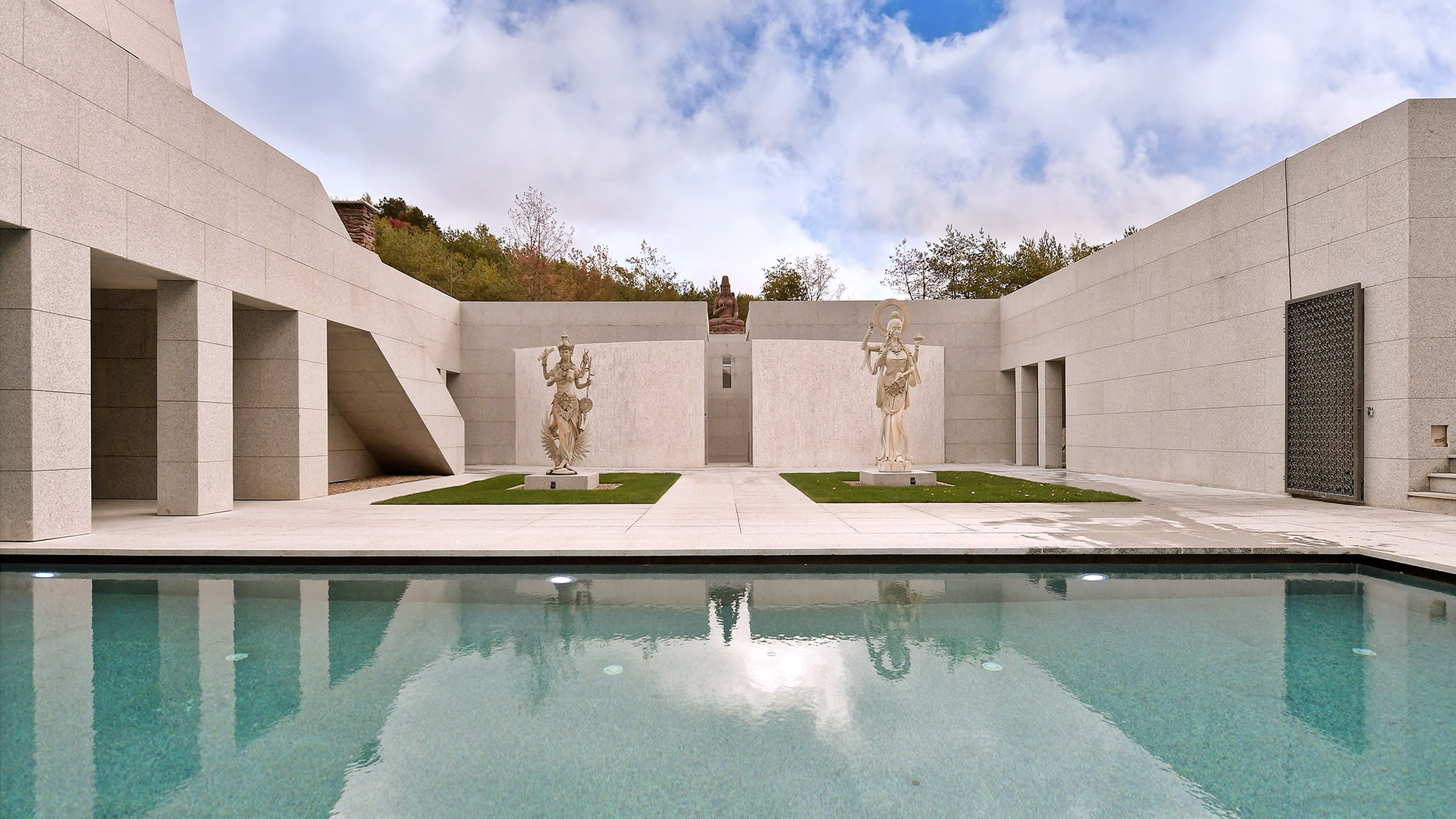 Getting around
Looking to get from one attraction to the other? Terhills offers a number of signposted walking and biking routes. Moreover, a 4.2-kilometre loop road allows you to circulate smoothly around the entire area using an electric shuttle. Not sure where to start? Rangers are available to guide you and your family, friends or colleagues through all of Terhills' activities. Adventure awaits!