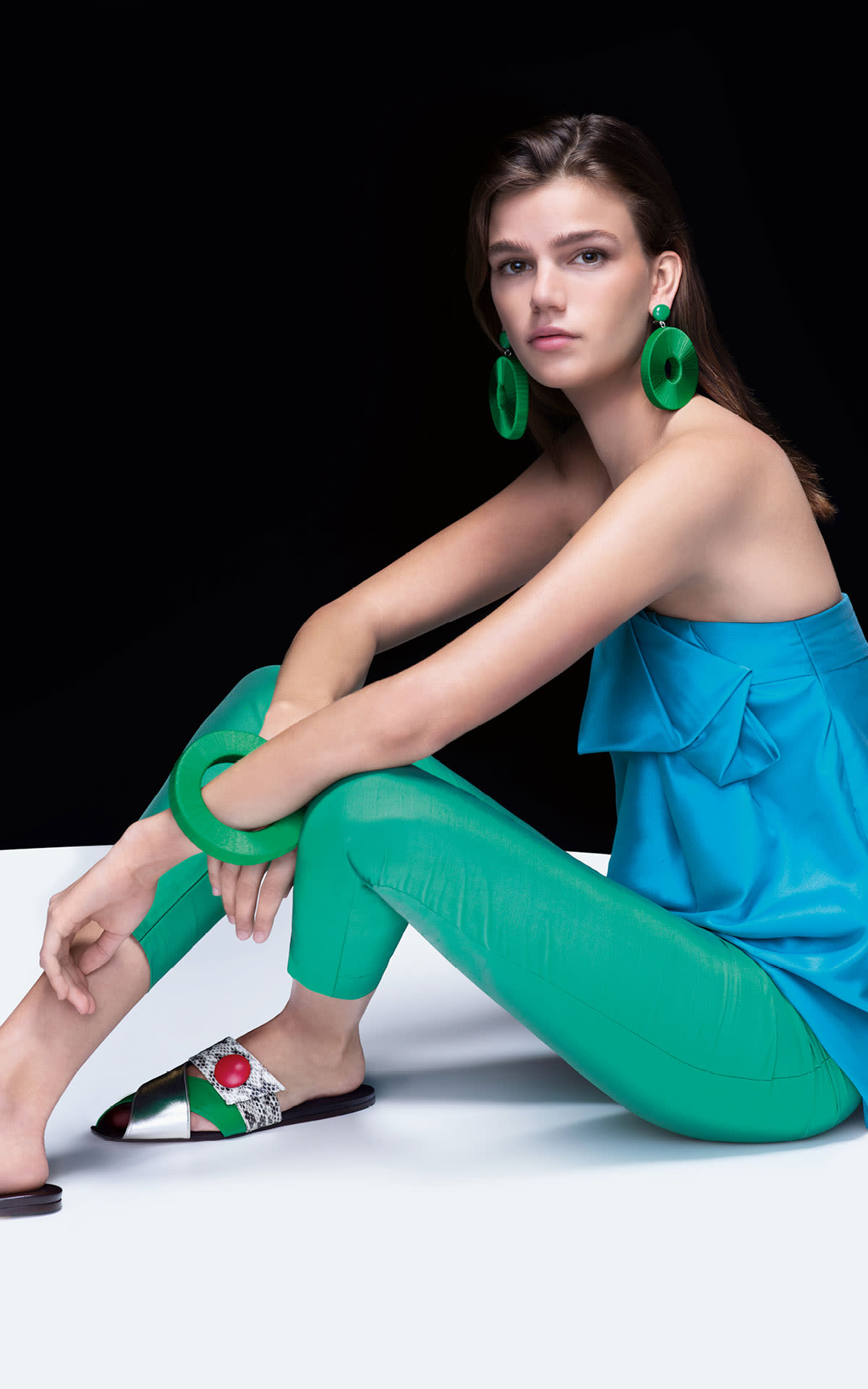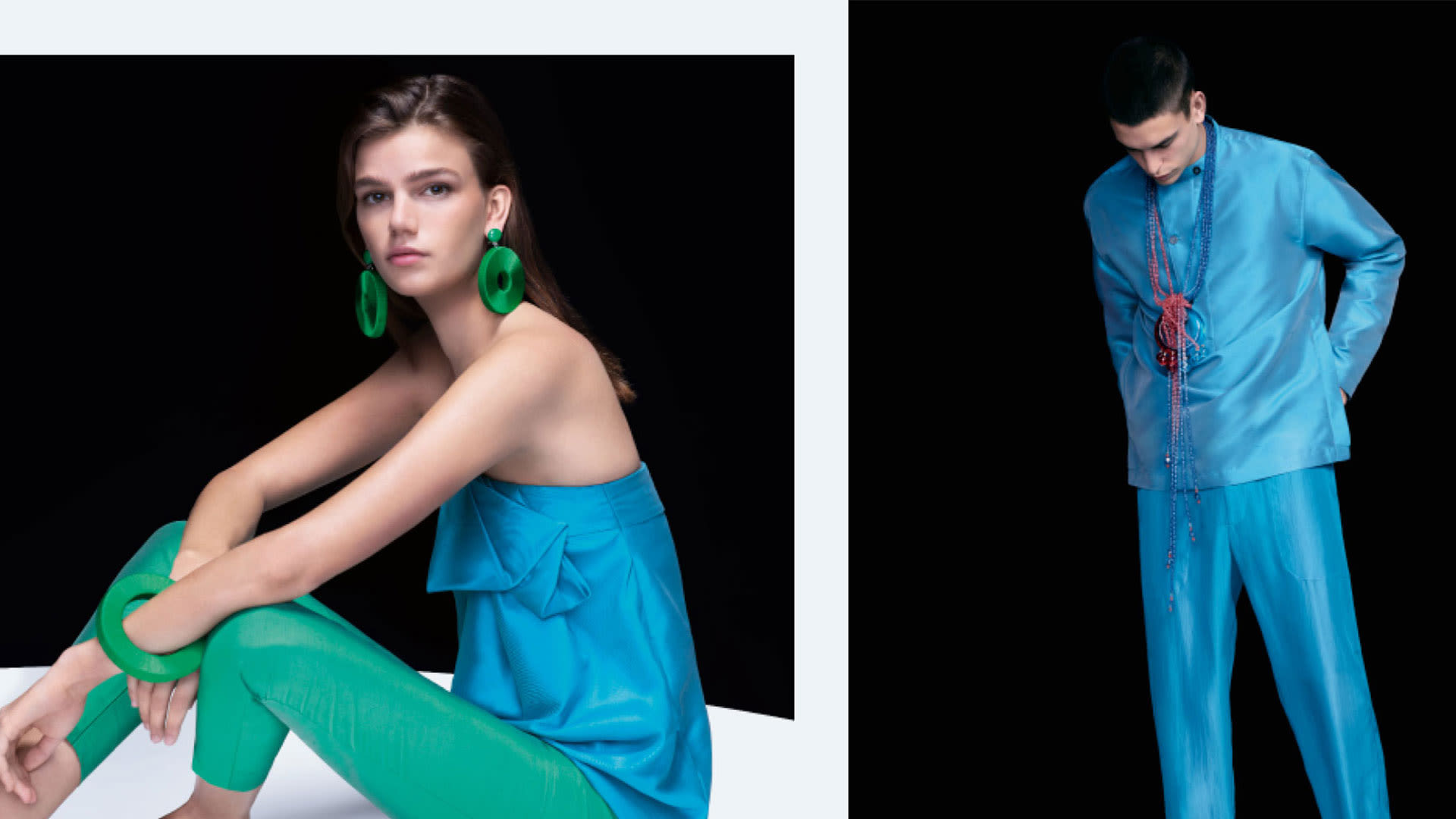 Armani - Wertheim Village
In 1975 Giorgio Armani founded his company in Milan.
Shop from home
This service is available Monday, Wednesday and Friday from 10 am to 5 pm.
Contact us:
Recently seen in the boutique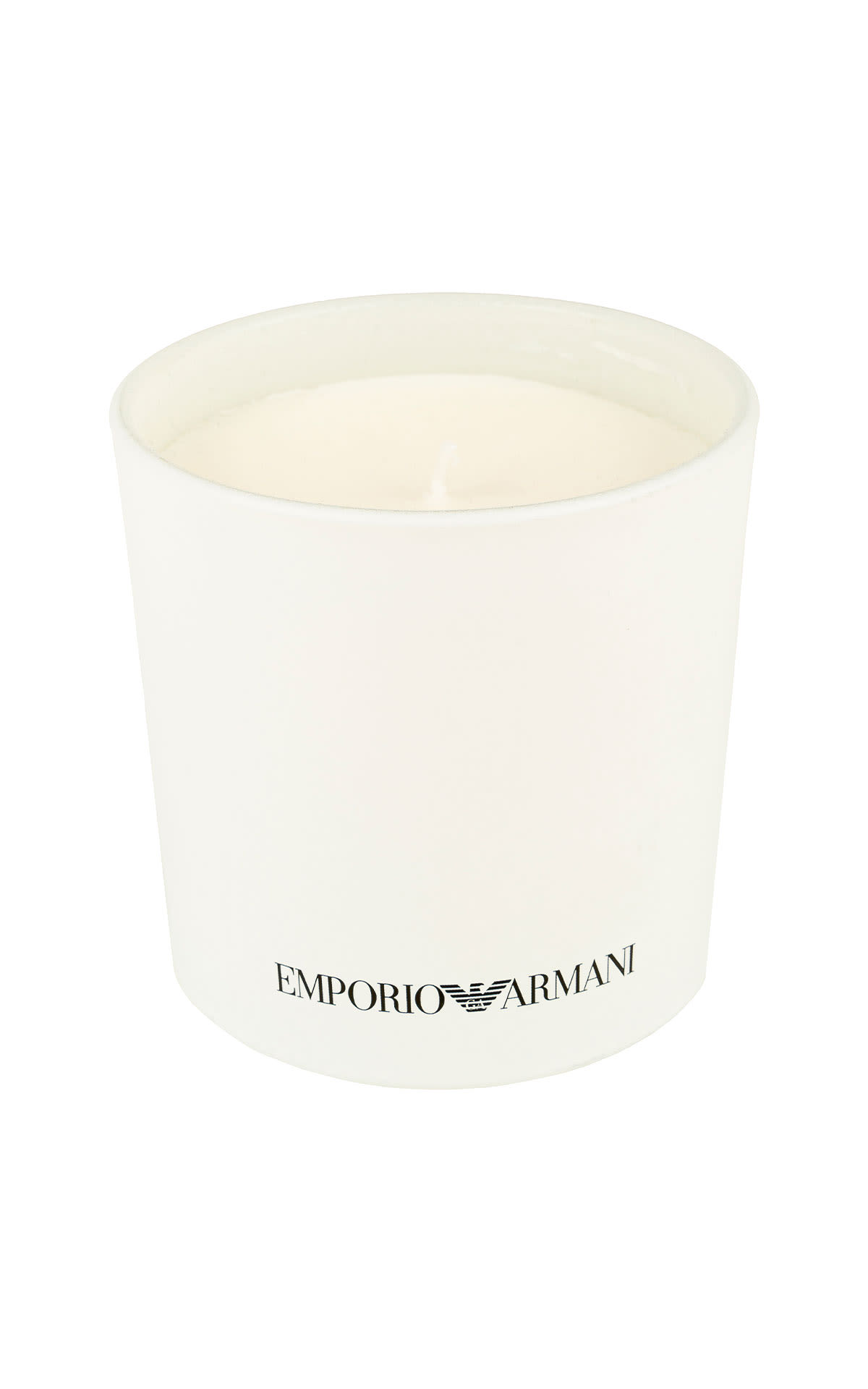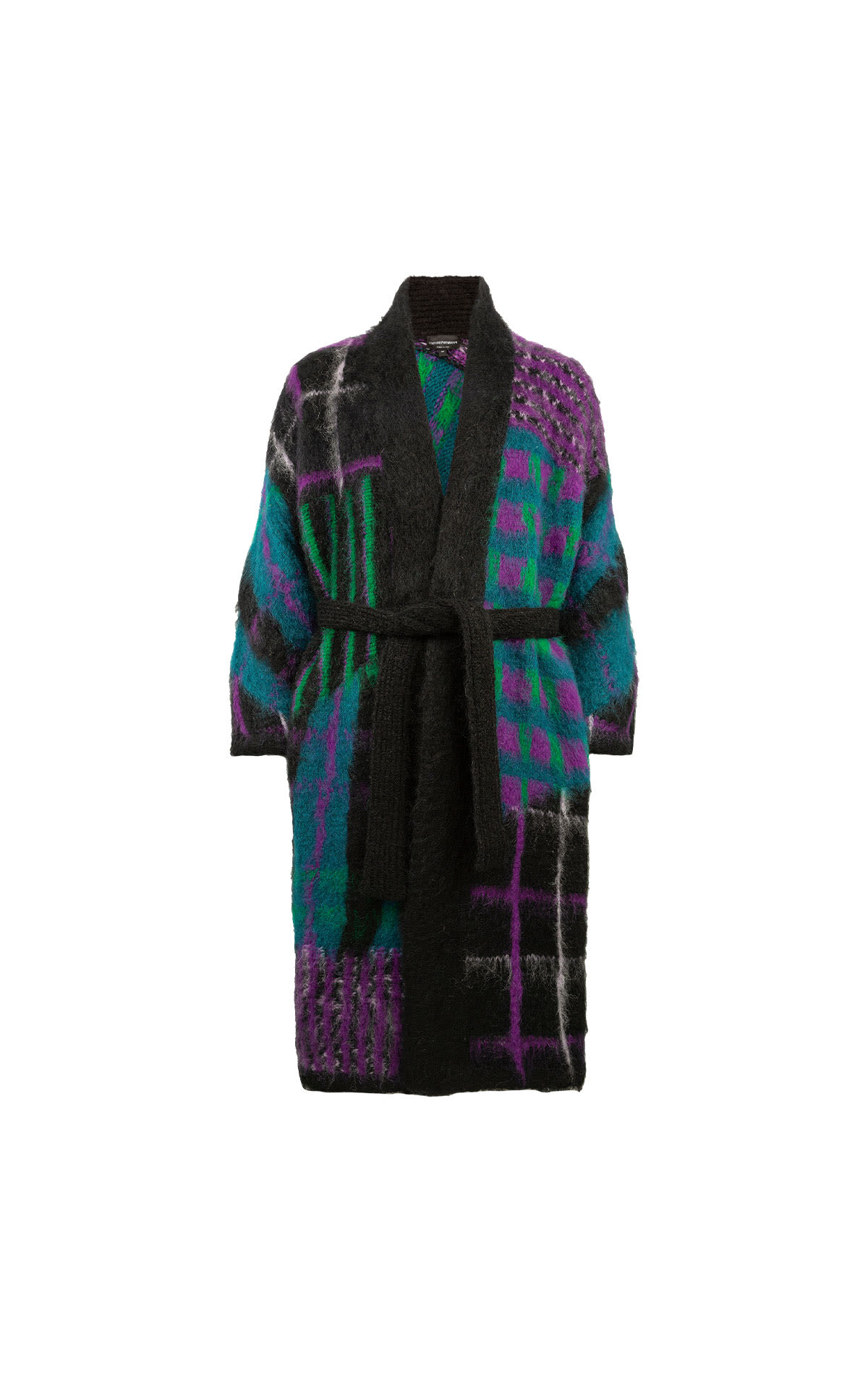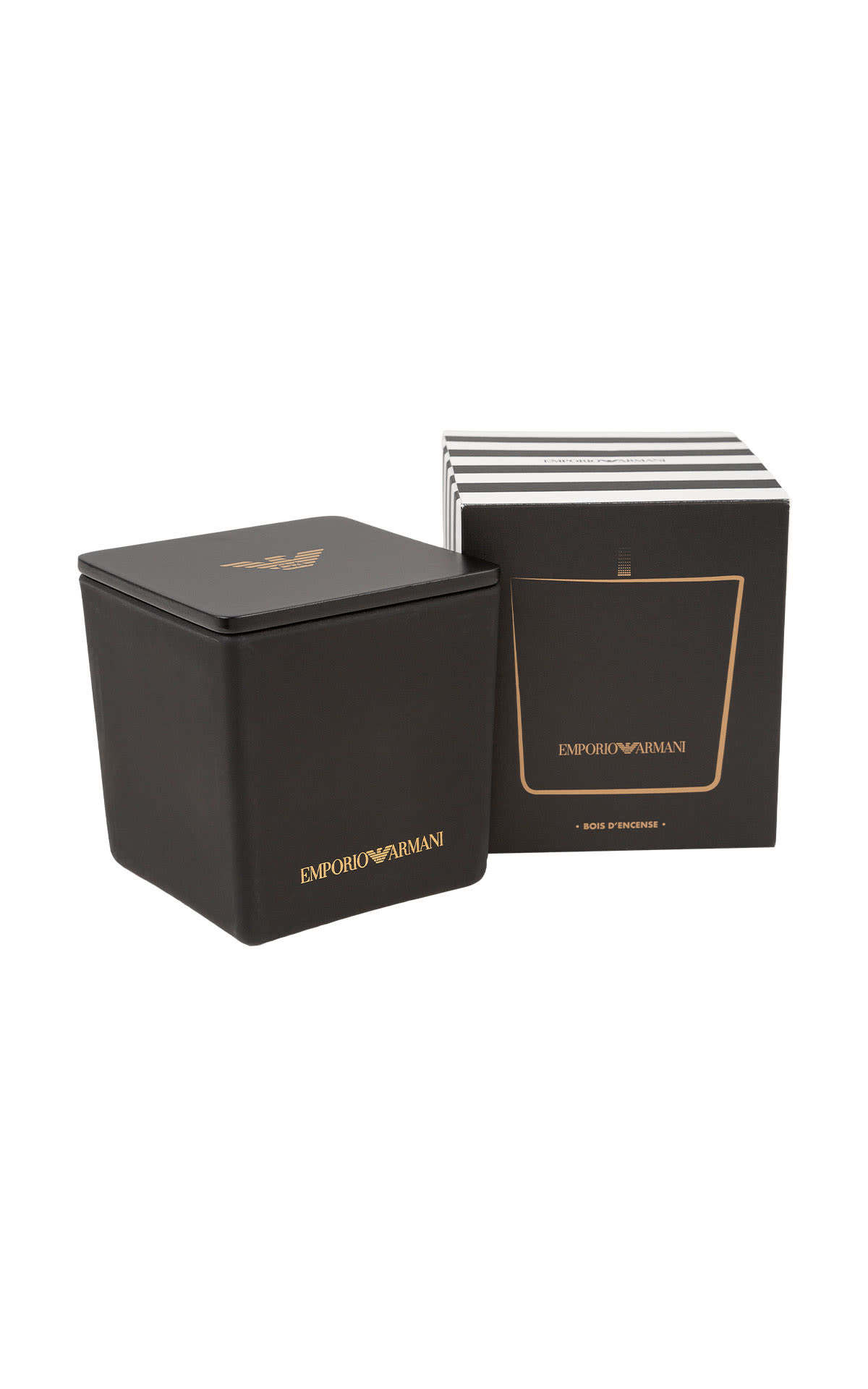 The world's best designers
Discover more than 110 of your favourite brands at Wertheim Village.