Enjoy an open-air shopping experience
A great day out
Visit Wertheim Village, less than an hour from Frankfurt


Wertheim Village
Almosenberg
97877 Wertheim
What to do?
Discover what there is to do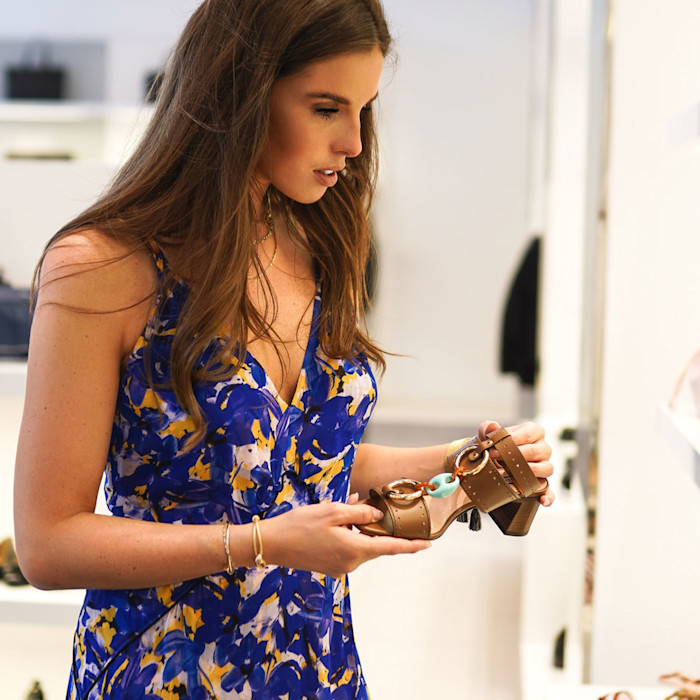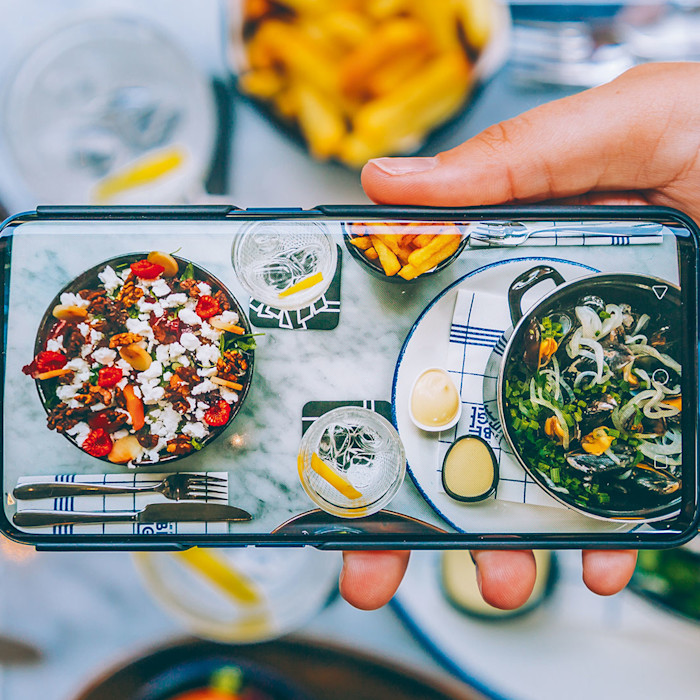 Eat & Drink
With a selection of restaurants and cafes, you will always find a place to enjoy a light lunch or dinner in Wertheim Village
DISCOVER NOW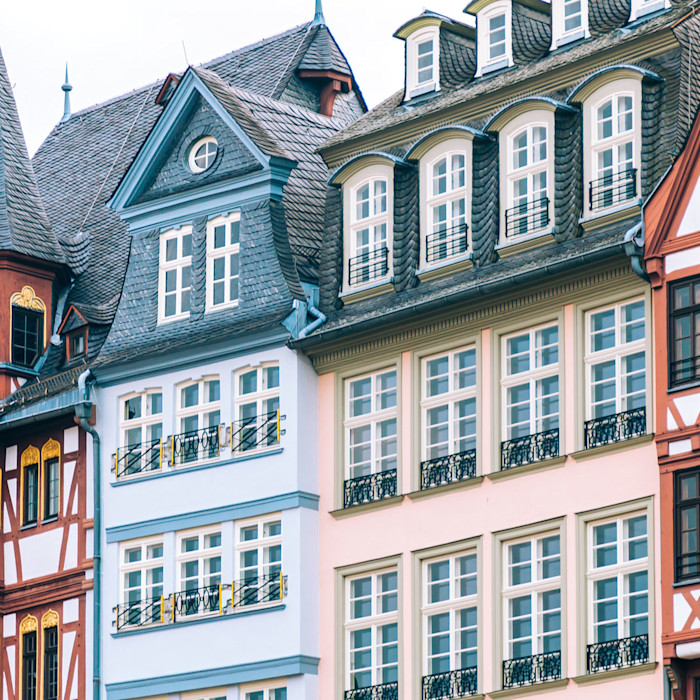 Staycation around the Village
Let yourself be enchanted by the beautiful region around the Village. Plan your next staycation right now
Discover more
Make the most of your experience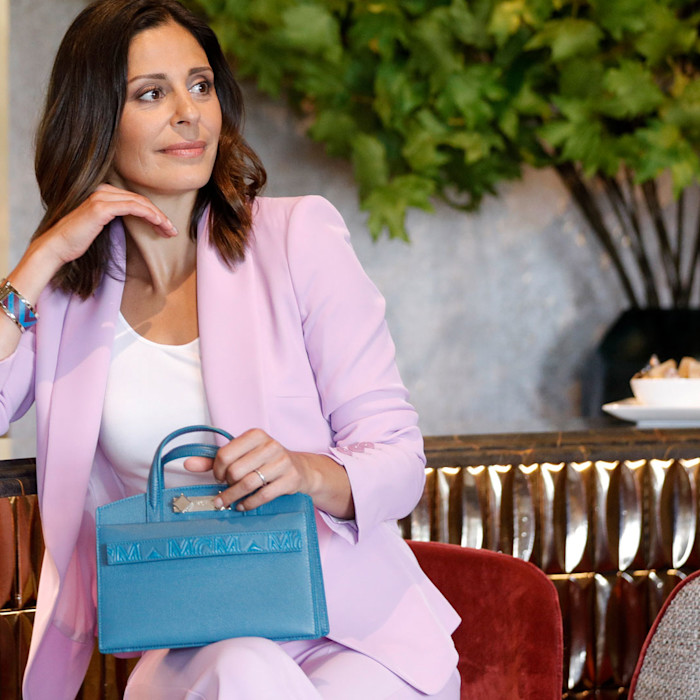 Become a member
From exclusive extras to insider invitations, become a member and take your shopping experience to the next level
Sign up now
Download our app
Find your way easily around the Village and plan your boutique list in advance using our Village app
Download App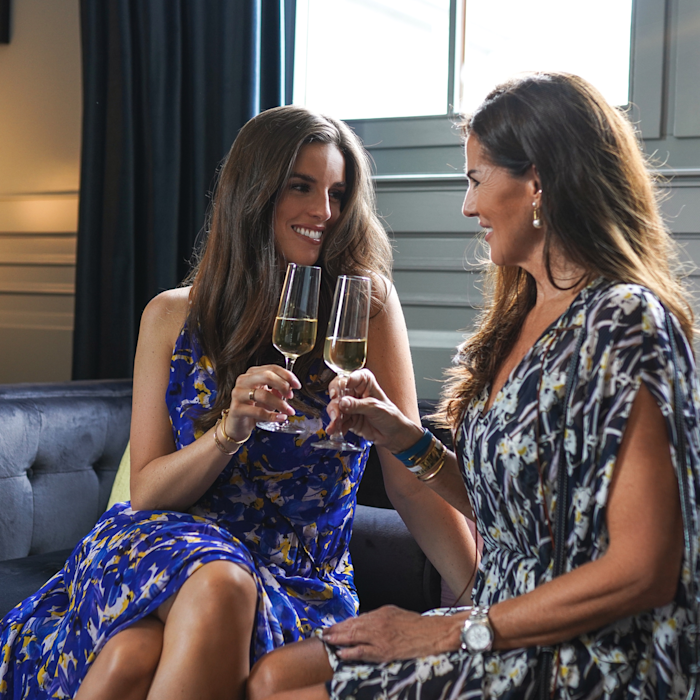 Shopping Packages
Enjoy a luxurious day out with our VIP shopping packages, combining luxury shopping with culinary experiences, great additional savings and unique hospitality services
More information
Getting here
Find the best way to the Village
It's the little things that count
Make your day easier with...
Free Village Wi-Fi

Free parking

Baby-changing facilities
Find out more about our guest services at Tourist Information or call +49 (0)9342 91 99 100 or email WERReception@ValueRetail.com
View on the map
For more information
Call:

Email: