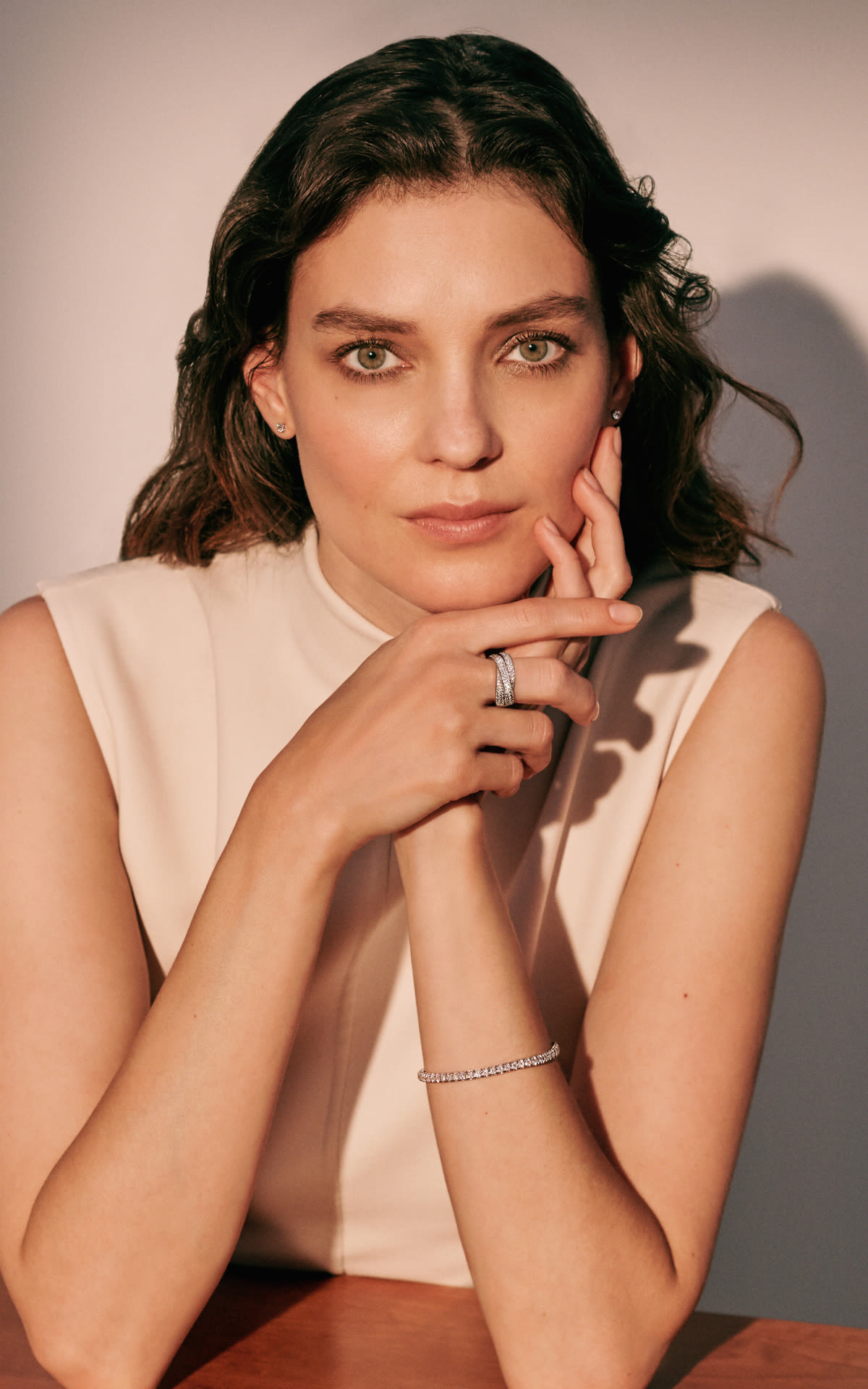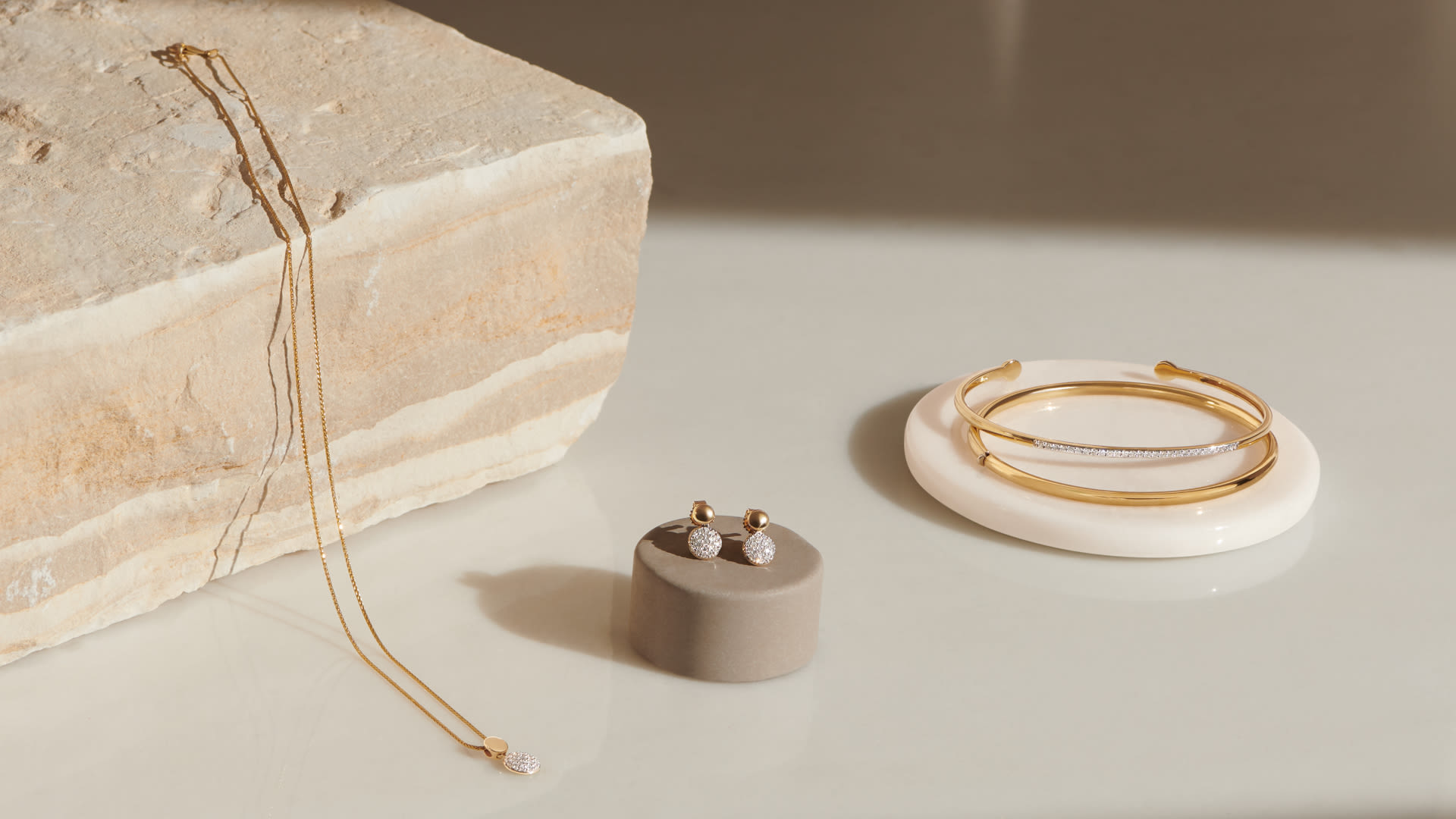 CHRIST - Wertheim Village
CHRIST stands for first-class quality and excellent service since 1863.
Recently seen in the boutique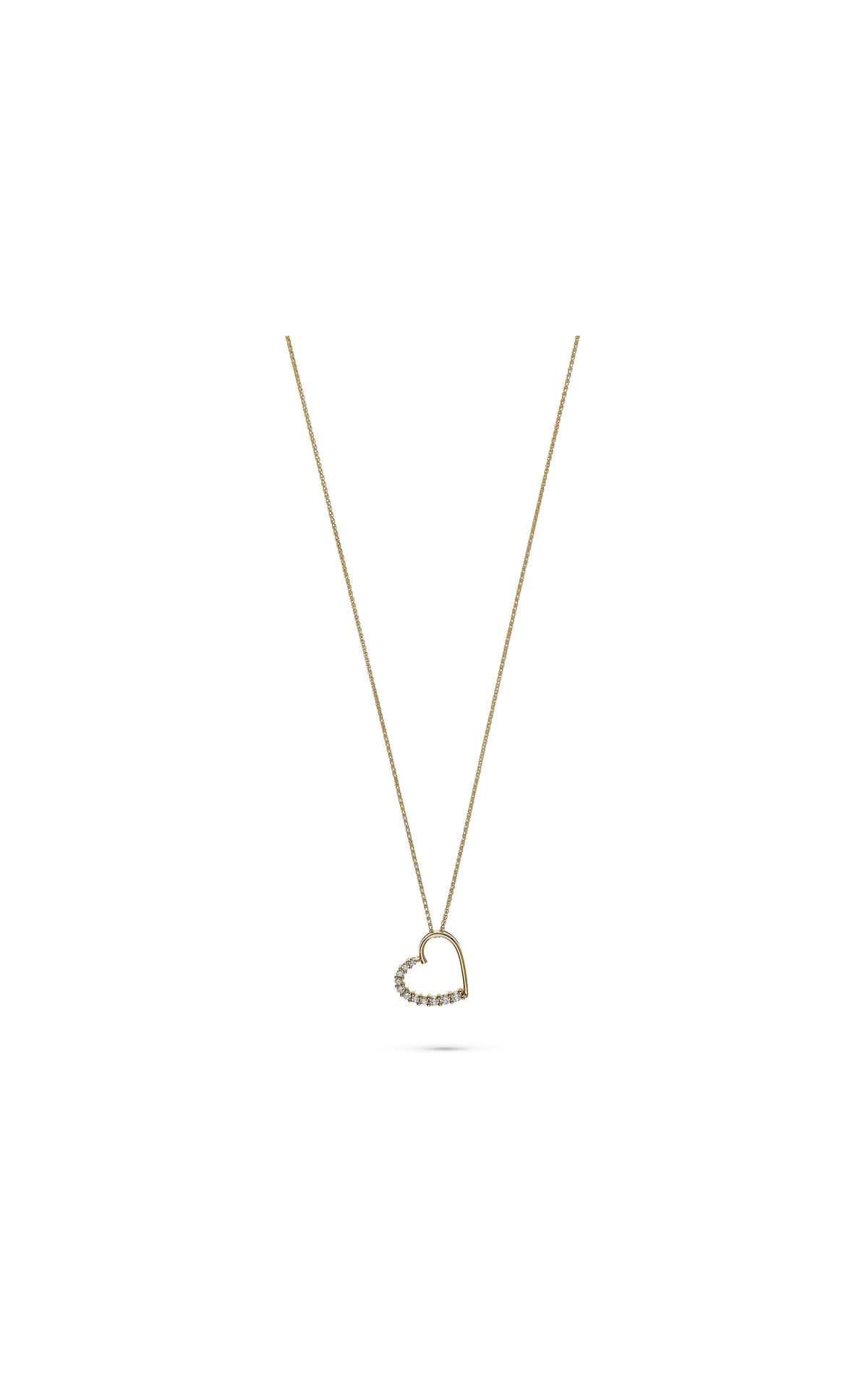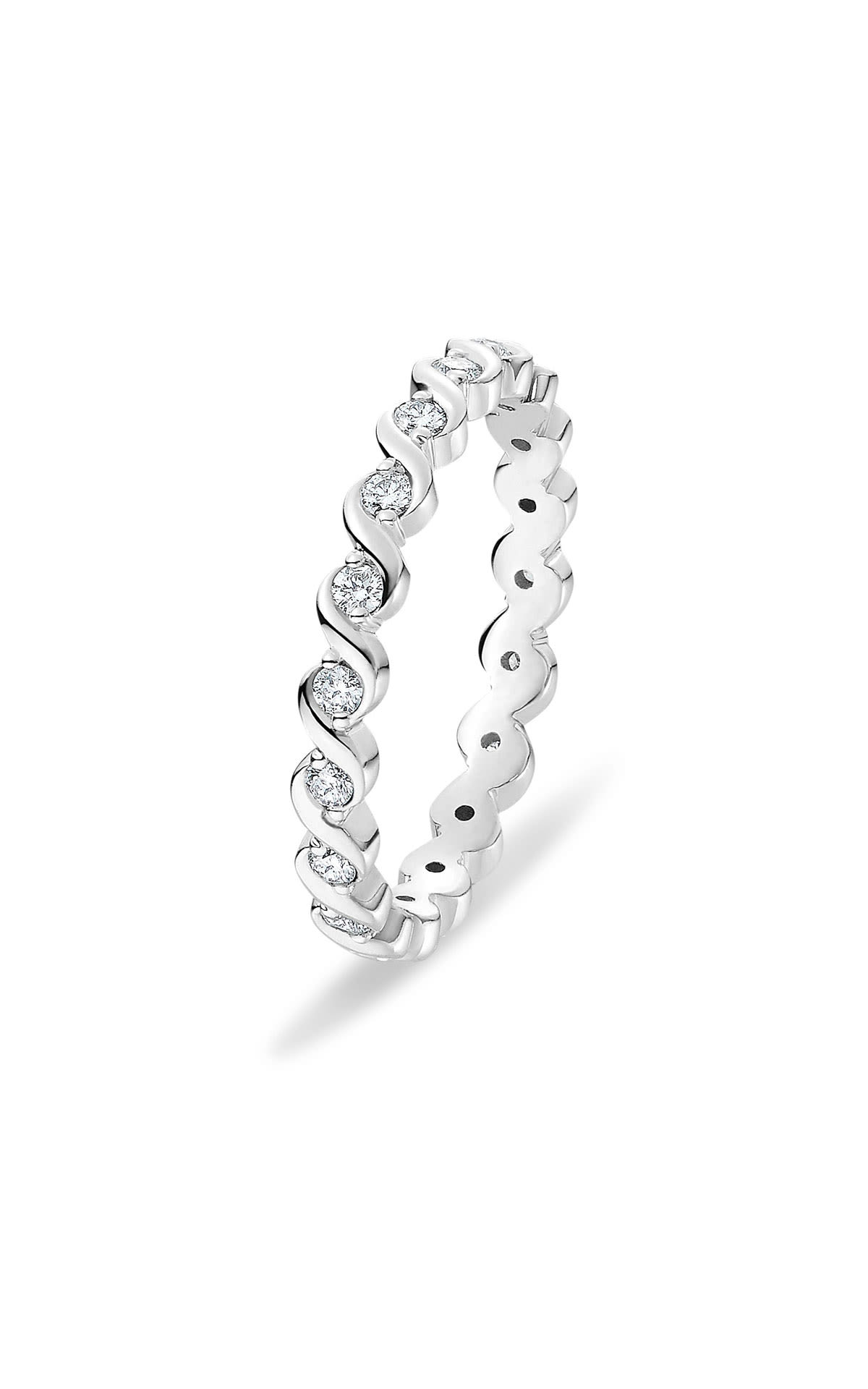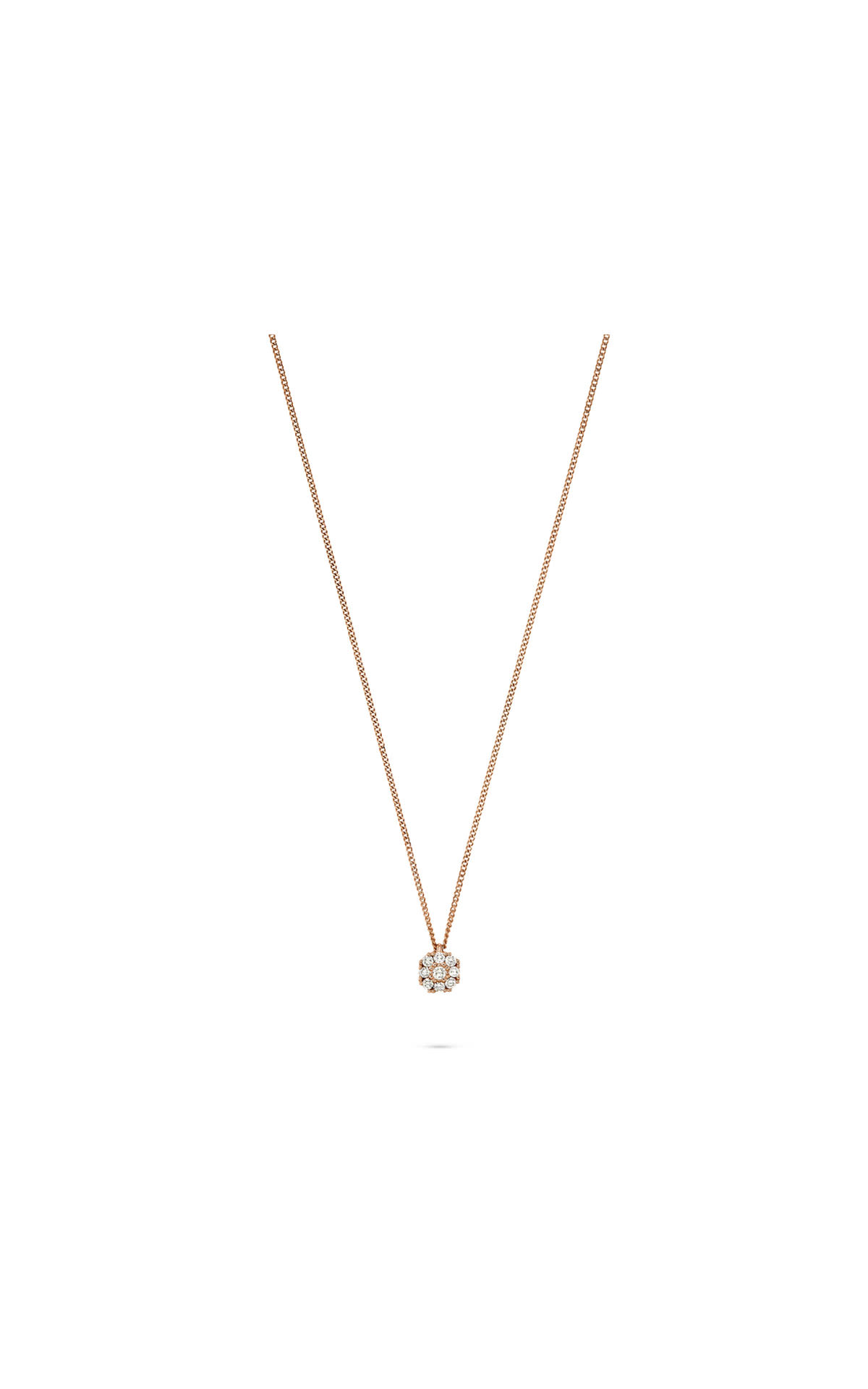 CHRIST X YOU
Every person is unique - and so should your jewellery! Inspired by the desire to stand out from the crowd, we present CHRIST X YOU, the jewellery line where you become designers yourself. Create your own pieces of jewellery according to your taste and choose from different materials, engravings and stone settings: from rings to necklaces to bracelets.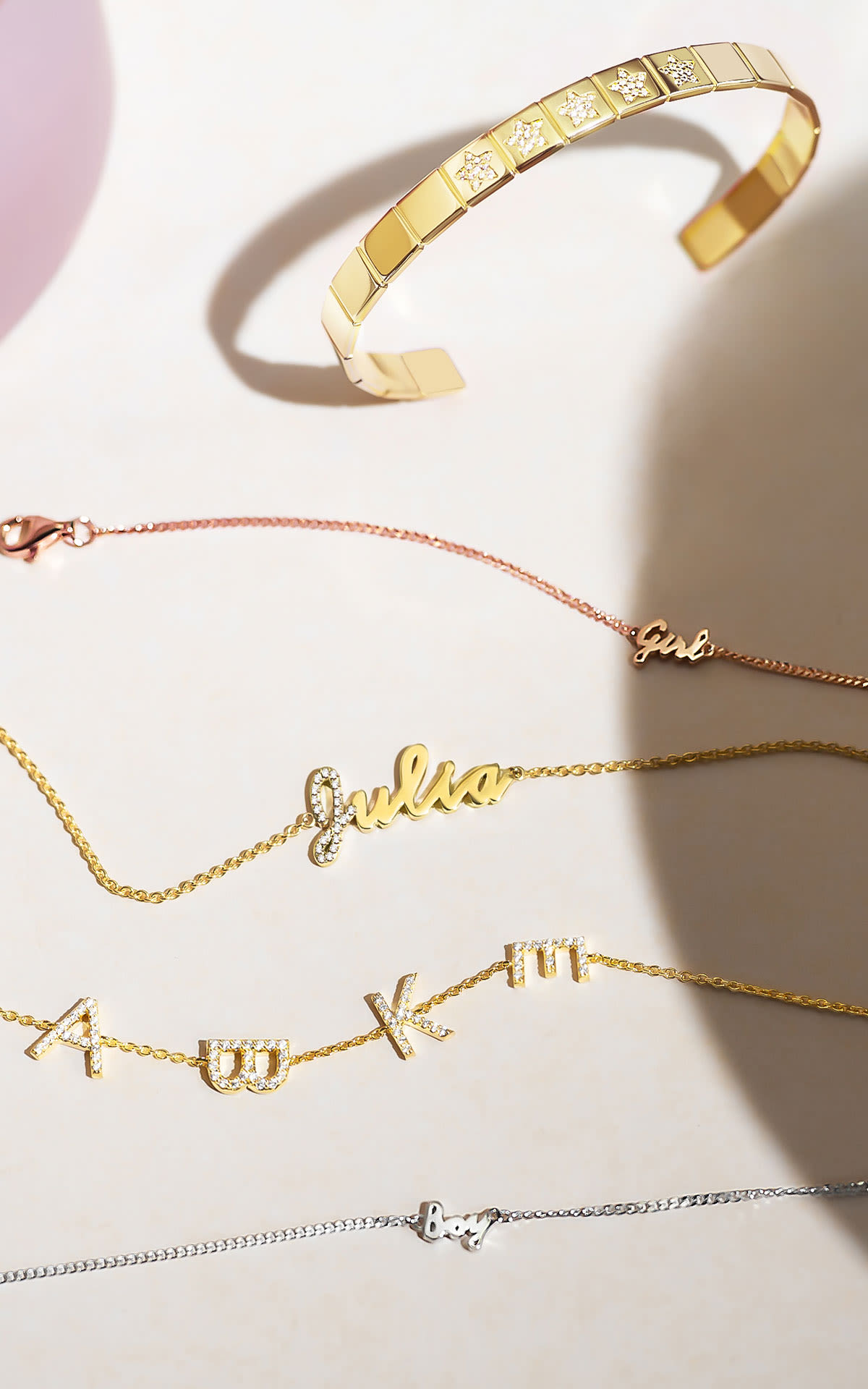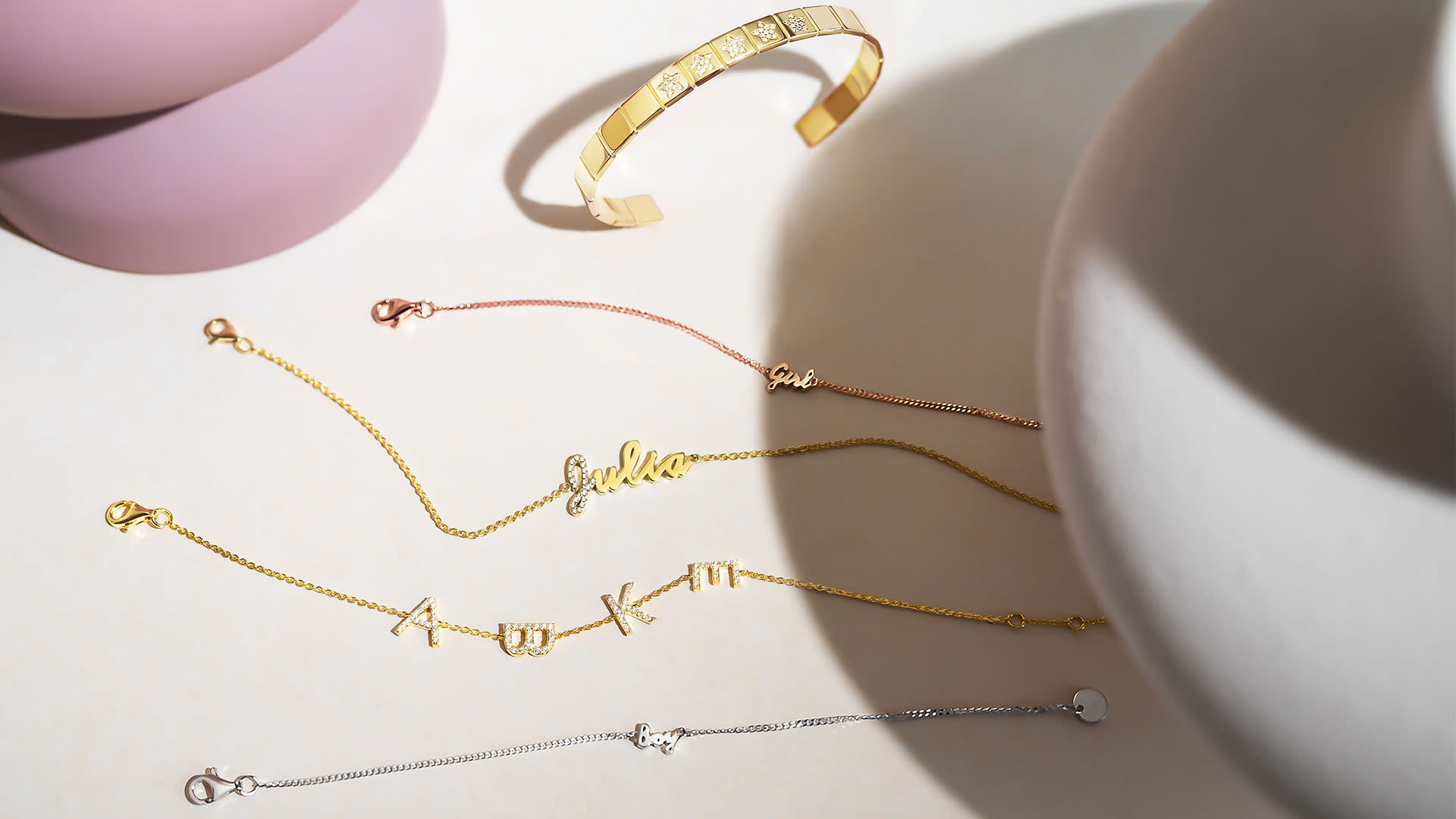 The world's best designers
Discover more than 110 of your favourite brands at Wertheim Village.