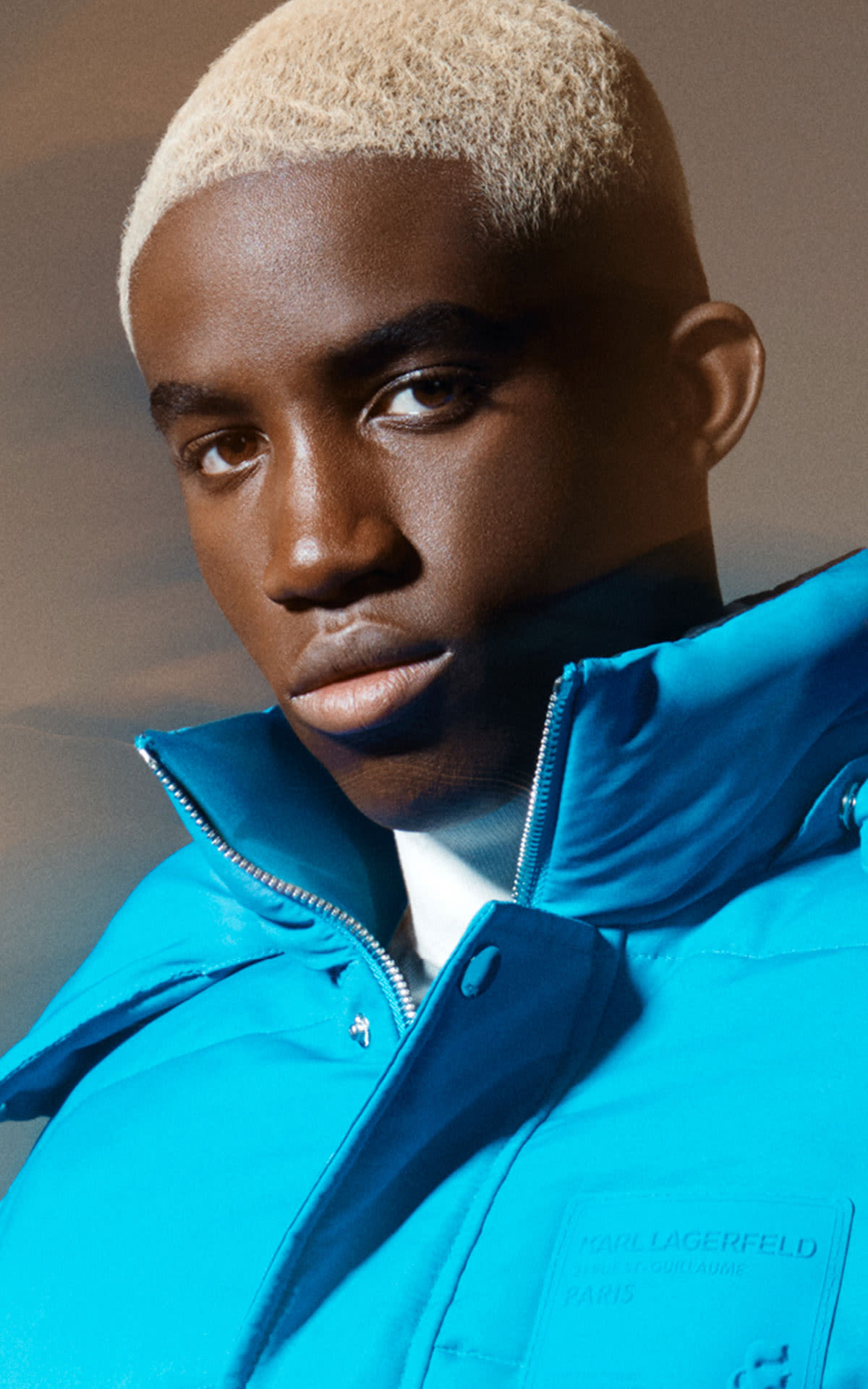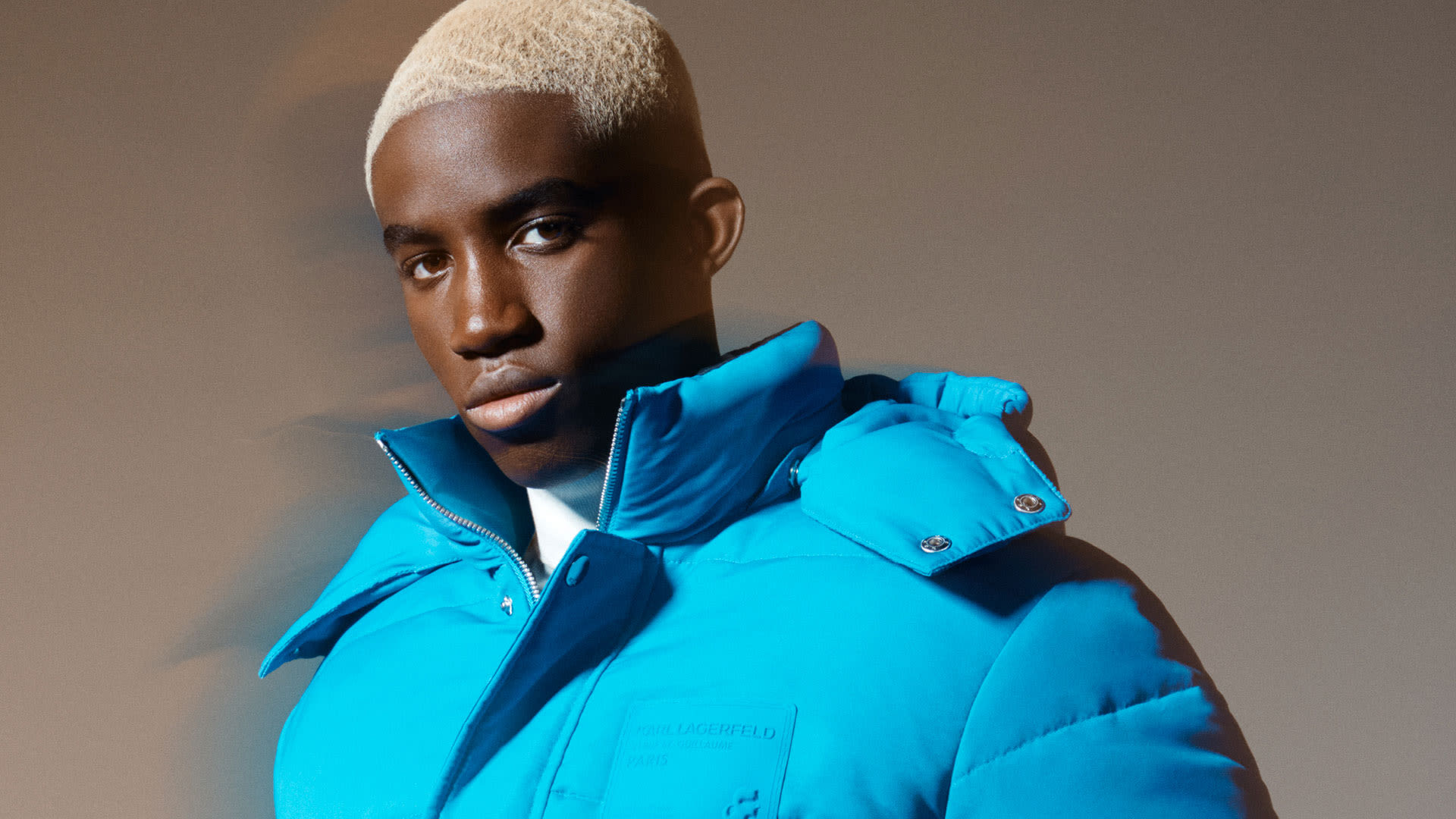 KARL LAGERFELD Men - Wertheim Village
SPRING-SUMMER 2022 | FOREVER KARL COLLECTION
KARL LAGERFELD MEN SPECIAL SALE
Discover your fashionable side with KARL LAGERFELD.
You are invited to shop stunning looks in the KARL LAGERFELD Special Sale.
With every purchase you will also receive additional 15% at the KARL LAGERFELD Boutique.


From March 17 - 25
11:00 am - 8:00 pm


At 'The Garden' (next to La Piazza) in Wertheim Village
Shop from home
SHOPPING APPOINTMENTS
KARL LAGERFELD is thrilled to welcome you back and offer a personalized experience in-store or give you the chance to shop from home using our shop from home services.
• Book an in-store shopping appointment to receive a personal styling consultation and a tour of the latest arrivals. • Book a virtual appointment to shop one-on-one with a store representative from the comfort of your own home.
Recently seen in the boutique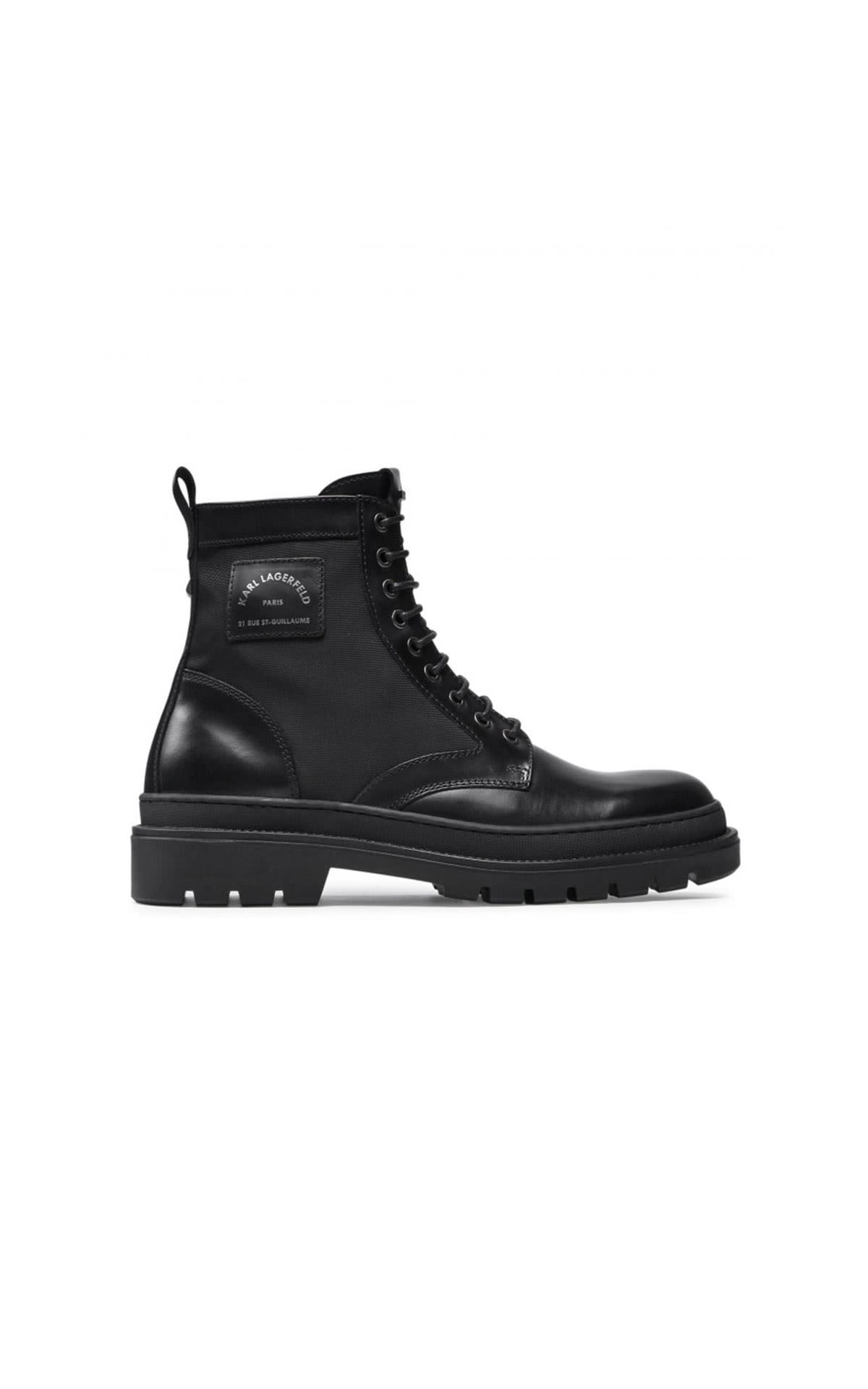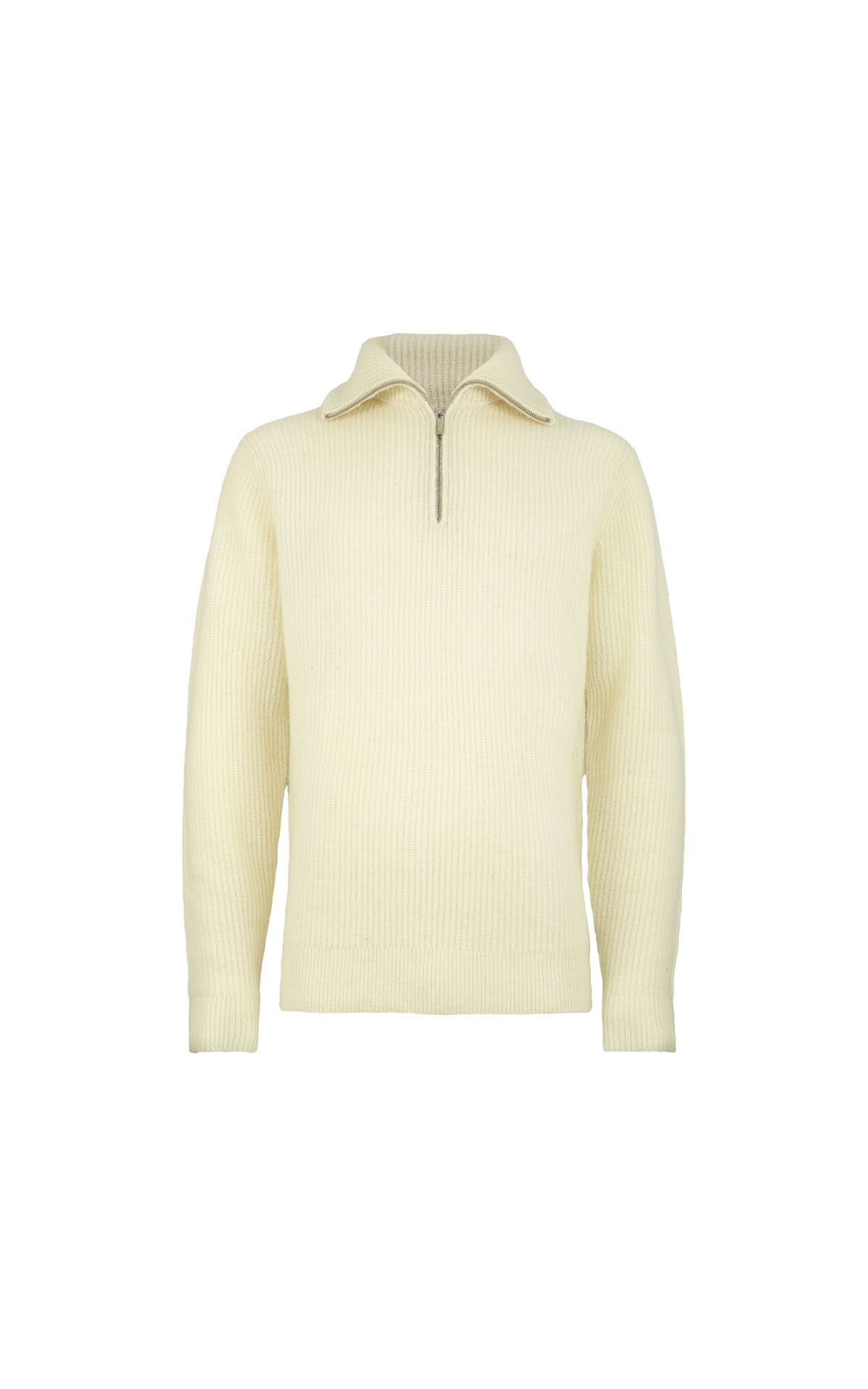 KARL LAGERFELD Men
Pullover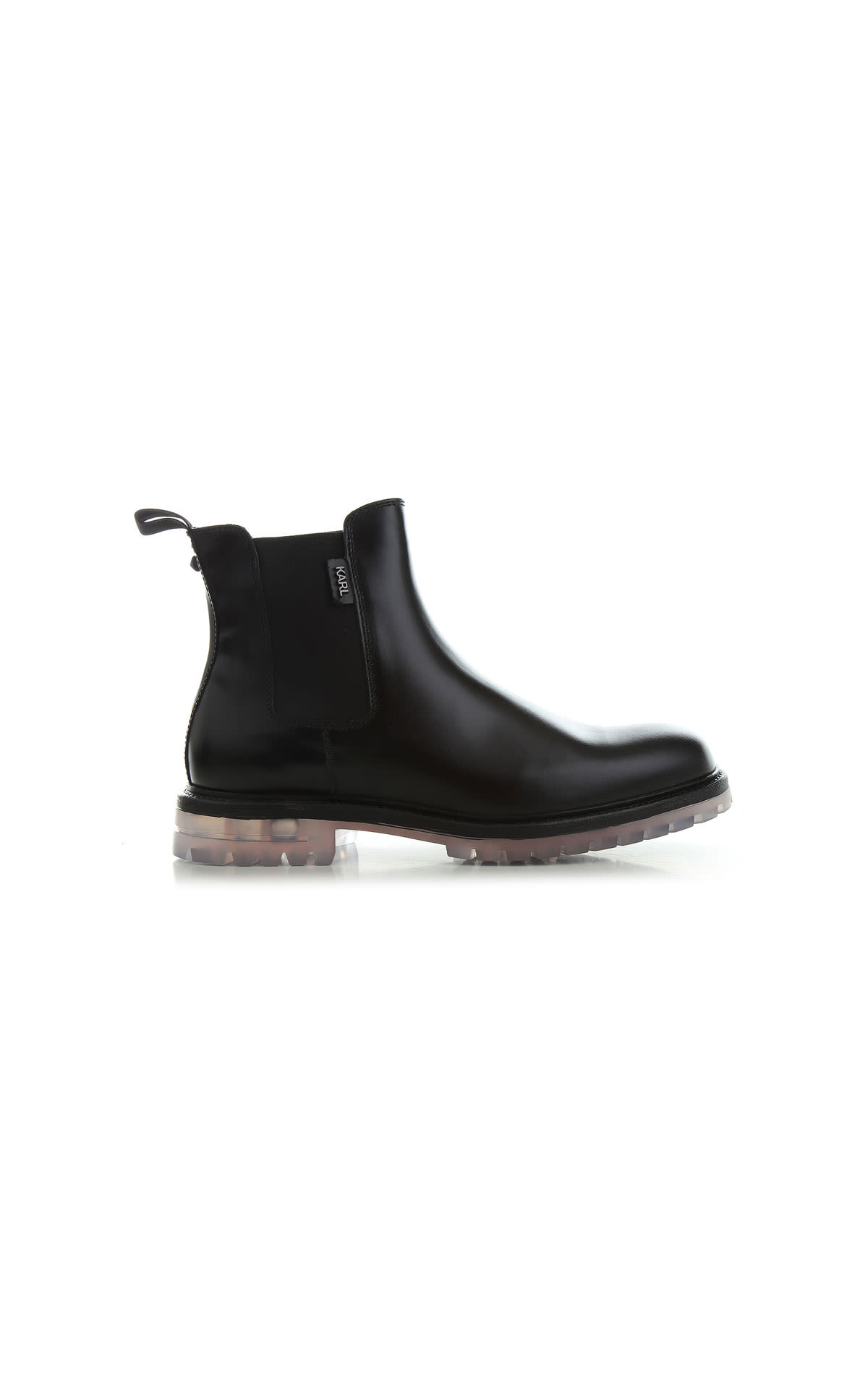 KARL LAGERFELD Men
Ankle boots
The world's best designers
Discover more than 110 of your favourite brands at Wertheim Village.