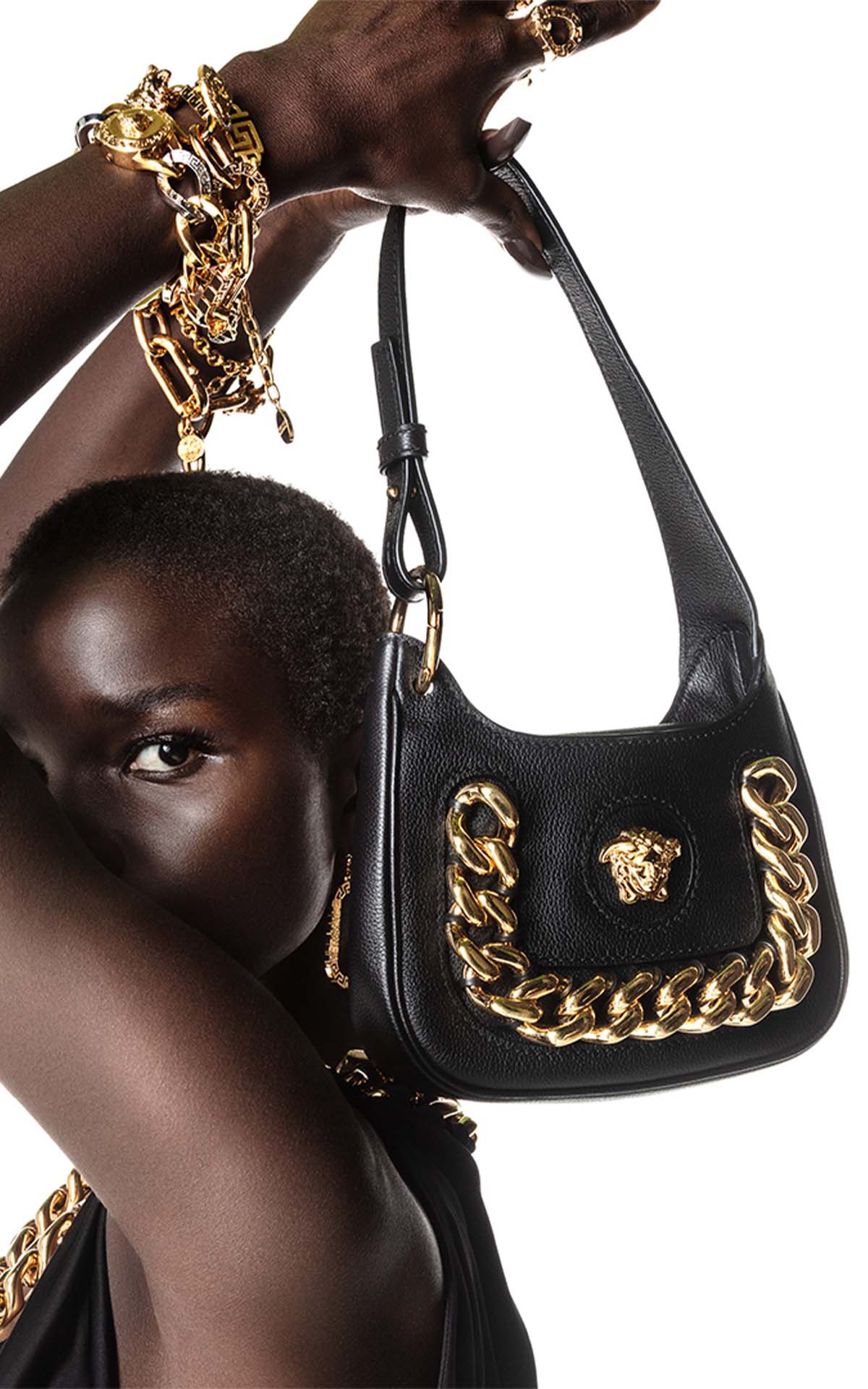 Versace - Wertheim Village
Founded in 1978, Versace is one of the leading global fashion design houses.
Men

Women

Shoes

Bags

Accessories

Jewellery

Knitwear

Plus Size

Watches

Swimwear

Jewellery
Shop from home
Versace is delighted to offer Virtual Shopping, enabling you to view and shop collections at a time and from a place that suits you. Purchases are made securely and will be shipped directly to you. Private in-boutique Personal Shopping consultations can also be arranged at your convenience.
Please contact the boutique directly to book your appointment.


Recently seen in the boutique | Women's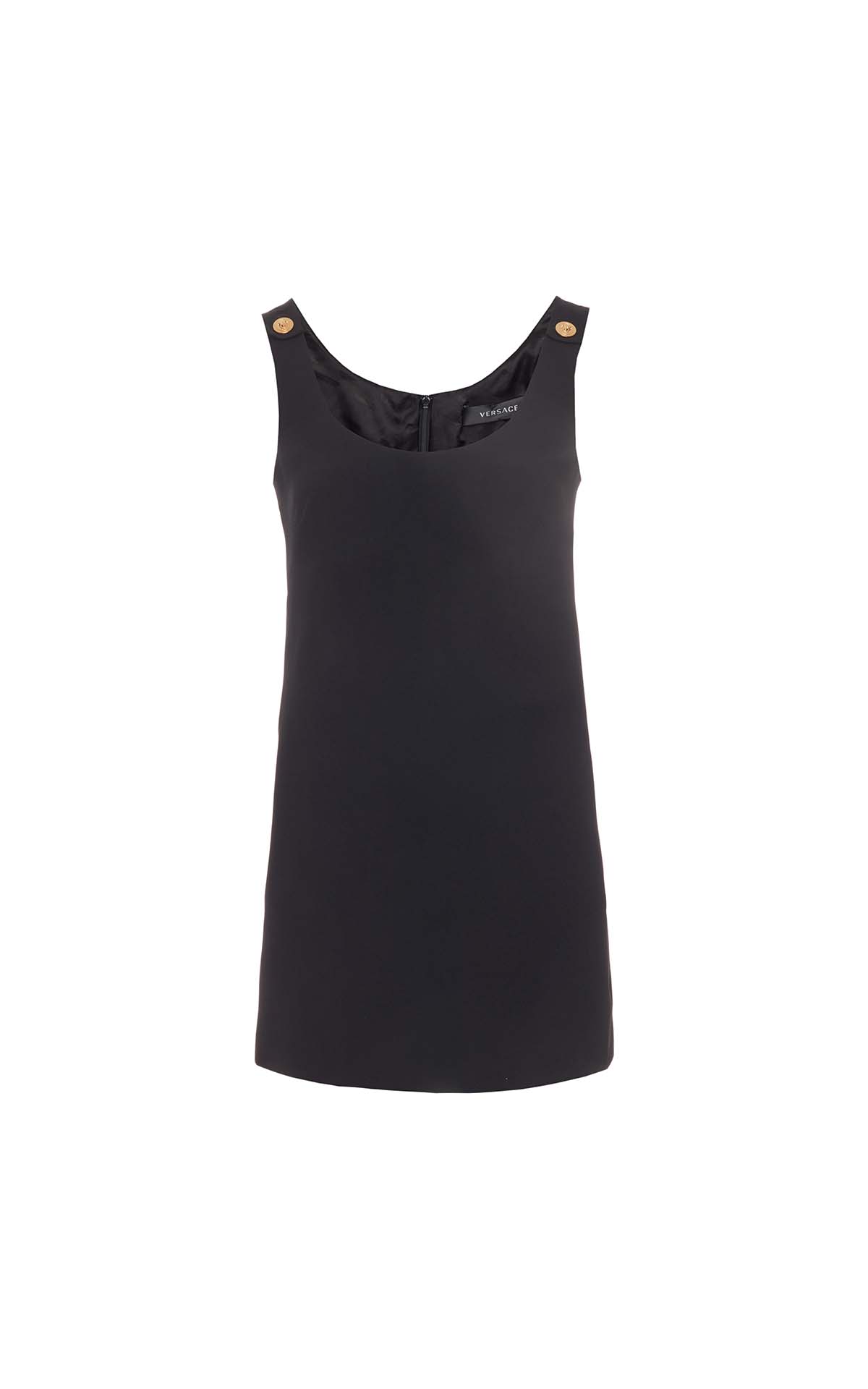 Versace
Women's sleeveless dress with shoulder detail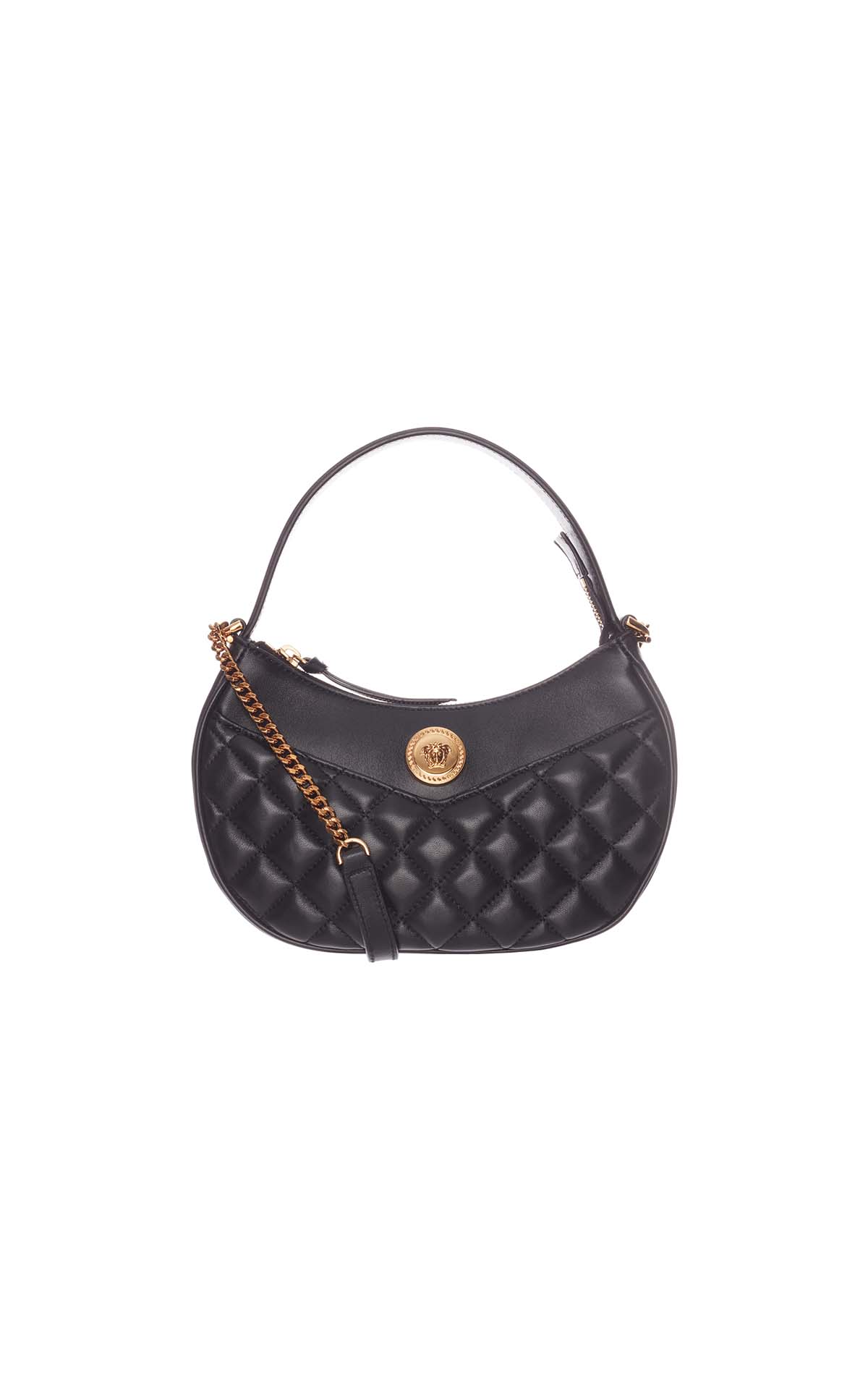 Versace
Women's La Medusa leather handbag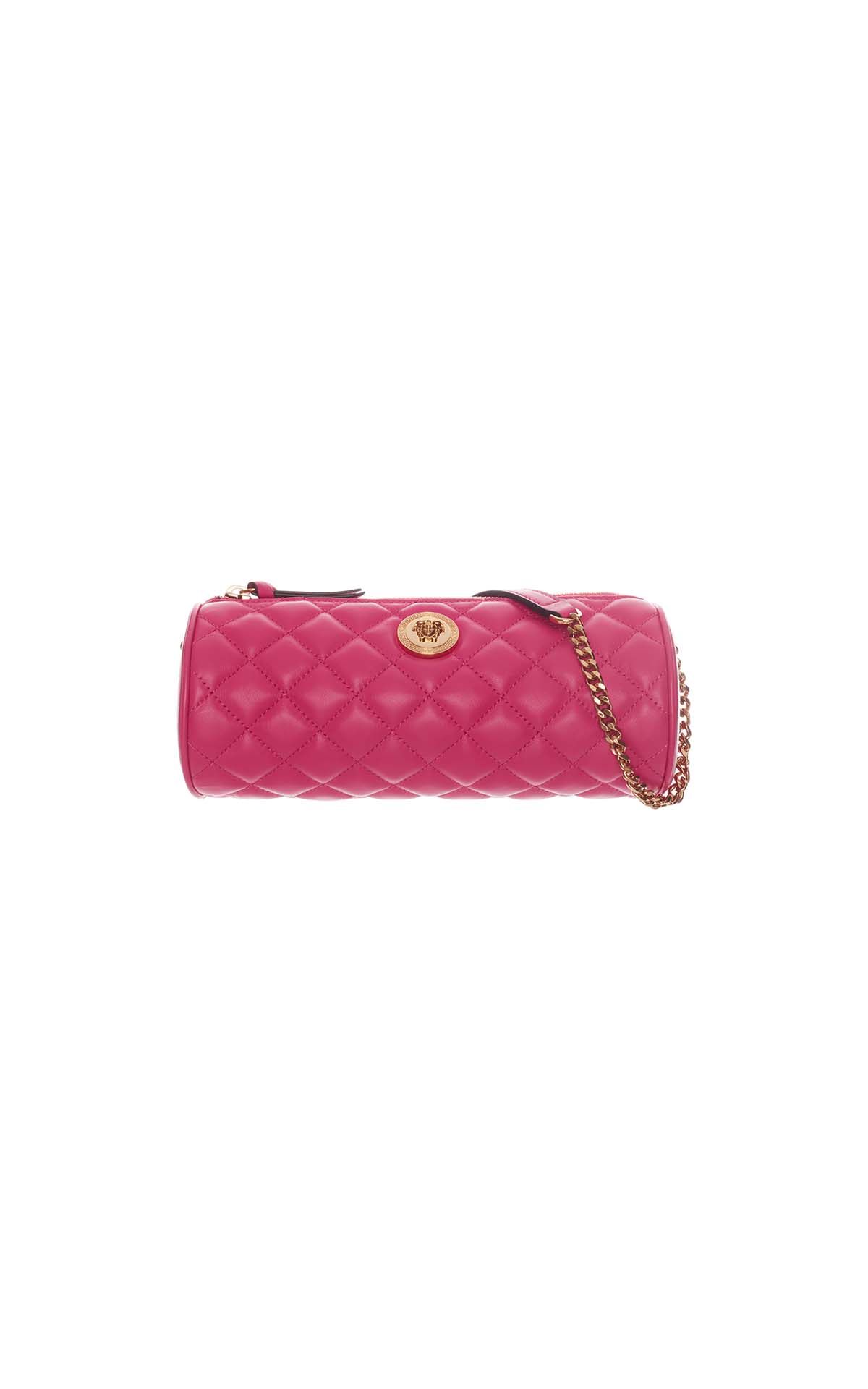 Versace
Women's quilted leather medusa chain bag
Recently seen in the boutique | Men's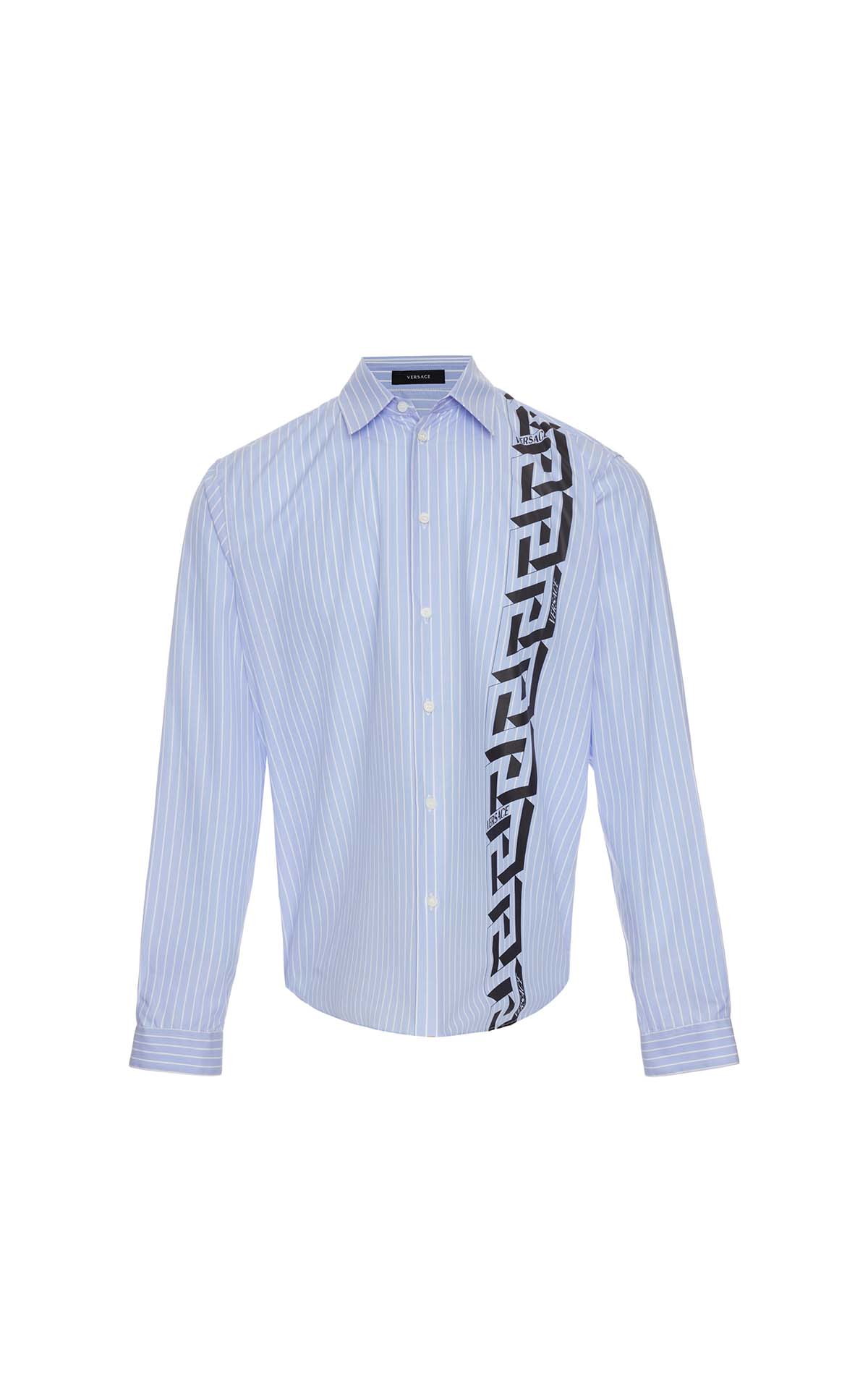 Versace
Striped Palazzo shirt with greca signature print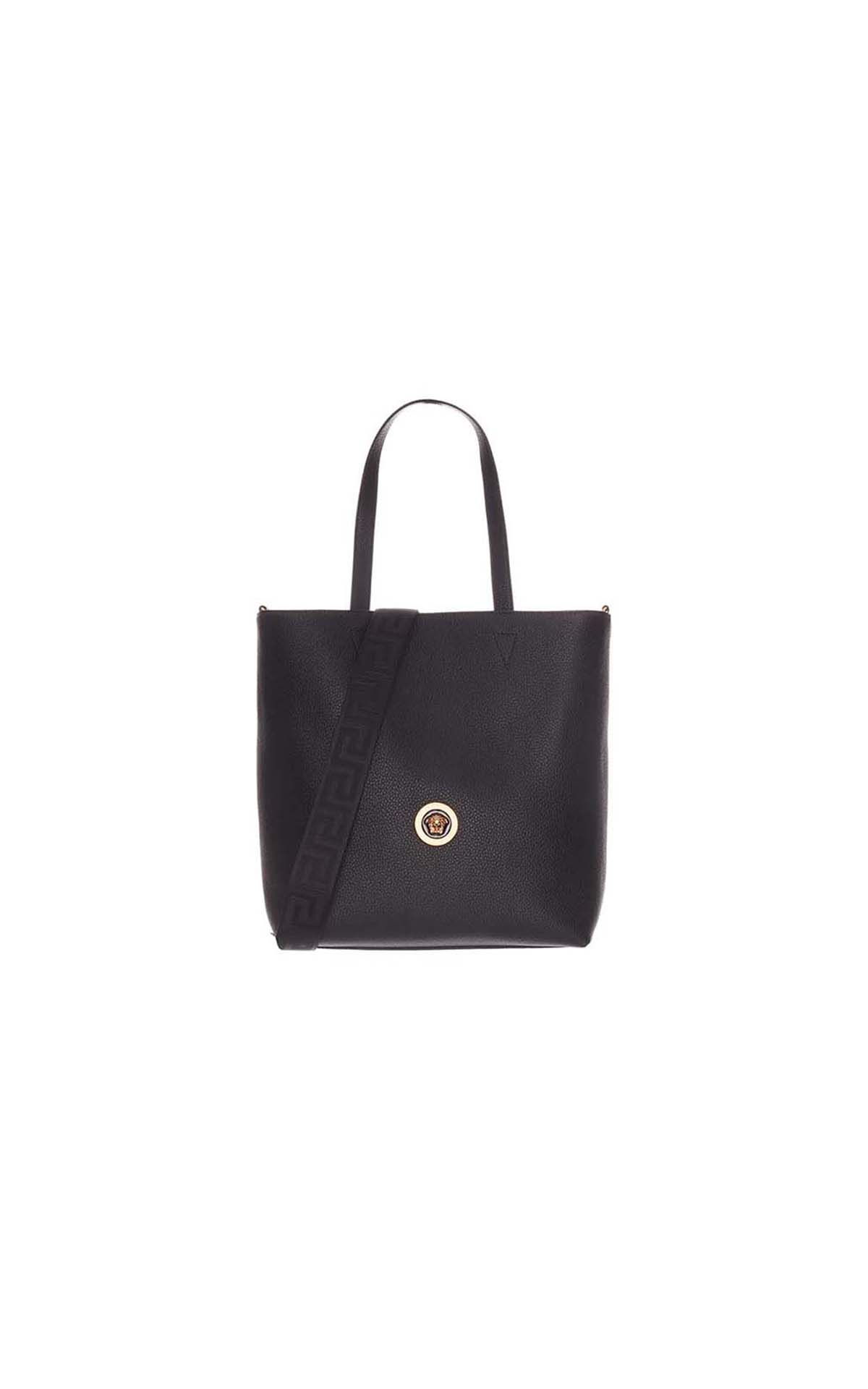 Versace
Icon tote with pouch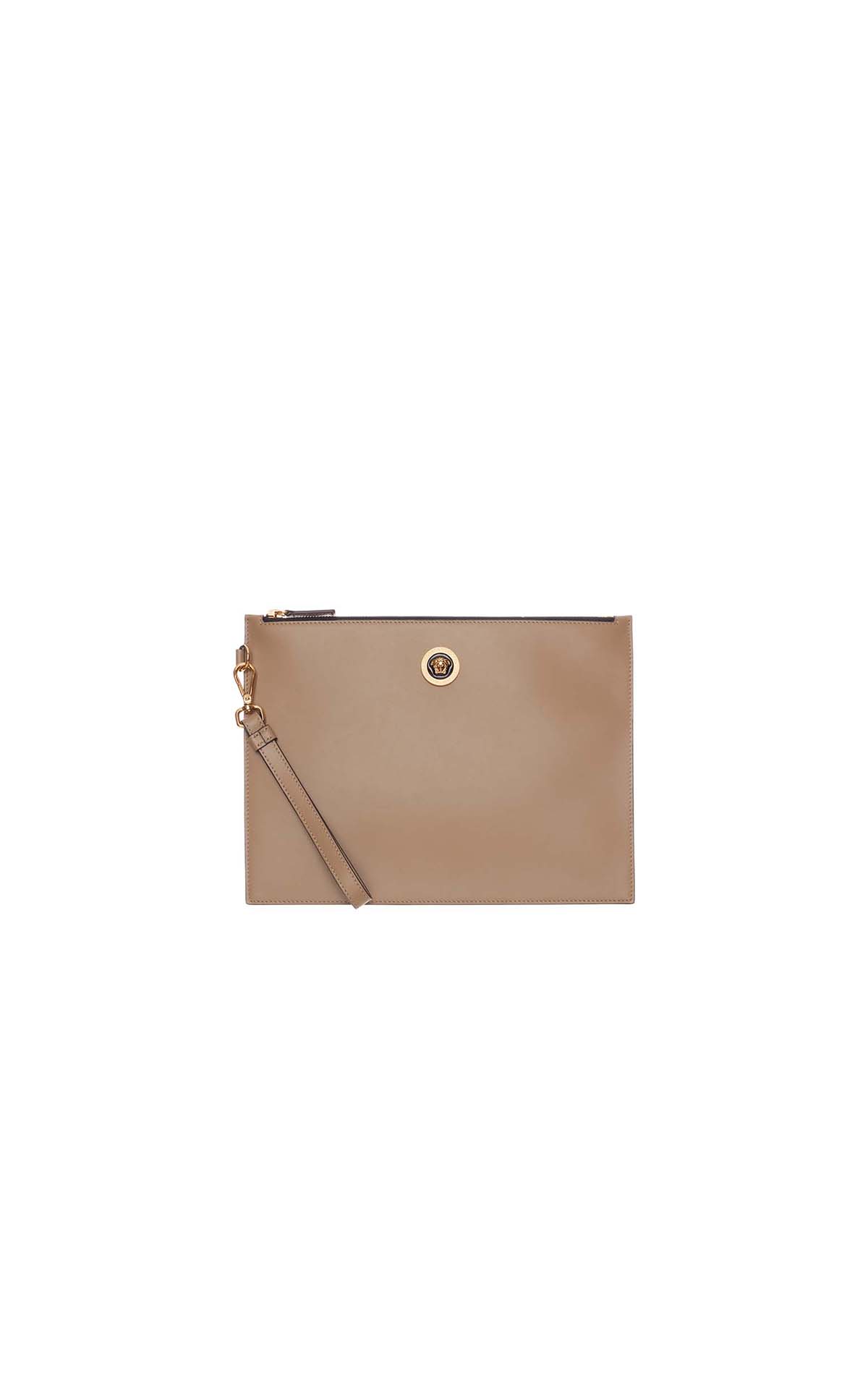 The world's best designers
Discover more than 110 of your favourite brands at Wertheim Village.