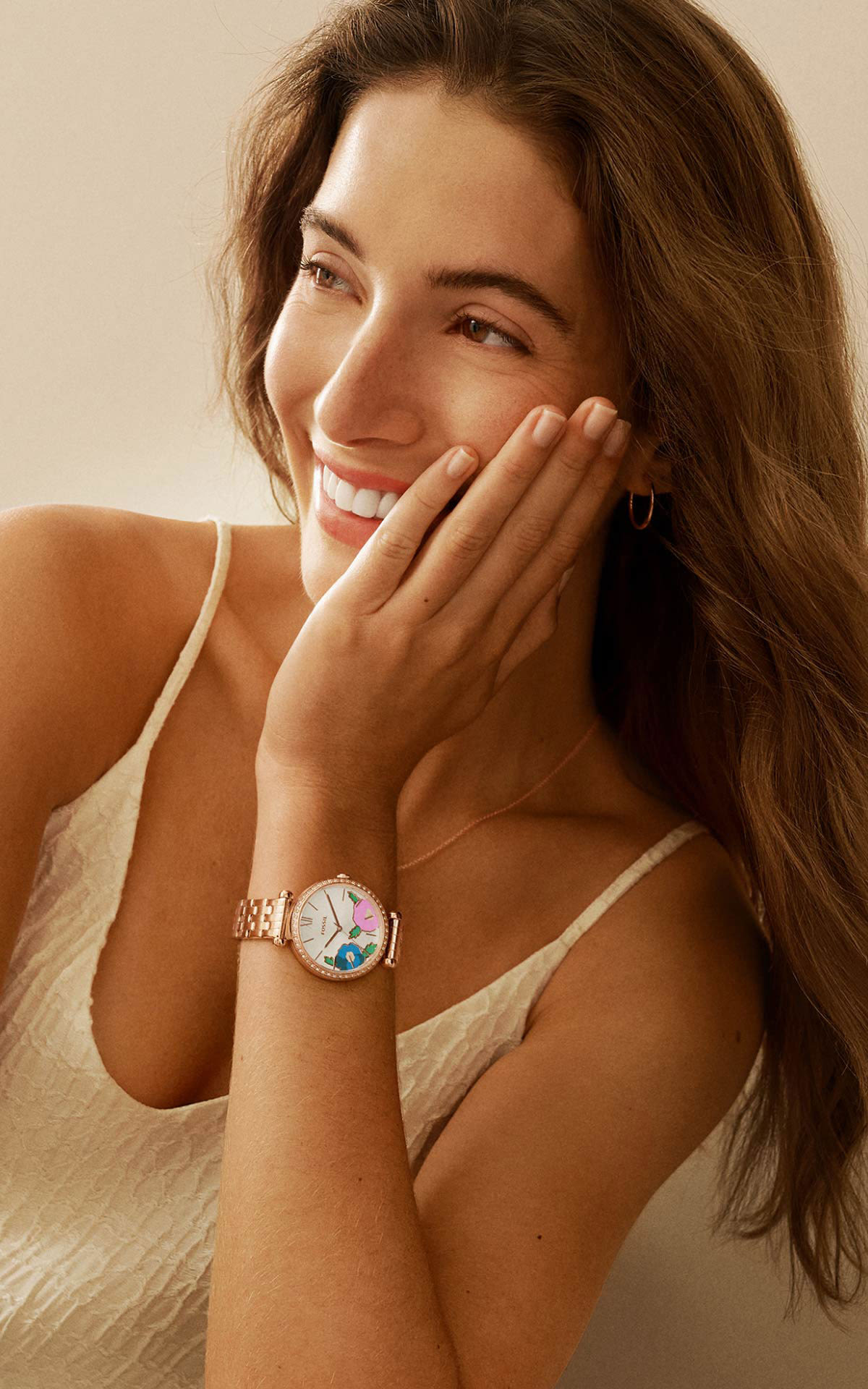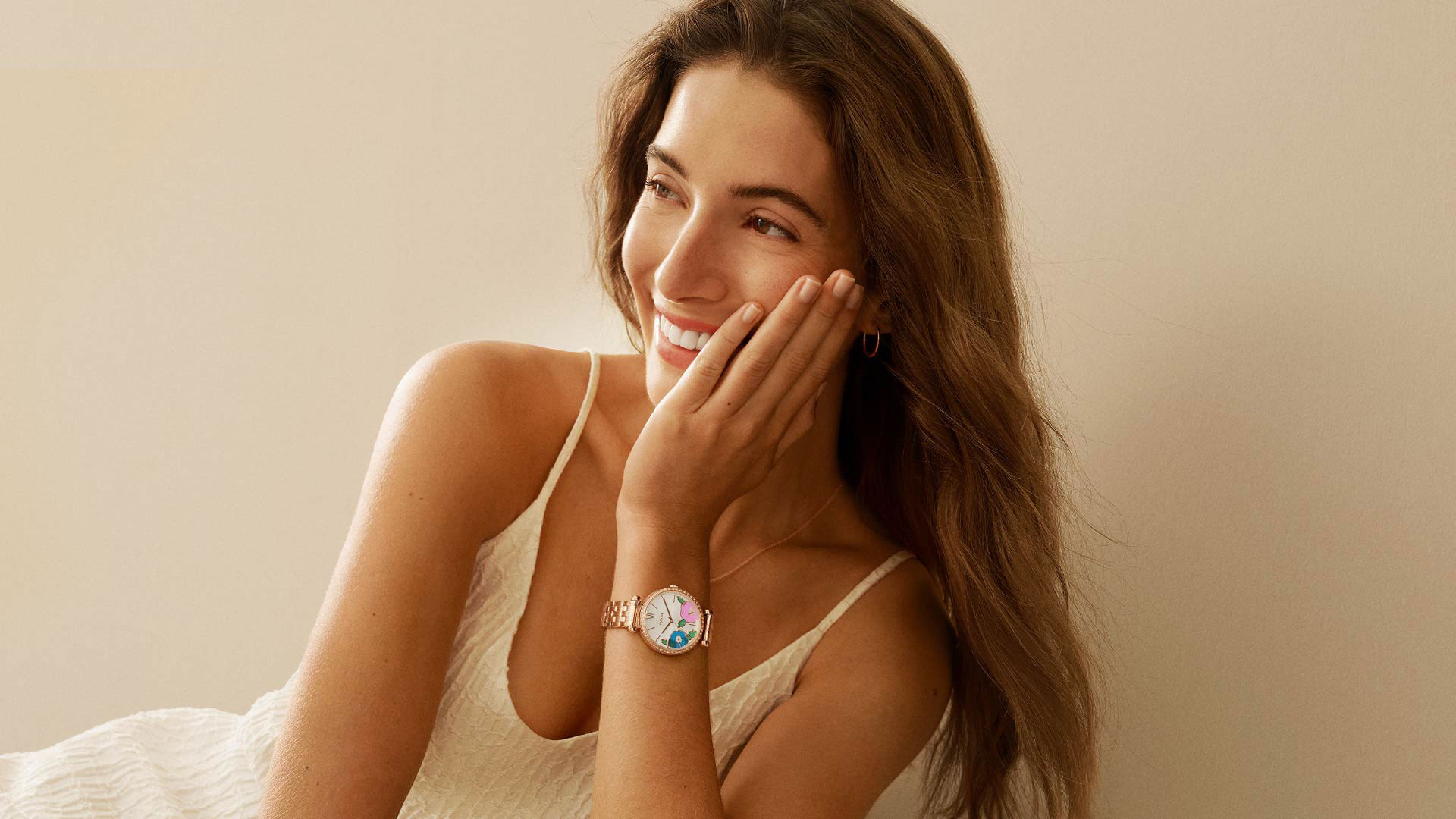 Watch Station International - Wertheim Village
Inspired by the ideas, sketches and iconic models from international top designers, Watch Station International creates watches for all occasion.
Shop from home
Watch Station is pleased to offer virtual shopping to its customers. This allows you to view and shop our items from the comfort of your own home. All purchases can be made securely and will be shipped directly to you with free standard delivery. We now also offer a "Click and Collect" service, please contact the store for more information. In addition, our store offers you to receive your selected items directly on site.


Contact us:
Recently seen in the boutique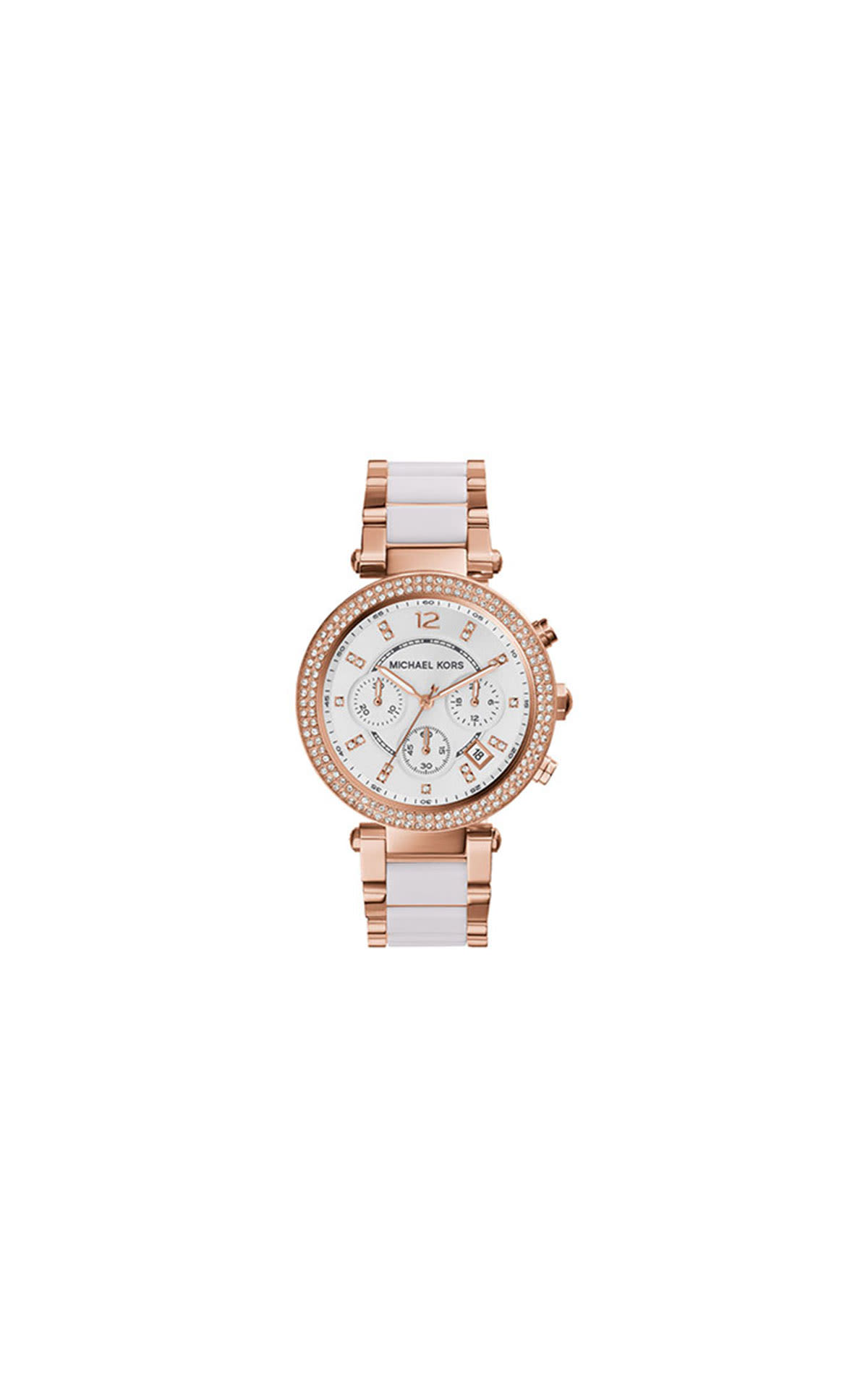 Watch Station International
Michael Kors Watch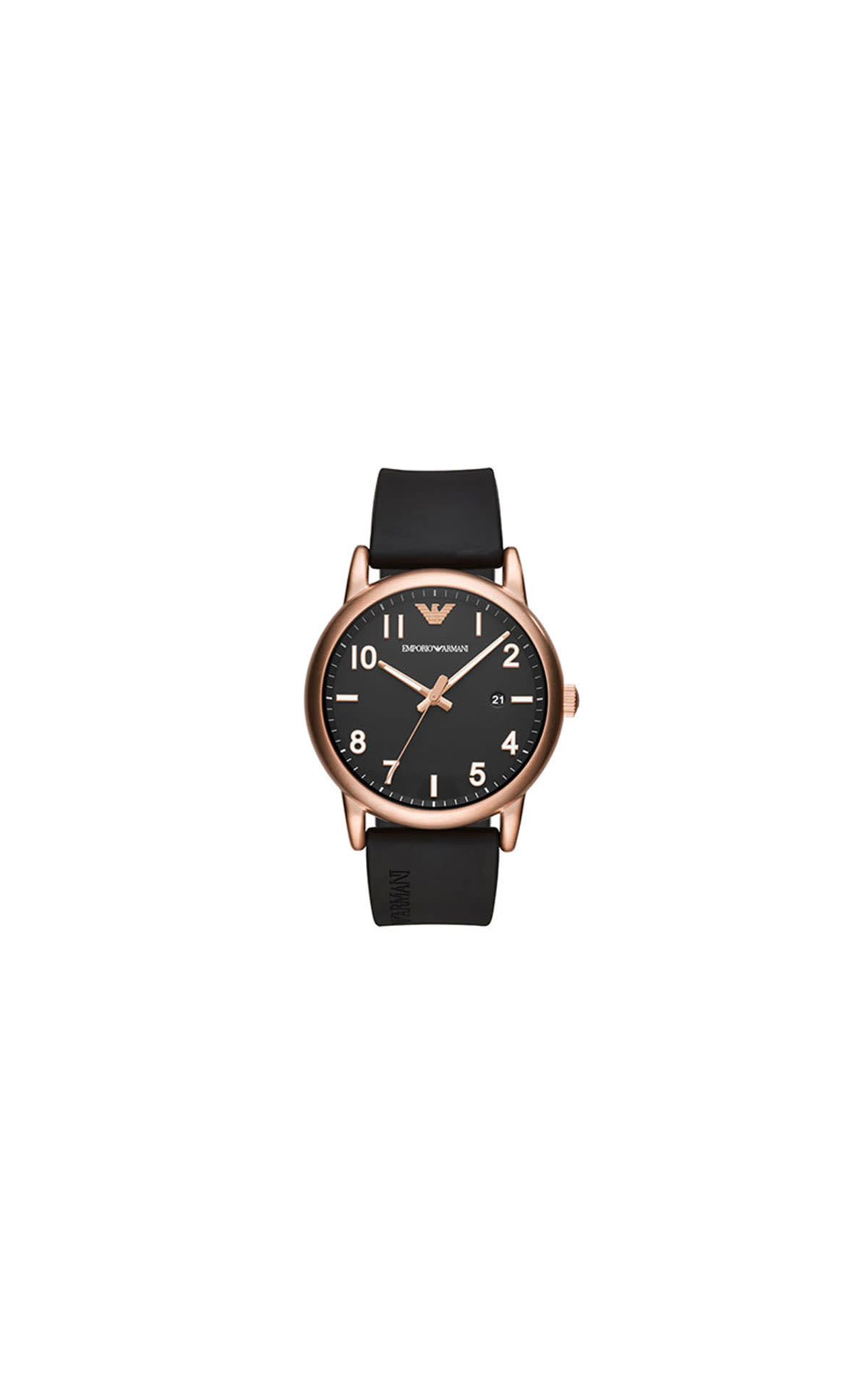 Watch Station International
Armani Watch
The world's best designers
Discover more than 110 of your favourite brands at Wertheim Village.