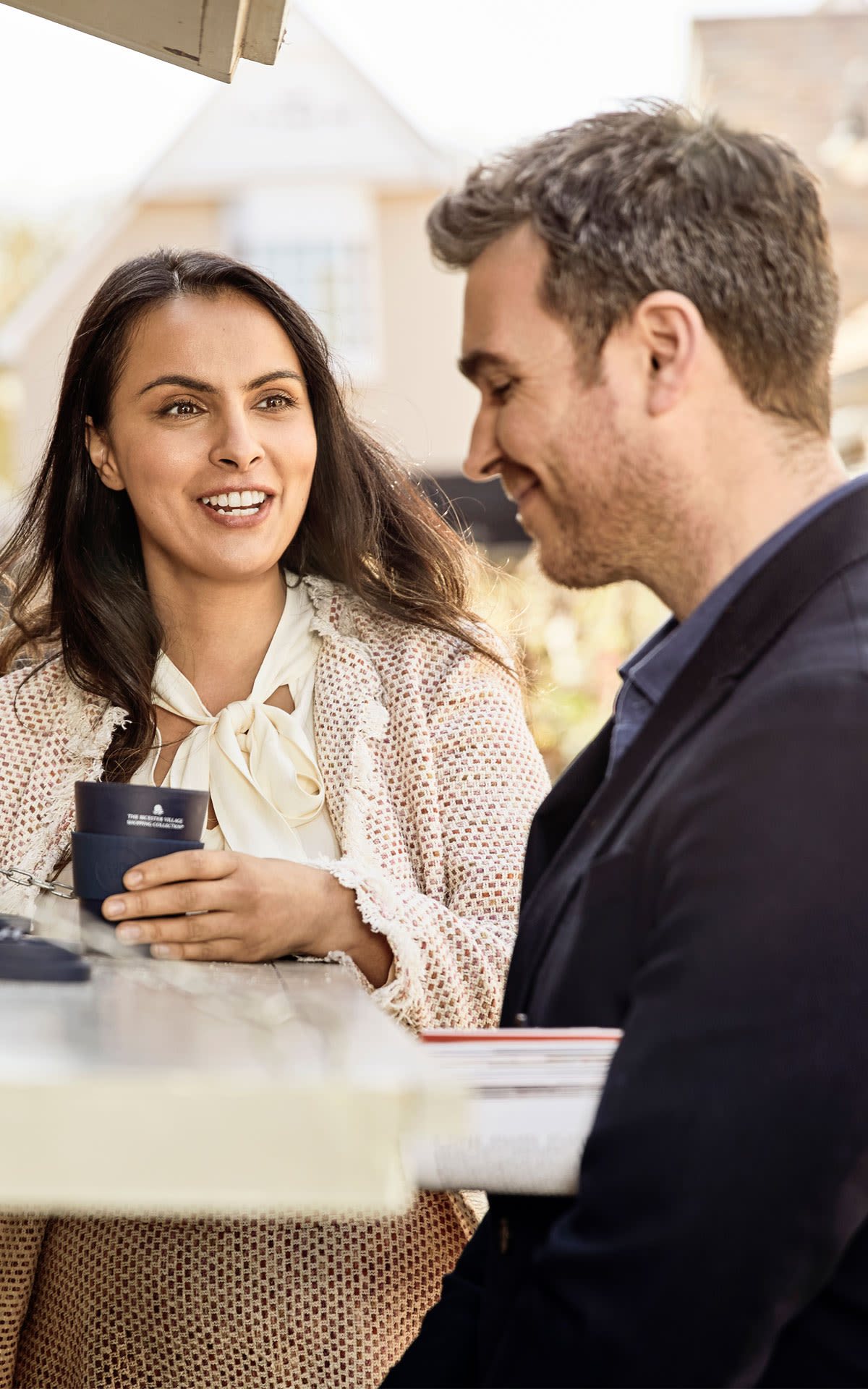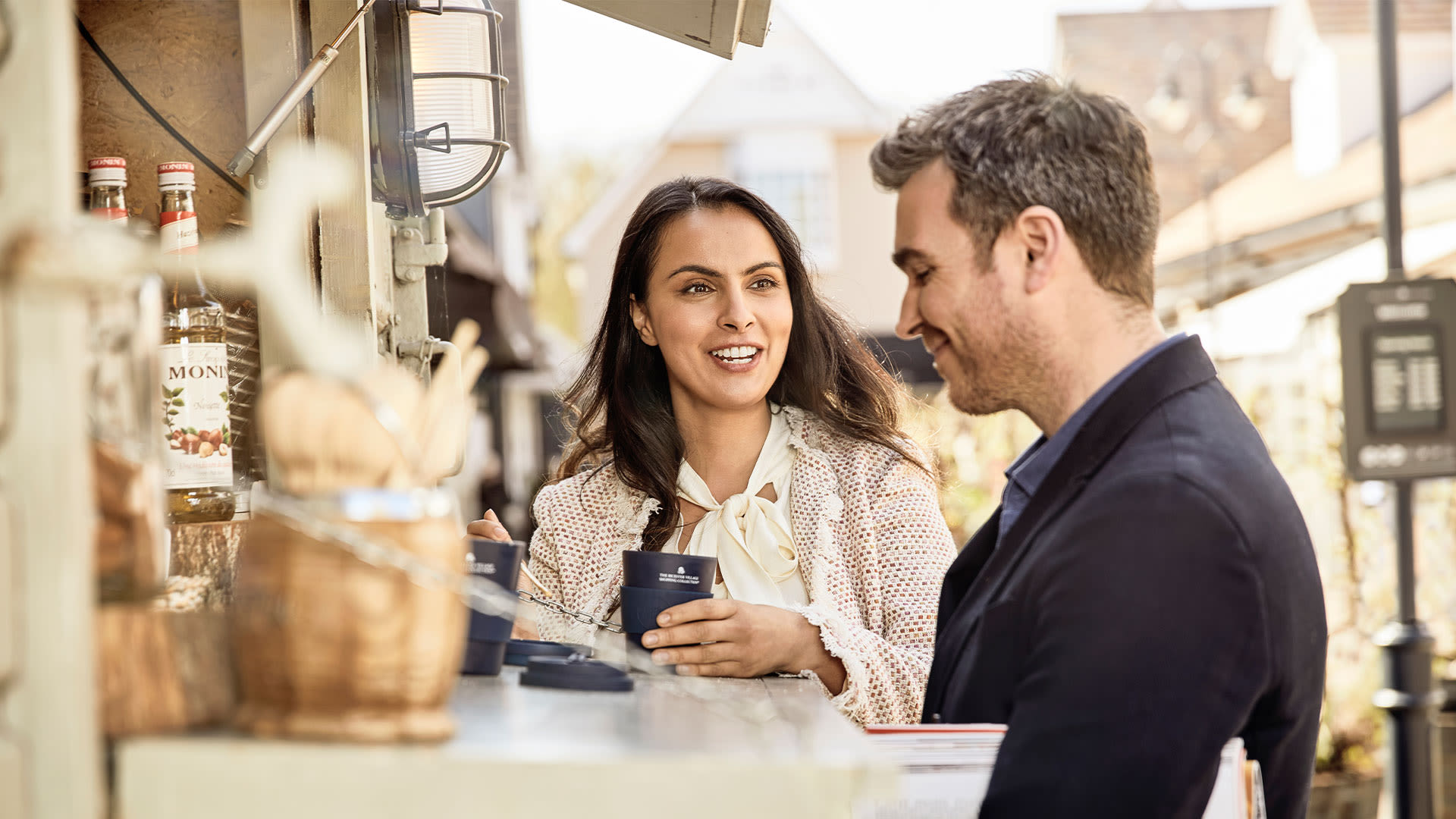 Staff discounts
Working in Wertheim Village makes you eligible for savings at participating brands and restaurants.



Staff shuttle from Würzburg and Aschaffenburg
Take advantage of our employee shuttles from Würzburg and Aschaffenburg, which will take you from Würzburg/Aschaffenburg to the Village and back twice a day.



Family & Friends
Enjoy exclusive invitations to special shopping events with family and friends.


Staff development
As a member of staff in one of the boutiques present in Wertheim Village, you can take part in bespoke Village Staff Training Programs provided by "The Bicester Collection Academy" and qualify for more advanced tasks.



Flexible working options
Choose your working hours according to your needs. Our brands offer different working time models, you have the option of full-time, part-time or even mini-job employment.



Unique working atmosphere
Enjoy a diversified and exciting environment, with more than 100 international brands and guests from all over the world.



Village Family
Become part of an international community with over 1,000 Village employees, from different cultures, all driven by the same passion and enthusiasm.




Staff events
Enjoy seasonal events or surprises, organized by our Value Retail Management Team.



Free parking
As an employee, enjoy parking free of charge nearby the Village.