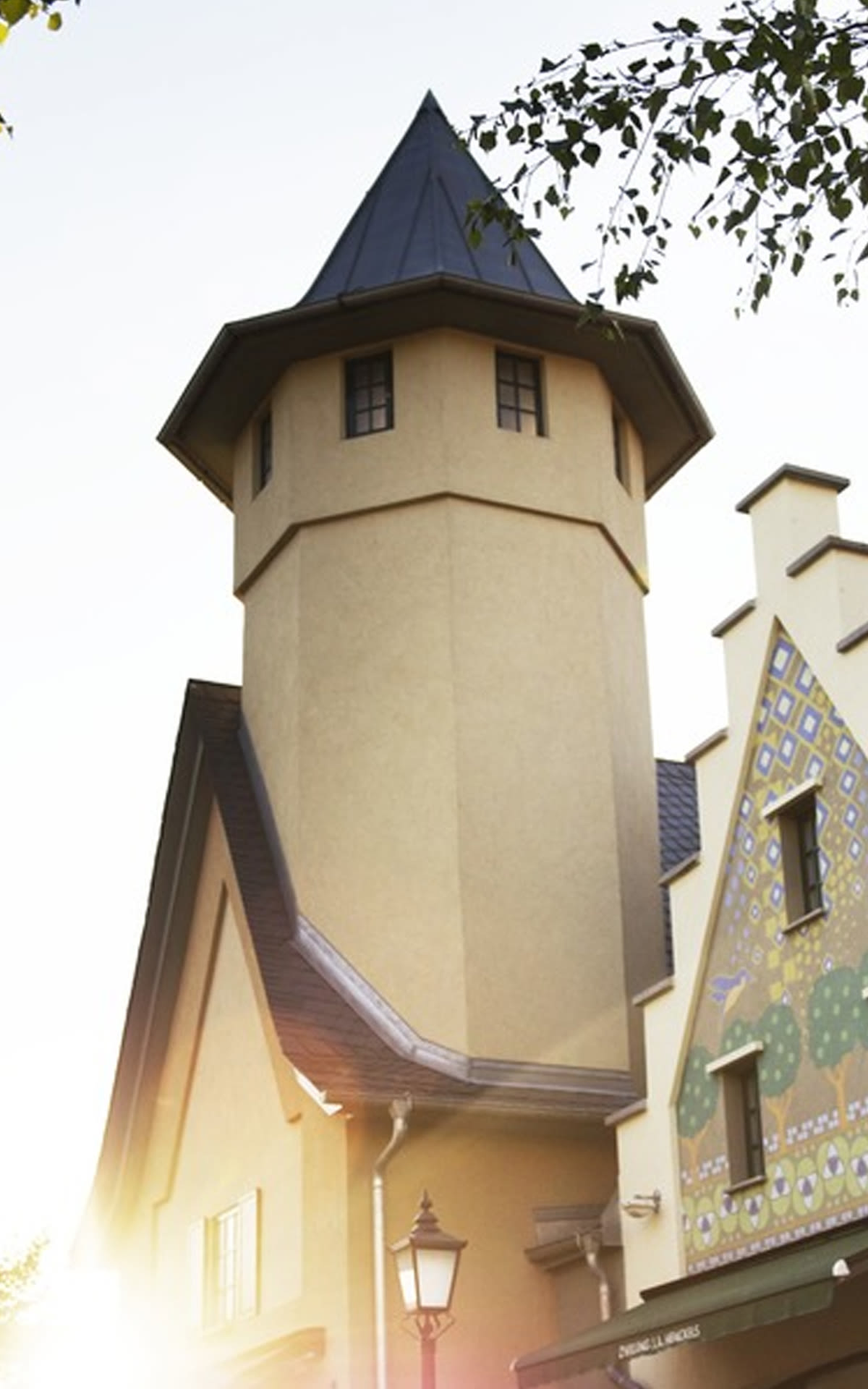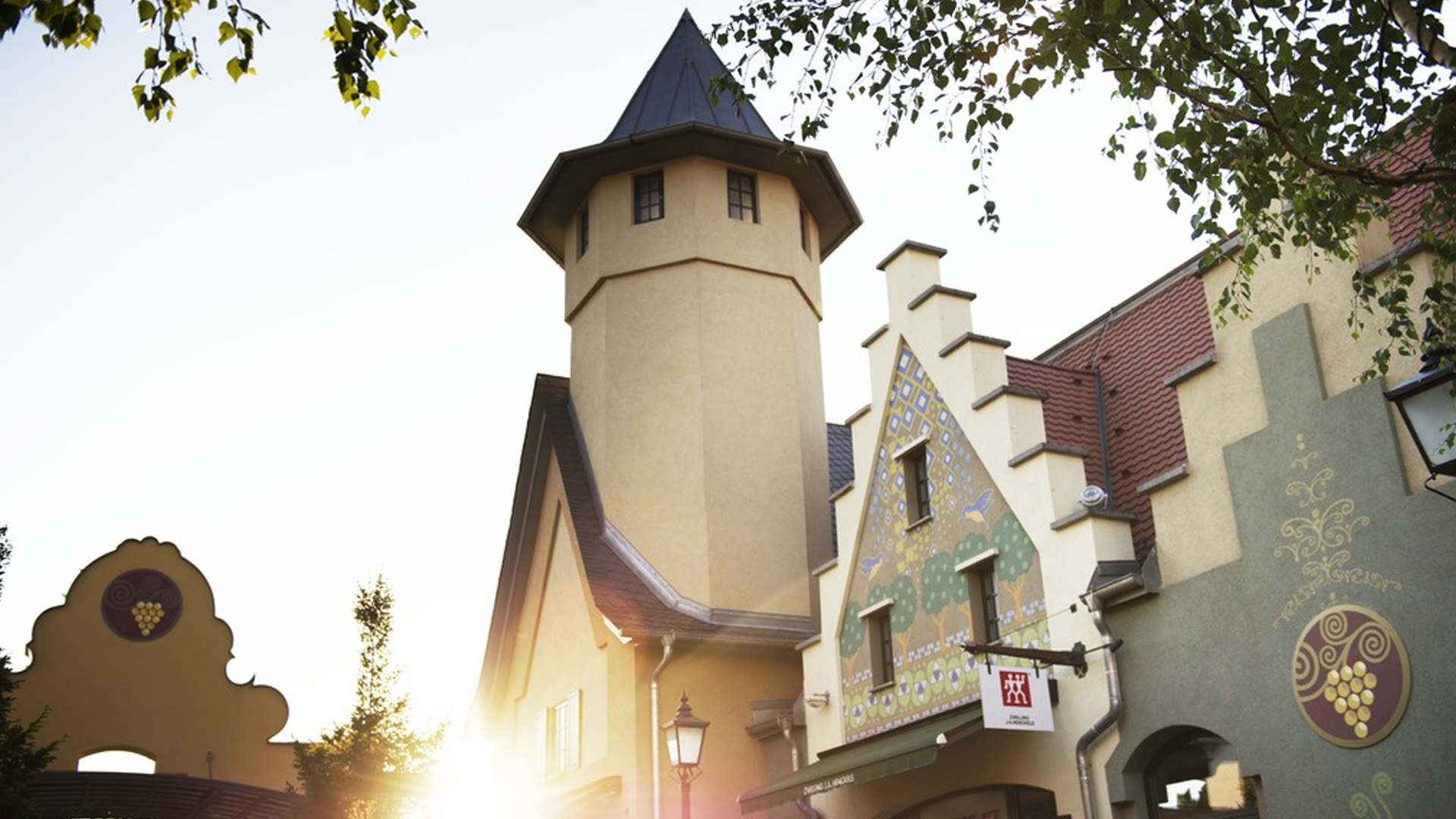 Come and live your story with us.
Wertheim Village Mobile Device Privacy Notice
Privacy Notice
Your use of the Ingolstadt Village mobile app (App) is governed by the terms and conditions available here. This Privacy Notice (Notice) gives you further information about the way we collect and use personal information about you (which is known as "personal data" under data protection legislation).
You should read through this Notice to fully understand the basis upon which we collect your personal data, how we use it, how long we store it and to whom it is disclosed. Other privacy notices may also apply in relation to our use of your personal data, in particular if you have linked your membership to our App (in which case our Membership Privacy Notice will also apply).
Commitment to Privacy
We are committed to protecting your personal data and right to privacy. We will always keep your personal data safe and comply with applicable data protection legislation.
Your rights
By law, you have a number of rights when it comes to your personal data. Further information and advice about your rights can be obtained from the data protection regulator in your country.
Rights
What does this mean?
1. The right to be informed
You have the right to be provided with clear, transparent and easily understandable information about how we use your personal data and your rights. This is why we're providing you with the information in this Notice.
2. The right of access
You have the right to obtain access to your personal data (if we're processing it), and certain other information (similar to that provided in this Notice).
This is so you're aware and can check that we're using your personal data in accordance with data protection law.
3. The right to rectification
You are entitled to have your personal data corrected if it's inaccurate or incomplete.
4. The right to erasure
This is also known as 'the right to be forgotten' and, in simple terms, enables you to request the deletion or removal of your personal data where there's no compelling reason for us to keep using it. This is not a general right to erasure; there are exceptions.
5. The right to restrict processing
You have rights to 'block' or suppress further use of your personal data. When processing is restricted, we can still store your personal data, but may not use it further. We keep lists of people who have asked for further use of their personal data to be 'blocked' to make sure the restriction is respected in future.
6. The right to data portability
You may have the right to obtain information you have provided to us in a structured, commonly used and machine readable format.
7. The right to lodge a complaint
You have the right to lodge a complaint about the way we handle or process your personal data with your national data protection regulator in the country where you live, work or where an alleged infringement of data protection legislation has occurred.
8. The right to withdraw consent
If you have given your consent to anything we do with your personal data, you have the right to withdraw your consent at any time (although if you do so, it does not mean that anything we have done with your personal data with your consent up to that point is unlawful). This includes your right to withdraw consent to us using your personal data for marketing purposes.
9. The right to object to processing
You have the right to object to any processing which is carried out because of our legitimate interests.
If we can show compelling legitimate grounds for processing your personal information which override your interests, rights and freedoms, or we need your personal information to establish, exercise or defend legal claims, we can continue to process it.
Please see the section titled Requests to us below, for more information on how we will handle your requests to us.