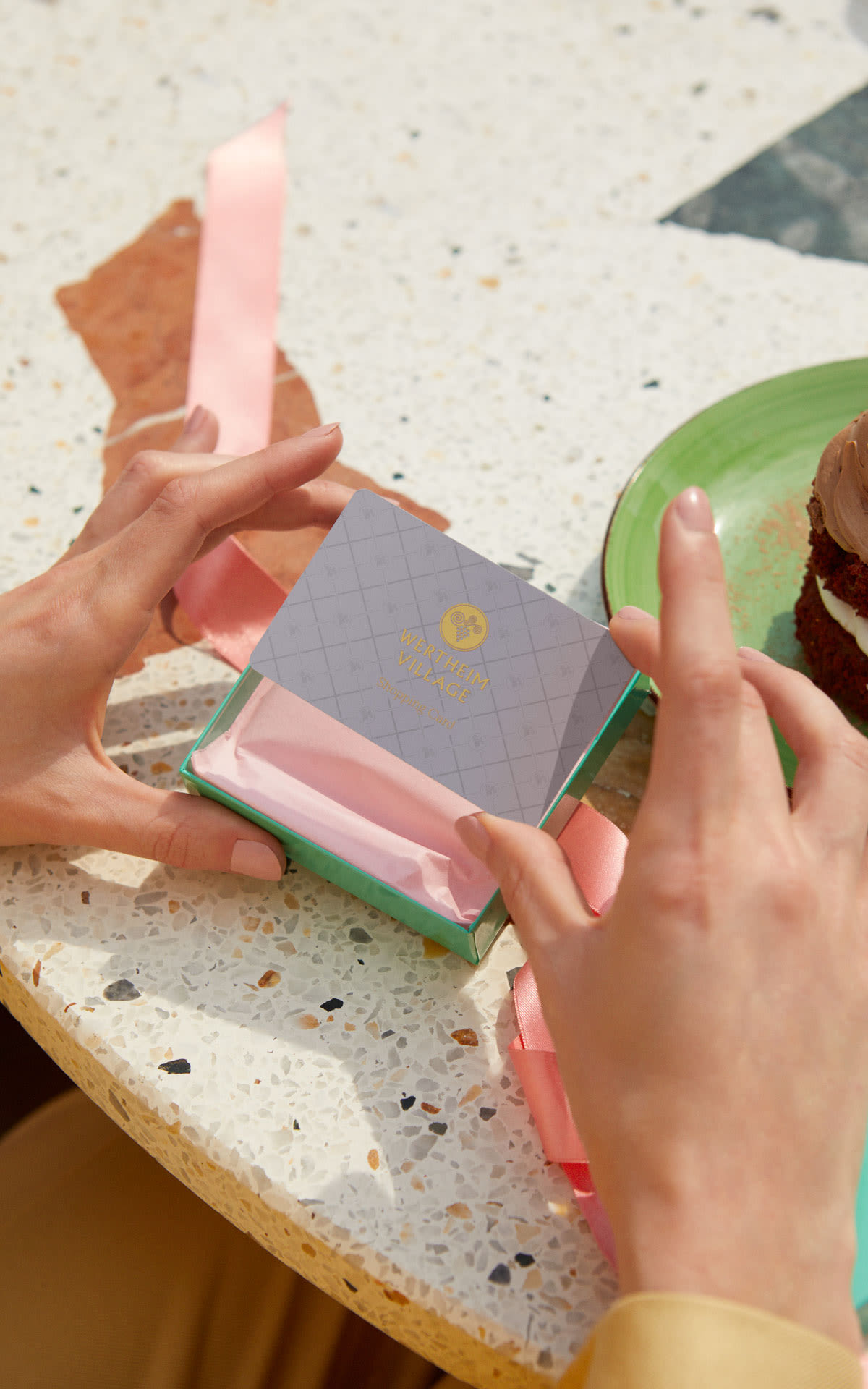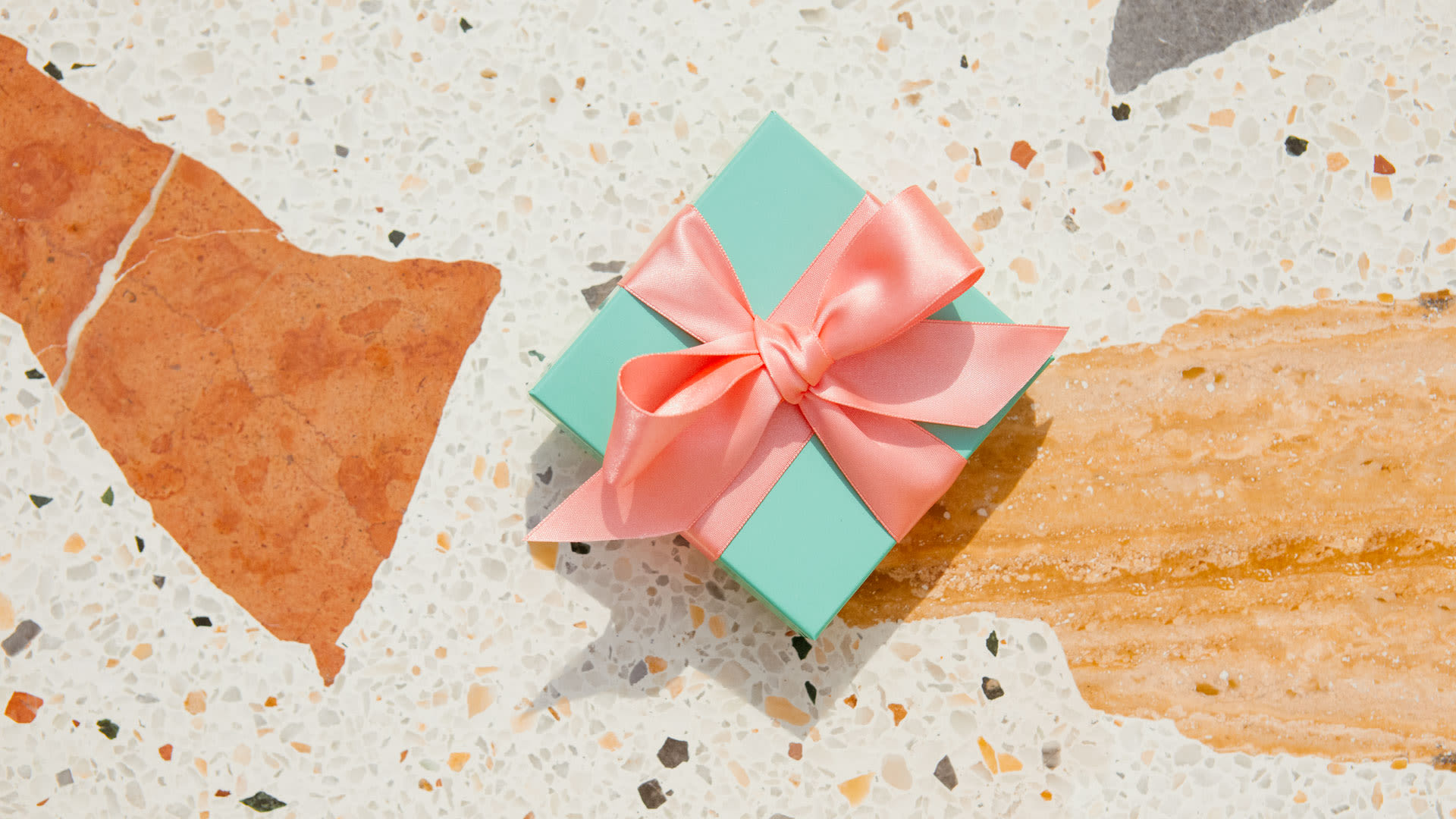 A complimentary gift to your shopping
During Private Sale, members can receive a Gift Card worth 10% of their total purchases for that day.*
How to participate
Shop in the Village

Between 17 and 27 May 2023, spend at least €250 in Wertheim Village.

Scan your code

Scan your membership code every time you shop in the boutiques and restaurants.

Get your gift card

Receive a Gift Card worth 10% of your purchases for that day, which you can collect and redeem at the Village between 14 and 31 August 2023.*
Don't forget to sign up
Become a member to enjoy even more exclusive offers and personal rewards.
Sign up
Private Sale is now on!

As a member, unlock up to 30%* off the Village price at participating boutiques until 27 May.

Sign up now

Plan your visit

From directions and opening hours to guest services, this is all you need to know for a great day out. Your next adventure is closer than you think...

Plan your visit
(*) Only one Shopping Card per Village Member. Maximum amount of the Shopping Card is €100. The Shopping Card can only be collected from the Concierge Service in the Village between 14.08. and 31.08.2023. Only upon presentation of the Membership Code. From €250 up to a maximum of €1000 worth of purchases in one day. Valid for Village Members only. Only scanned purchases are eligible. Shopping Card terms and conditions apply. Not redeemable for cash. Valid for 36 months from date of issue. Please also note the full T&Cs which can be viewed here.