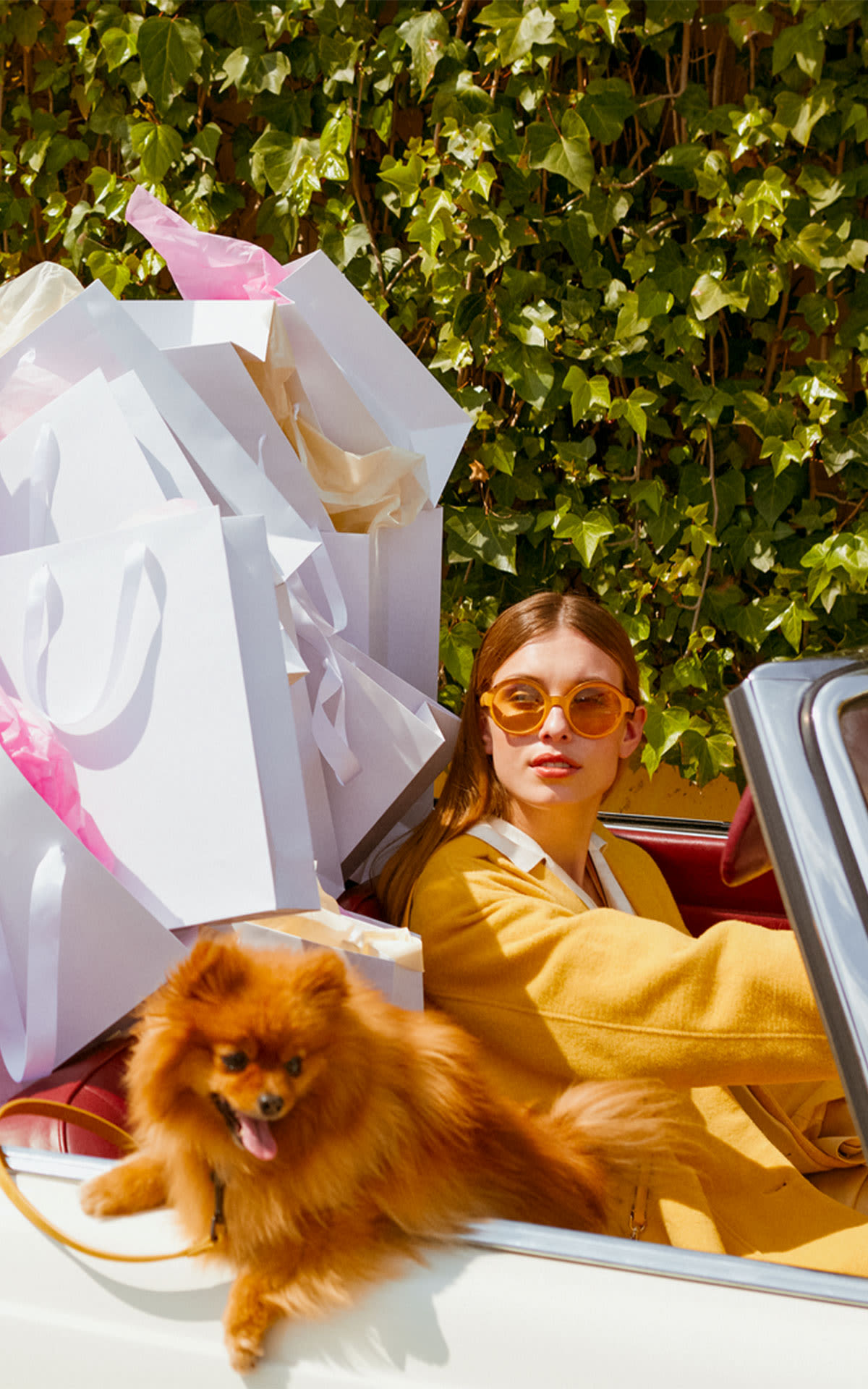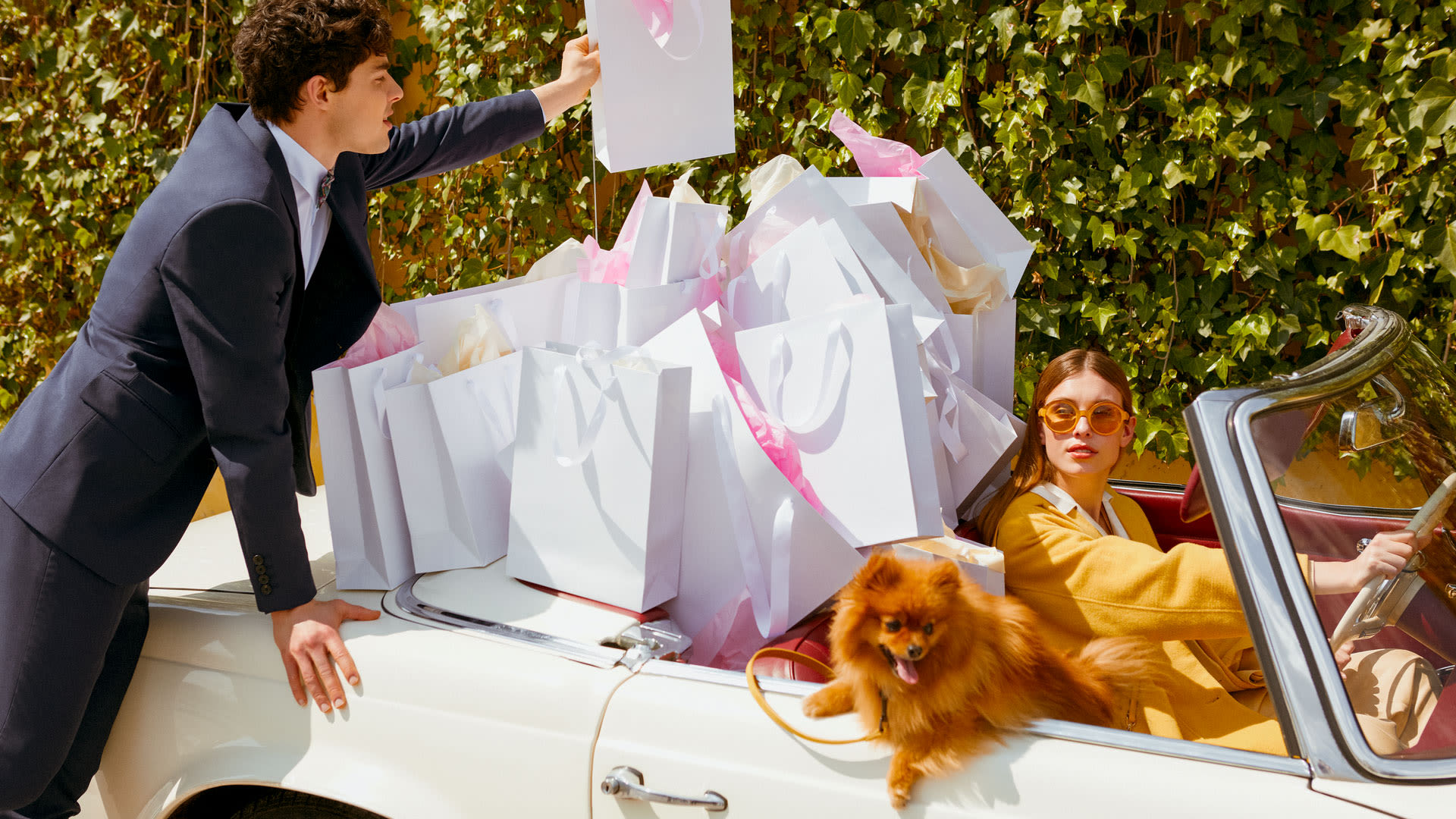 Do you live outside the EU*? Then you can save twice during your visit to Wertheim Village! In addition to great discounts in the respective boutiques, you can also have part of the VAT refunded.

And it gets even better: since the beginning of July, you have the option to have the refund paid out to your credit card directly on site at Wertheim Village via "Fast Refund". To do so, simply follow these steps.
How does it work?
Ask for the tax refund forms in the stores

A refund is possible from a minimum purchase of €50.01 per receipt.

Enter your data for the refund

It is best to fill out the form while still in the store and enter your full address, passport number and credit card number.

Refund

efunds are possible at the airport and, since recently, also as a non-cash Fast Refund in Wertheim Village*. To do so, show all original receipts, forms, your passport and your credit card (only MasterCard or Visa card possible) at our concierge service. The refund amount will be credited to your credit card within 3-4 business days (no cash payment possible).
(*) Please note:
This service is available at the Concierge Service and only valid for guests who have their 1st residence outside the European Union, as well as the United Kingdom (excluding Northern Ireland).
The on-site service is only possible if you leave the European Union within 14 days and during the regular opening hours of the concierge service.
Only MasterCard or Visa credit cards are accepted! No AMEX, UnionPay! No cash payment possible!
VAT-free shopping is reserved exclusively for non-EU citizens.


For more information, visit Global Blue or Planet Tax Refund
For more information
Call:

Email: