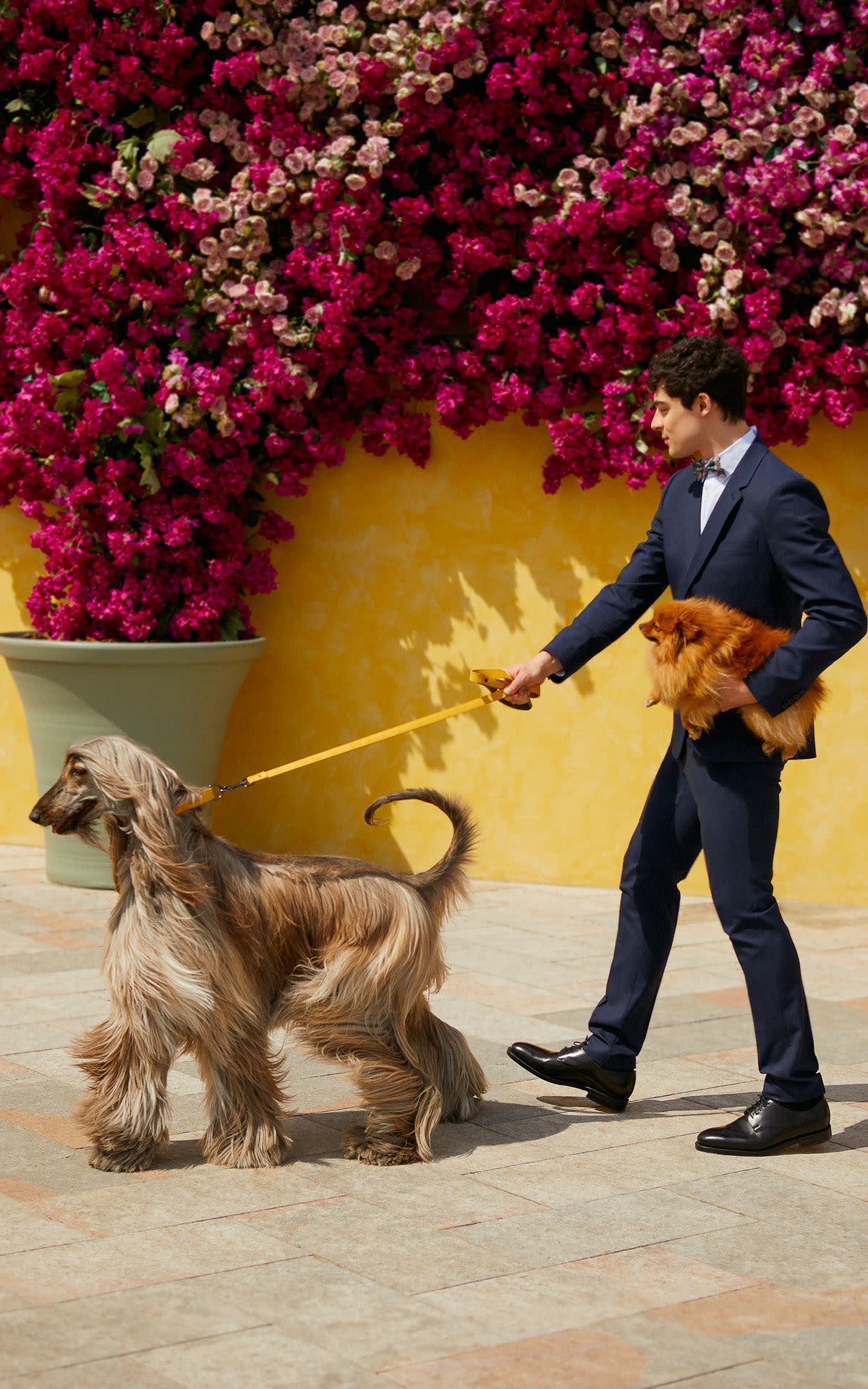 Dogs are welcome in the Village
At Wertheim Village, we do everything we can to make sure that you and your dog feel right at home. Water bowls are available for our four-legged guests at concierge services and several other locations.
Please see our following rules
The legal regulations apply.
Wertheim Village Management may deny access to dogs who cause annoyance to other guests or in the case of non-compliance with these rules.
In all other cases, the individual boutiques' respective house rules apply.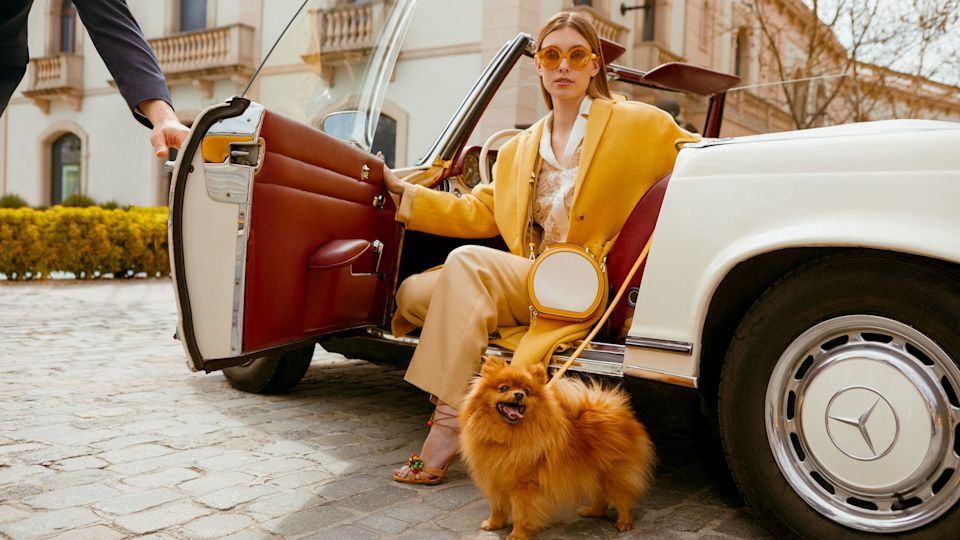 Plan your visit
From directions and opening hours to guest services, this is all you need to know for a great day out. Your next adventure is closer than you think...
Plan your visit