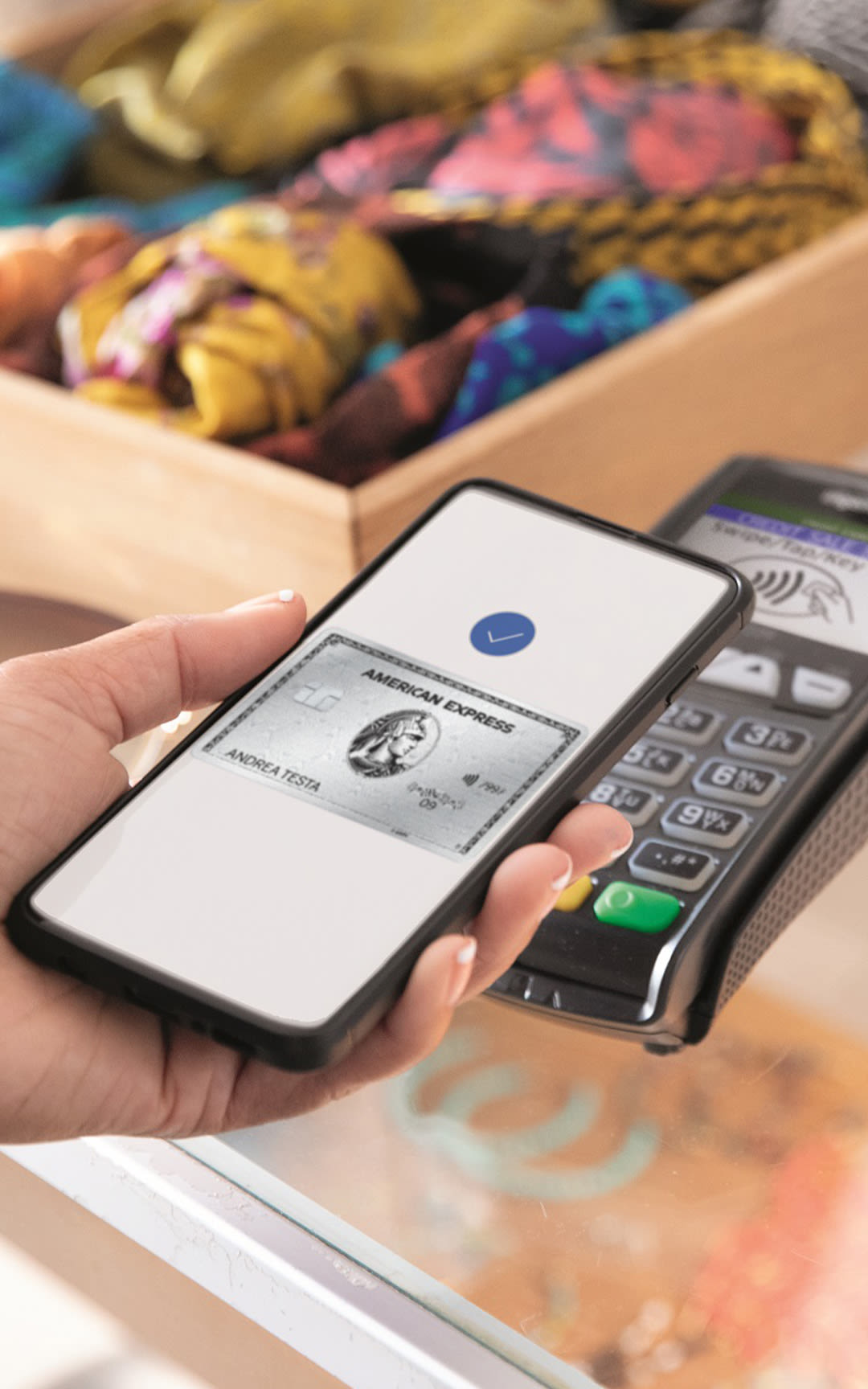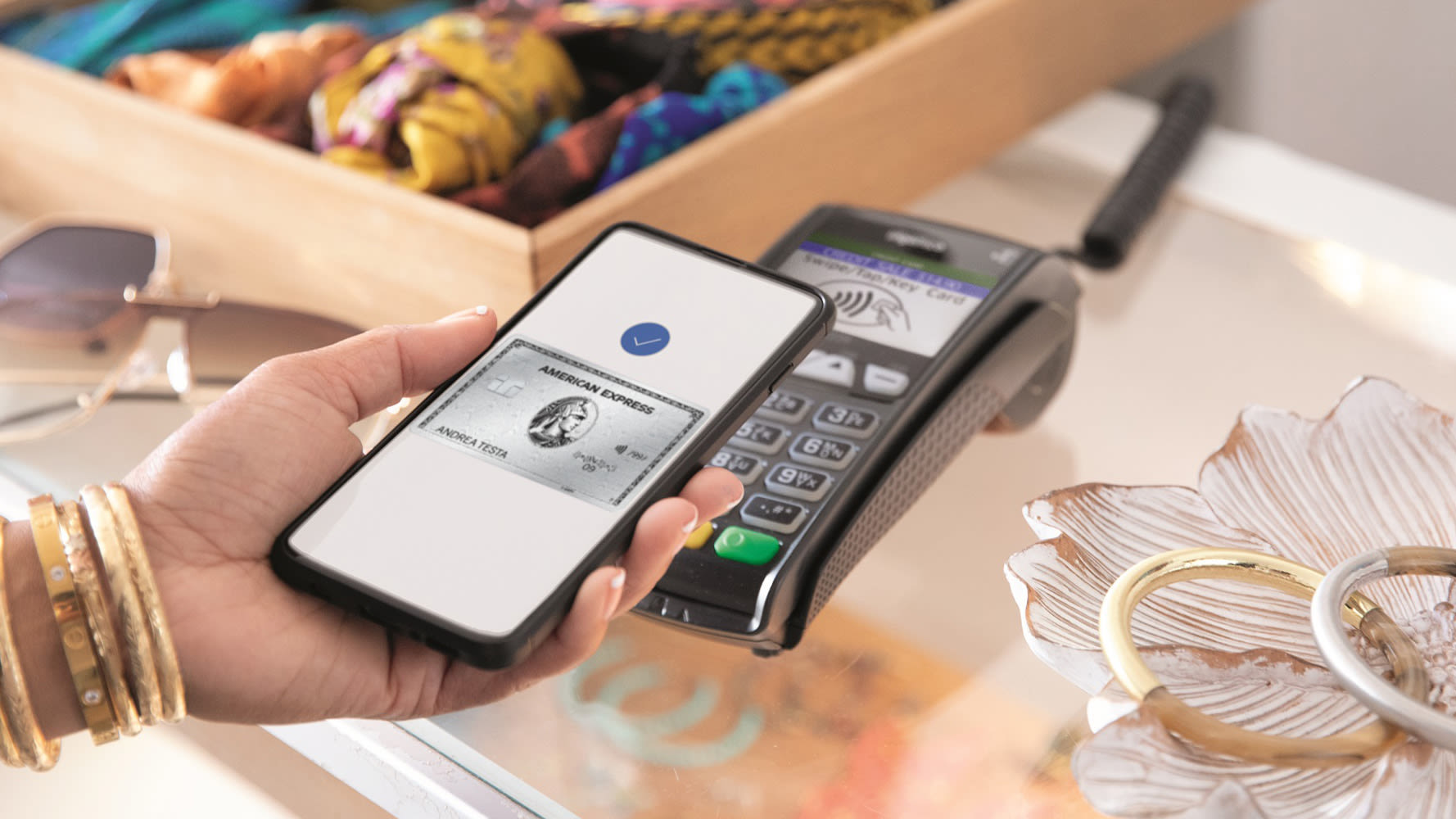 Our valued partners are key to offering a best-in-class shopping and travel experience
Partner with Fidenza Village and indulge your clients in an unforgettable shopping experience, with exceptional savings on quintessentially British and international brands. As a valued partner, you have the advantage of a wide range of benefits.
By partnering with The Bicester Collection, our partners have opportunities to delight their clients with great service, exceptional savings on quintessentially European and international fashion and luxury brands, and an overall superior and memorable shopping experience.
The Bicester Collection, the unique outlet shopping concept by Value Retail, is pioneering a new retail experience, redefining outlet shopping both for the world's leading brands and for the discerning, sophisticated global shopper. The Bicester Collection marketing campaigns promote the Villages to a global audience directly and through travel trade partnerships, through worldwide fashion and lifestyle media, strategic PR, exclusive press events, online and offline marketing, and on digital and social media platforms. Become a partner of The Bicester Collection and share in our success.
Partner with FidenzaVillage
Get in touch
If you're interested in partnering with The Bicester Collection, please don't hesitate to get in touch below.