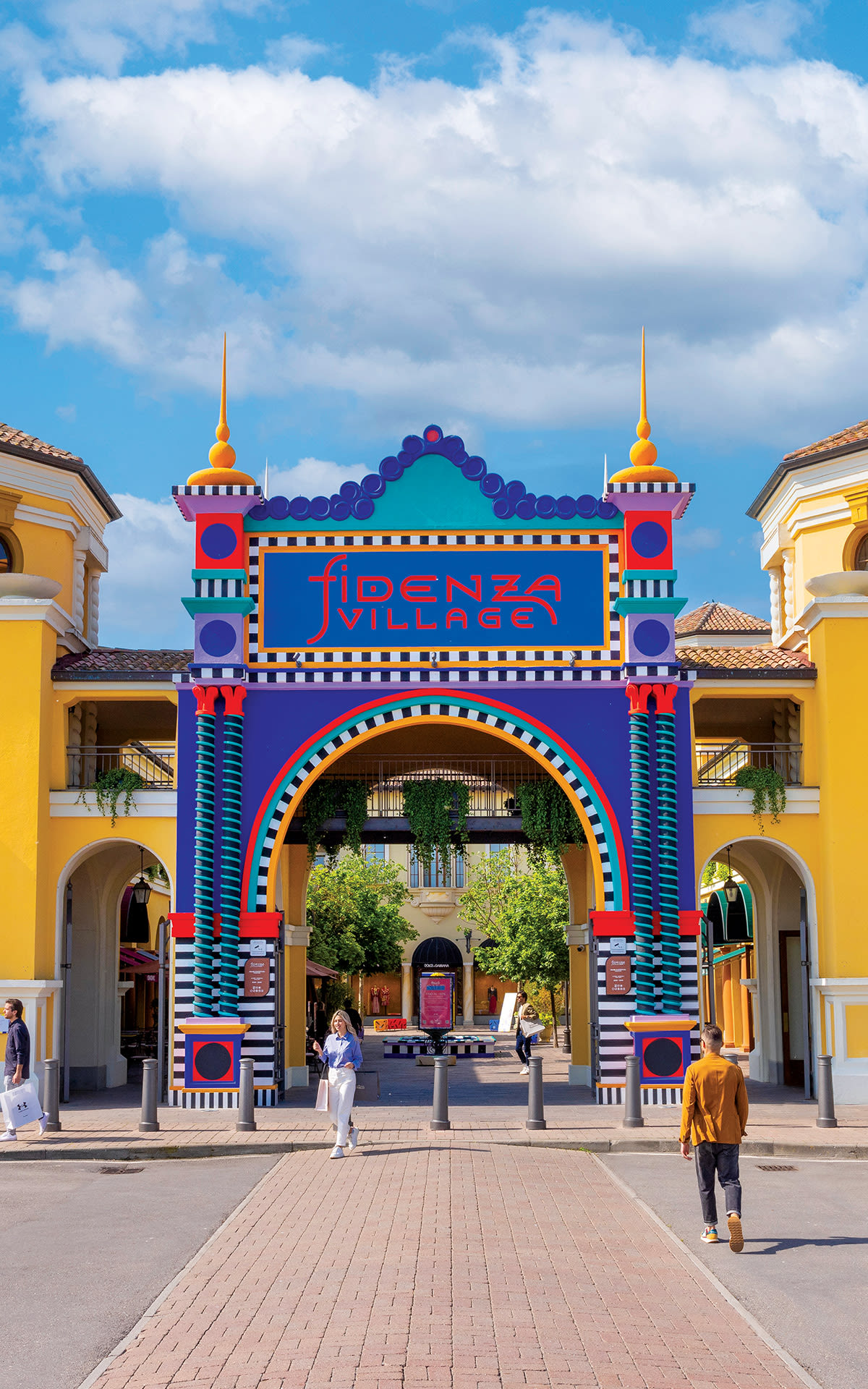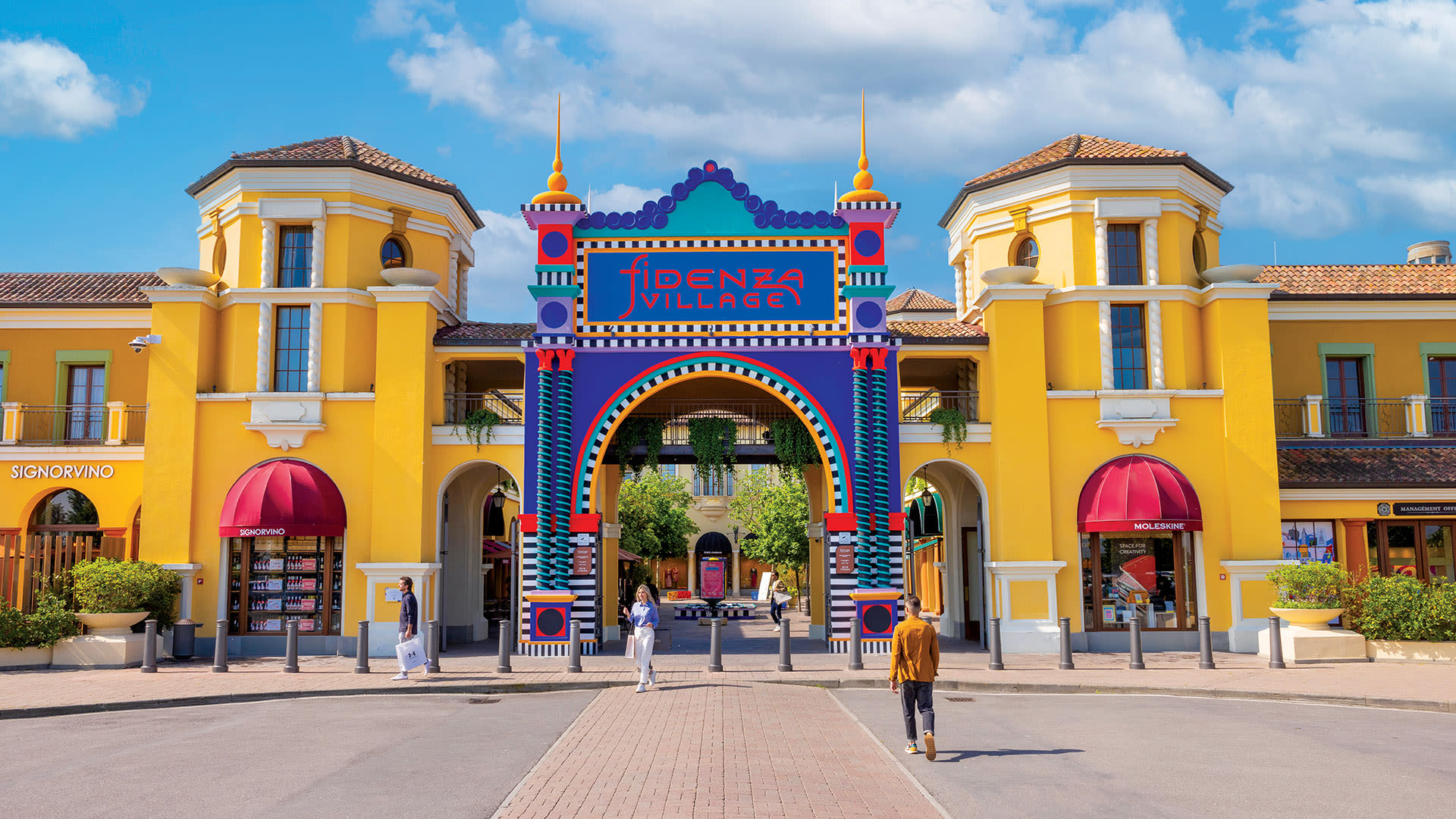 An unforgettable shopping experience
All you need to know for a great day out
An open-air shopping destination half way from Milan and Bologna, the Village offers exceptional year-round savings in more than 120 boutiques of the world's best luxury fashion and lifestyle brands.
---
Fidenza Village
Via Federico Fellini, 1
Fidenza
43036, Parma (PR)

Highlights from the Village
Enjoy 20% off the menu from 18 to 24 September, plus enjoy 20% off cocktails from 6 pm to 8 pm throughout Membership Week!
General enquiries
Guest Concierge and Guests Services for enquiries about your visit: +39 0524 335556
Fidenza Village Reception and Fidenza Village Management: +39 0524 33551
Email: FReception@Valueretail.com
Provide feedback and complaints
Email: Hospitalityfv@Valueretail.com
Lost property
Phone: +39 0524 335500
Email: fvsecurity@valueretail.com
By post
Fidenza Village
Via Federico Fellini, 1
43036 Fidenza (PR)
Italy.