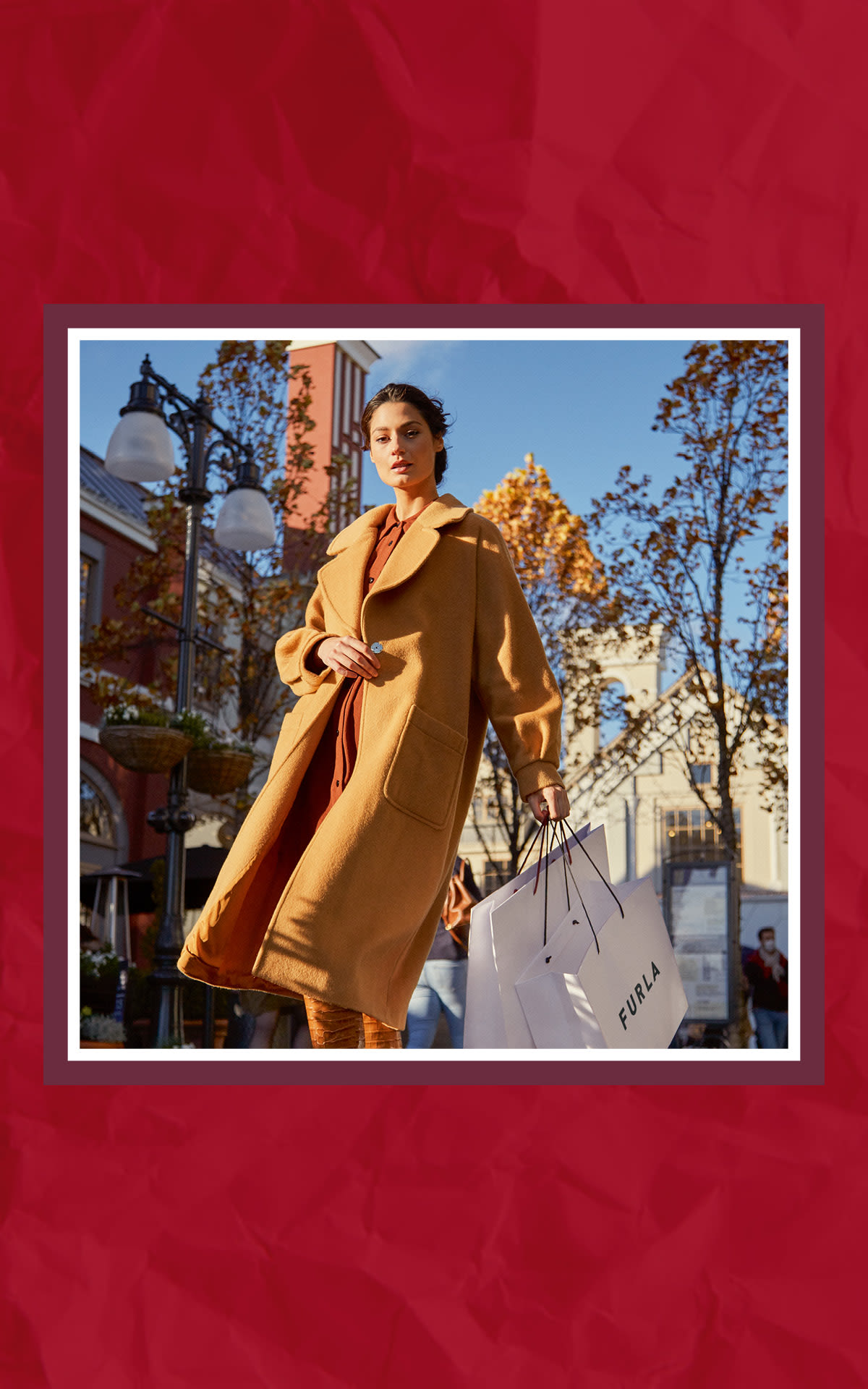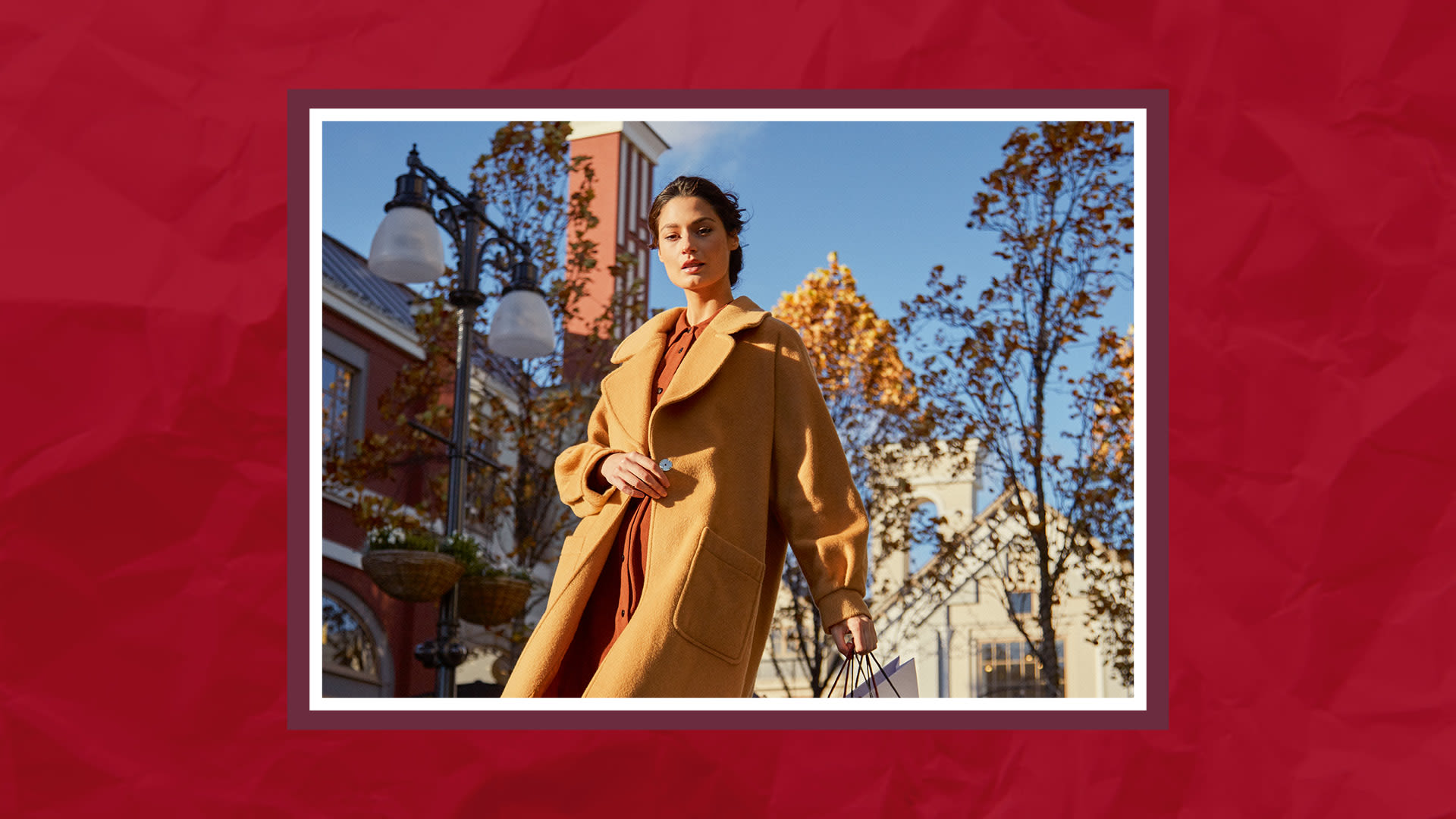 Скидки до 70% от цен Fidenza Village как при покупках в бутик-городке, так и при виртуальном шопинге.
Enjoy a unique open-air shopping experience with remarkable reductions on your favourite brands.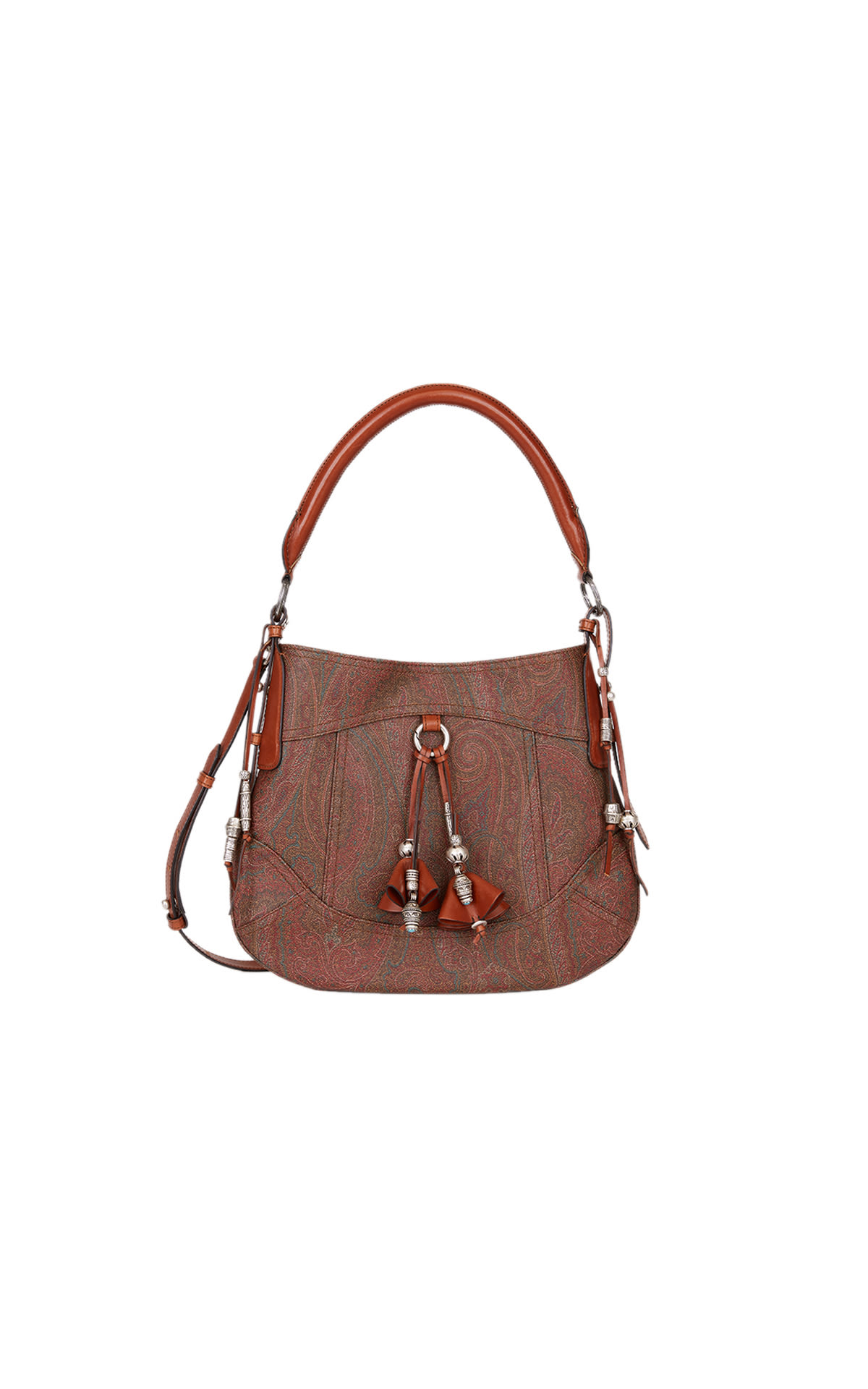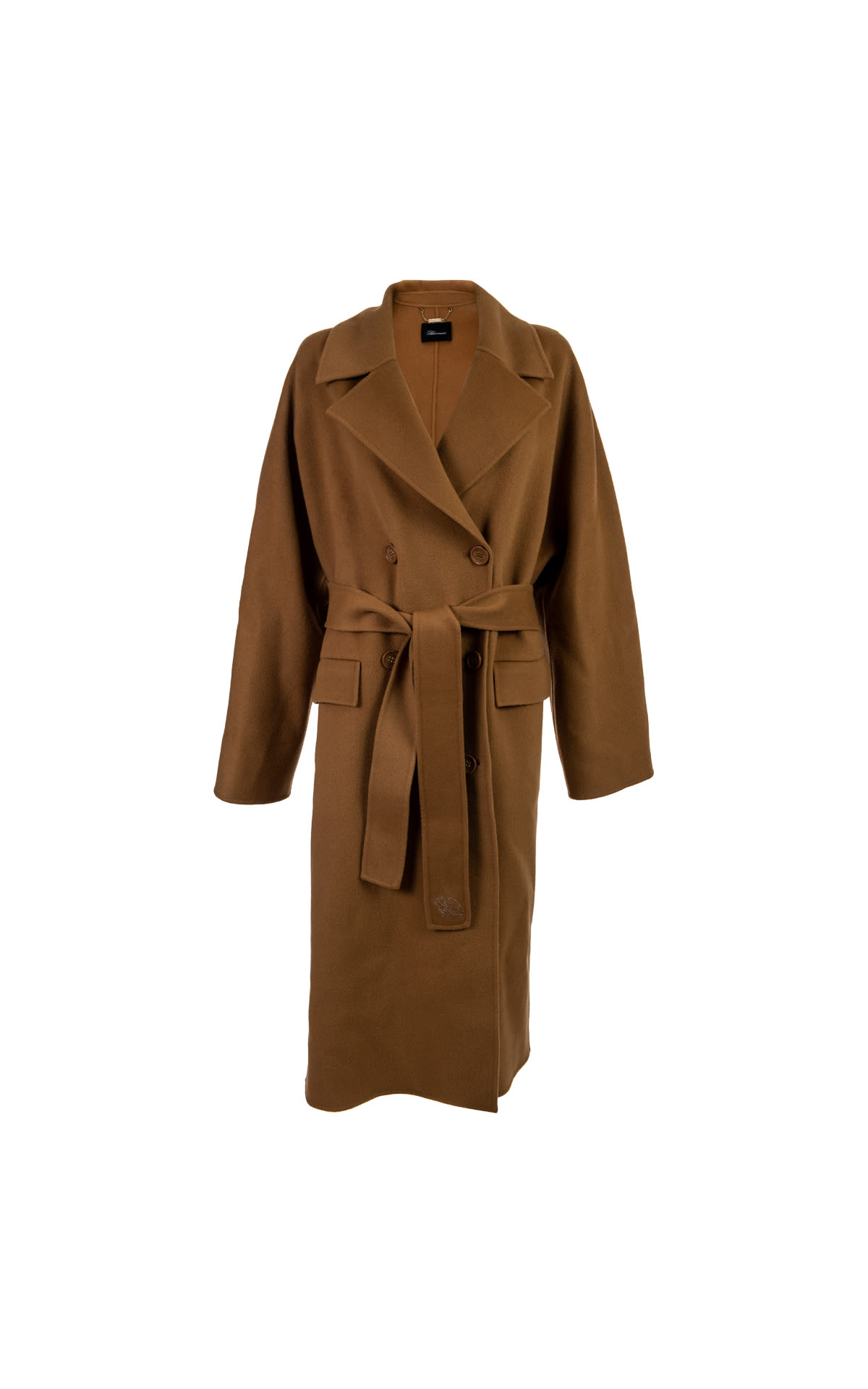 Blumarine
Double-breasted coat and belt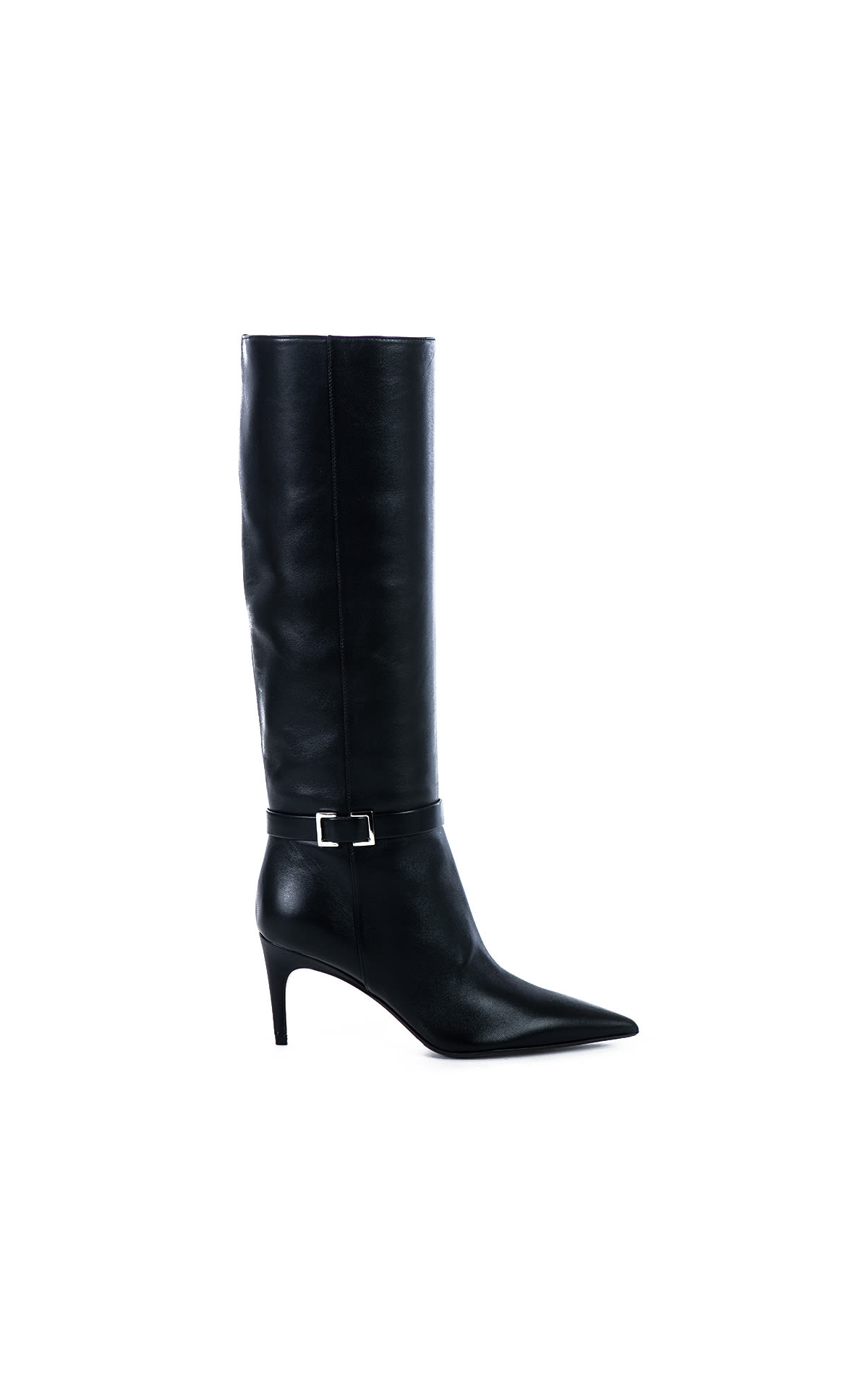 Sergio Rossi
Boots with buckles
Latest from the Village
The new arrivals, pop-ups, events and offers you need to know about.