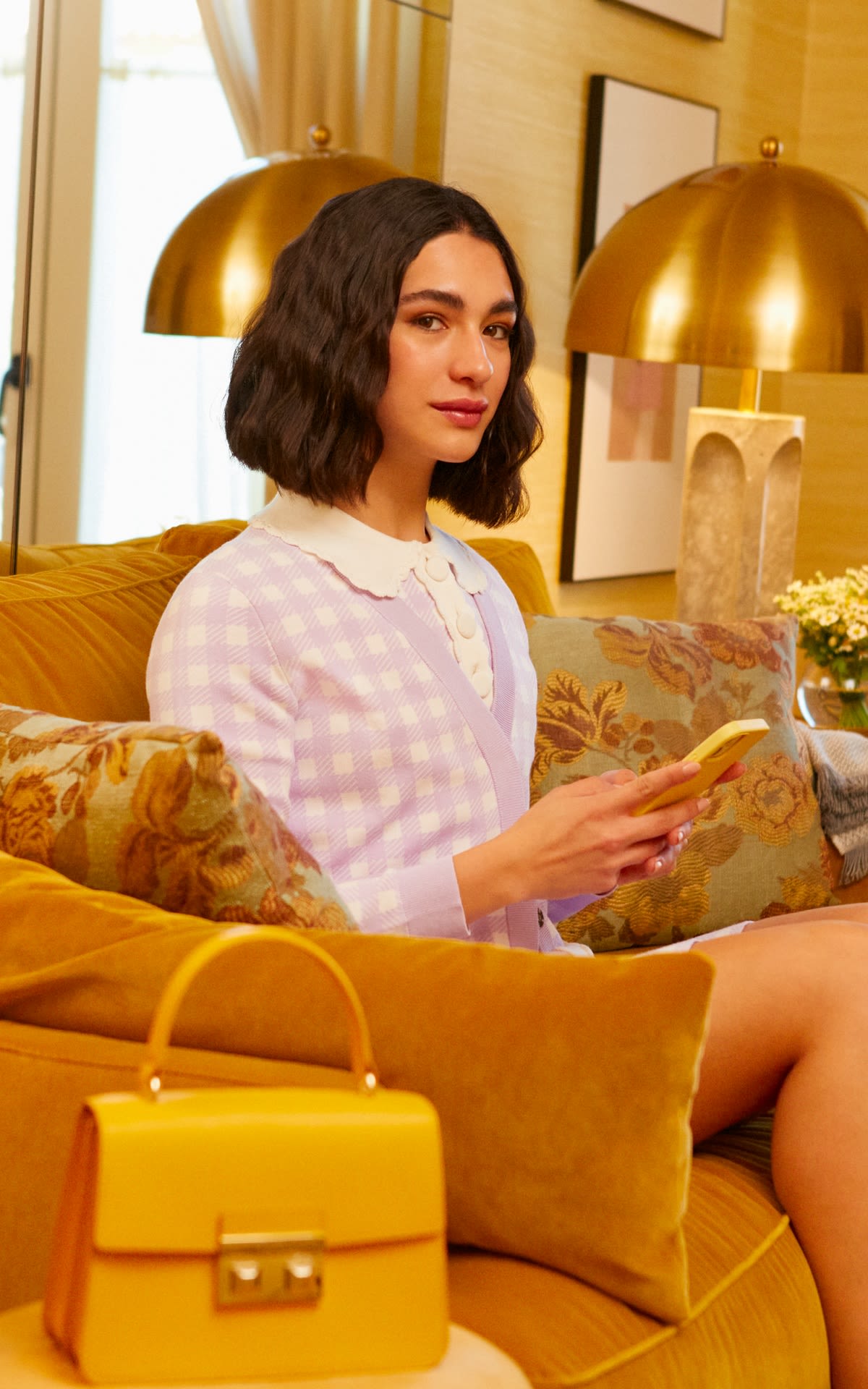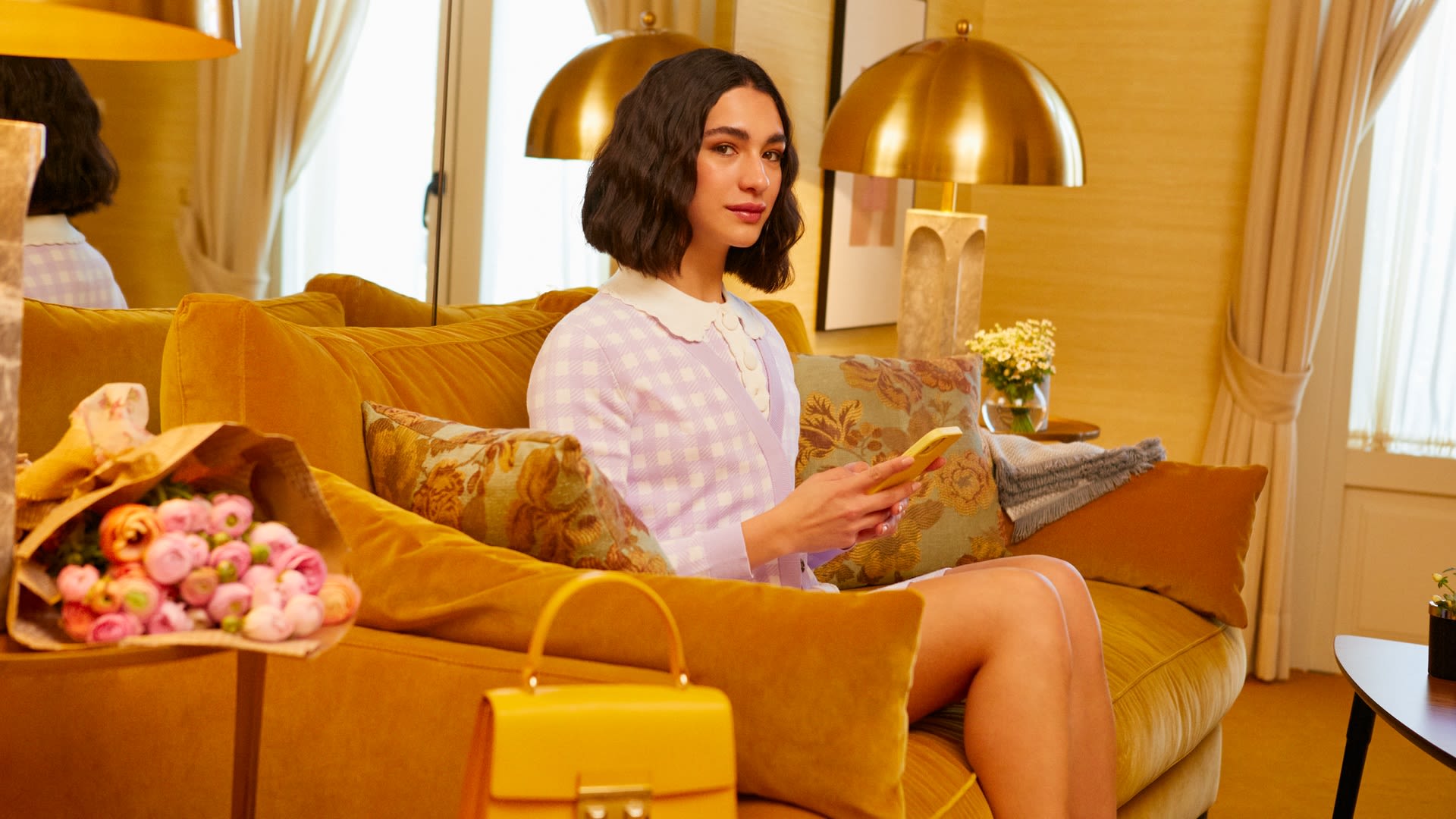 Browse our brilliant boutiques from home
The world's best designers at the world's best prices… direct to your door. Contact your favourite boutique by WhatsApp, email or phone to start shopping. It couldn't be easier!
01
Shop from the comfort of your home
Scroll down for the brands you can shop virtually. You might even discover some new ones along the way…
02
Ready to shop?
Click the icons to get in touch with your boutique by WhatsApp, email or video call.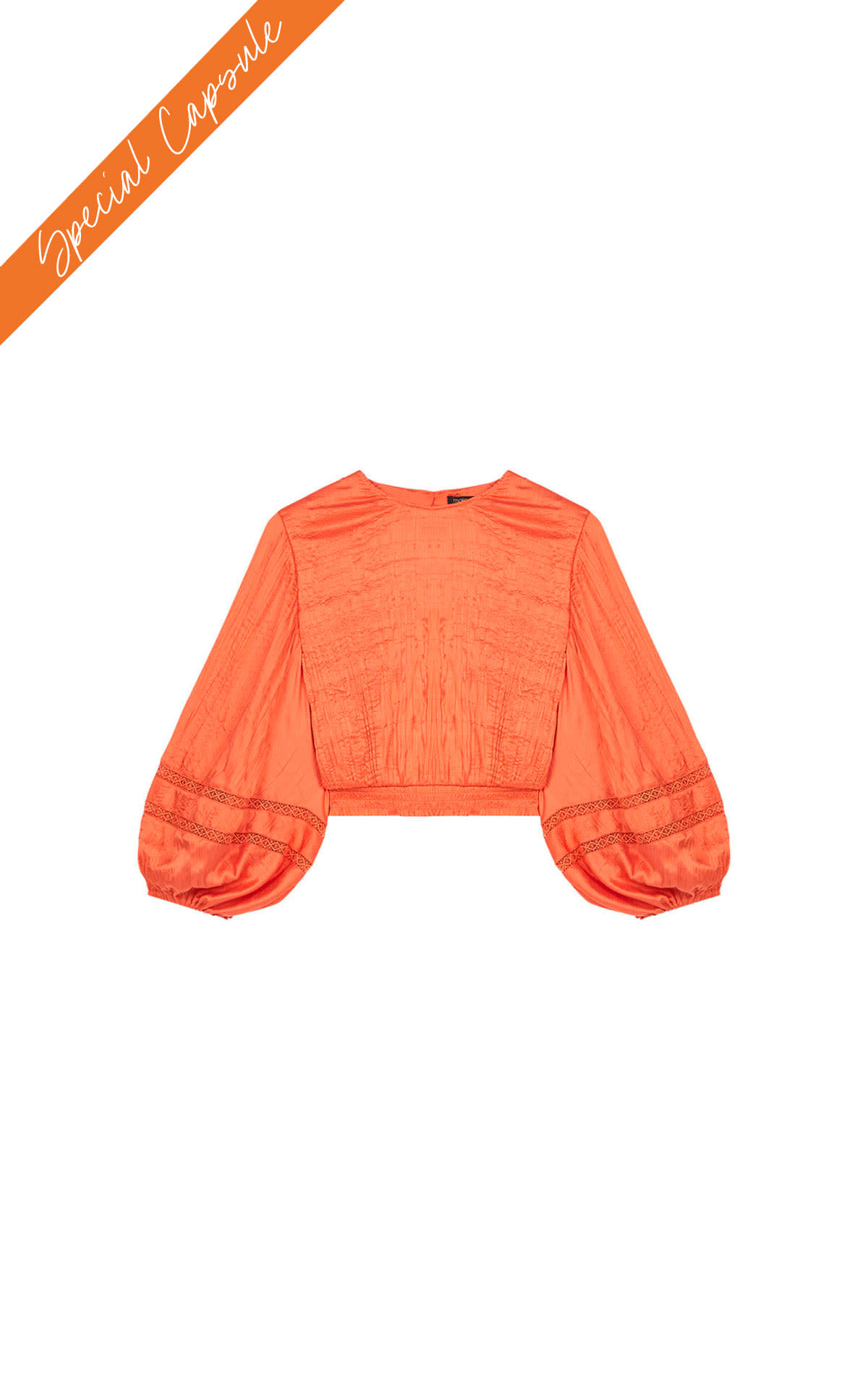 Maje
Crinkle-effect satin crop top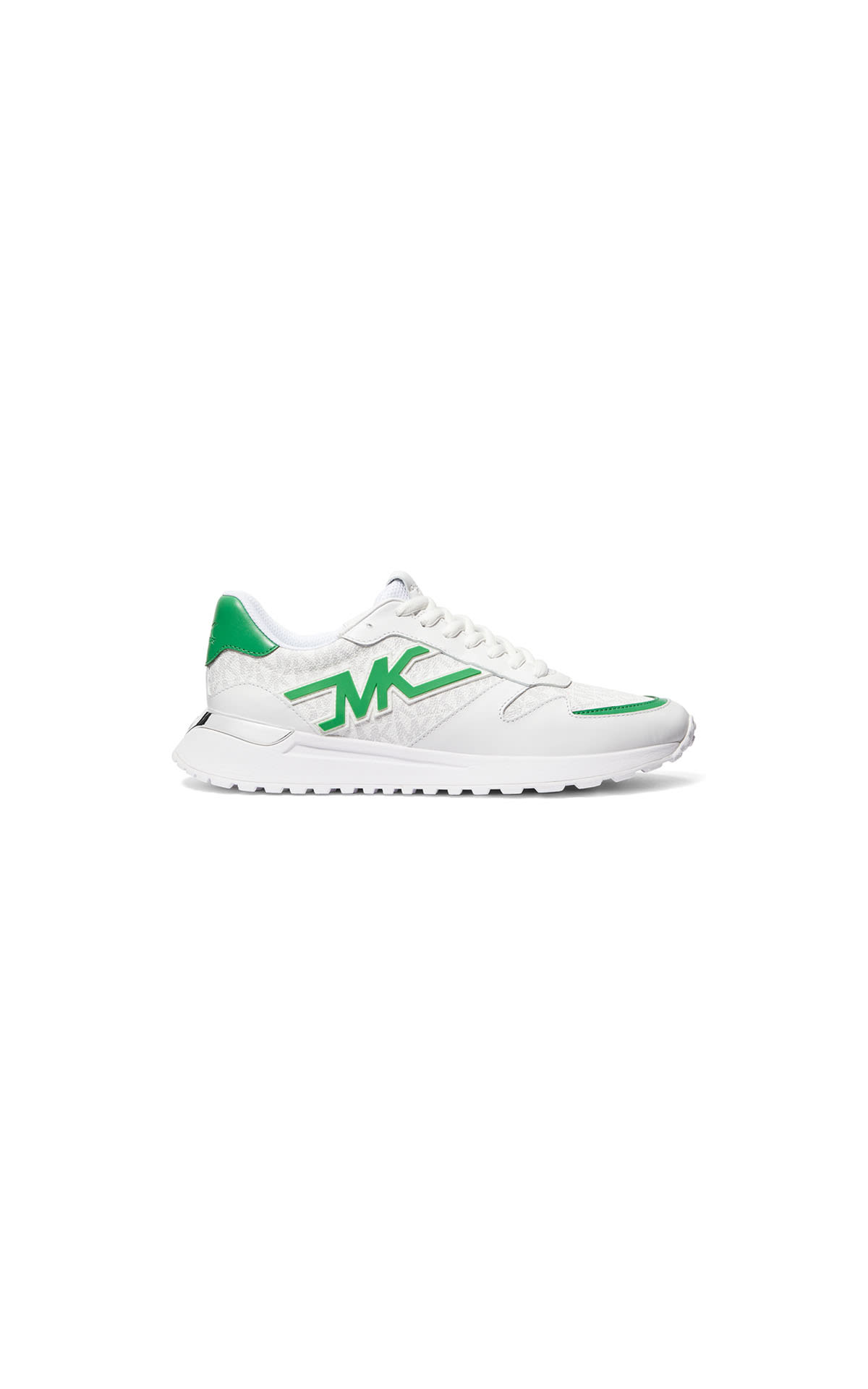 Michael Kors
Men's Dax trainer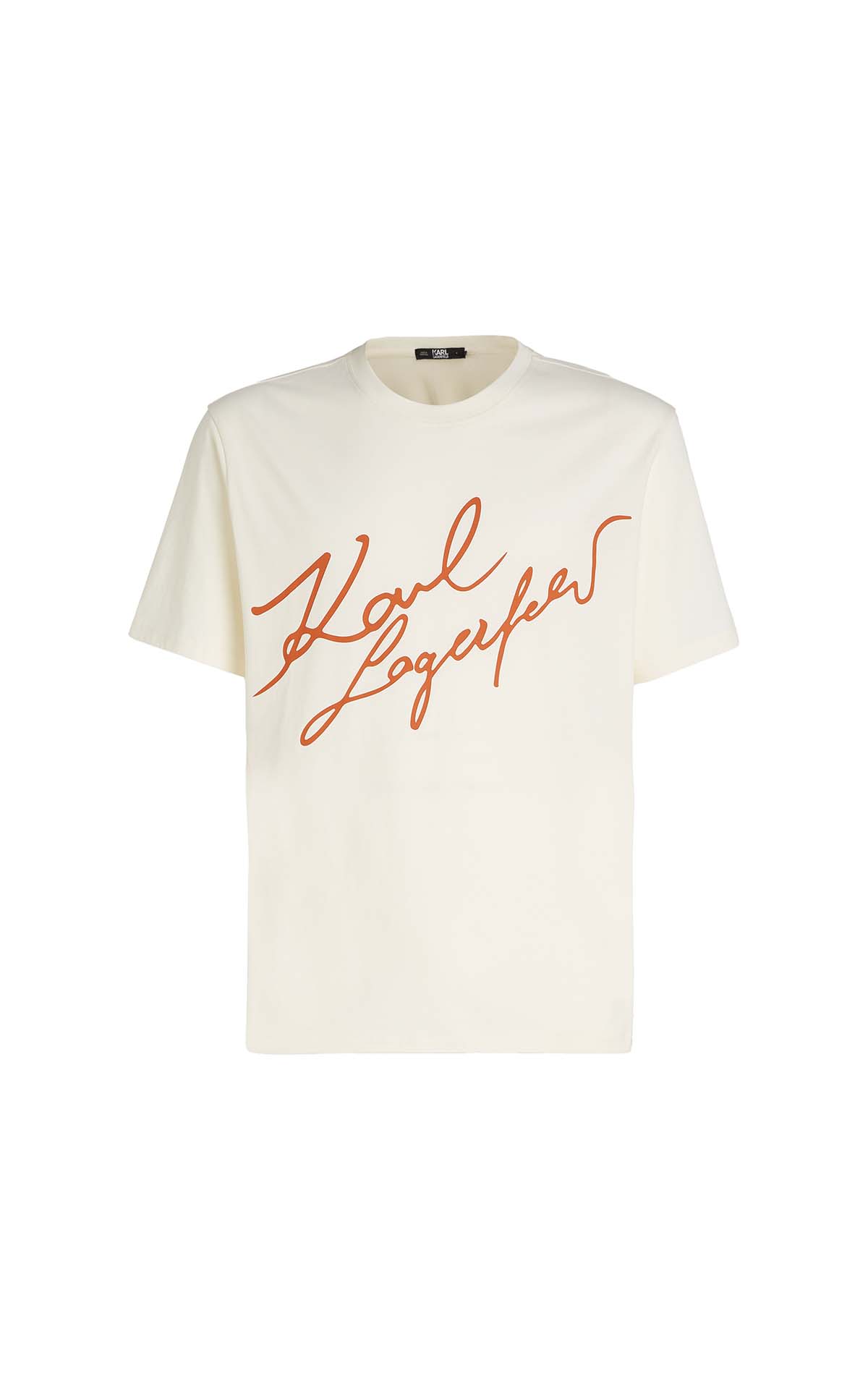 KARL LAGERFELD
Signature XL logo T-shirt
Frequently Asked Questions
Become a member
Remember to scan your membership code when you shop – you can collect stars across The Bicester Collection and earn rewards for your next visit.
Sign up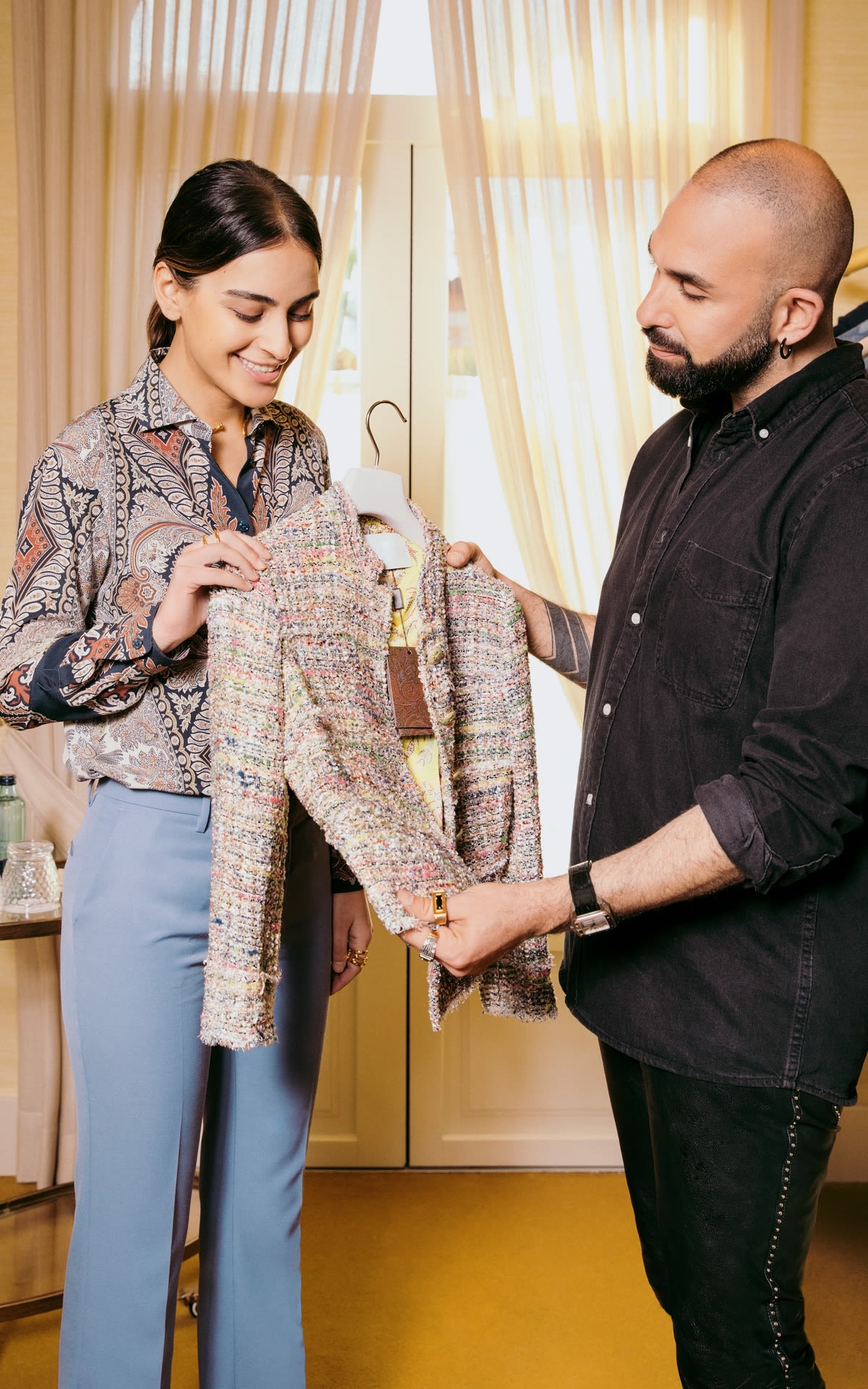 Enlist an expert
Welcome to Personal Shopping from the comfort of your own home. Book a complimentary virtual appointment with one of our Personal Shoppers. The whole Village is just a phone call away.
Find out more
See terms and conditions in the boutique. Offers and promotions that cannot be combined. For more information, click here.