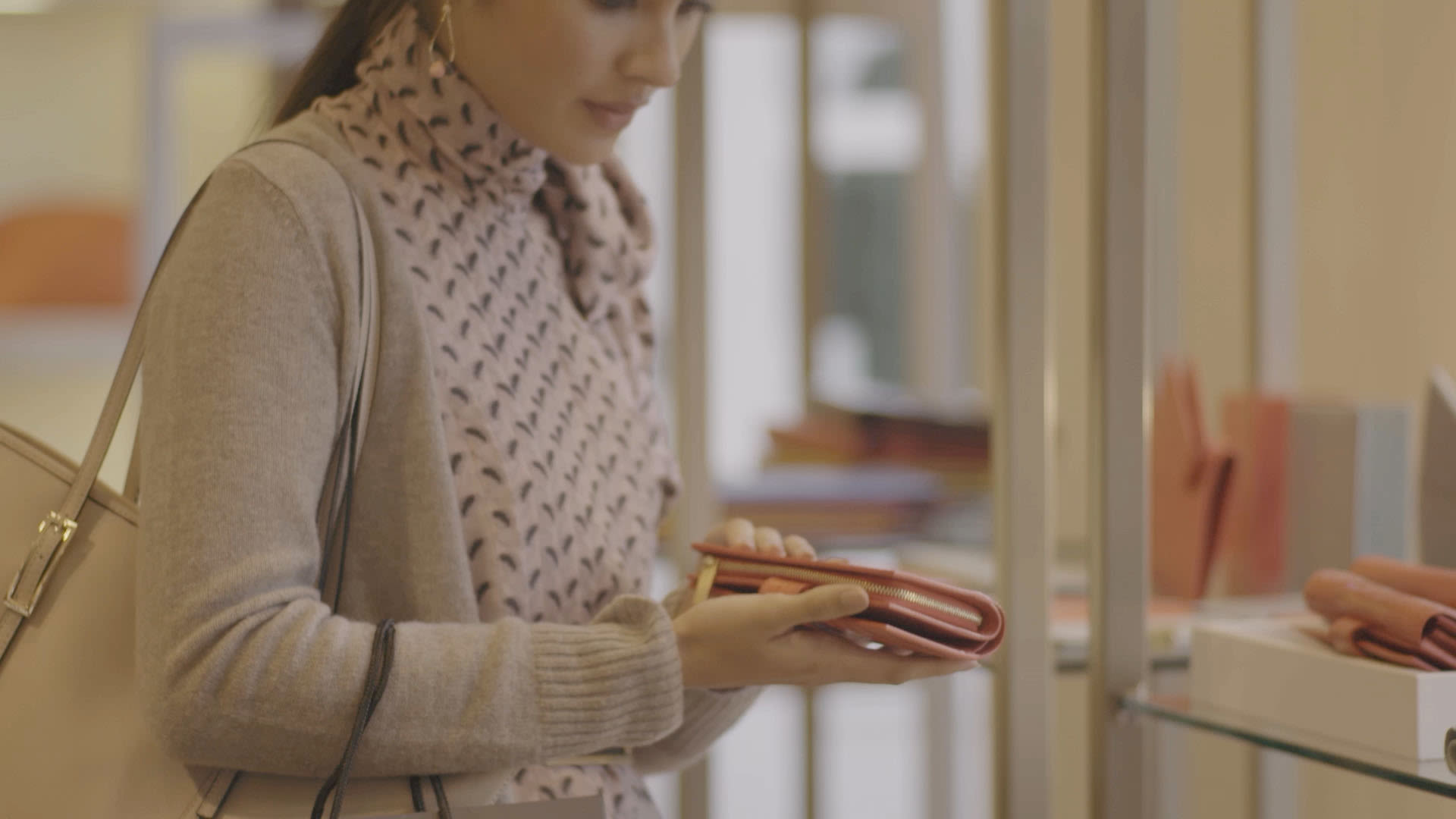 Интересные факты о бутиках
Круглый год вас ждут эксклюзивные коллекции, лидеры продаж и новые поступления со скидками до 60% от рекомендуемой розничной цены.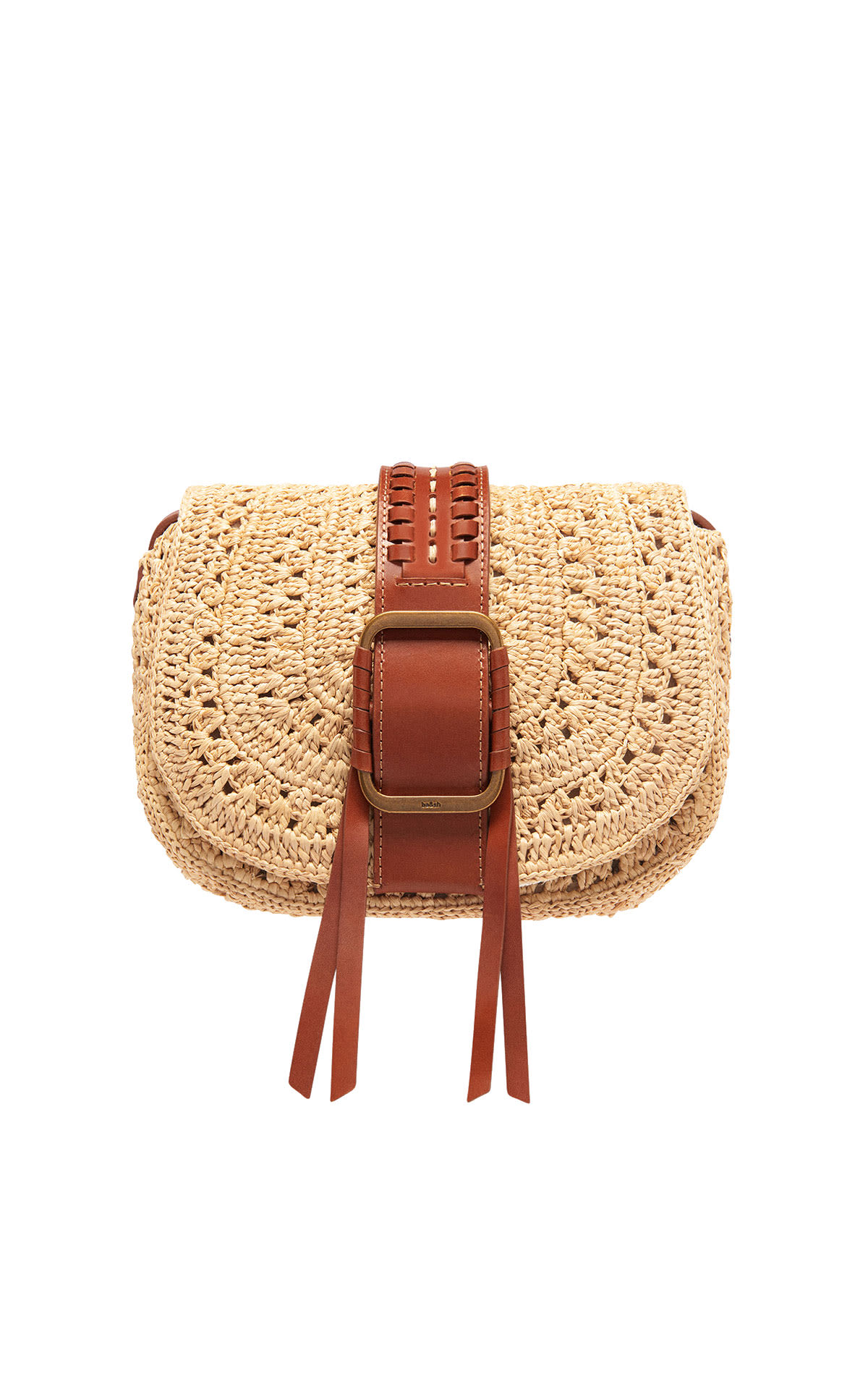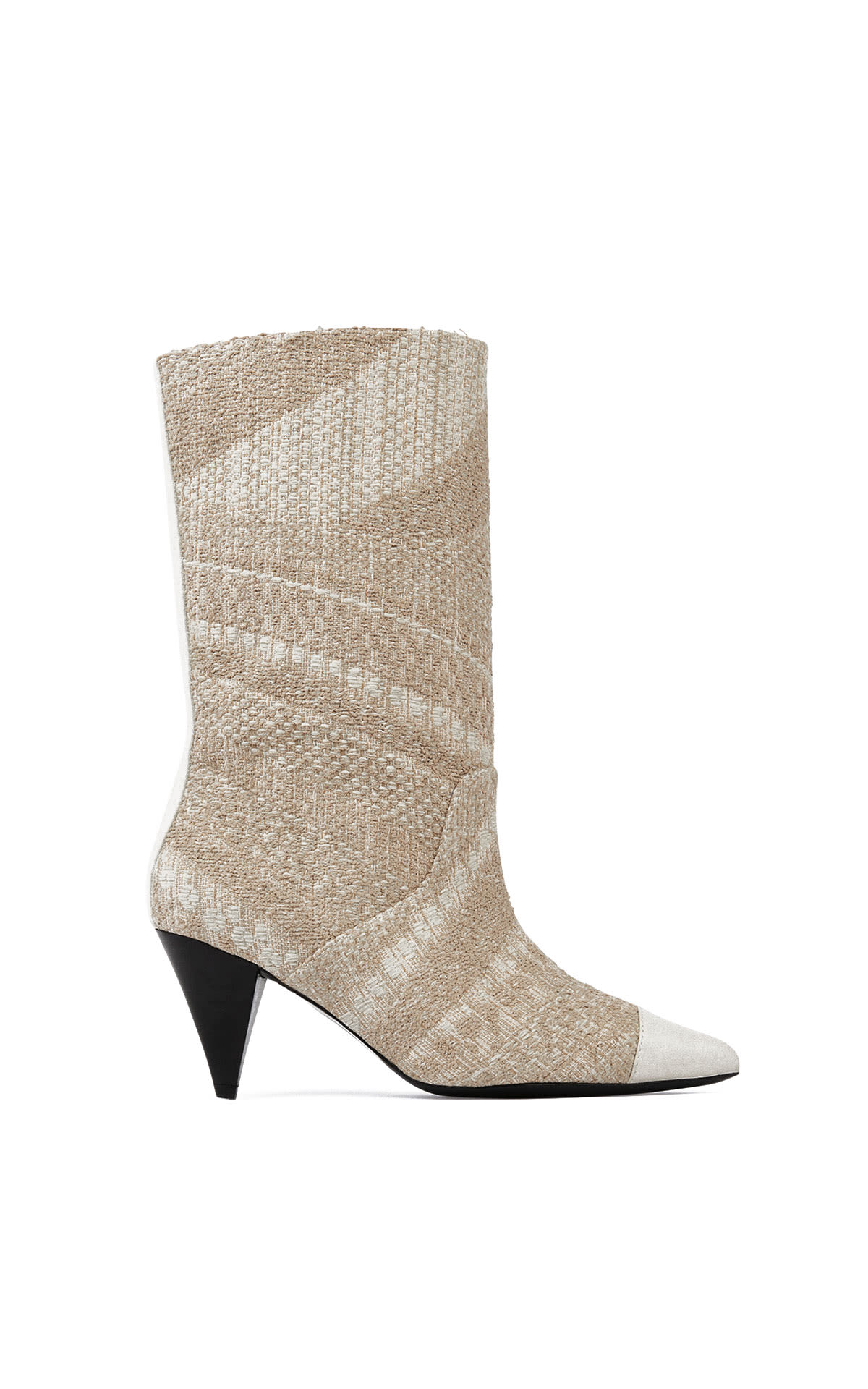 IRO Paris
Suede boot with stiletto heel and toe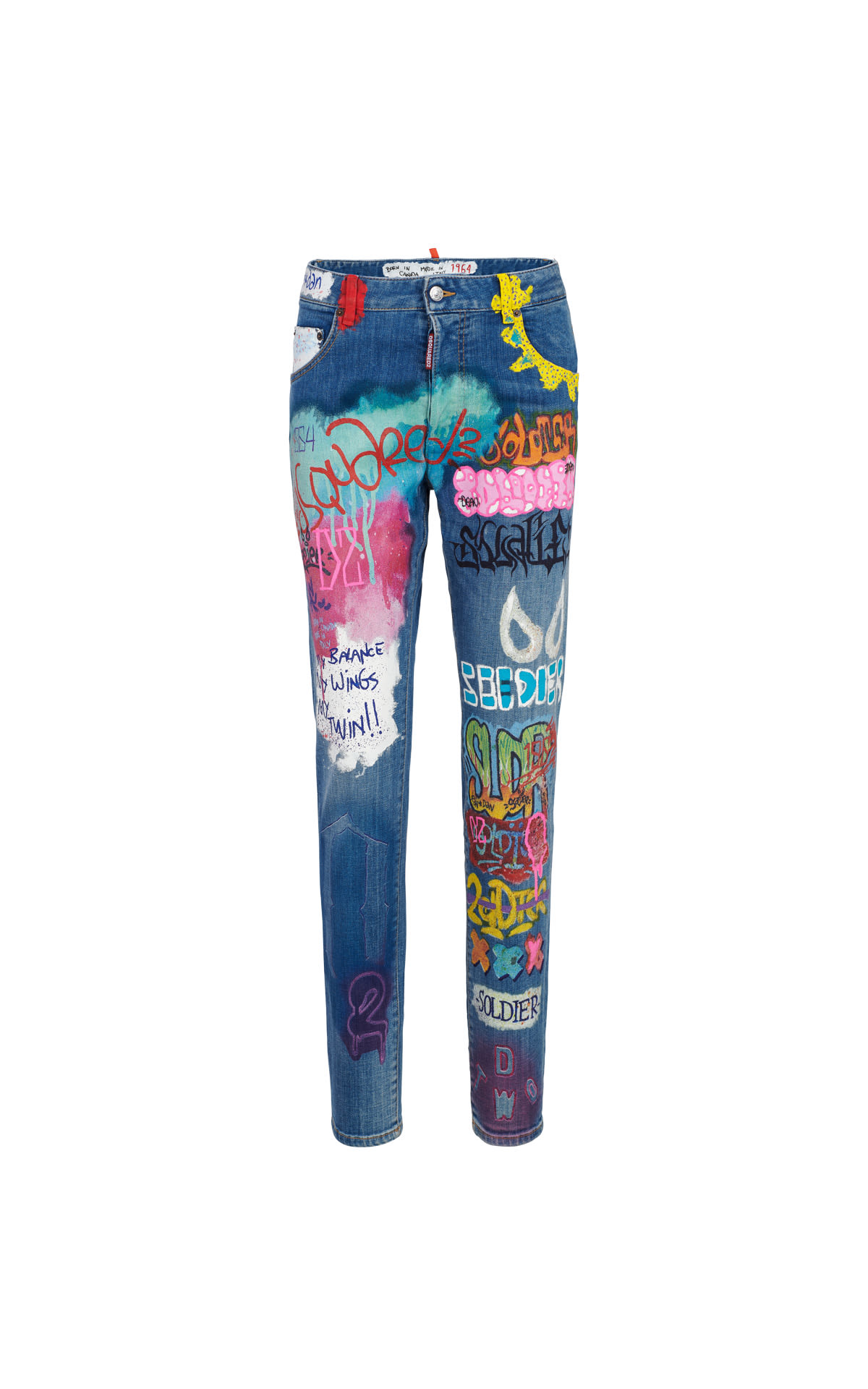 Style, culture and travel
Stories from around the Collection.
Не пропустите
Невероятные скидки в ваших любимых бутиках и ресторанах.