A foodie feasting tour of Antwerp
TRAVEL GUIDE • ١٤ نوفمبر ٢٠٢٢ •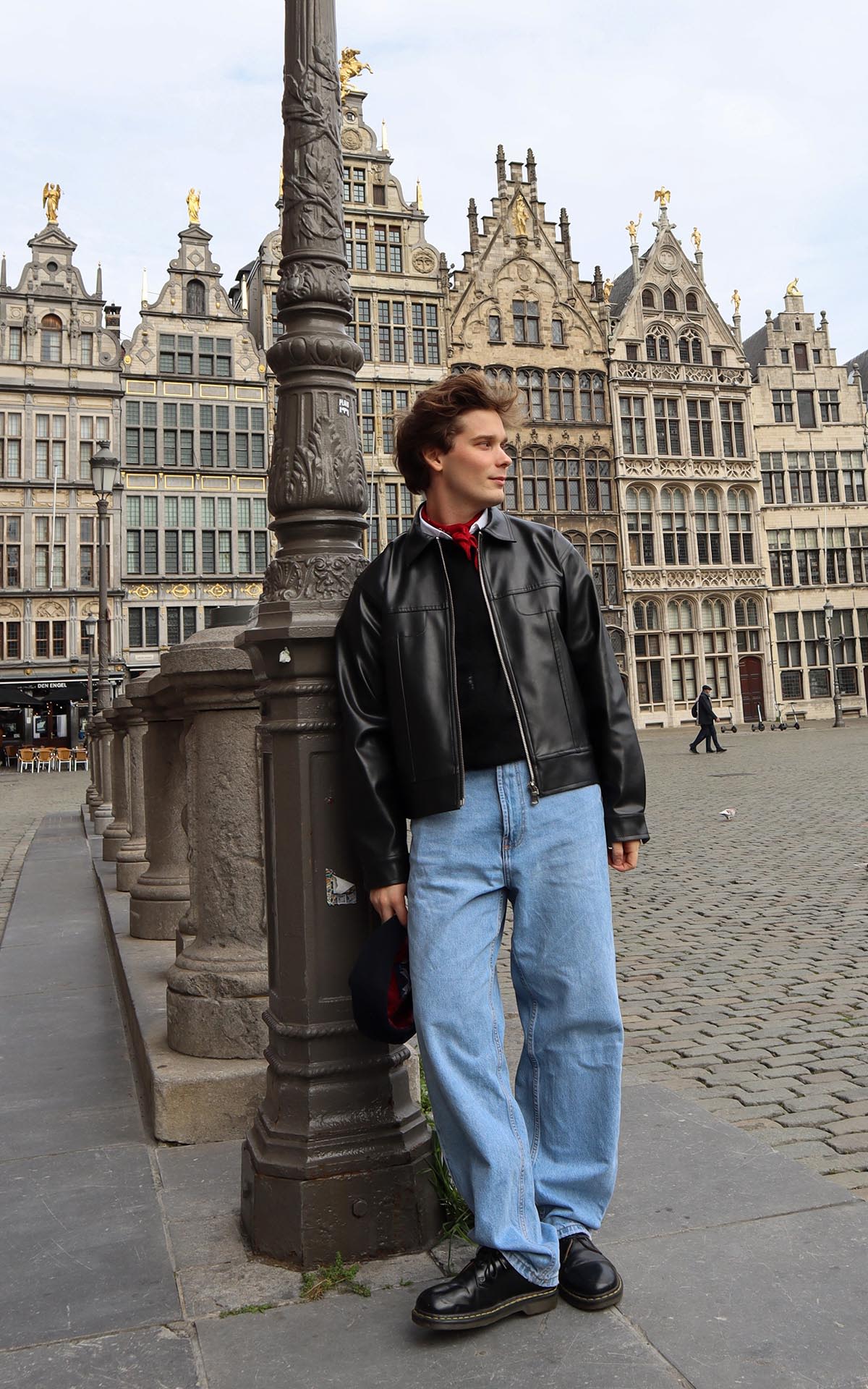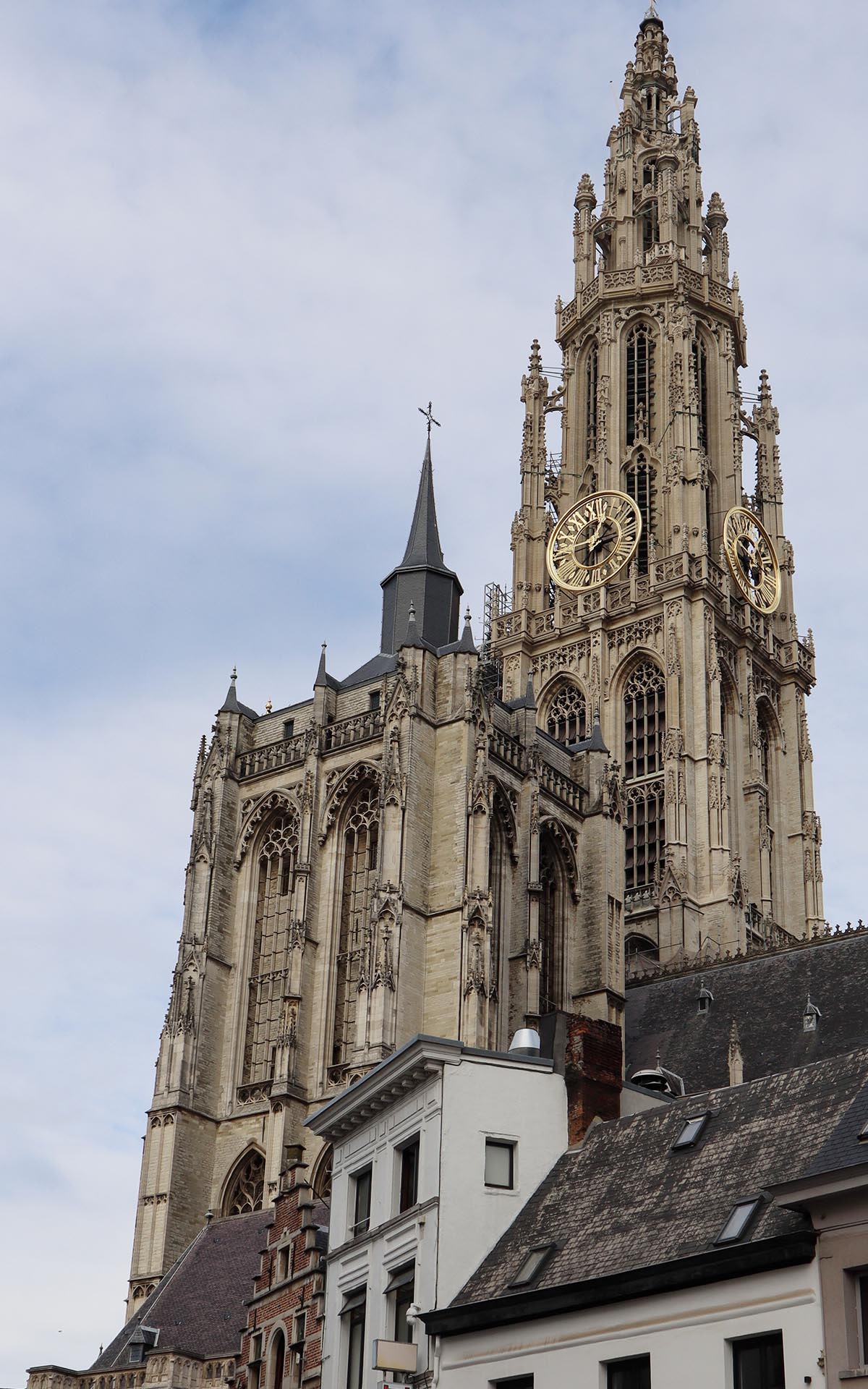 With around 170 nationalities calling Antwerp home, it's no surprise that Belgium's second city is a thriving culinary metropolis. The perfect place, then, for a food-filled weekend. These are the highlights according to Orazio Scelsa…
To eat
Known as the city on the river, Antwerp's seafood is a highlight on any trip. The minimally decorated Osaka wine bar, in the city centre, serves up a delicious tapas menu, featuring fresh oysters on a bed of salt. Meanwhile, you can tuck into steaming bowls of mussels and clams, topped with pickled onion, at the laid back Camino restaurant. Also towards the port end of the city is Zilte – a fine dining restaurant that takes inspiration from the taste and smell of the sea.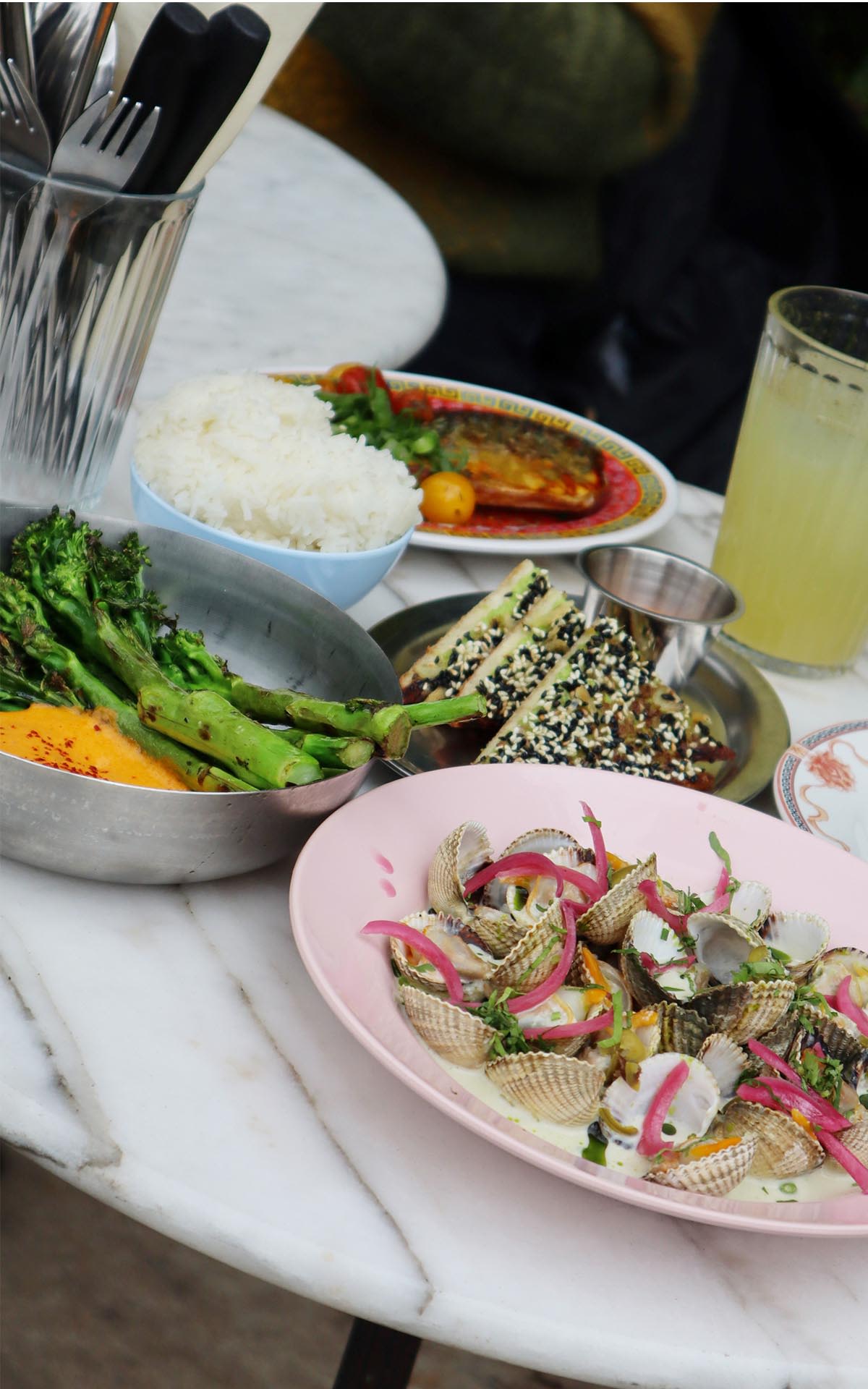 From the sea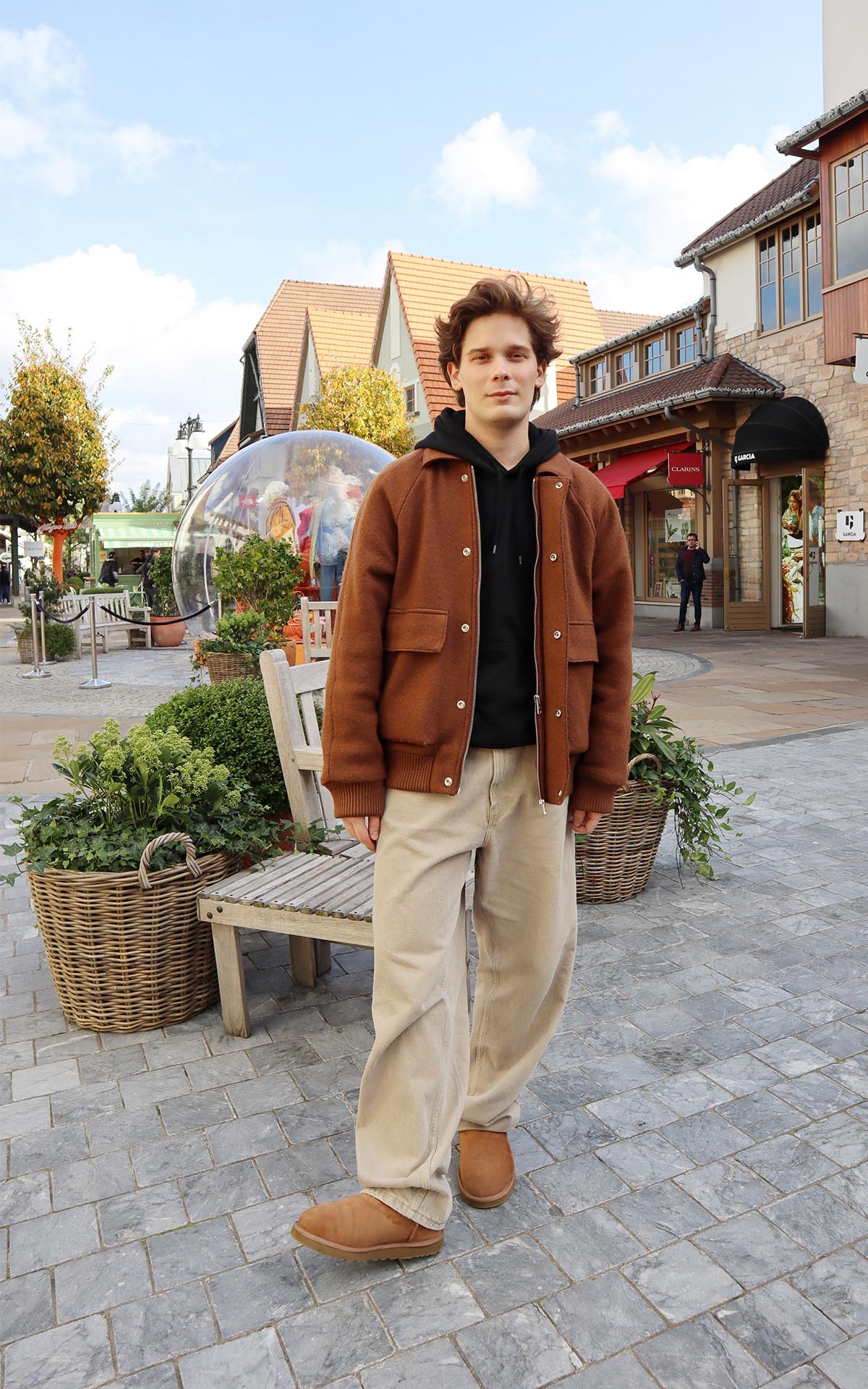 Le Creuset
Exploring the Village
TOP TIP
Continue your foodie tour at Maasmechelen Village. This winter, the Village welcomes Casa Paglia's La Posta. Dishing up a taste of Italian 'la dolce vita', you'll find the finest foods to take home during your next visit.
You must try the mussels, oysters and waffles!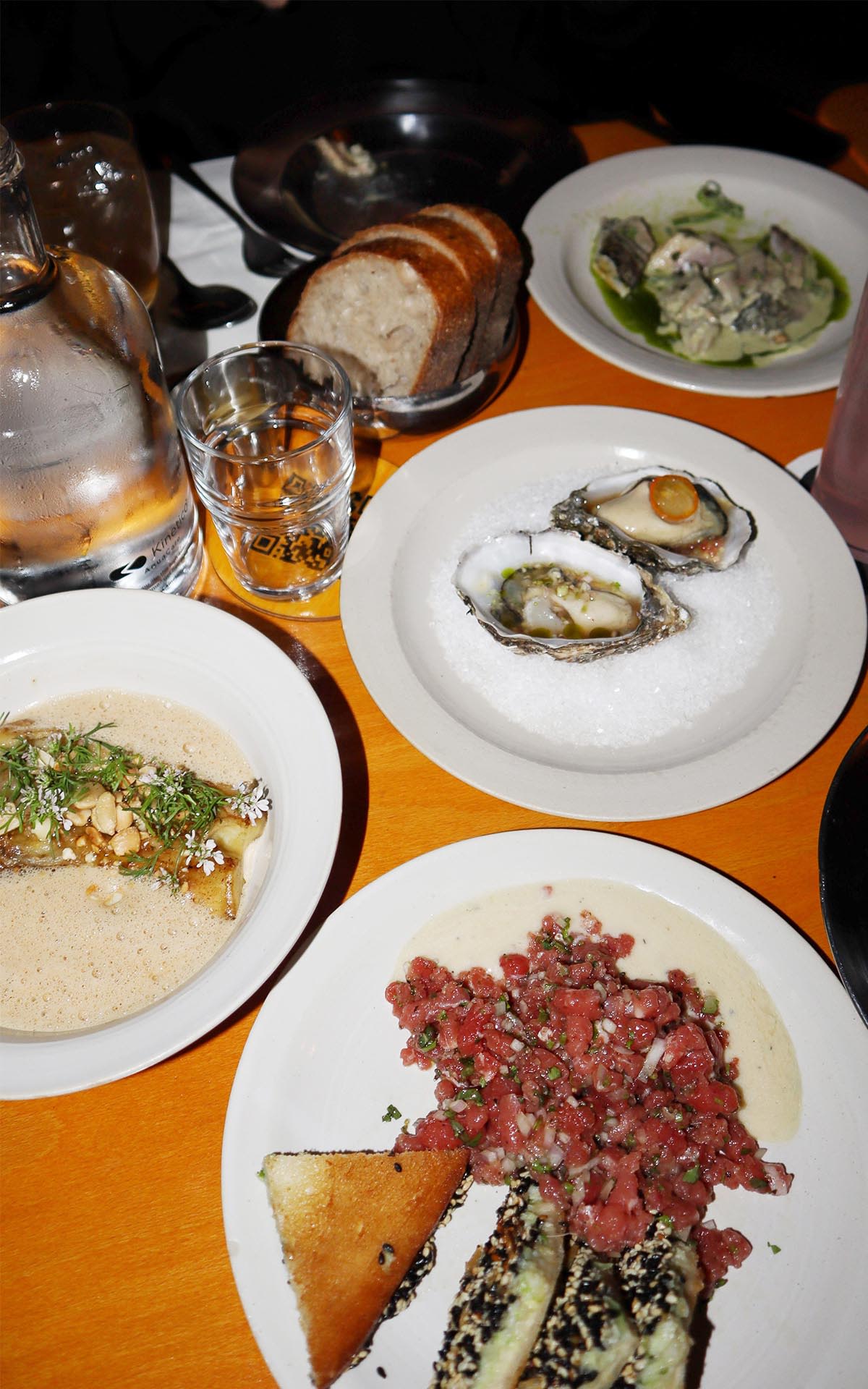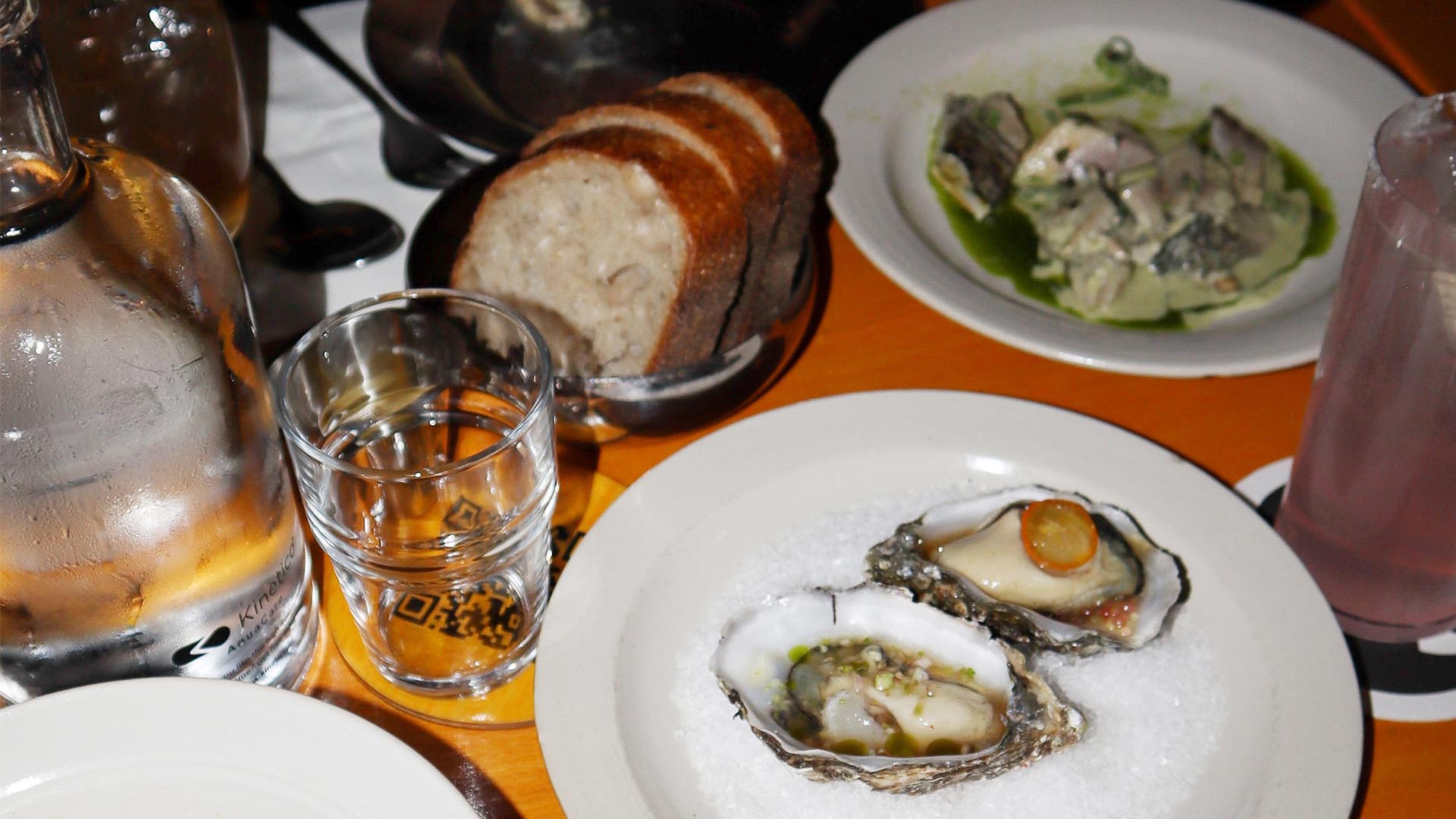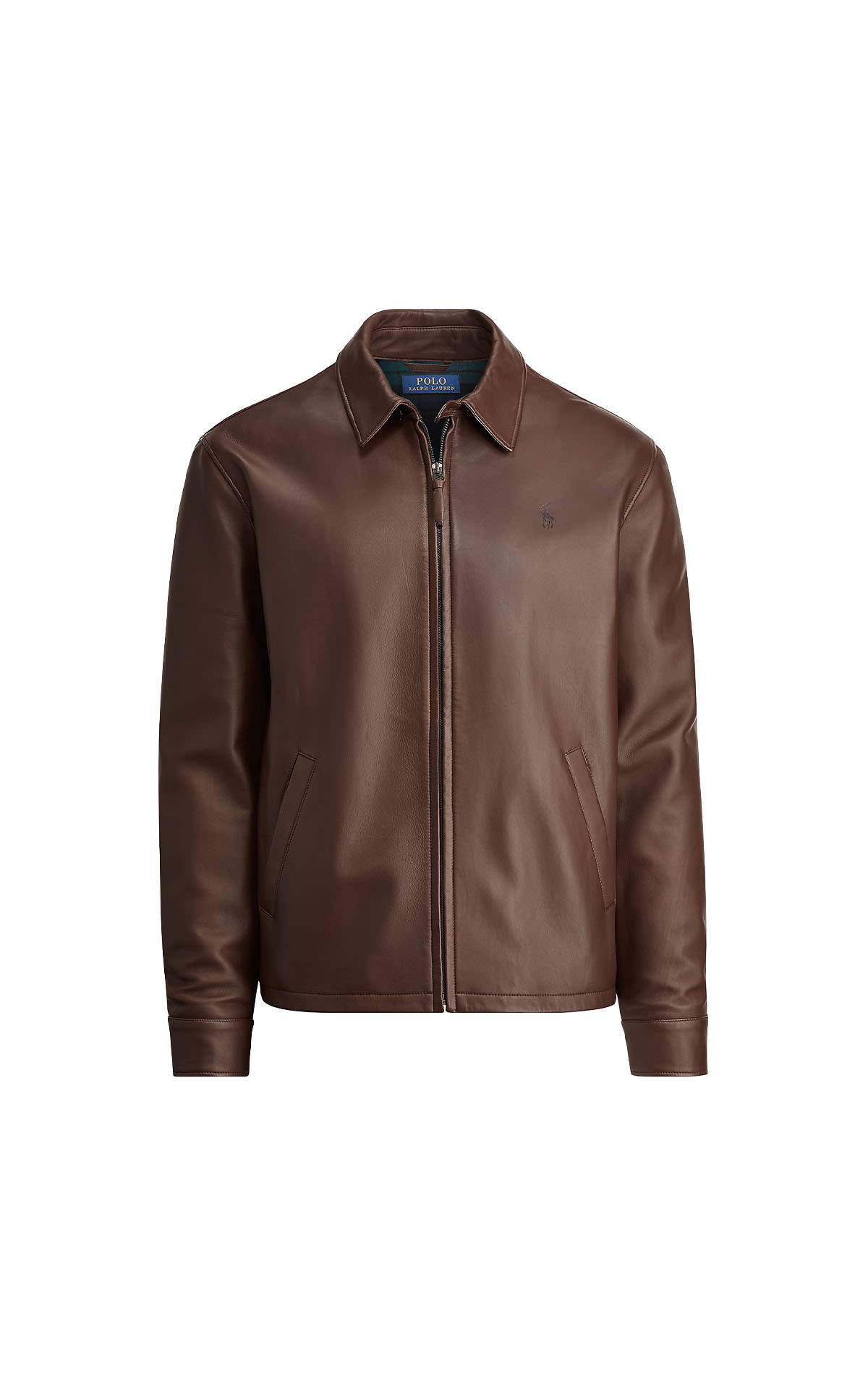 Polo Ralph Lauren
Maxwell leather jacket
CITY HIGHLIGHT
Friend of The Bicester Collection, @OrazioScelsa, loves the history Antwerp offers: "It's one of the few places where, when wandering the streets, you can admire Flemish architecture from the 15th century." This jacket is the perfect accompaniment.
To stay
Despite its place in the centre of Antwerp, Hotel Flora feels like another, greener world. Perhaps named after the courtyard garden at its centre, the hotel is filled with plants and blooms – giving a fresh, calm vibe to the fifteenth-century architecture. With bold colours, fringed lampshades and plush velvet textures everywhere: it's stylish and cosy in one. Settle down in the hotel's welcoming lounge after you've explored the city.
Feels like home
Modern cafés are mixed with historic restaurants, boutiques and thrift shops. Everywhere you walk, you want to raise your hand to take a picture.
A camera is a must-pack because this city is just amazing on film!
To see
For a break from the freezing temperatures, stop by ModeMuseum in the very centre of the city, which tops the to-do list for fashion lovers. Founded in 2002, the contemporary museum collects, studies and exhibits Belgian fashion. This winter it has partnered with the Dr. Guislain Museum in Ghent for its exhibition, Mirror Mirror, which examines the connection between style, psychology and identity.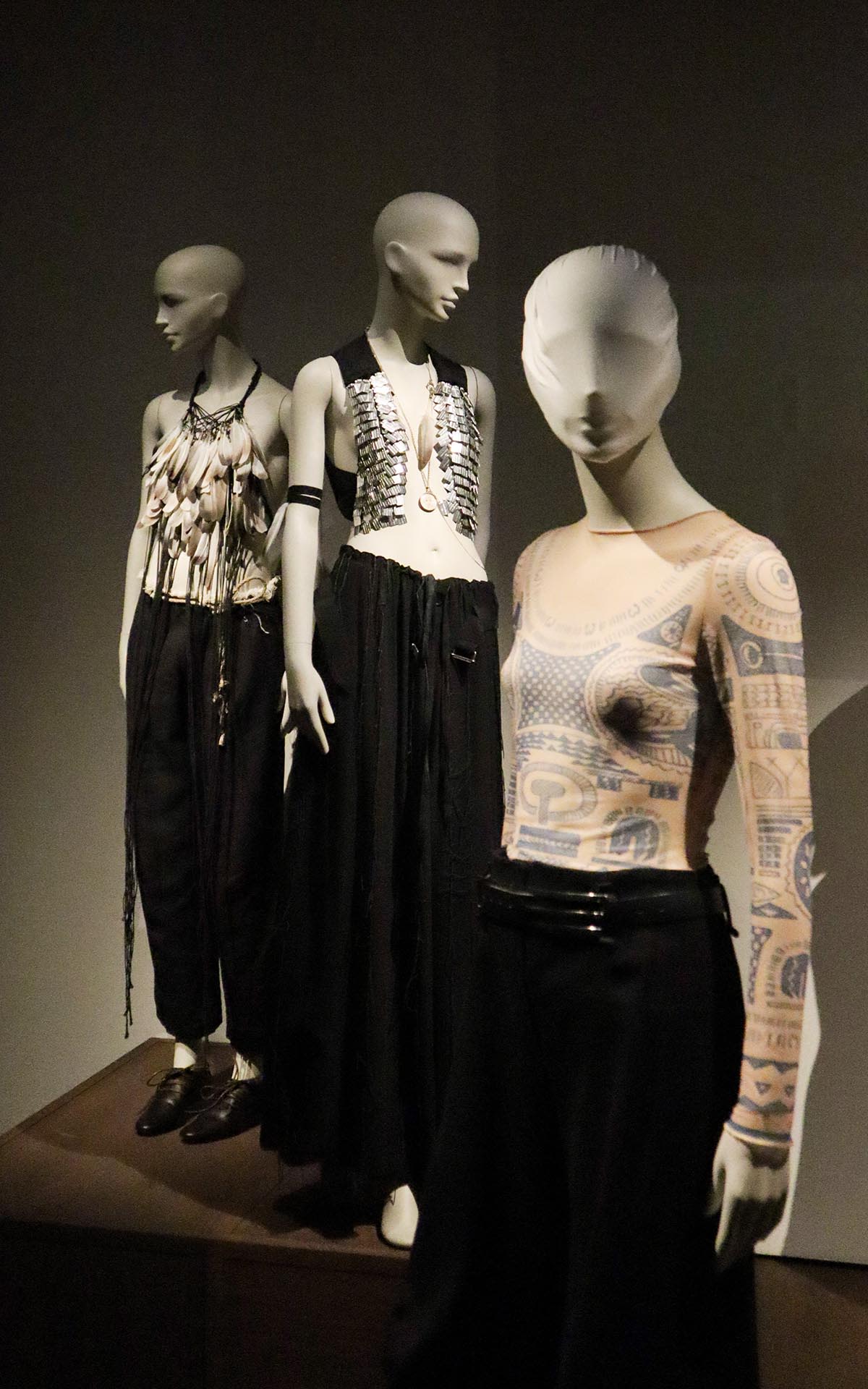 The most fashionable show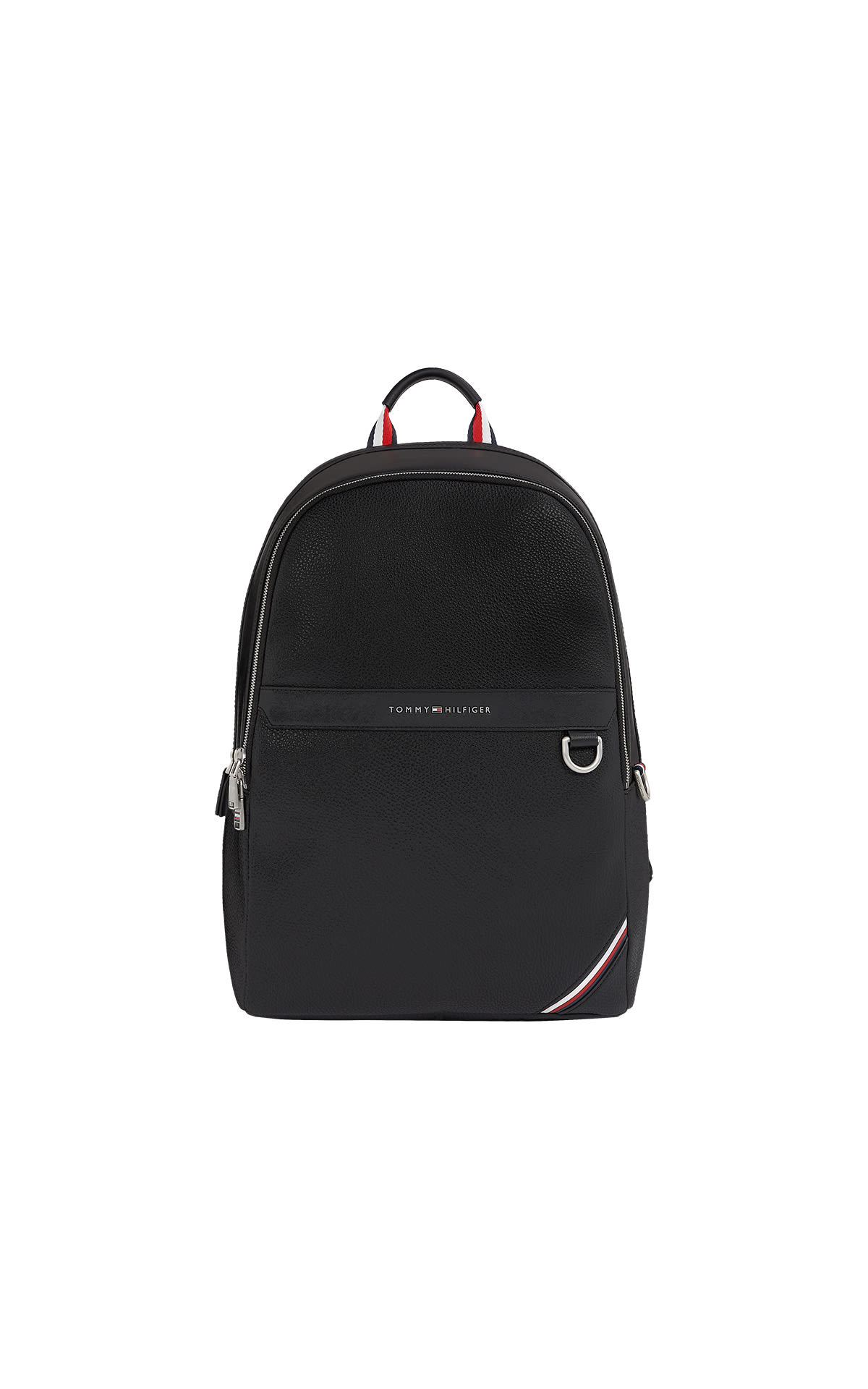 Tommy Hilfiger
Men's downtown backpack
INSIDER TIP
After a wander around MoMu, Orazio Scelsa recommends heading towards the river if the weather is nice. "A coffee at Butchers Coffee, for an alternative vibe, and then you can even cycle along the riverside," he said. For that, a sleek backpack is a must.
Get the look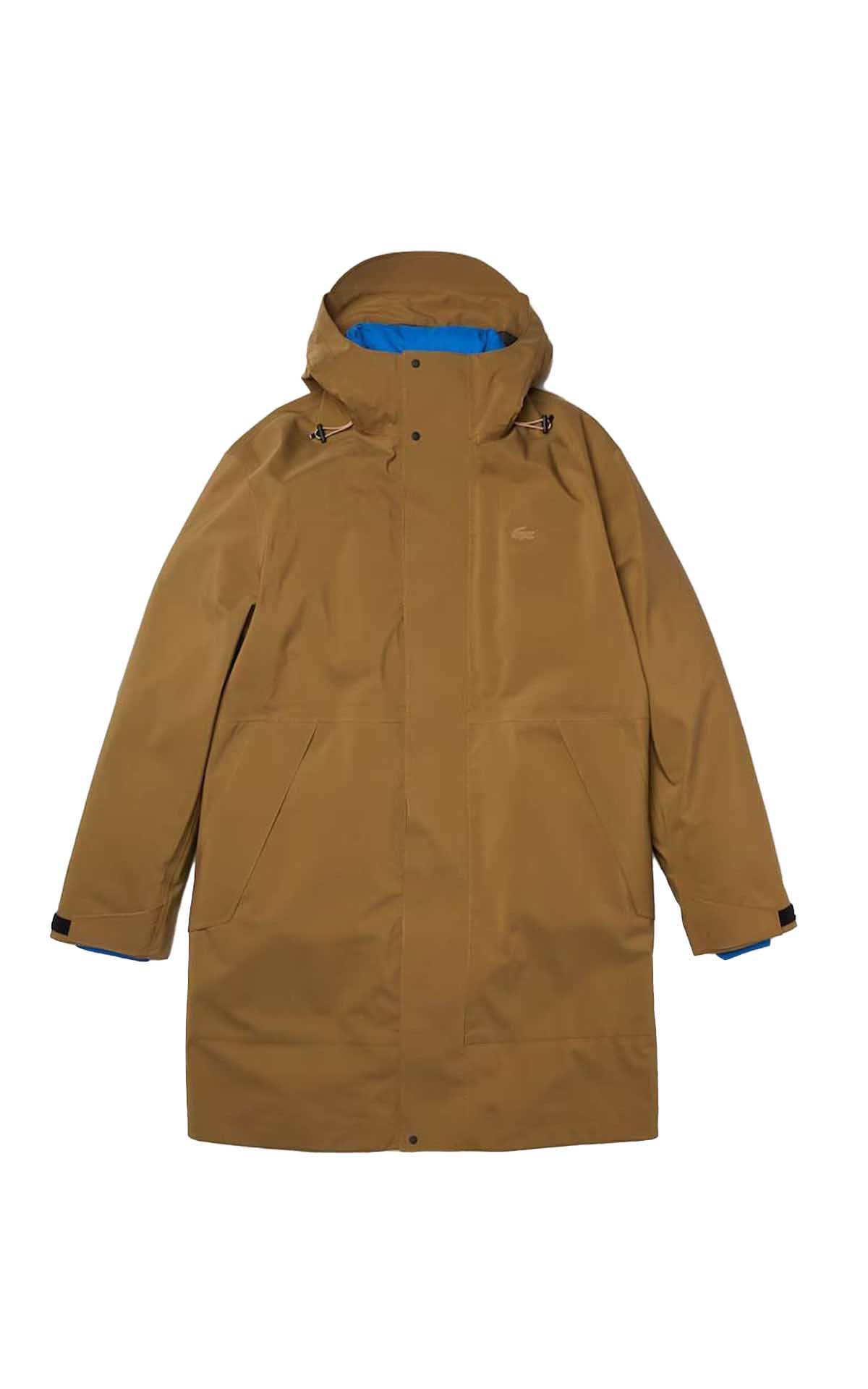 Lacoste
Men's 3 in 1 Parka with inner puffer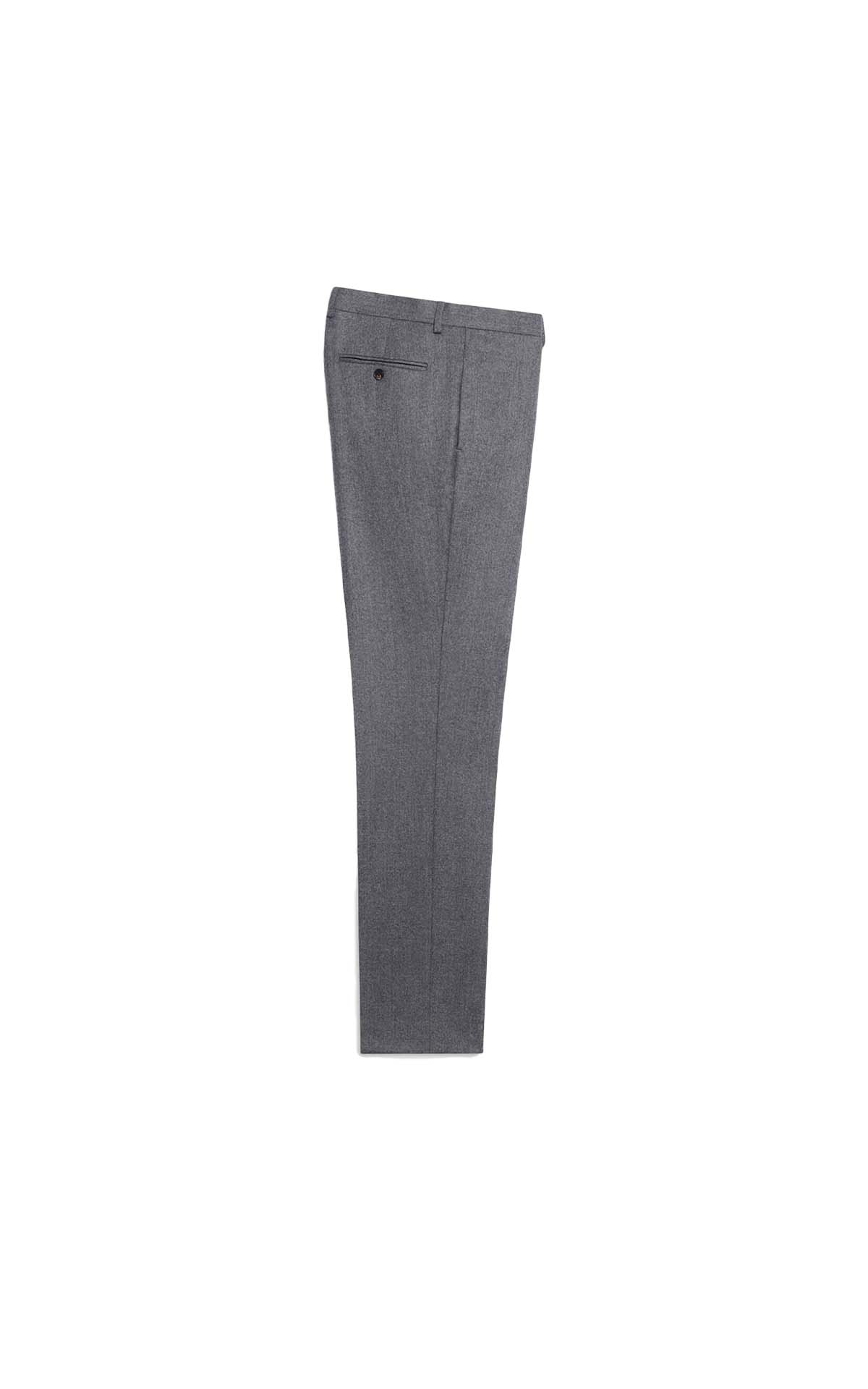 Sandro
Men's flannel suit trousers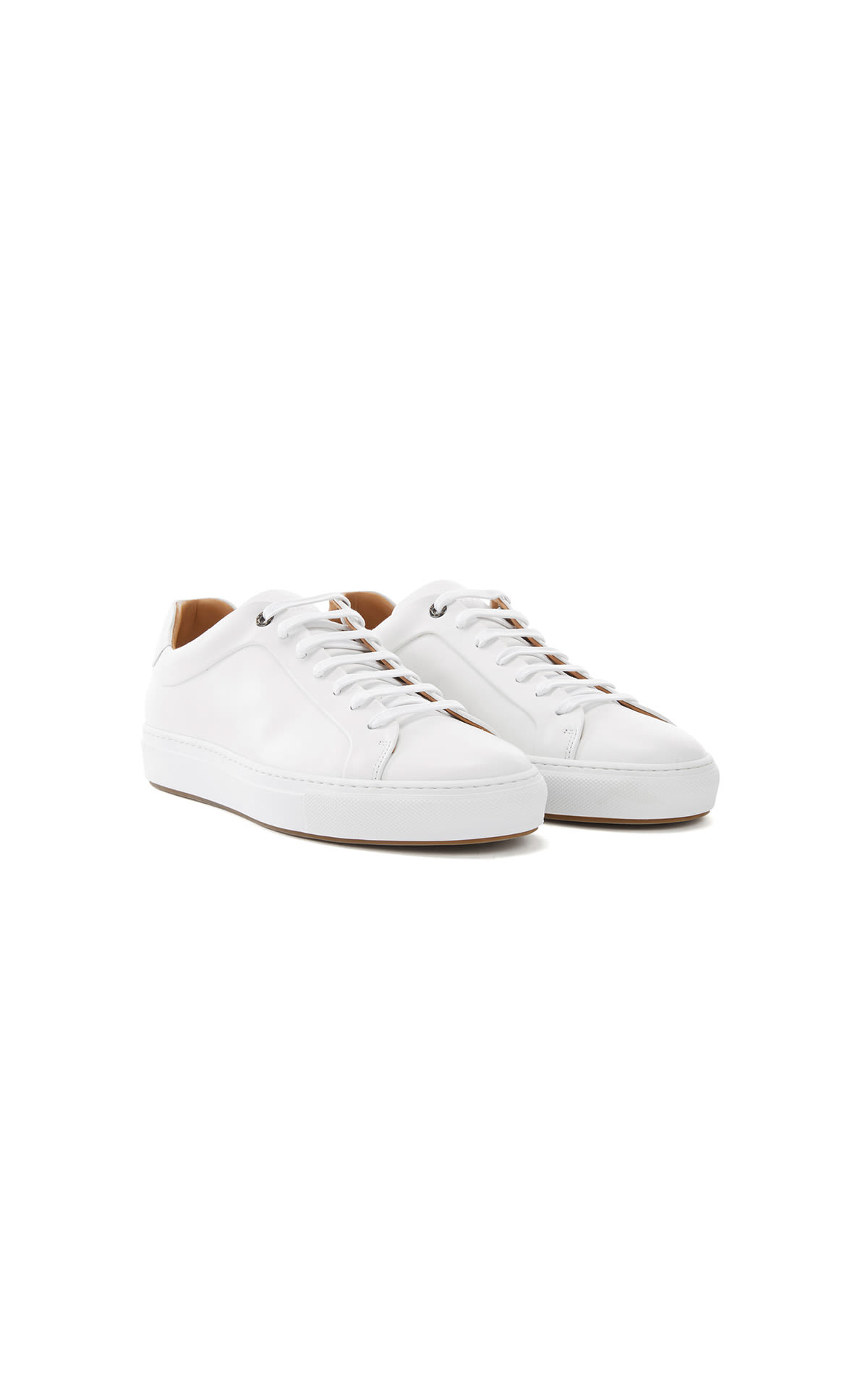 BOSS
Italian-made tennis-inspired trainers in calf leather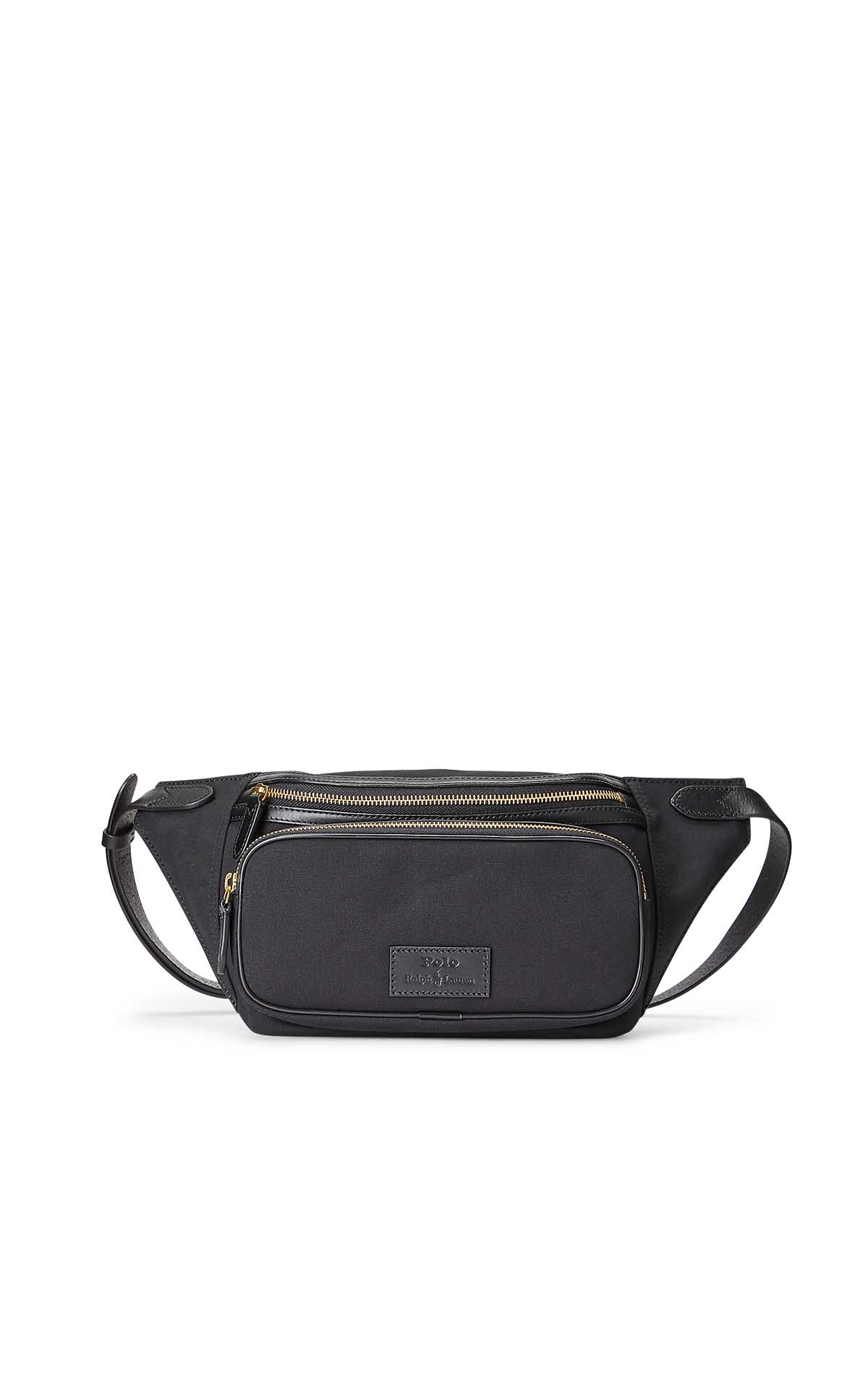 Polo Ralph Lauren
Belt bag for men
See something you like?
Shop the Village virtually and enjoy our brilliant brands direct to your door.
خططوا لزيارتكم

كل ما يلزمكم معرفته لتمضية يوم رائع في الخارج. إكتشفوا أفضل الأوقات للتسوق و ساعات العمل و الانتظار الرقمي و المزيد.

إكتشفوا المزيد

Become a member

Don't forget to scan your membership code when you shop – you can collect stars across The Bicester Collection and earn rewards for your next visit.

Register
Your winter holiday guide
All the inspiration you need for a getaway in Europe