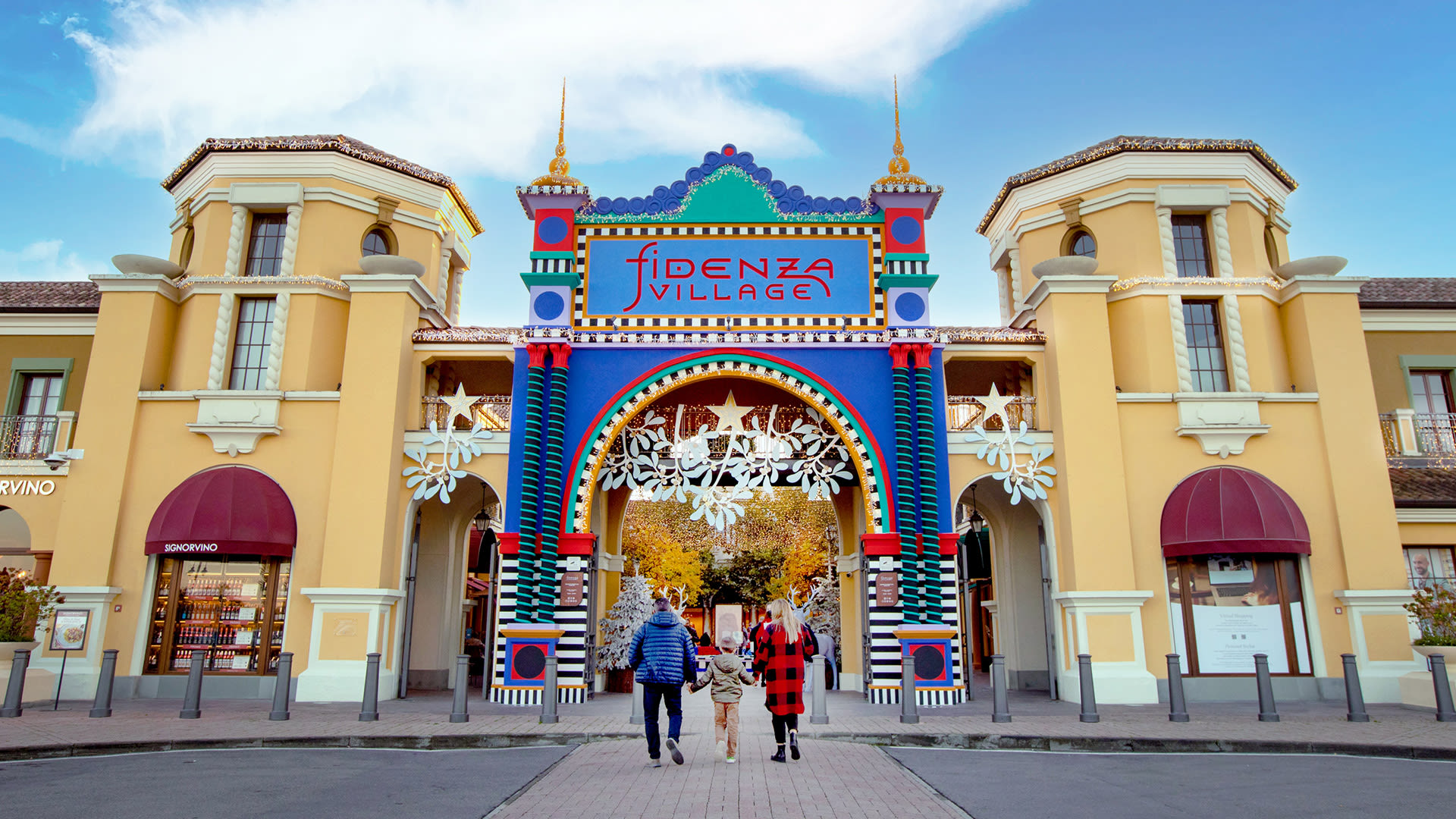 Until 8 January 2023
Explore our magical market
Discover luxury food hampers, wellness gifts and scented candles, as well as dazzling decorations for your home.
Until January 6, color your Epiphany stocking with the help of the elves. On January 6, the Befana awaits young and old to gift the traditional sweets of the holidays.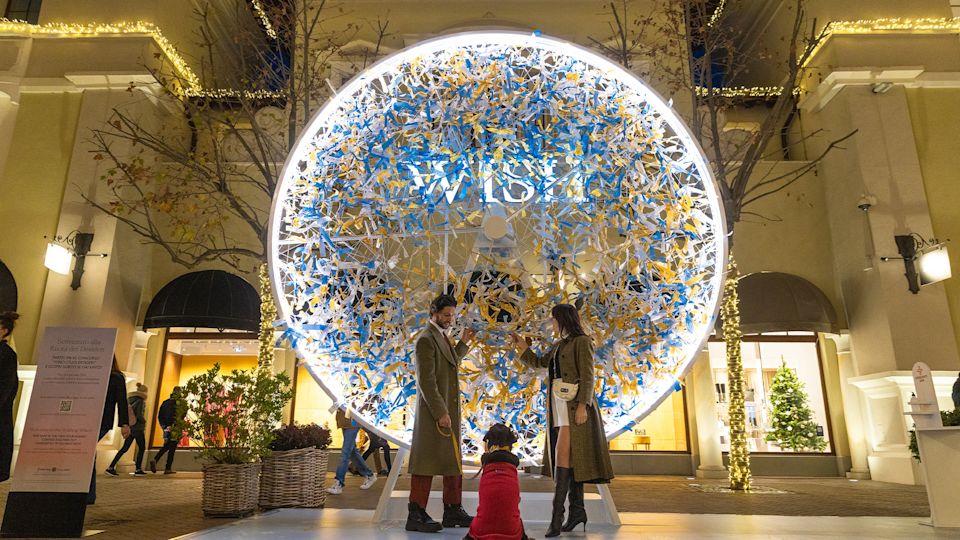 Wishing wheel
Make a wish, write it on a card and hang it on our magical wishing wheel in the Village. Once the wheel is filled, Fidenza Village will make a donation to the Onlus Make-A-Wish Italia Onlus - to give joy, strength and hope to children with serious illnesses.
Until 8 January
Food Market
Discover deliciously refined ideas in the Village, including traditional Emilian fare, delectable wines and mouth-watering sweet treats.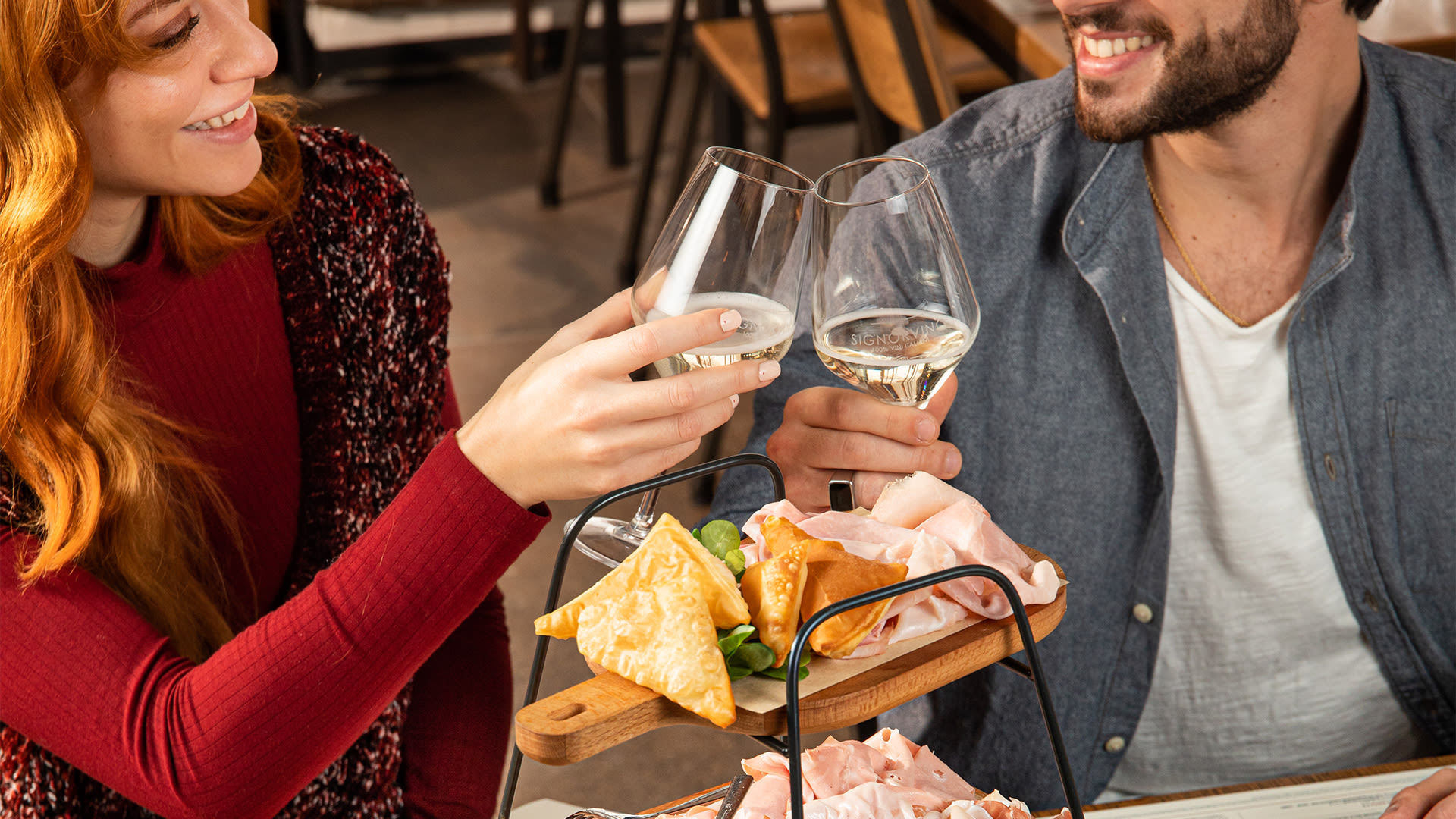 Signorvino
Wine, beer, champagne, Panettone, sweets and jams.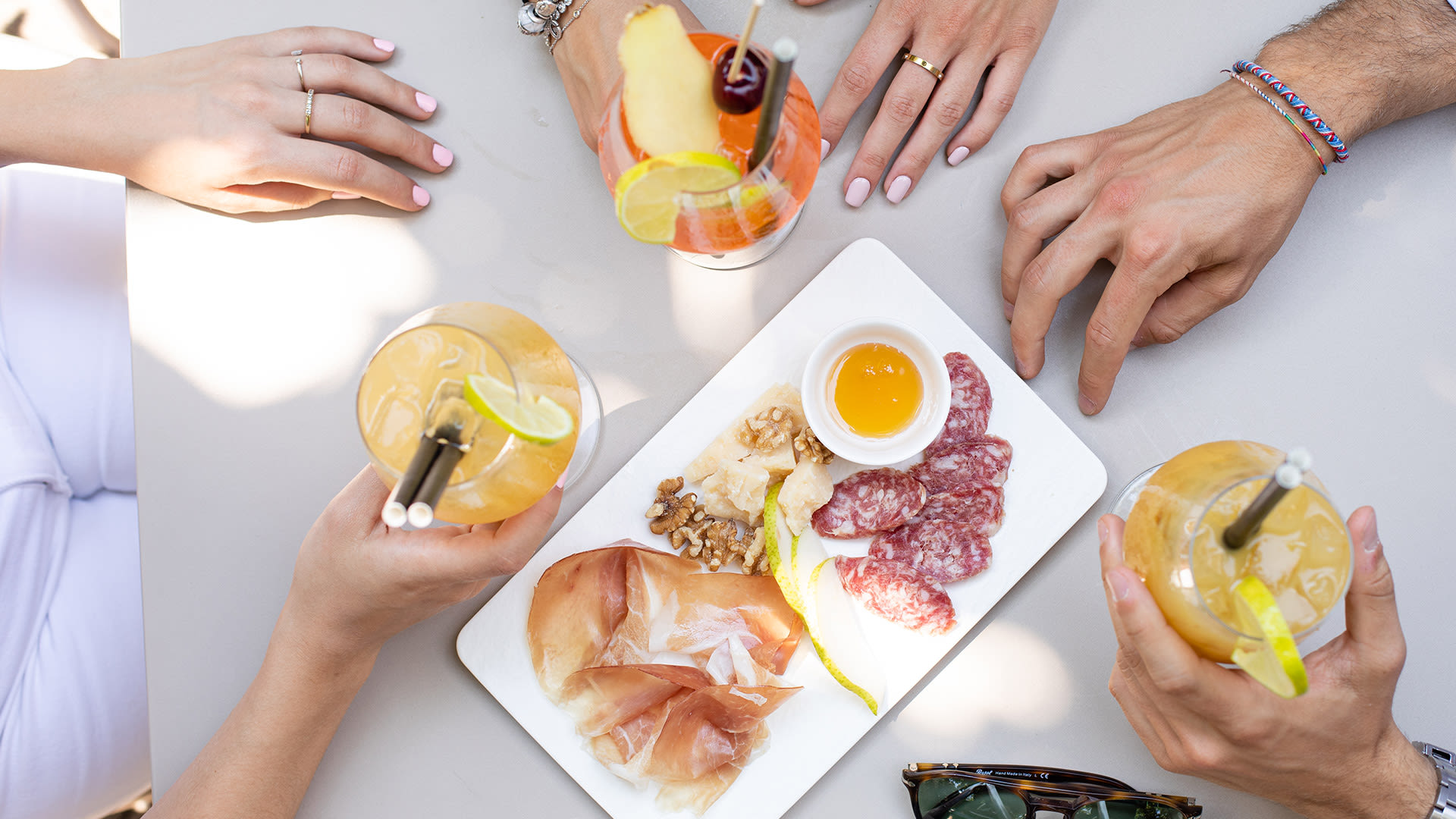 Taglierè
Champagne, culatello, Parmesan, Panettone and delicious gift baskets from the famous Cipriani brand.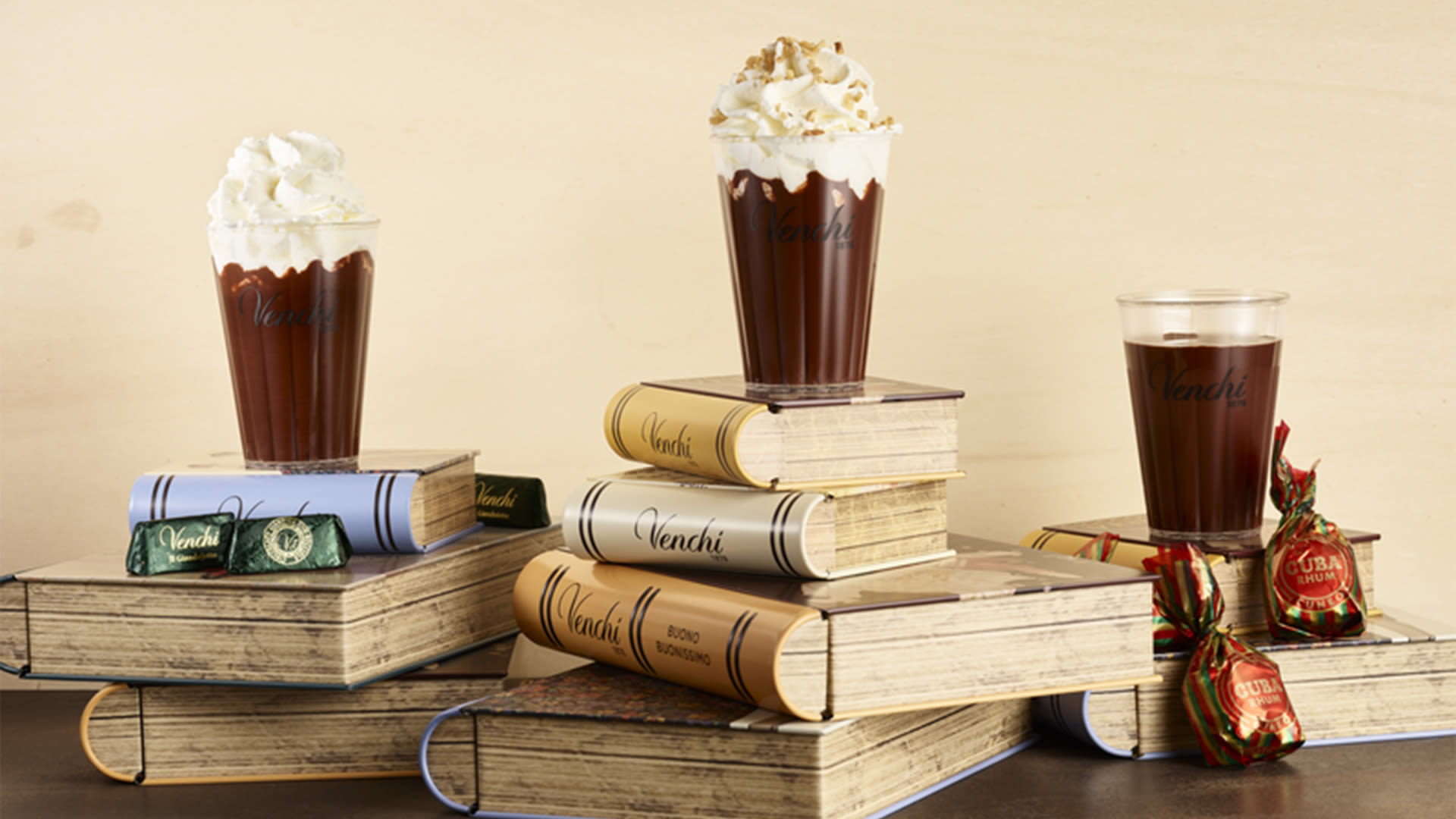 Venchi
An exclusive Christmas line, with advent calendars, boxes of chocolates and panettone.
VERO LATTE
Hazelnut, pistachio and zabaglione ice cream, as well as artisanal salted caramel biscuits and a classic 1 kg panettone.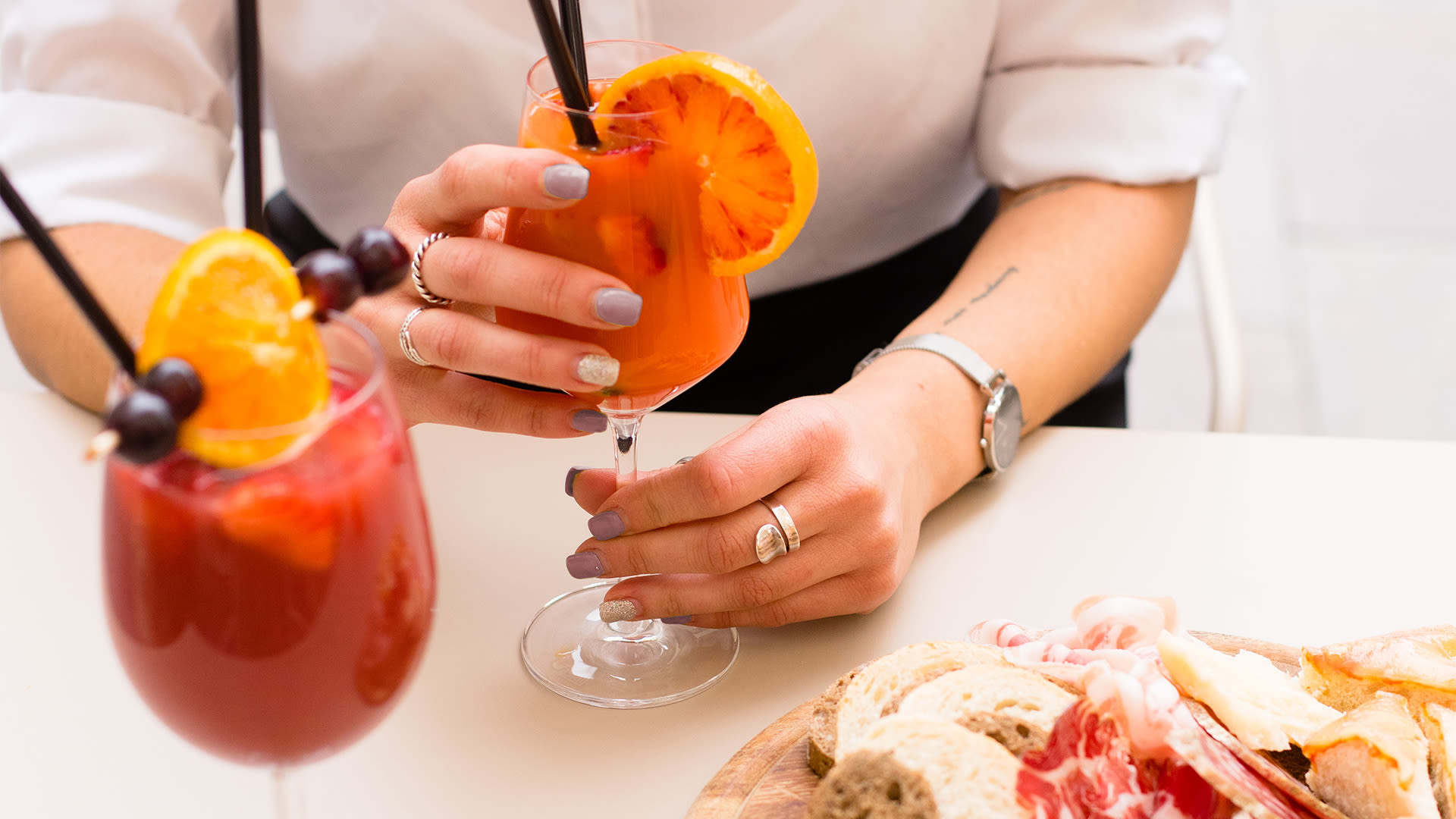 Parma Menù
Handcrafted anolini, Vin Brulè and Bombardino. Local cured meats, Parmigiano Reggiano, preserves, sweets, panettone and local wines.
Try your luck!

Until 8 January 2023, play for a chance to win a fantastic prize! Enter your membership code and find out instantly if you're a winner.

Play now

Gift Card

Can't decide what to buy? Treat them to a designer day out, compliments of one elegant little card.

Discover more
Christmas opening hours
During the festive period, the Village will be open as usual, with the exception of: 24 and 31 December: 10 am – 6 pm; 25, 26 December and 1 January: closed.
Be inspired
Our round-up of the latest in style, travel, culture and cuisine.