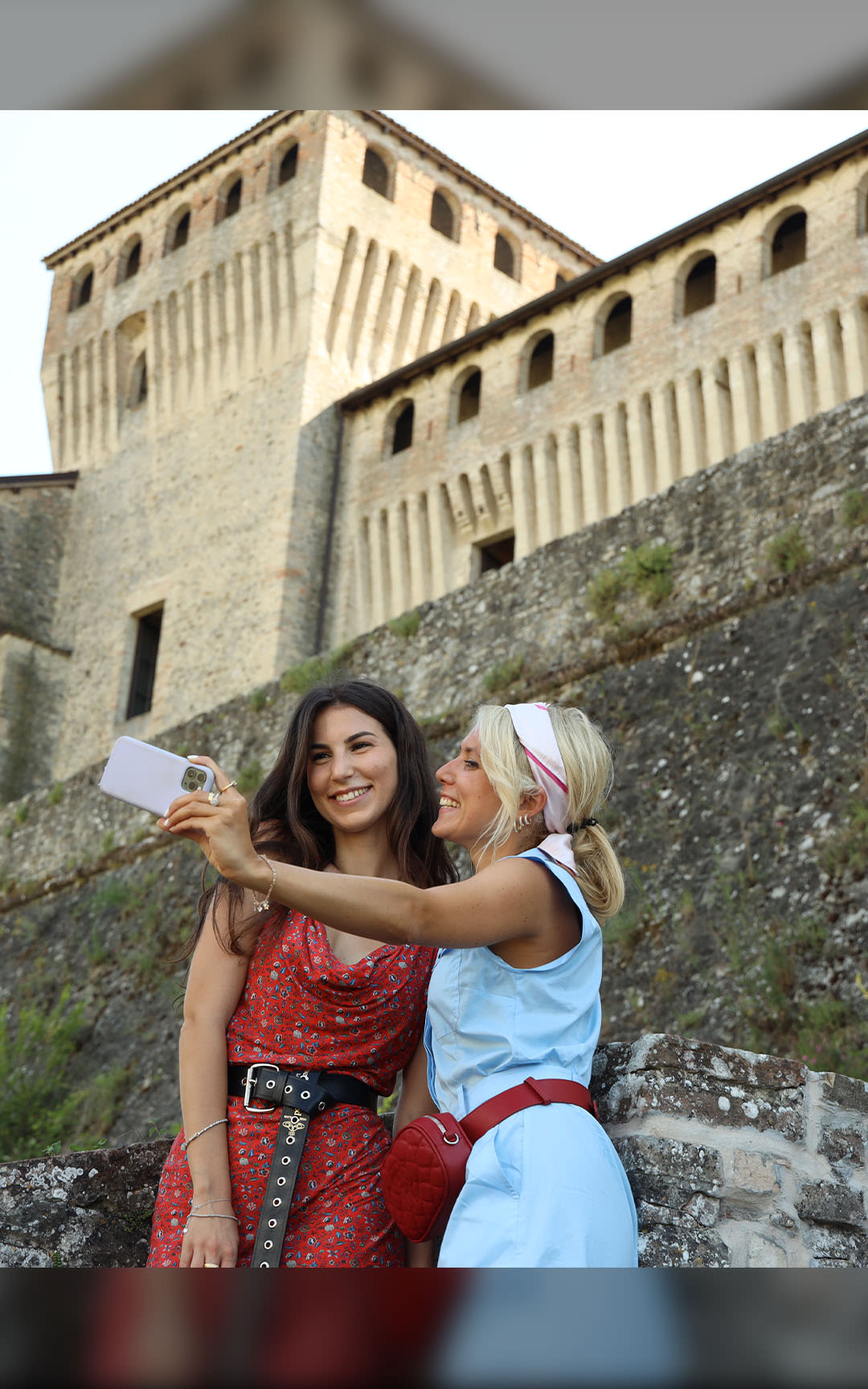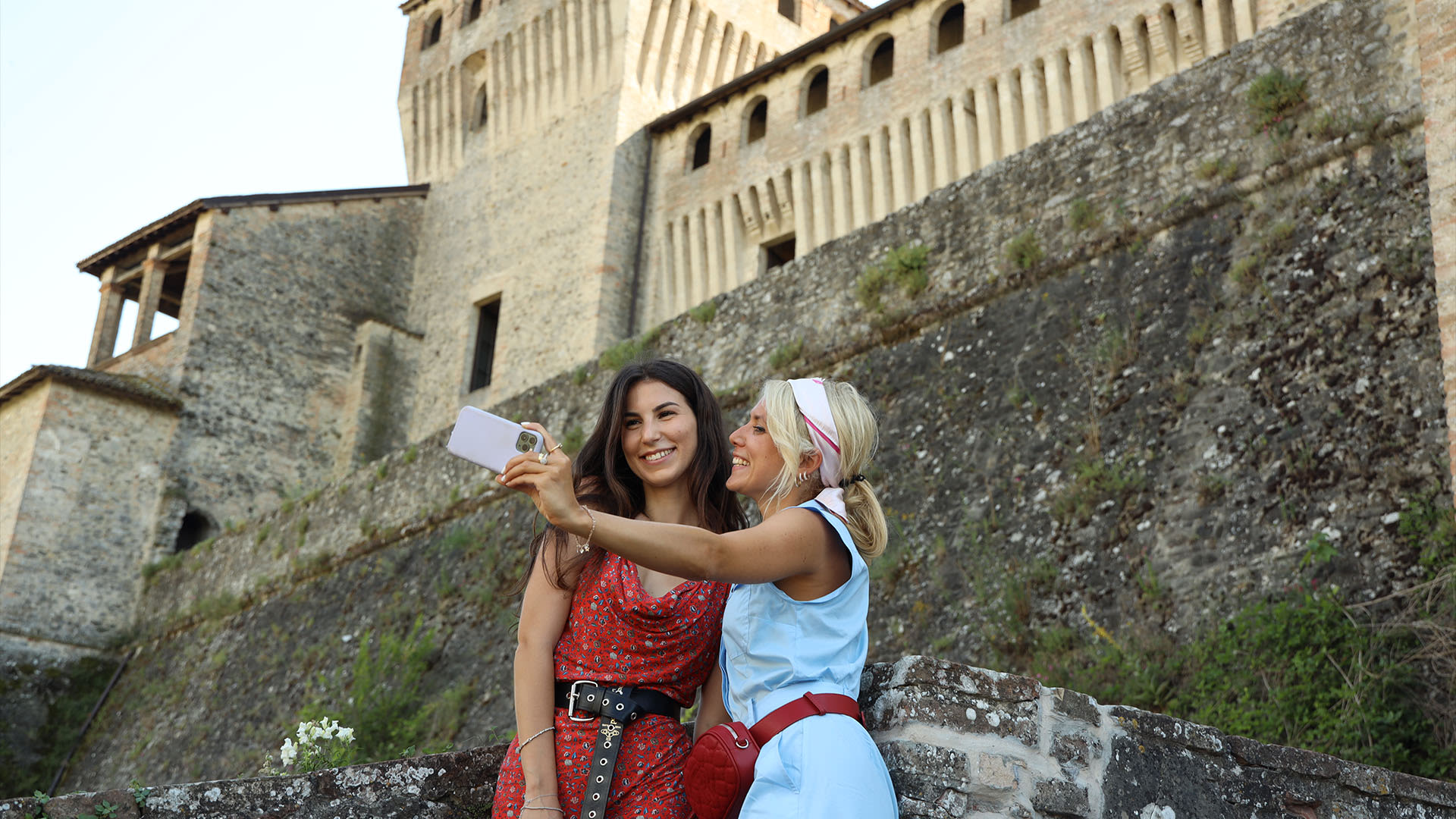 Plan your unique weekend getaway today
Book your tourism package
A region rich in natural beauty, culture and gastronomy, Emilia Romagna sits around half an hour from Fidenza Village and houses a trove of treasures which showcase the very best of conscious, sustainable, all-Italian tourism.
Together with Destinazione Emilia, the Village offers a series of new tourist itineraries, created in collaboration with the Consorzio Promo Piacenza Emilia, which combine luxury open-air shopping with elevated, slow tourism experiences that take you off the beaten track. Plan your unique weekend getaway today.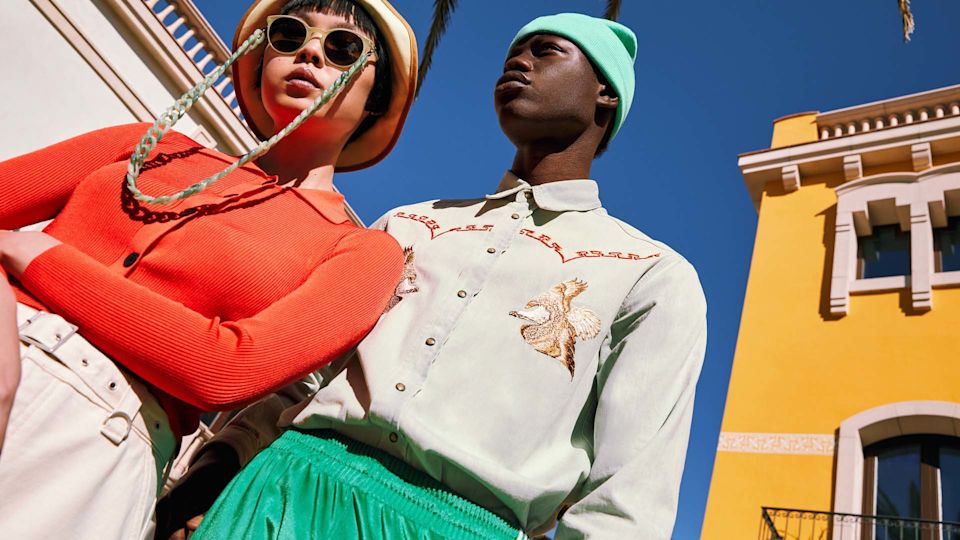 Enjoy a luxurious shopping experience
With our shopping package, combining Gift Cards, luxury transport, lunch or dinner, savings and Hands-free Shopping.
Book now
Nature
Soak up the local history as you immerse yourself in nature with an e-bike ride along the medieval Via Francigena in Piacenza, or an invigorating hike in the Tuscan-Emilian Apennines. This UNESCO MaB Biosphere Reserve is home to abandoned villages dating back to the thirteenth century, as well as the singular mountain that is said to have inspired Dante's vision of purgatory in his Divine Comedy.
Discover the Val D'Arda

Journey back through time as you discover the rolling hills of Val D'Arda and medieval Castell'Arquato, one of Italy's one hundred most beautiful villages.

BOOK NOW

Discover Roccaferrara

Explore the beautiful Cento Laghi Park and discover the village of Roccaferrara Superiore. Dating back to the thirteenth century, this abandoned village comes to life in the summertime.

BOOK NOW

Campotrera and the pietra di Bismantova

Spend a day among the scenic wonders of the Tuscan-Emilian Apennine National Park with its villages and fascinating fortresses. Discover the Pietra di Bismantova, which is said to have inspired Dante's Purgatorio.

BOOK NOW
Culture
Dive into the heritage of the region's so-called 'women's castles', located between Parma, Piacenza and Reggio Emilia, and discover unique cultural gems including a replica of the Terracotta Army and the smallest gun in the world. While away the hours in Franco Maria Ricci's bamboo labyrinth, the largest labyrinth in the world, or in front of La Scapigliata, an enchanting unfinished painting attributed to Da Vinci, one of Parma's many artistic treasures.
Taste
Embark on a gastronomic journey through the flavours of the region, where the kings of the Food Valley reside – Culatello di Zibello DOP, the King of Salami, and Parmigiano Reggiano DOP, the undisputed King of Cheese. Visit a traditional vinegar factory, find out how Lambrusco is made, and listen to the tales of the artisans behind Emilia's exceptional products.
Additional Tours
On the border of the Emilia region