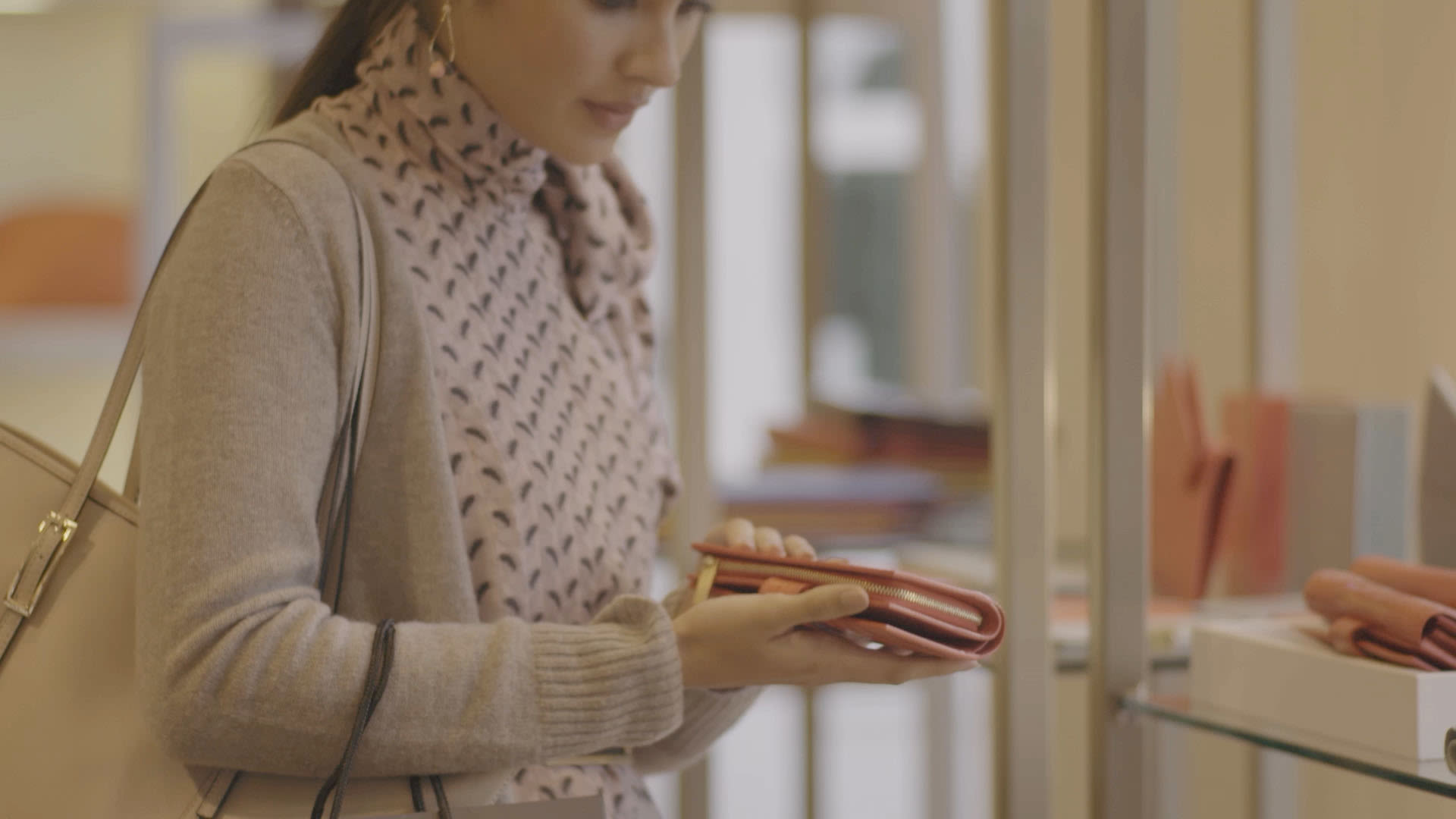 The world's best designers, the world's best prices
Browse our boutiques
Discover incredible savings on the recommended retail price, all year round. You can shop in person or virtually – simply get in touch by visiting the brand page.
Highlights from the boutiques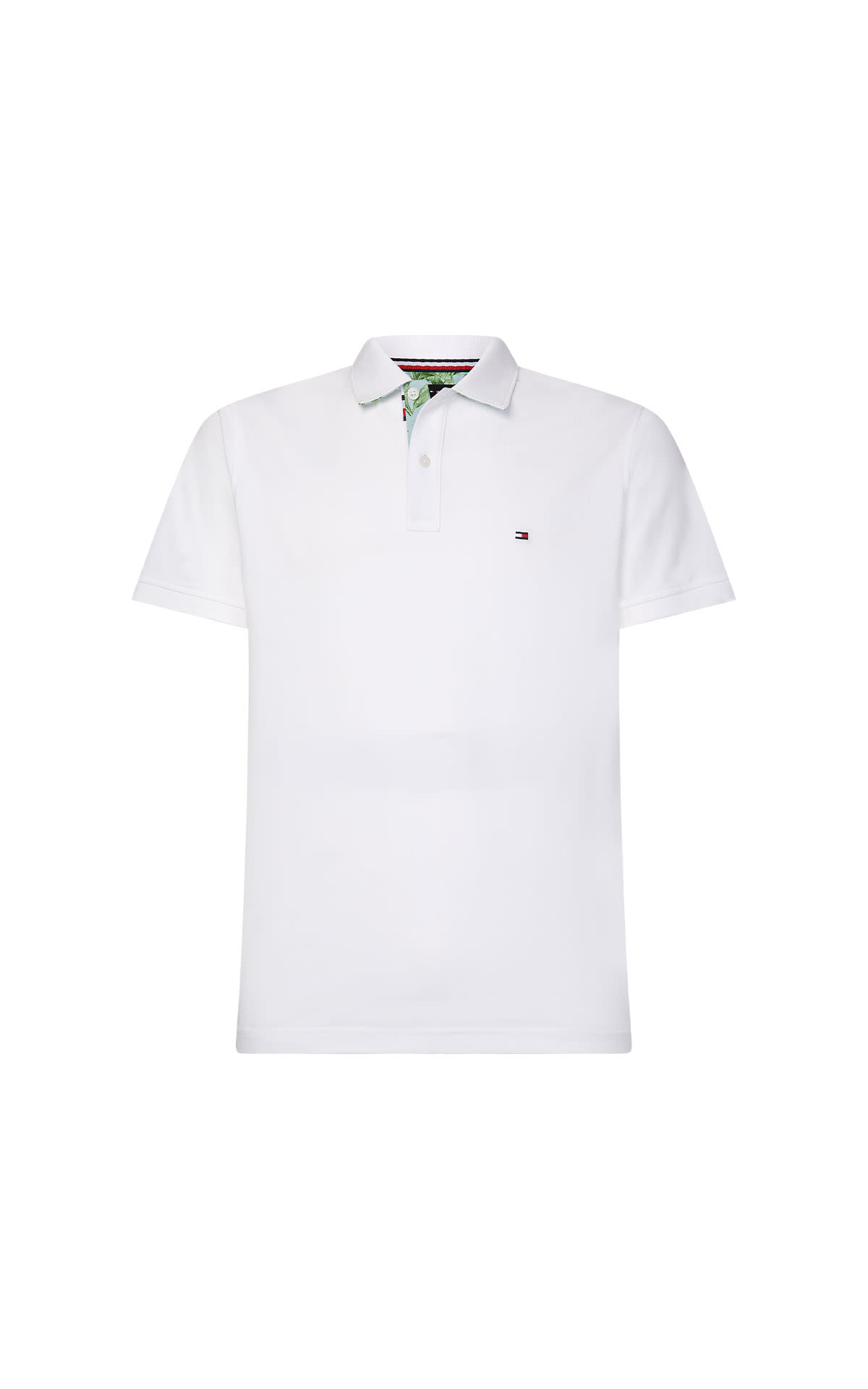 Tommy Hilfiger
Men's polo shirt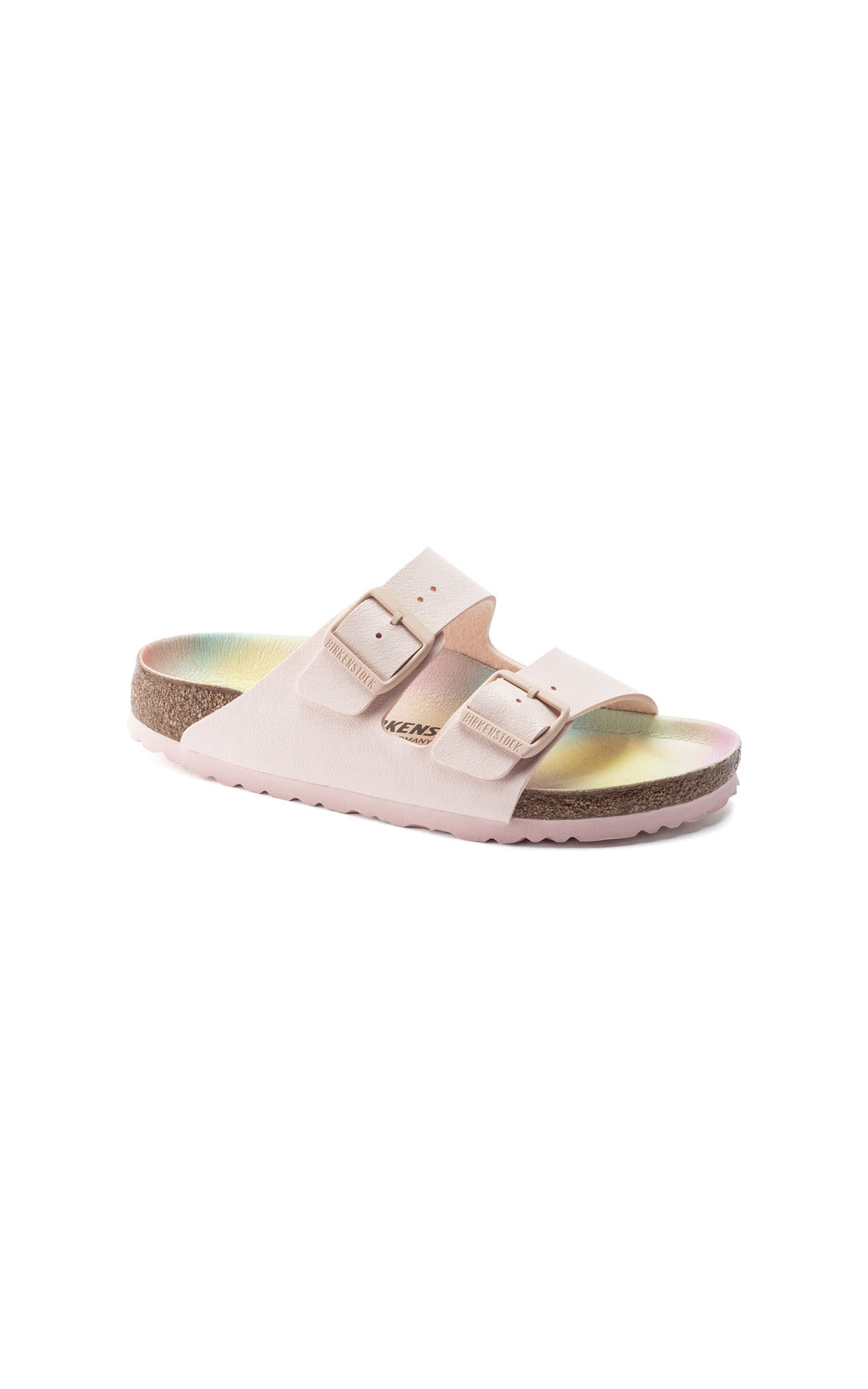 Birkenstock
Shoes 'Arizona'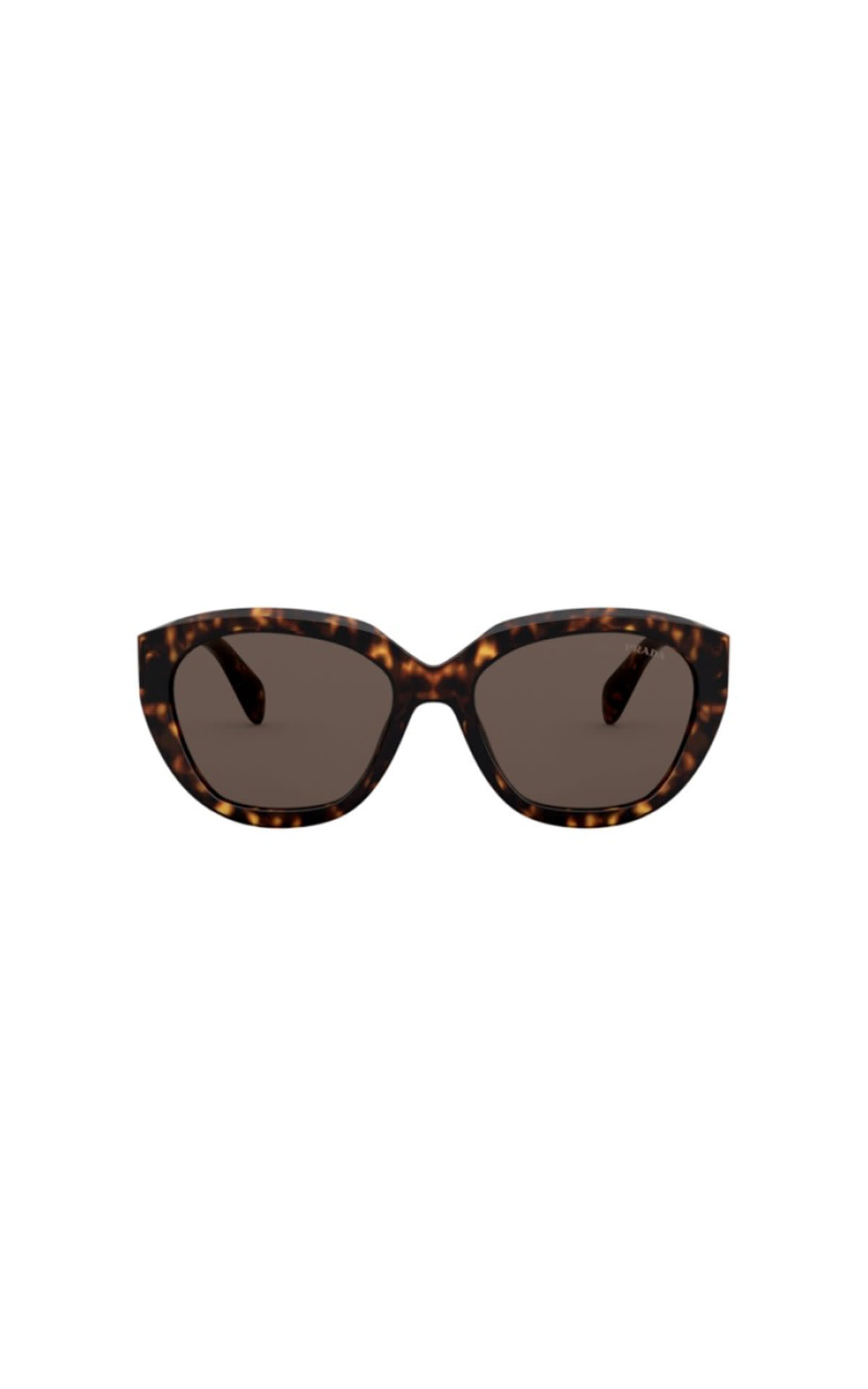 Sunglass Hut
Prada sunglasses
Style, culture and travel
Stories from around the Collection.