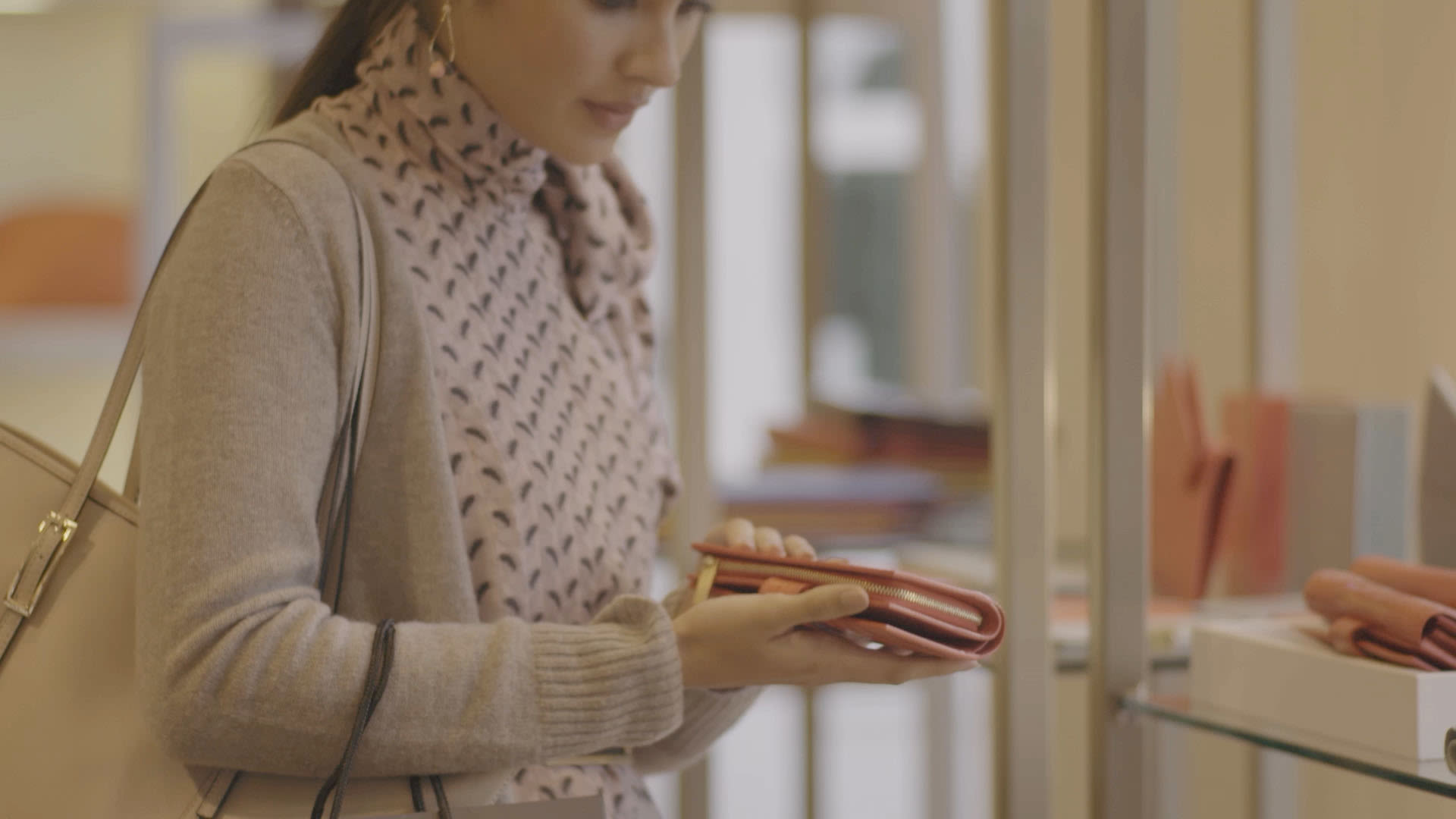 The world's best designers, the world's best prices
Highlights from the boutiques
Discover exclusive pieces, bestsellers and new arrivals.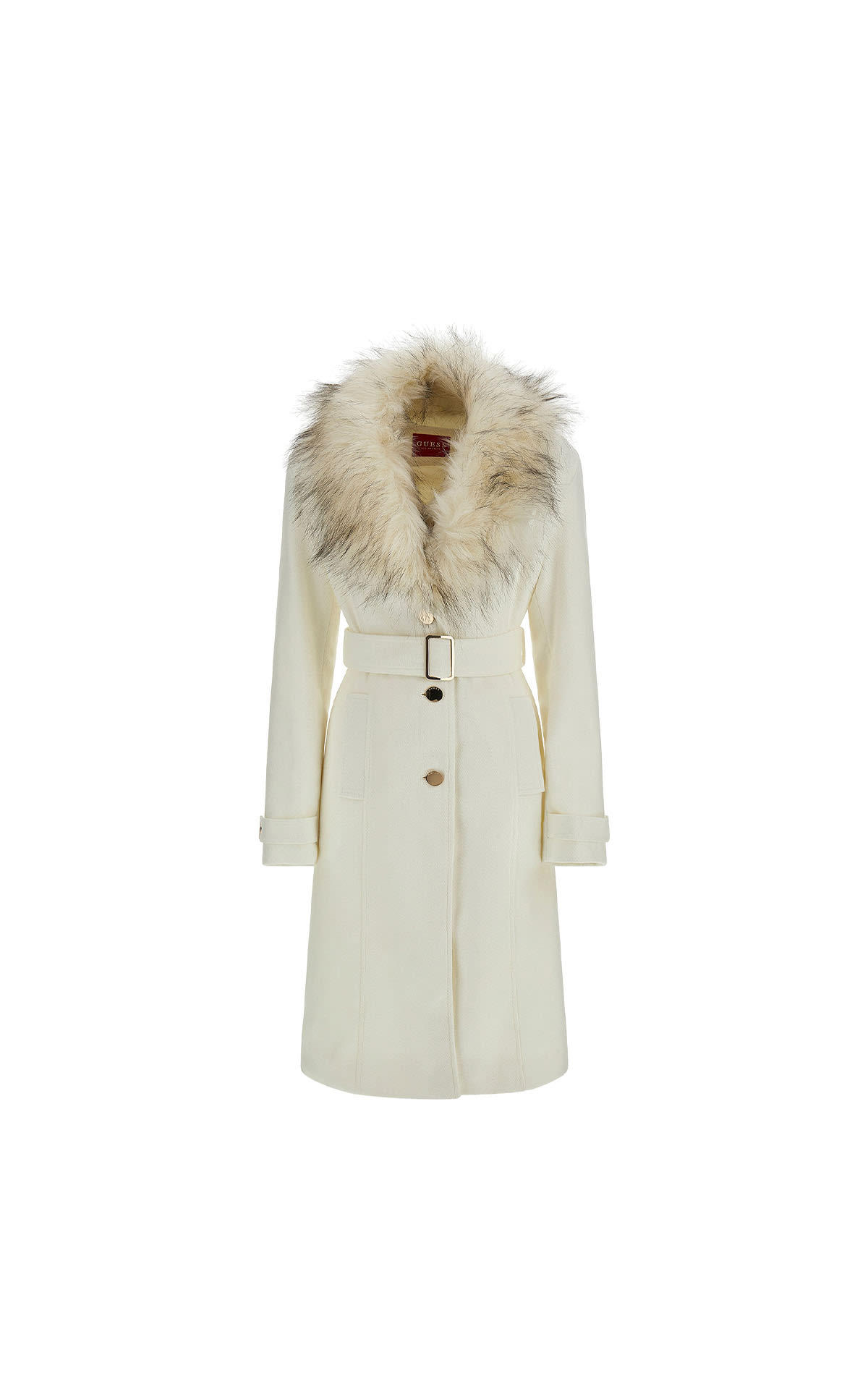 Guess
Long coat with fur collar
Polo Ralph Lauren Men
Roving cable crewneck in dockside blue heather
Calvin Klein Jeans
Cotton silk sweater
Be inspired
Our round-up of the latest in style, travel, culture and cuisine.
Don't miss
Enjoy extraordinary savings from your favourite boutiques.