A guide to Belgium's greenest region
Destination • 5 June 2022 •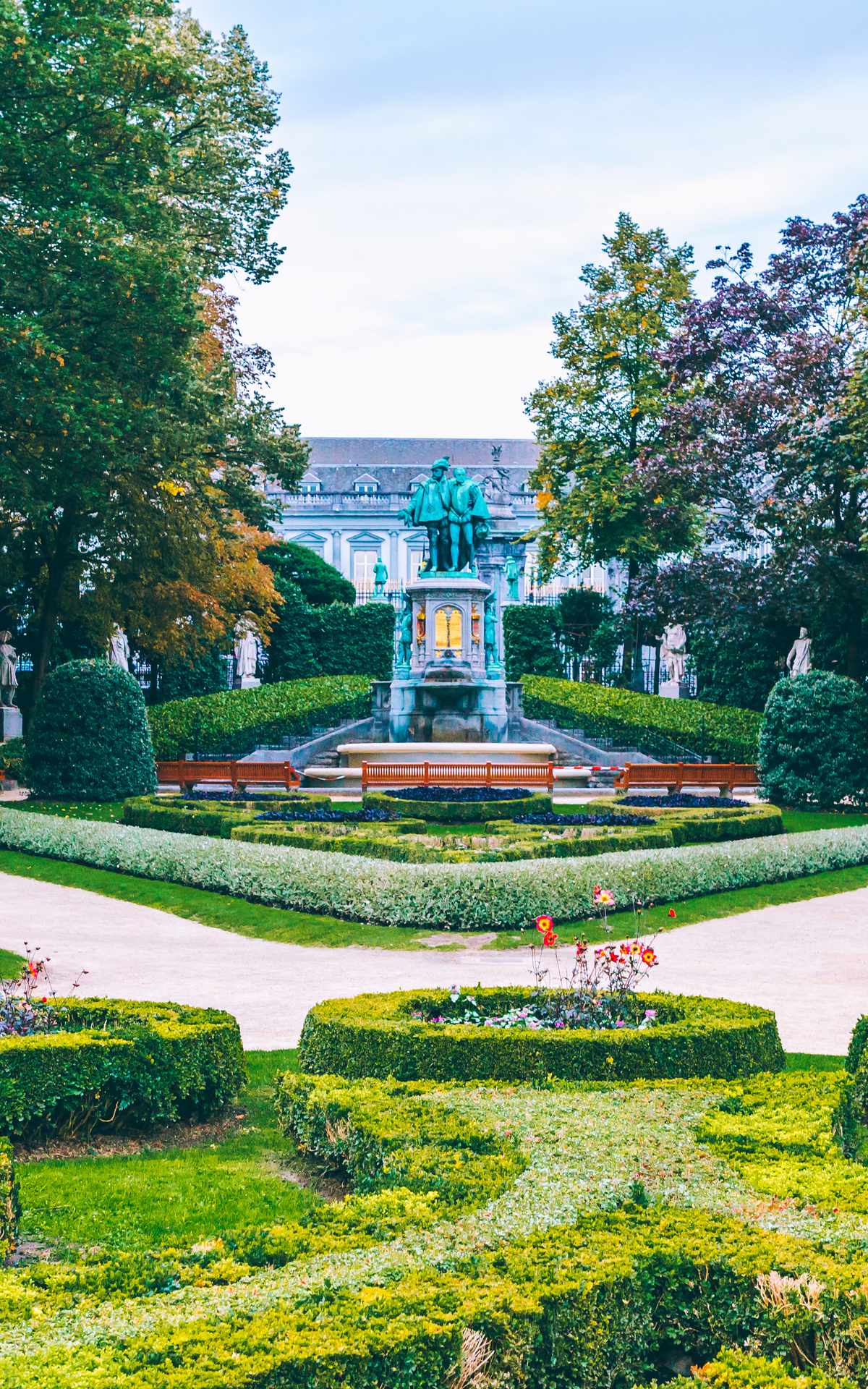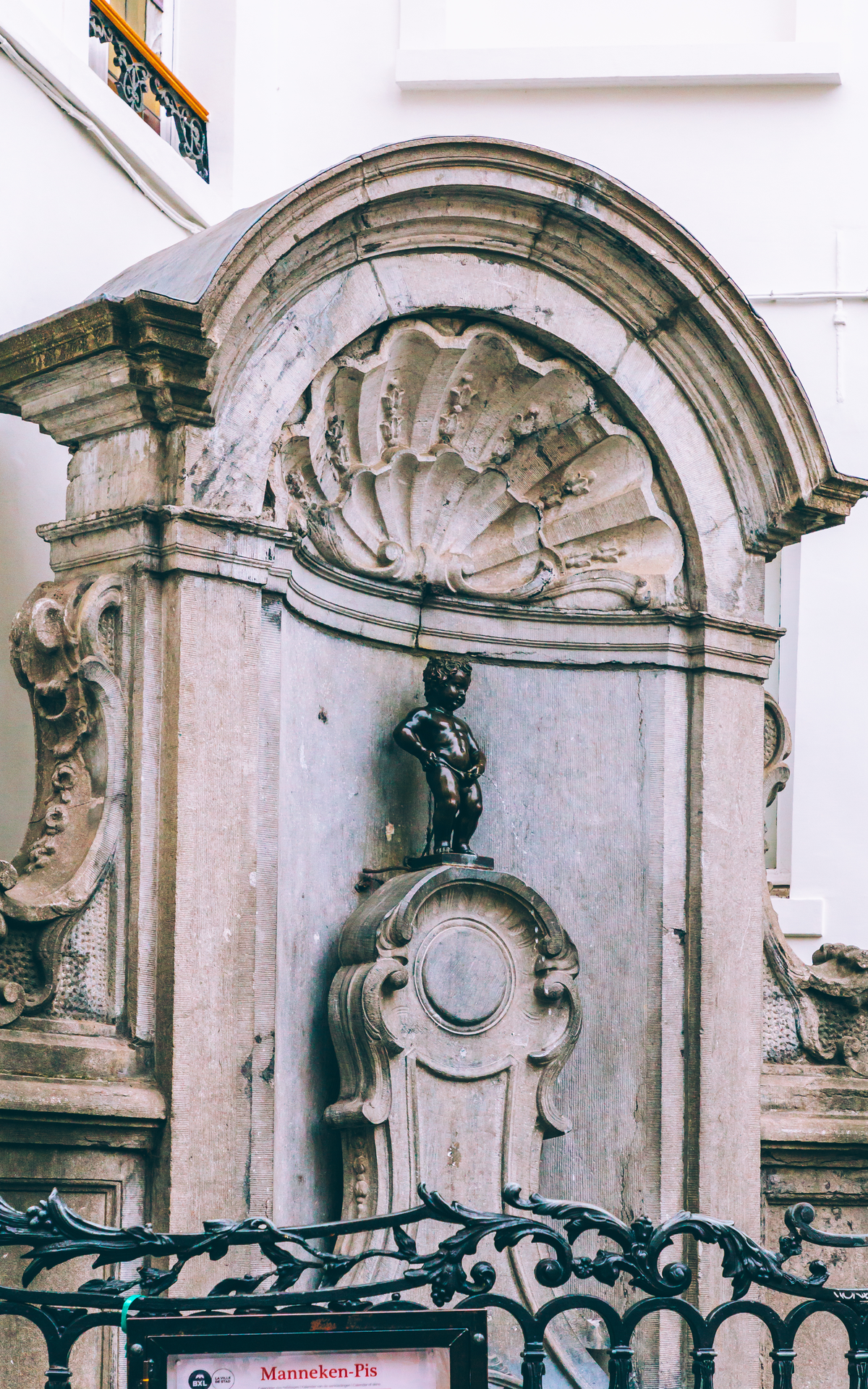 Between the verdant province of Limburg and the capital's green oases, nature lovers will feel perfectly at home.
Day 1
As the epicentre of Europe, Brussels is a grand city, filled with Art Nouveau design, imposing architecture and museums bursting with surreal art collections. But its cultural reputation shouldn't overshadow the green heart at its centre.
Begin at the Grand Place – normally a bustling cobbled square – where, you'll find a host of activities and spectacular displays all year round.
Wander the surrounding alleys as you make your way to our next green patch – Parc de Bruxelles. Here you'll find independent chocolatiers, the famous Manneken Pis statue and a delicious lunch spot at Wolf food market. While you're in the city, make Hotel Amigo Brussels your home.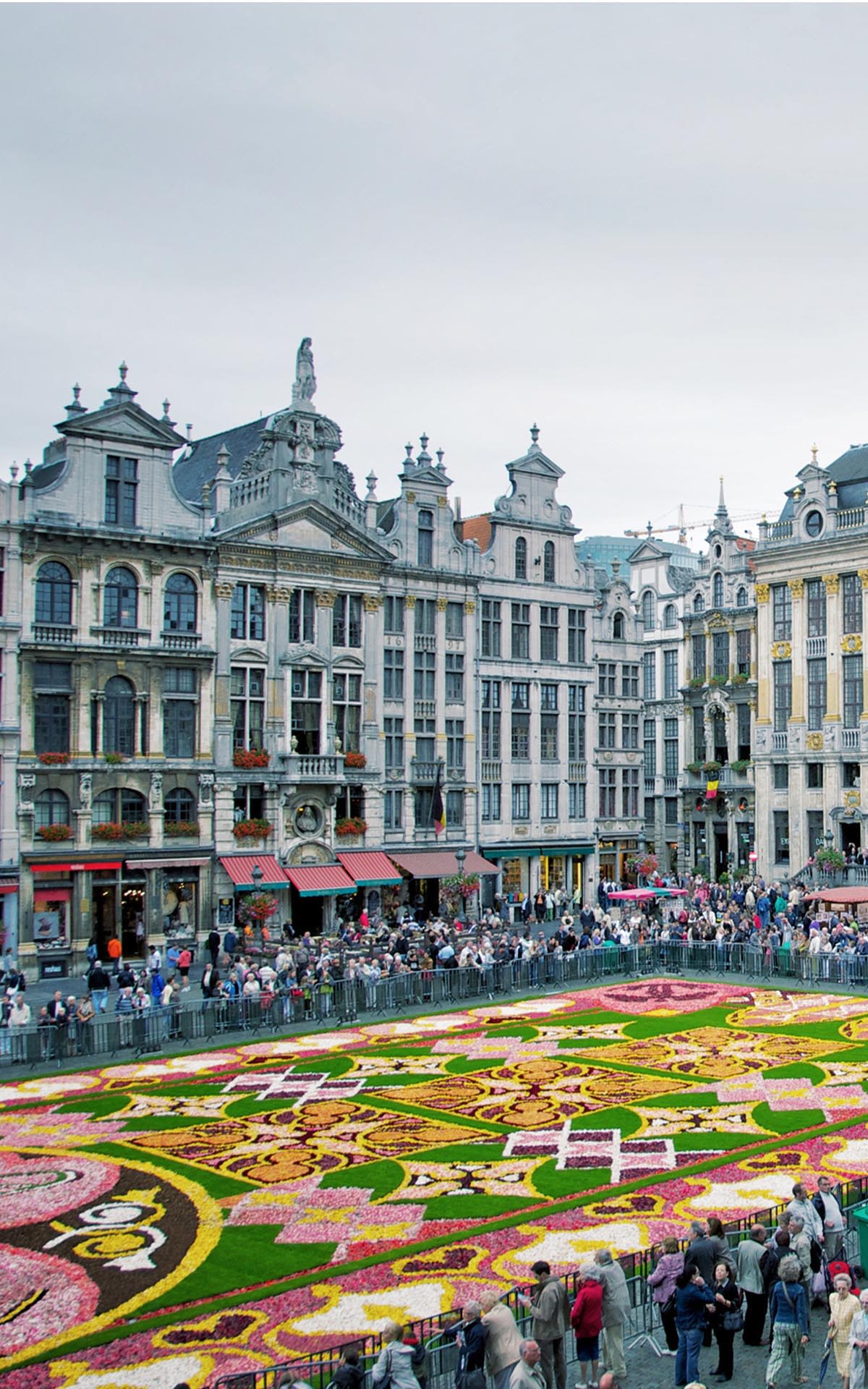 Stop and smell the begonias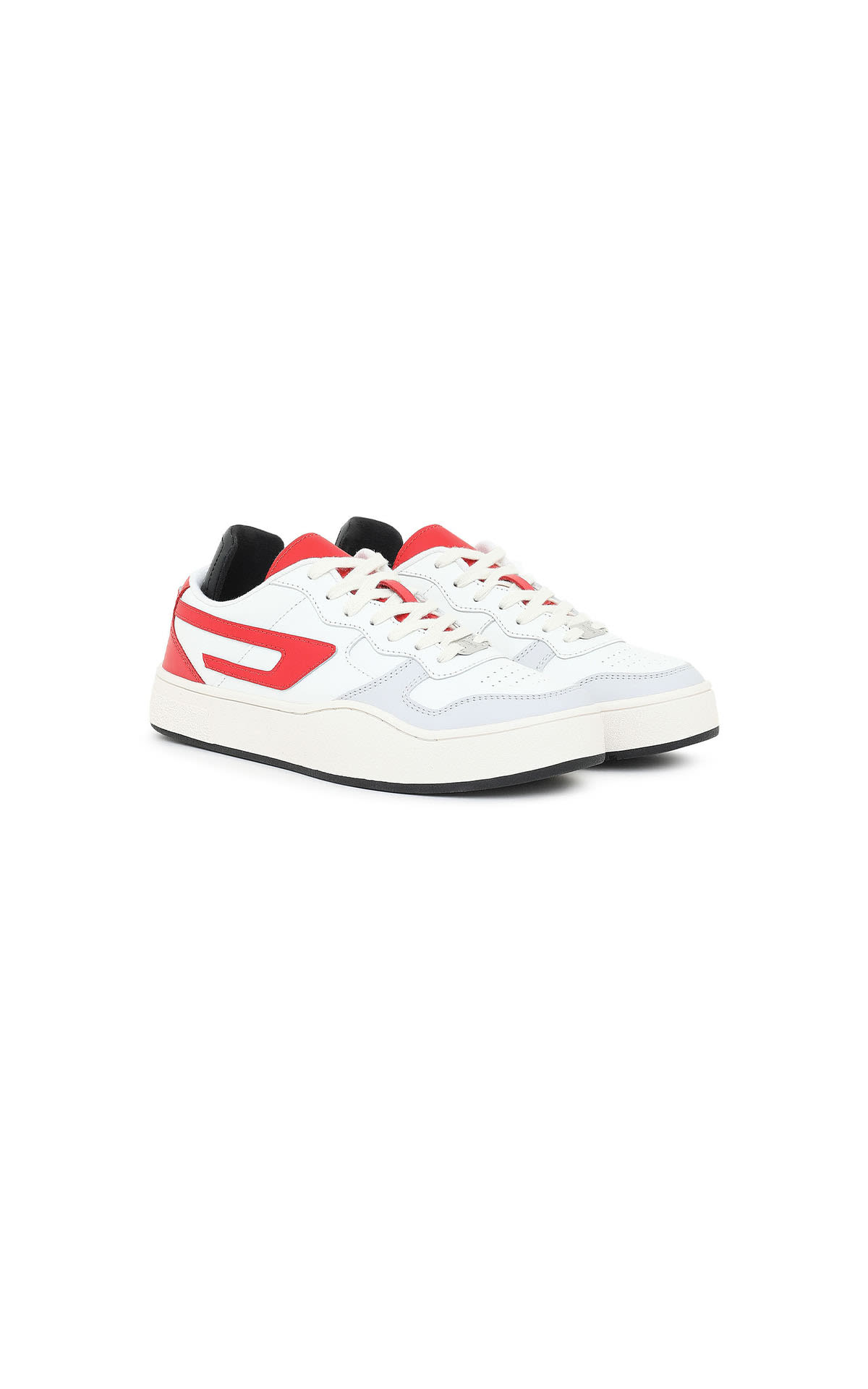 Diesel
S-Ukiyo low sneakers
Go green
Most spots in this compact city are reachable on foot, but hire a Villo rental bike to take you further afield to Bois de la Cambre, a favourite park beloved by locals for its picturesque lake. These trainers will power you through.
Look up as you stroll Brussels' streets to spot comic book murals of Belgium's most famous (fictional) resident, Tintin.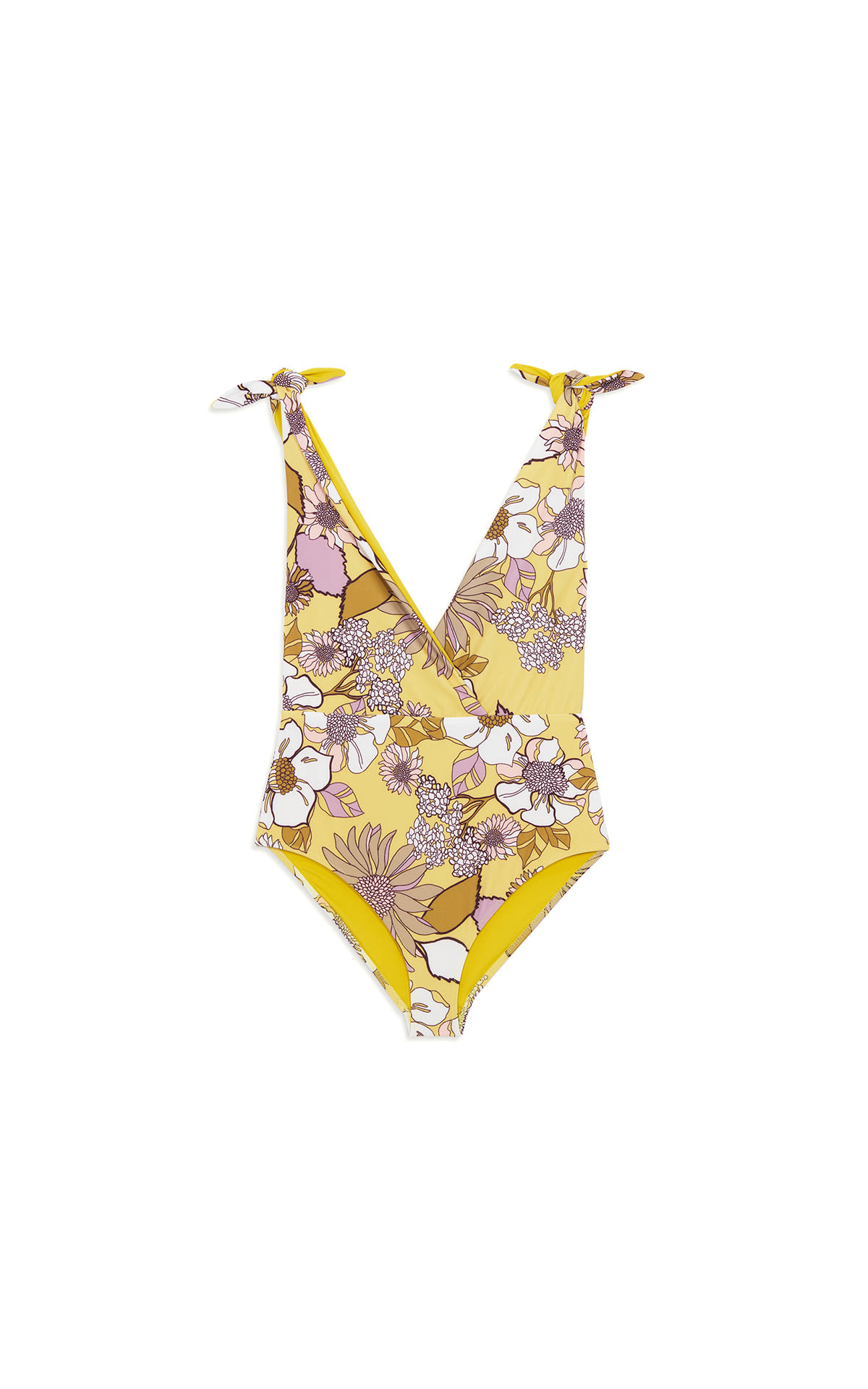 Sandro
Women's printed one-piece swimsuit
Style tip
Pack your favourite one-piece for the spa's saunas – and pair it with a cotton blouse and shorts for an easy daytime look.
Day 2
Travel east to Brussels' more adventurous neighbour, the Limburg province. It's here you'll find the Hoge Kempen National Park and, on its edge, the Terhills region. Check in at the Terhills Hotel – designed to look like an old mining headframe with its neoclassical baroque style, the building is a nod to the region's industrial past.
There's nothing like nature to recalibrate your mind and body, which is probably why the nearby spa, Elaisa Energetic Wellness (there's an electric shuttle bus to whisk you away), sits in the centre of the park, surrounded by a vast lake. Soak up the tranquil surroundings from the outdoor pool or watch the sun set over the lake from the Terhills Brasserie terrace.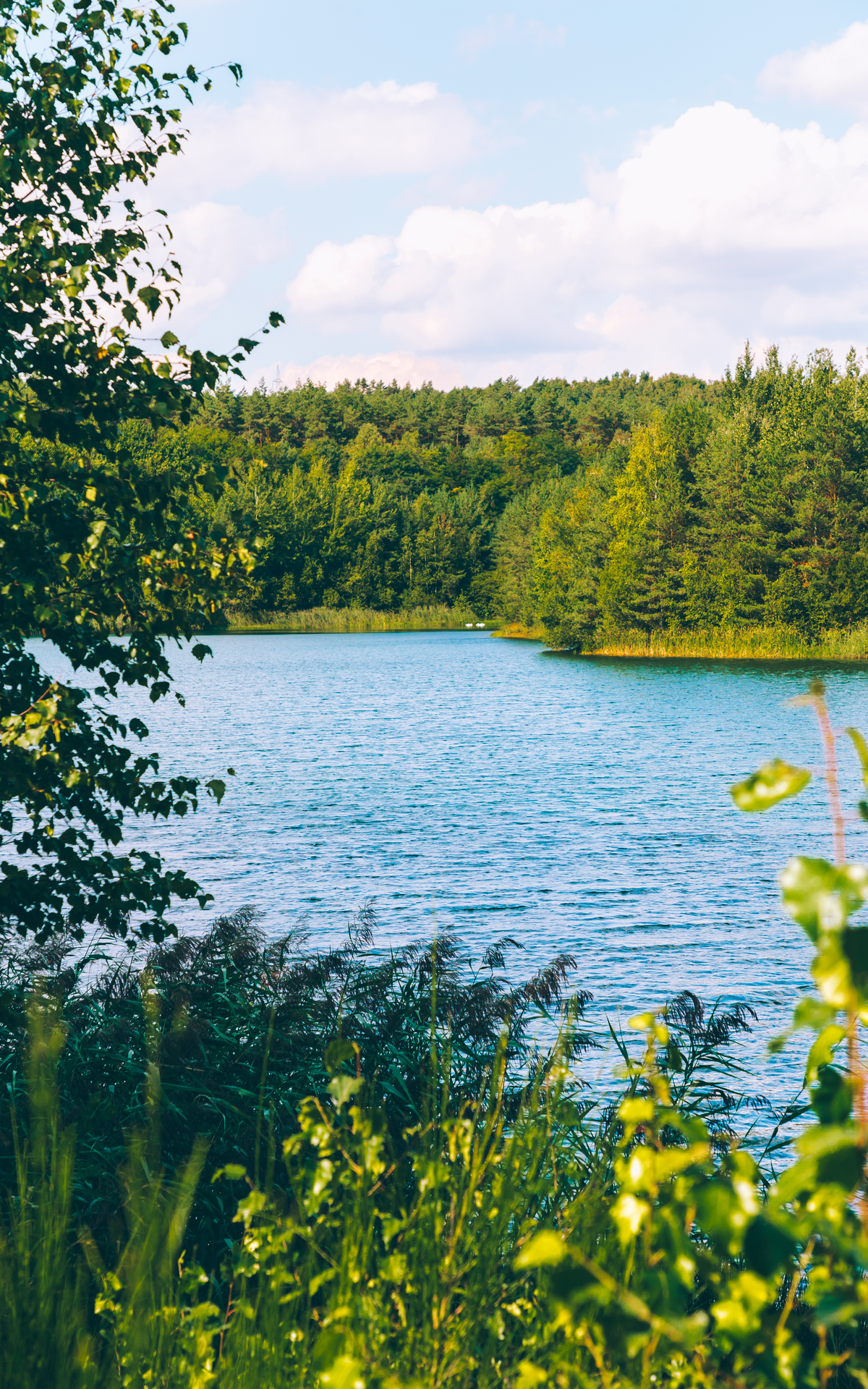 A restorative lakeside retreat
Get the look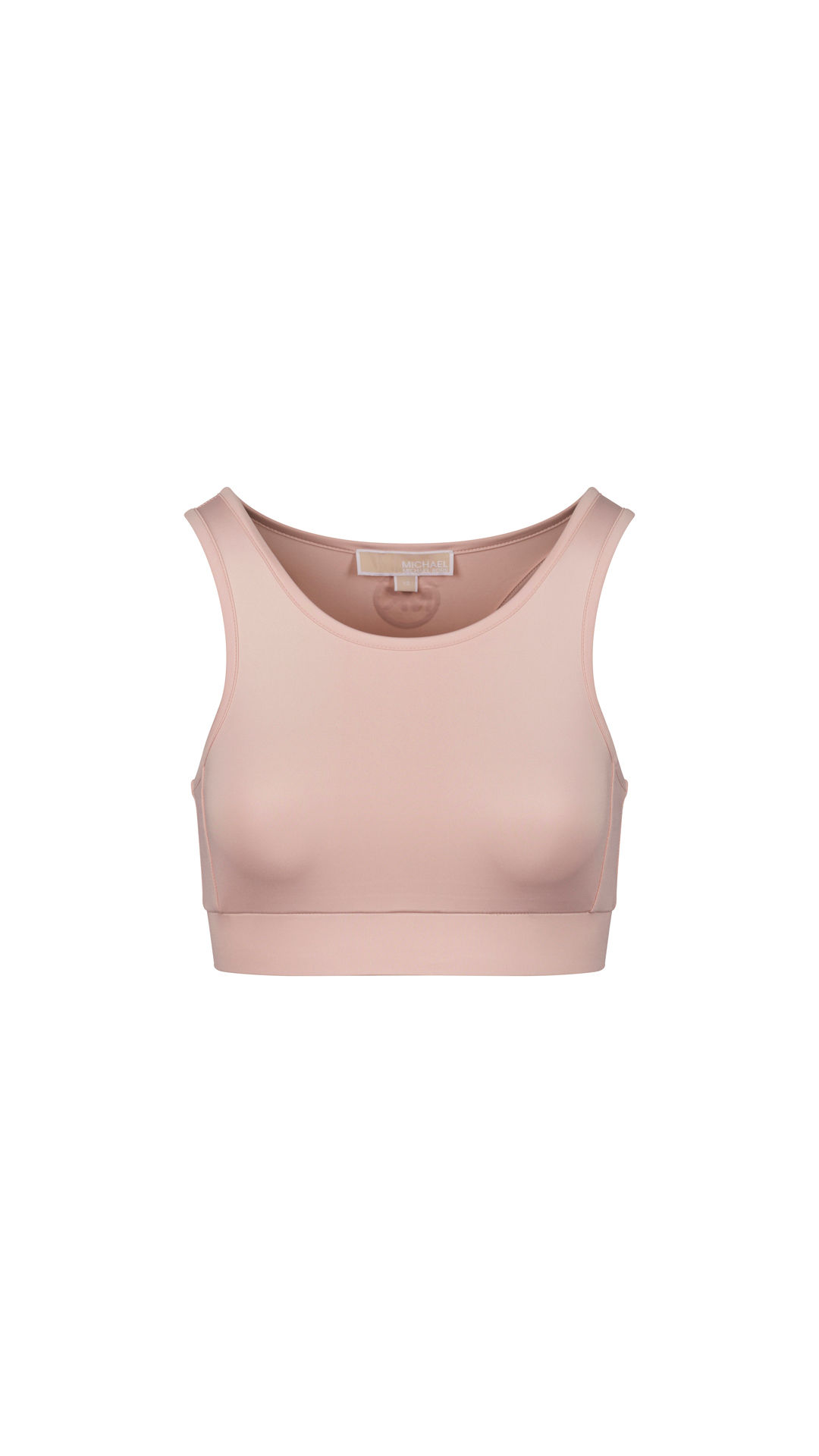 Michael Kors
Women's sports top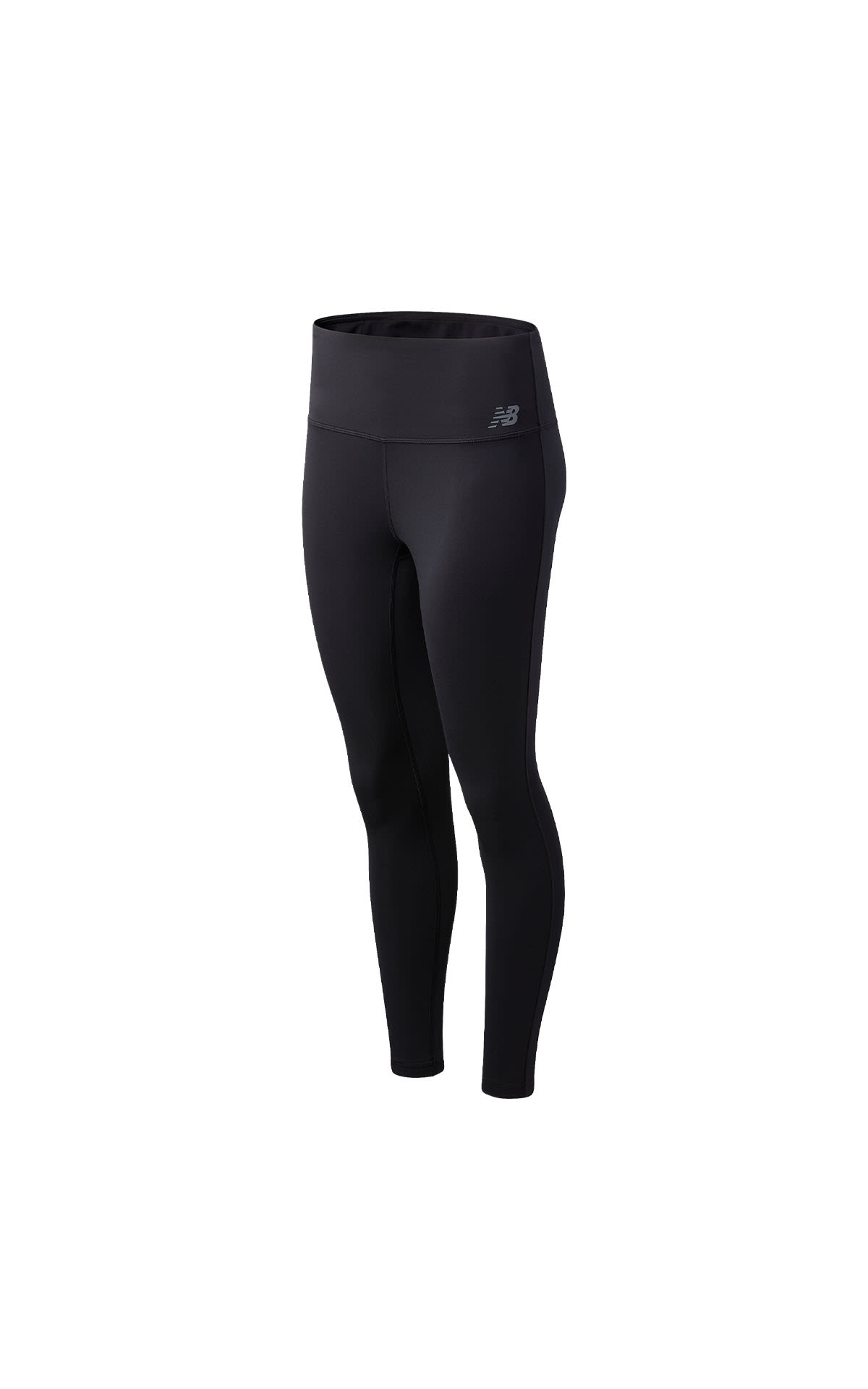 New Balance
Women's sport high waisted tight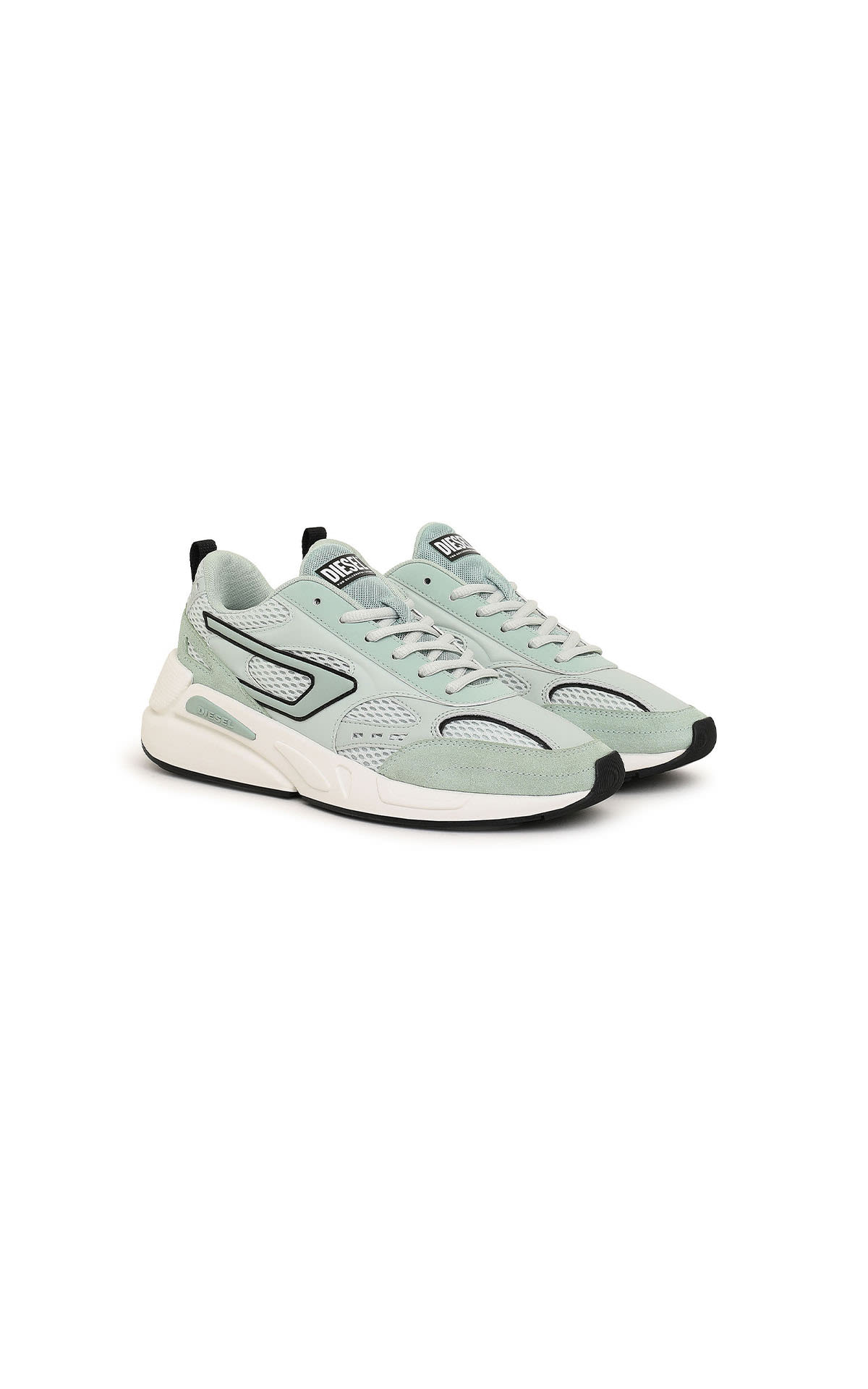 Diesel
S-Serendipity sport women sneakers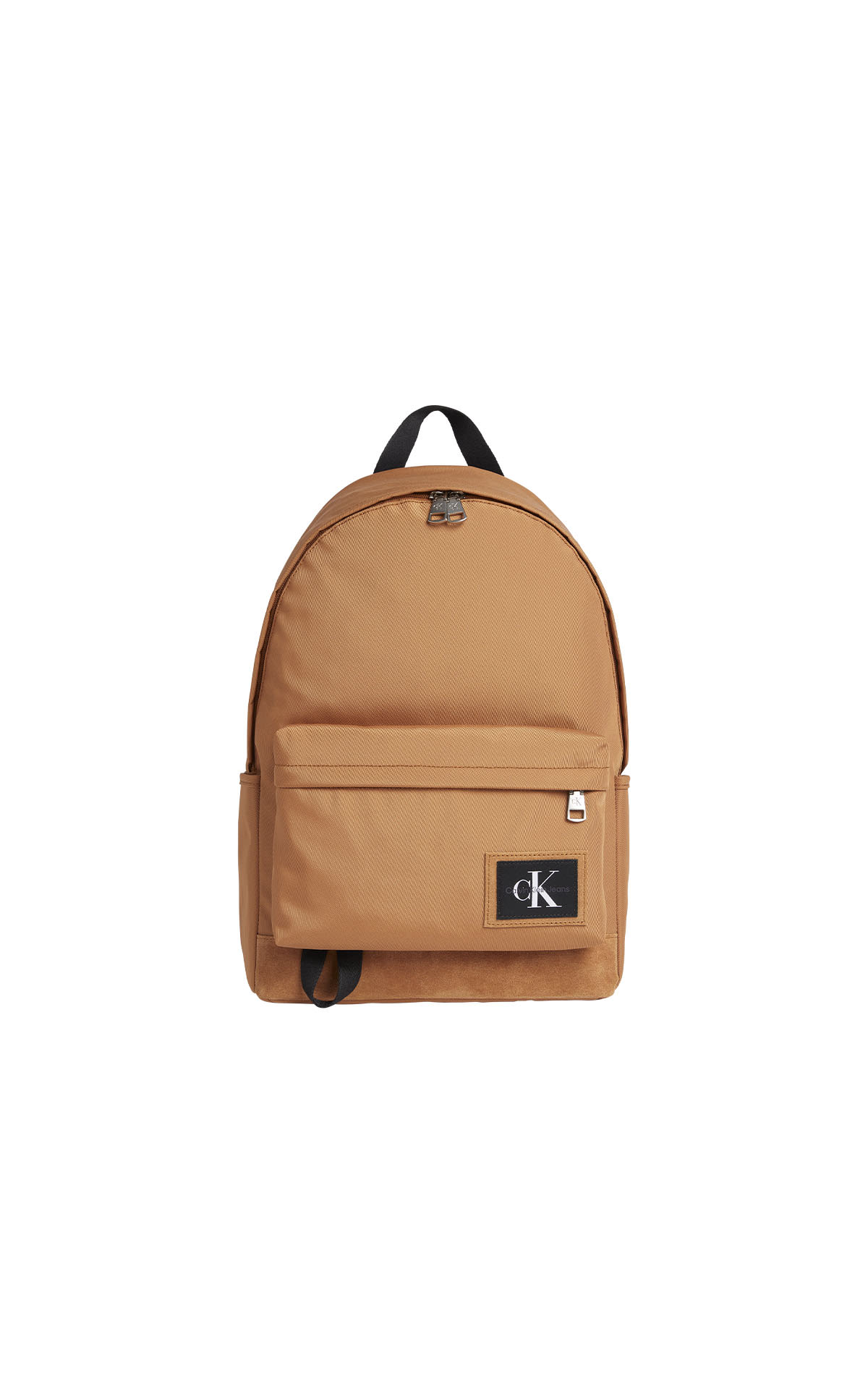 Calvin Klein
Men's sport essentials campus bagpack
See something you like?
Shop the Village virtually and enjoy our brilliant brands direct to your door.
Day 3
Before you tackle the nature trails, stock up on the hottest new activewear at neighbouring Maasmechelen Village. From the replica Manneken Pis to the beautifully landscaped flowers, the open-air destination reflects the best of its surroundings.
Once you've shopped your favourite designers, make your way to the Hoge Kempen National Park – you'll find the entrance just minutes from the hotel. This former mining site has an activity for everyone. Walkers will want to begin by climbing the 12-metre high shaft tower for a breath-taking view of the surroundings. Alternatively, you can rent a bike and cycle through the lush greenery. Thrill-seekers should stop by Terhills Cable Park, a unique water-skiing park.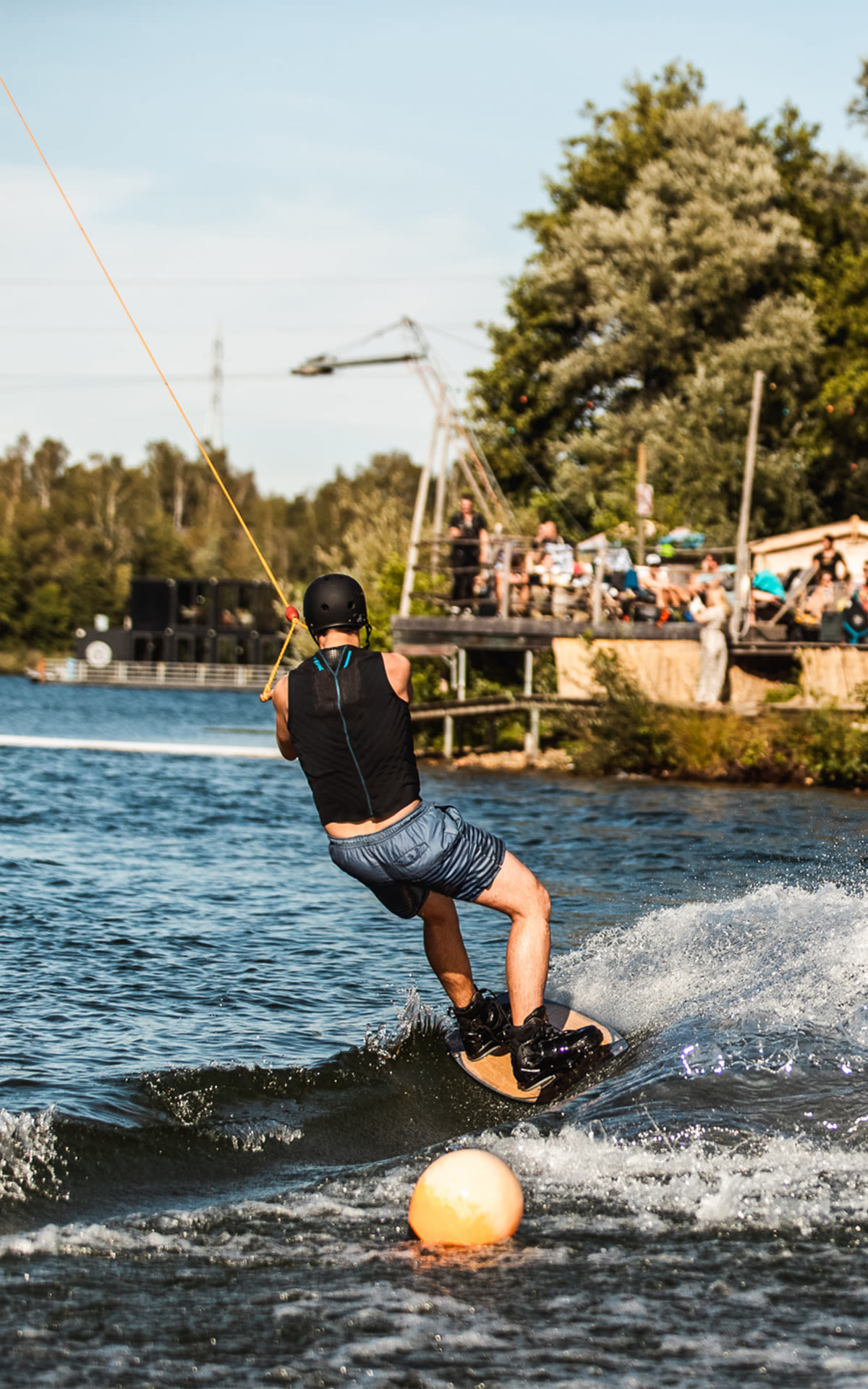 Get out on the water this summer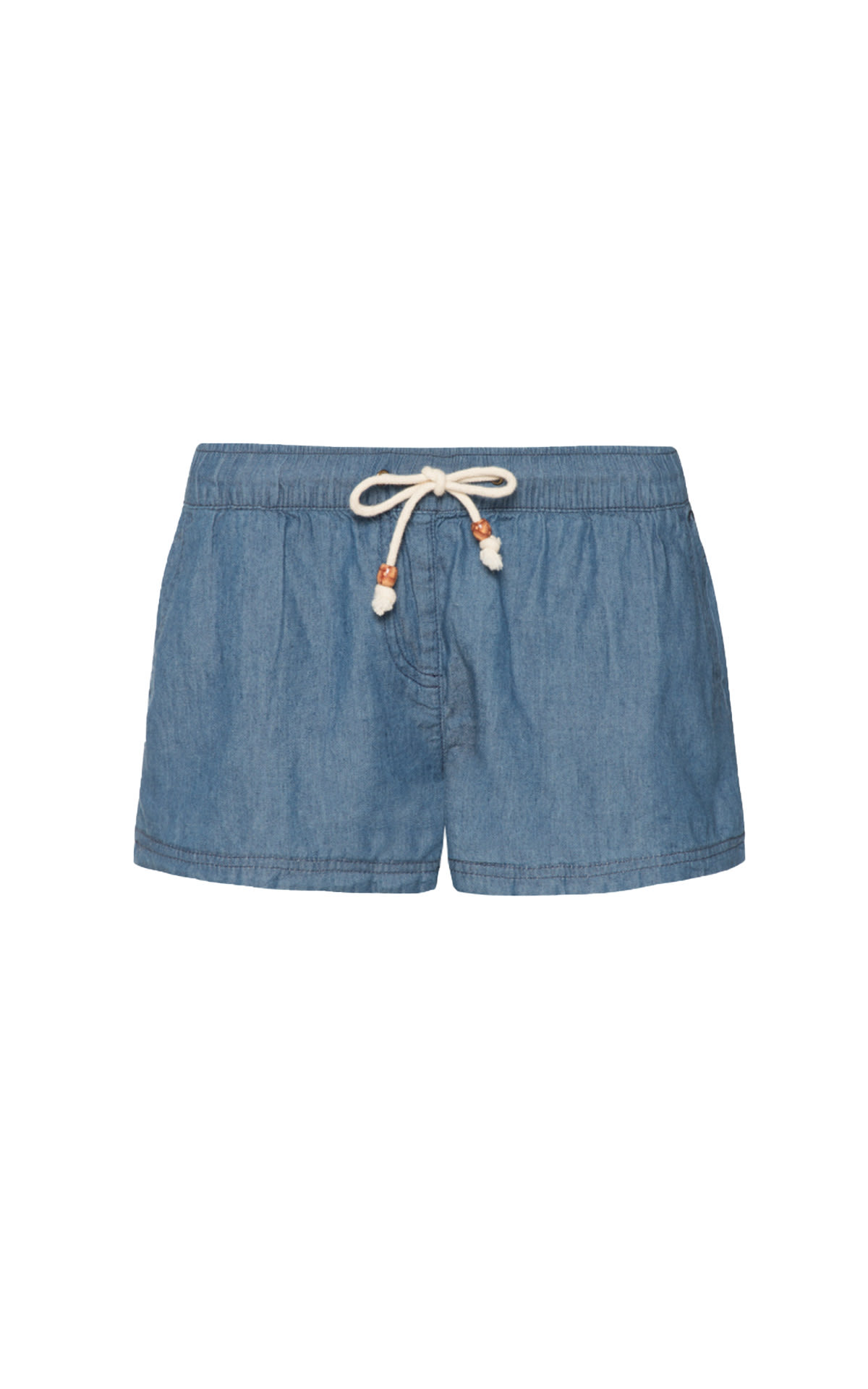 Top tip
Terhills is a nature lover's paradise. Slip into your favourite shorts and climb the long mining-stone hill to enjoy a beautiful panorama of Flanders.
Your holiday capsule wardrobe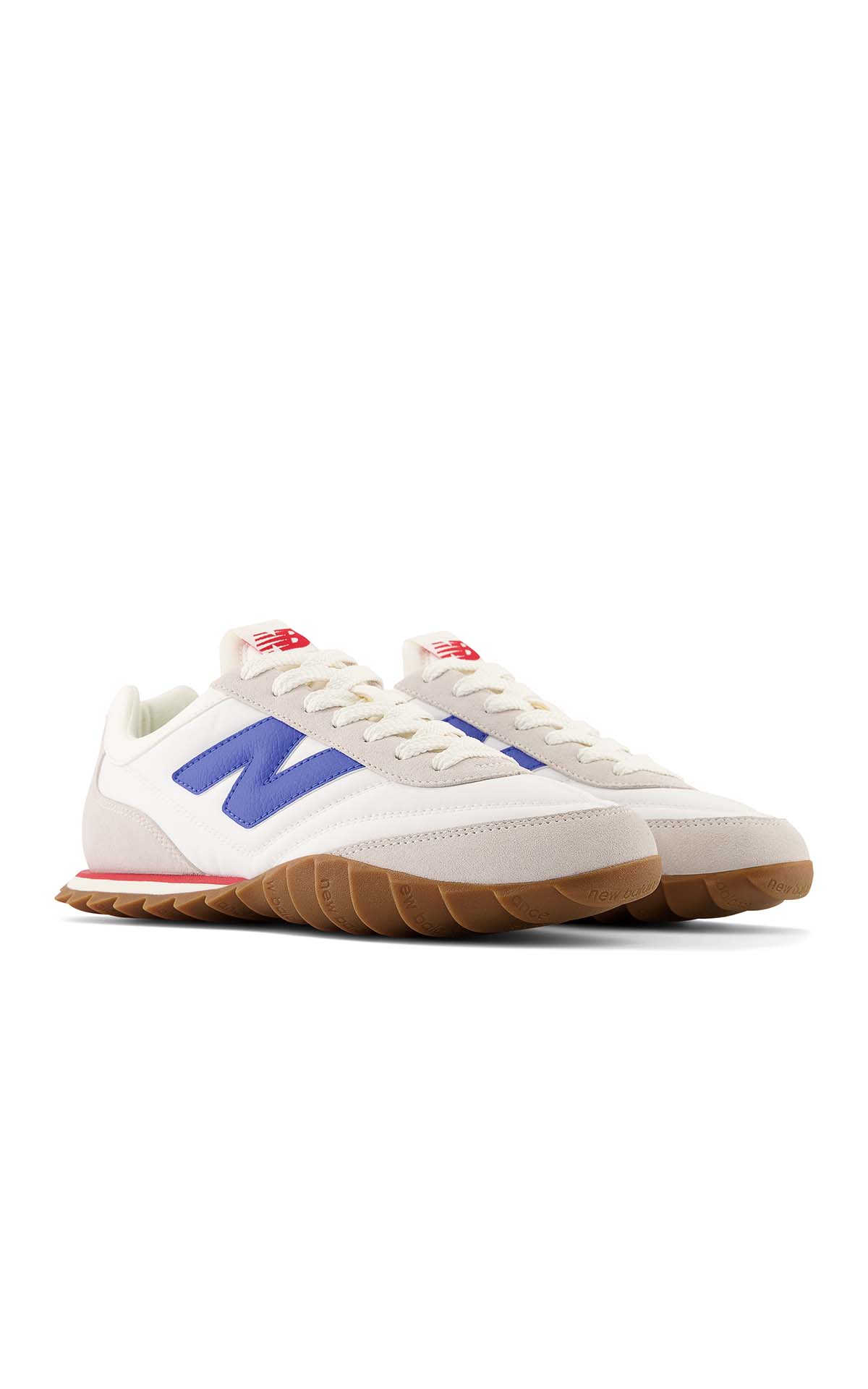 Sandro
Sleeveless waistcoat style tank top with shirt collar
Plan your visit

From directions and opening hours to guest services, this is all you need to know for a great day out. Your next adventure is closer than you think...

Find out more

Become a member

Don't forget to scan your membership code when you shop – you can collect stars across The Bicester Collection and earn rewards for your next visit.

Register
Looking for more inspiration?
Read on for our latest in style, travel, culture and cuisine.