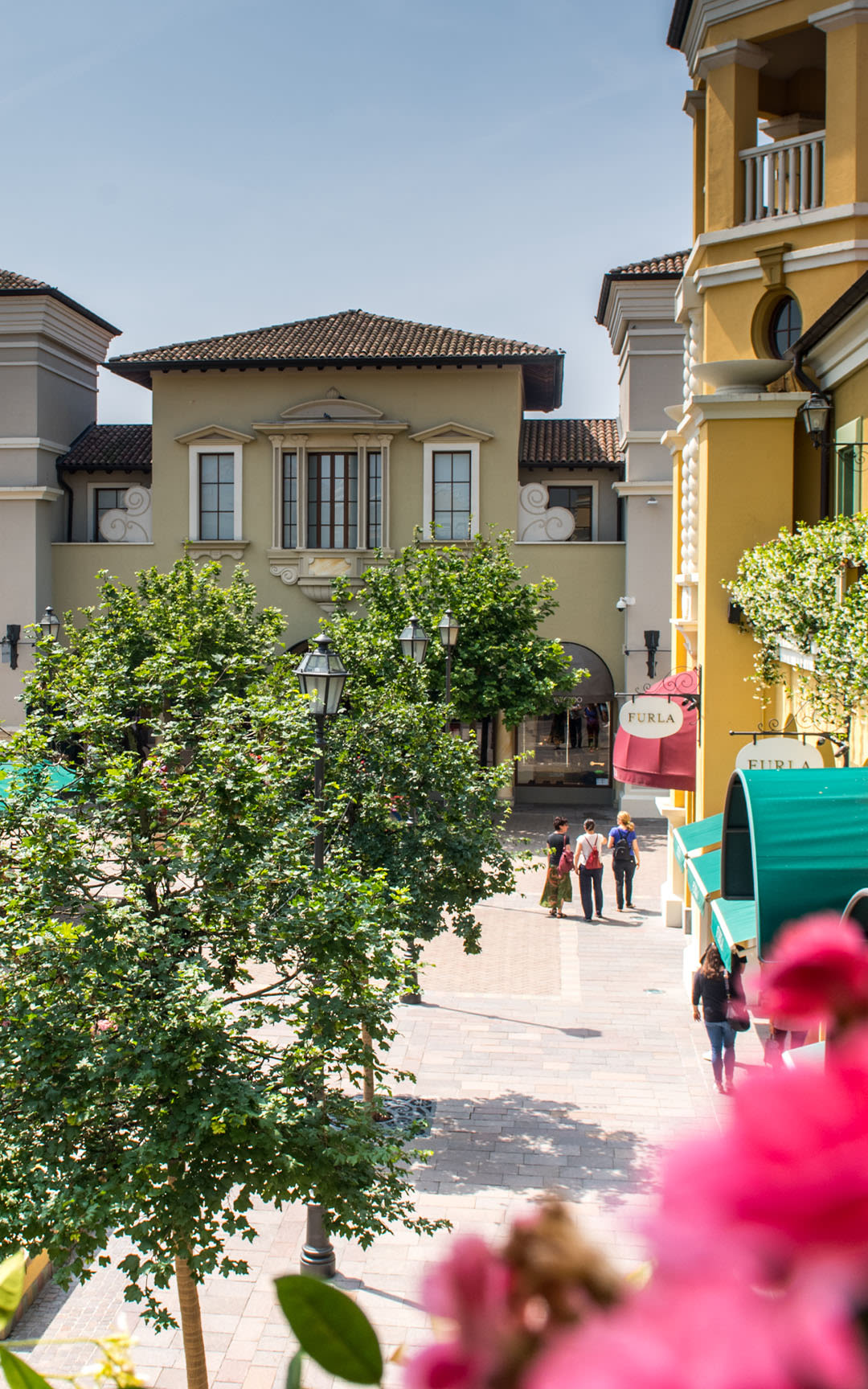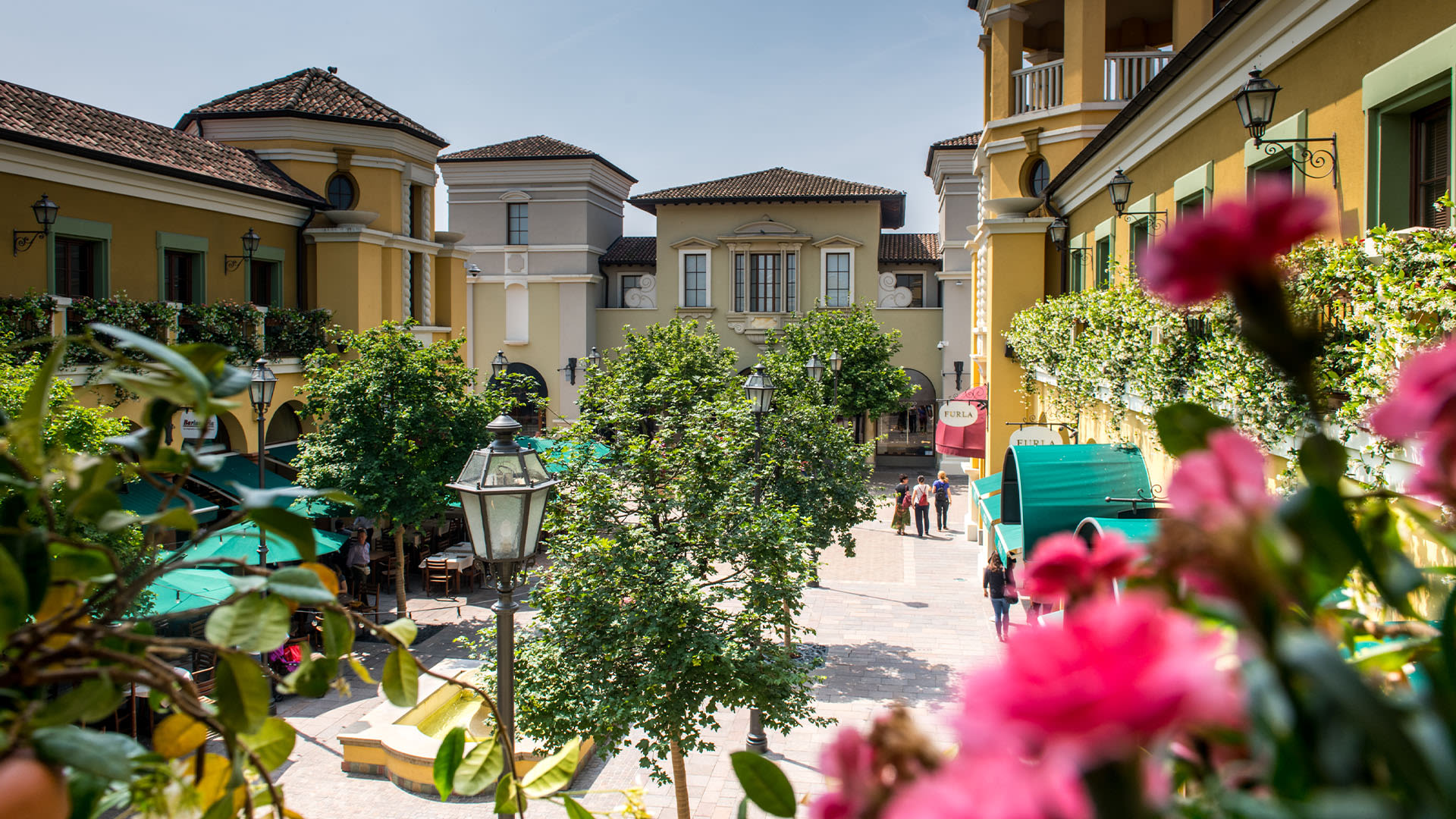 Fidenza Village supports Make-A-Wish®Italia Onlus
In the business of bringing magic to life, Make-A-Wish Italia Onlus fulfils the heart's desires of children between the ages of 3 and 18 who suffer from life-limiting and life-threatening conditions.
From the moment a child is diagnosed, many of the simple pleasures of childhood are taken away. Make-A-Wish Italia Onlus believe that a child's life shouldn't just be about illness, hospitals and diagnosis – it should be about wonder, joy and hope. Whether it's starring in their own film, meeting a celebrity hero, or having a bedroom redesigned, through generous donations, volunteers and partnerships Make-A-Wish Italia Onlus is able to fulfil wishes to amazing children when they need it most.
When a wish is granted, it inspires a child to believe that anything is possible.
A wish is more than a moment in a child's life – it fills the days, months and years afterwards. A fulfilled wish can have healing effects, bringing hope, strength and joy into these children's lives while positively impacting those around them.
Make-A-Wish Italia Onlus was founded in 2004 by Fabio and Sune Frontani Schwenkbier, in memory of their daughter Carlotta, who passed at the age of 10 due to a serious illness. Based in Genoa and Milan, the organisation has a network of 250 volunteers who work closely with some of the most important children's hospitals across the country. Together with its volunteers and donors, Make-A-Wish Italia Onlus has granted more than 2,300 wishes and will continue their mission into 2023.
Fidenza Village is partnered with Make-A-Wish Italia Onlus as part of The Bicester Collection's DO GOOD network of charitable organisations and social enterprises, all of which work to empower women and children.
Latest from the Village
The new arrivals, pop-ups, events and offers you need to know about.