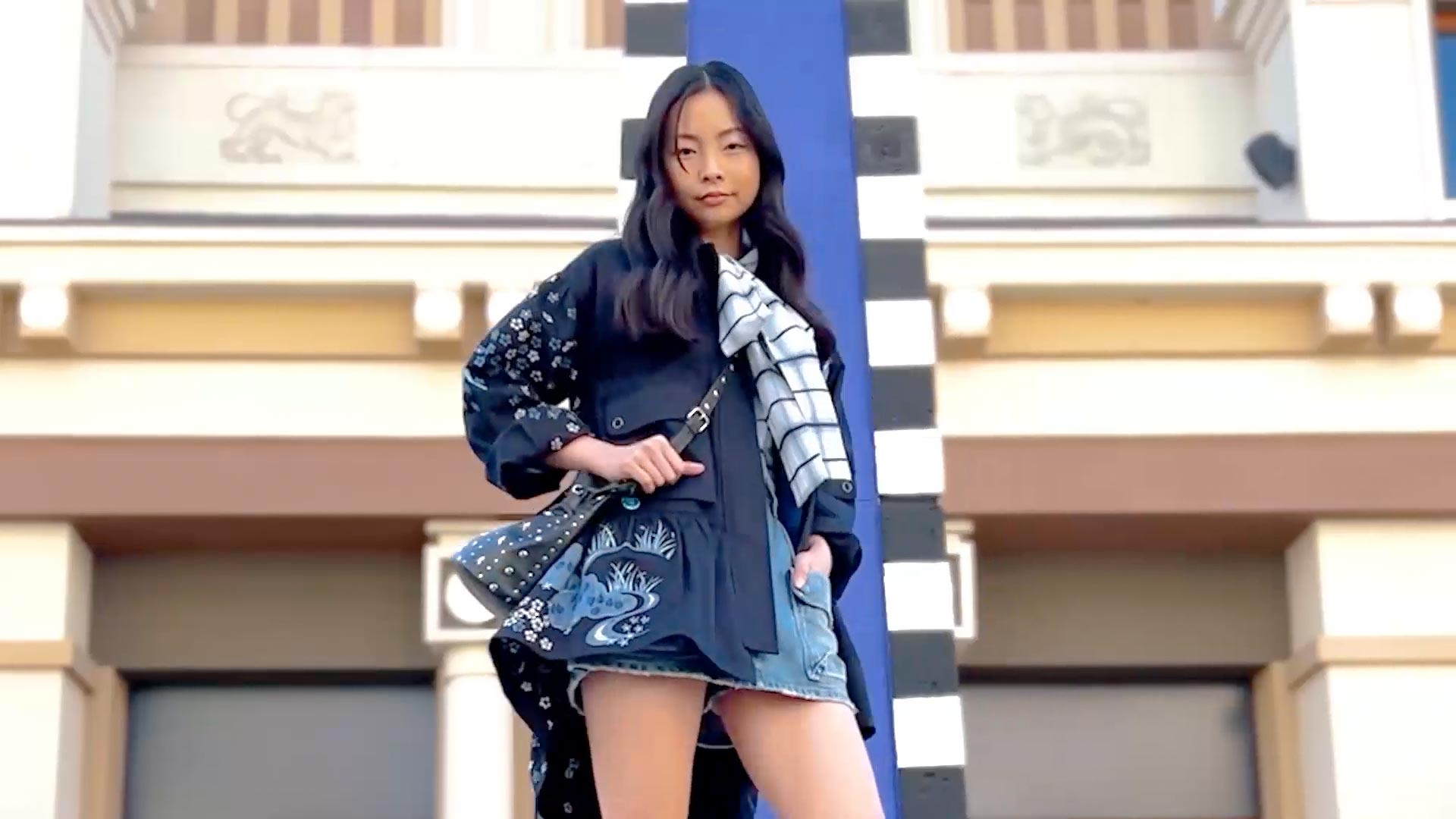 2023 Edition
StreetArt Festival
Thanks to the third edition of the StreetArt Festival, Fidenza Village becomes the place to live artistic and creative experiences, enriched with new expressions of urban and contemporary art present on the international scene. Compared to previous editions, this year's story focuses on a variety of styles, differences and depths of the artistic approach.
StreetArt Festival with style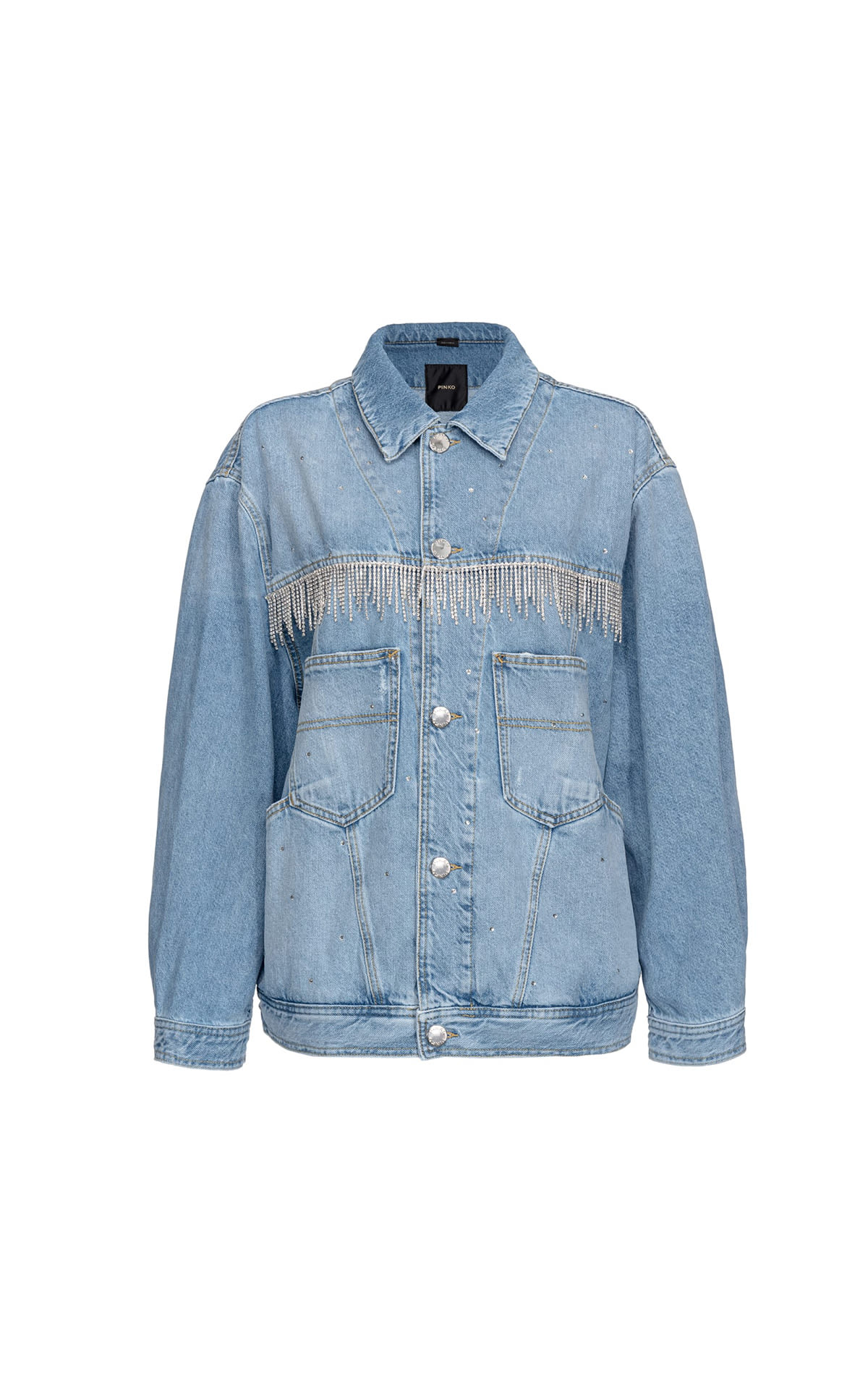 PINKO
Denim jacket with decoration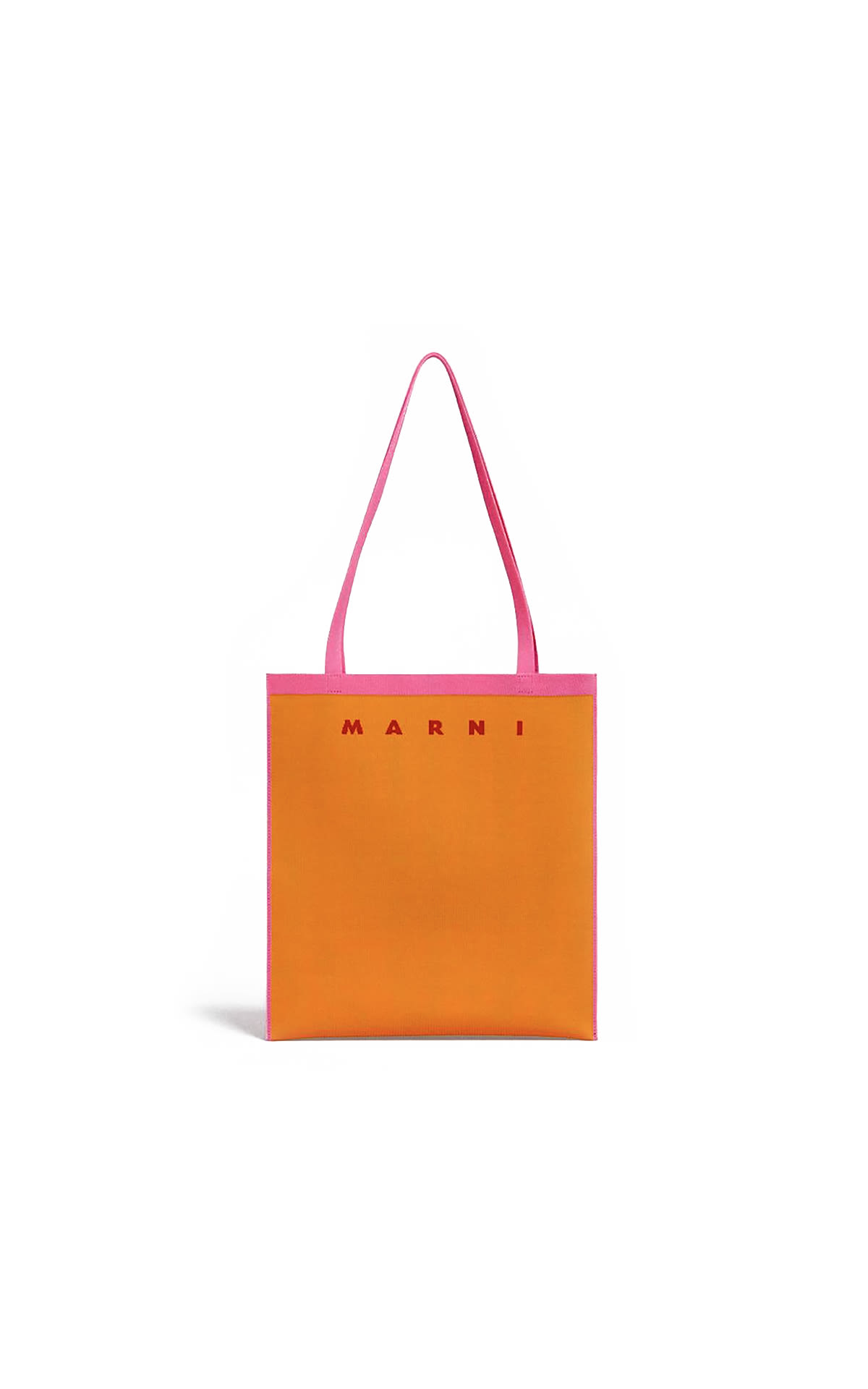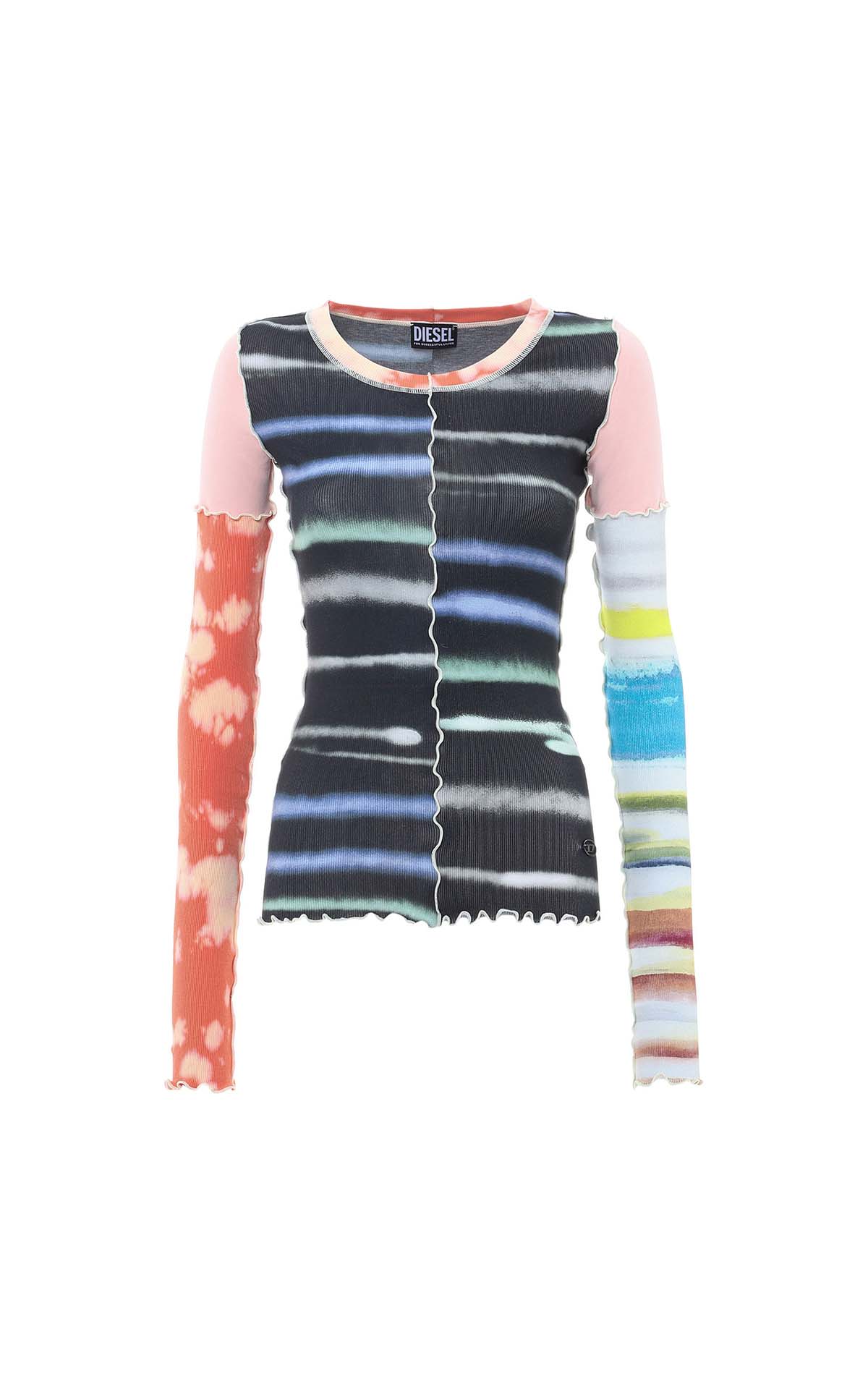 Diesel
Women's T-Tessor top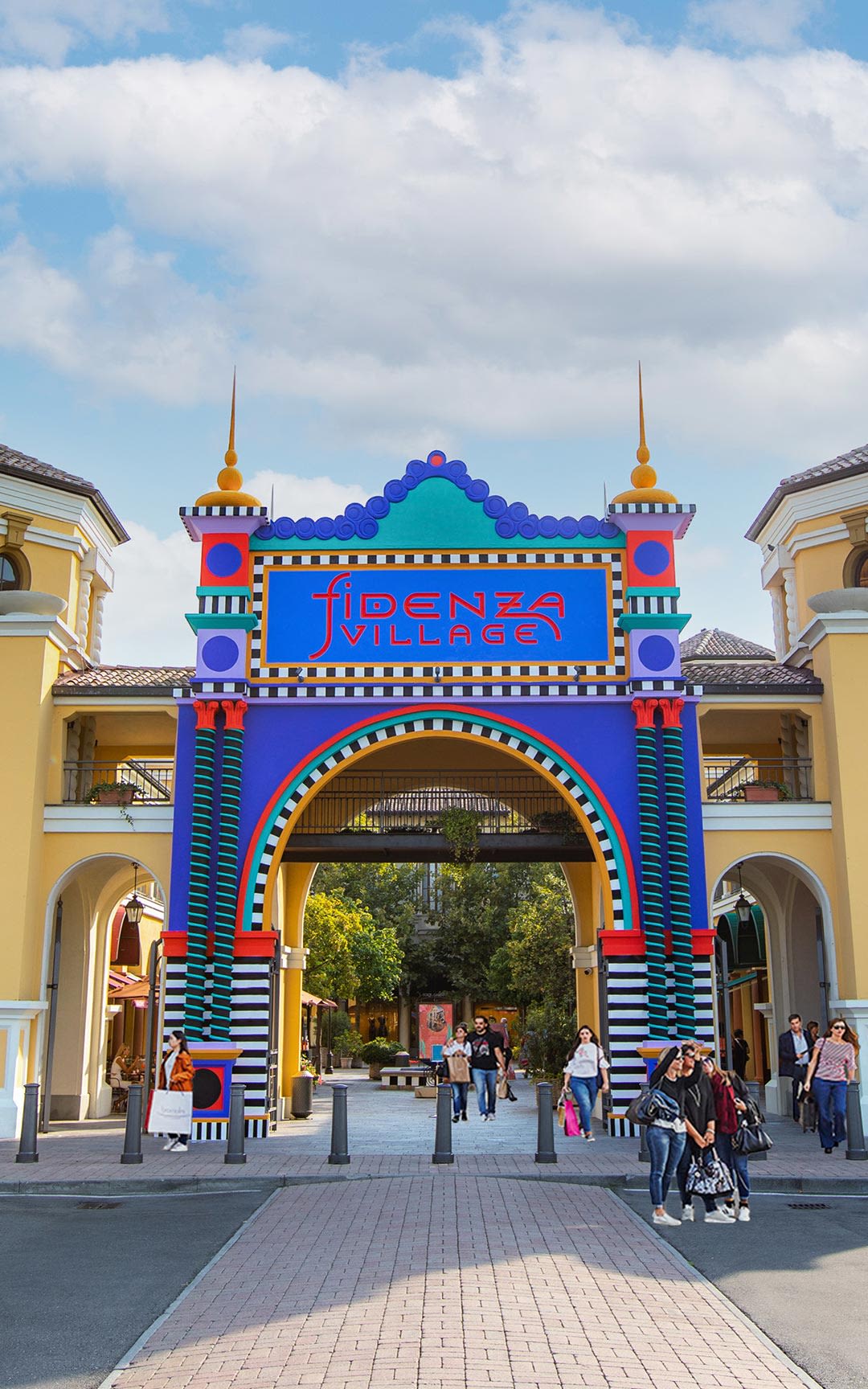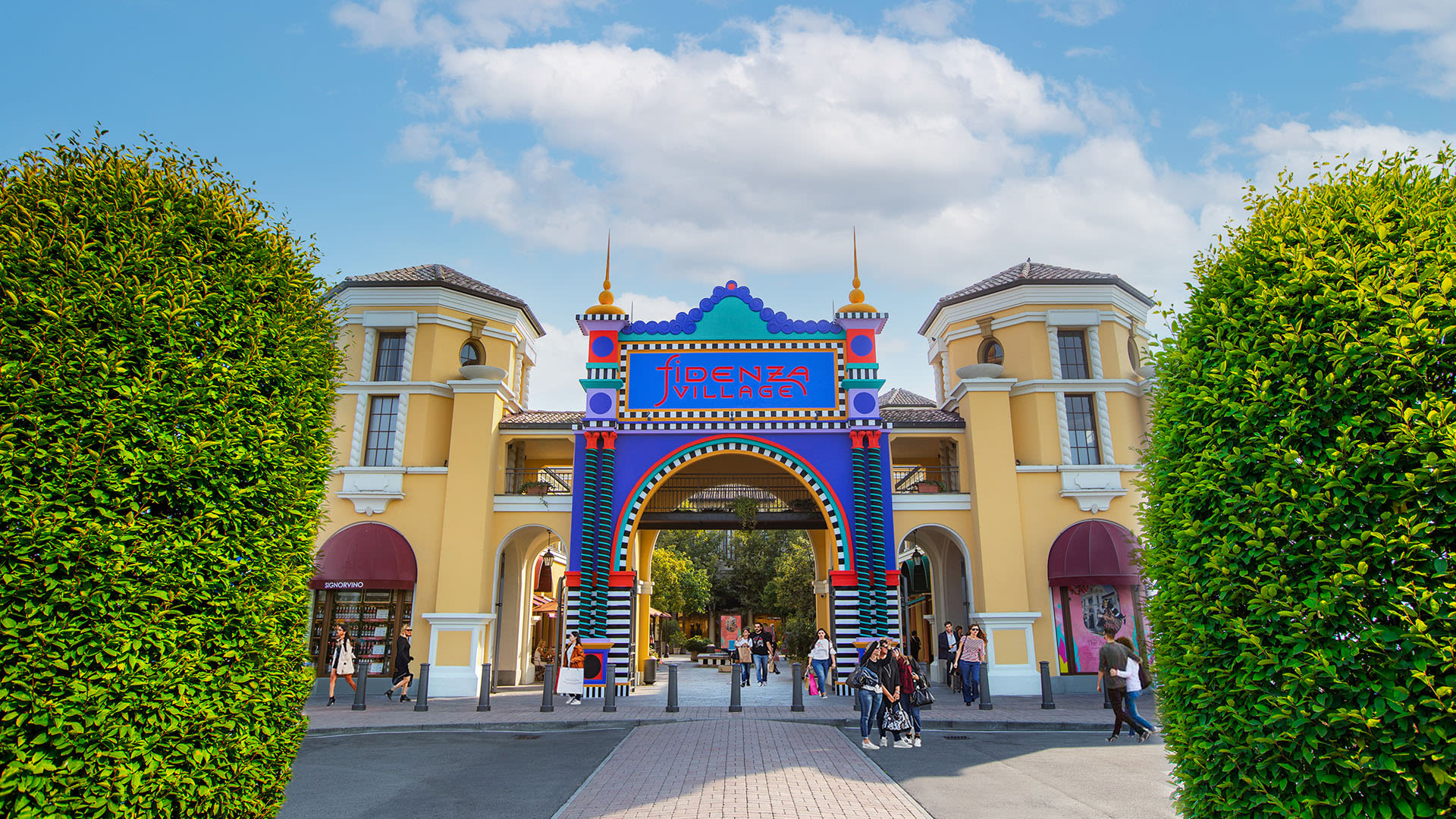 Latest from the Village
The new arrivals, pop-ups, events and offers you need to know about.