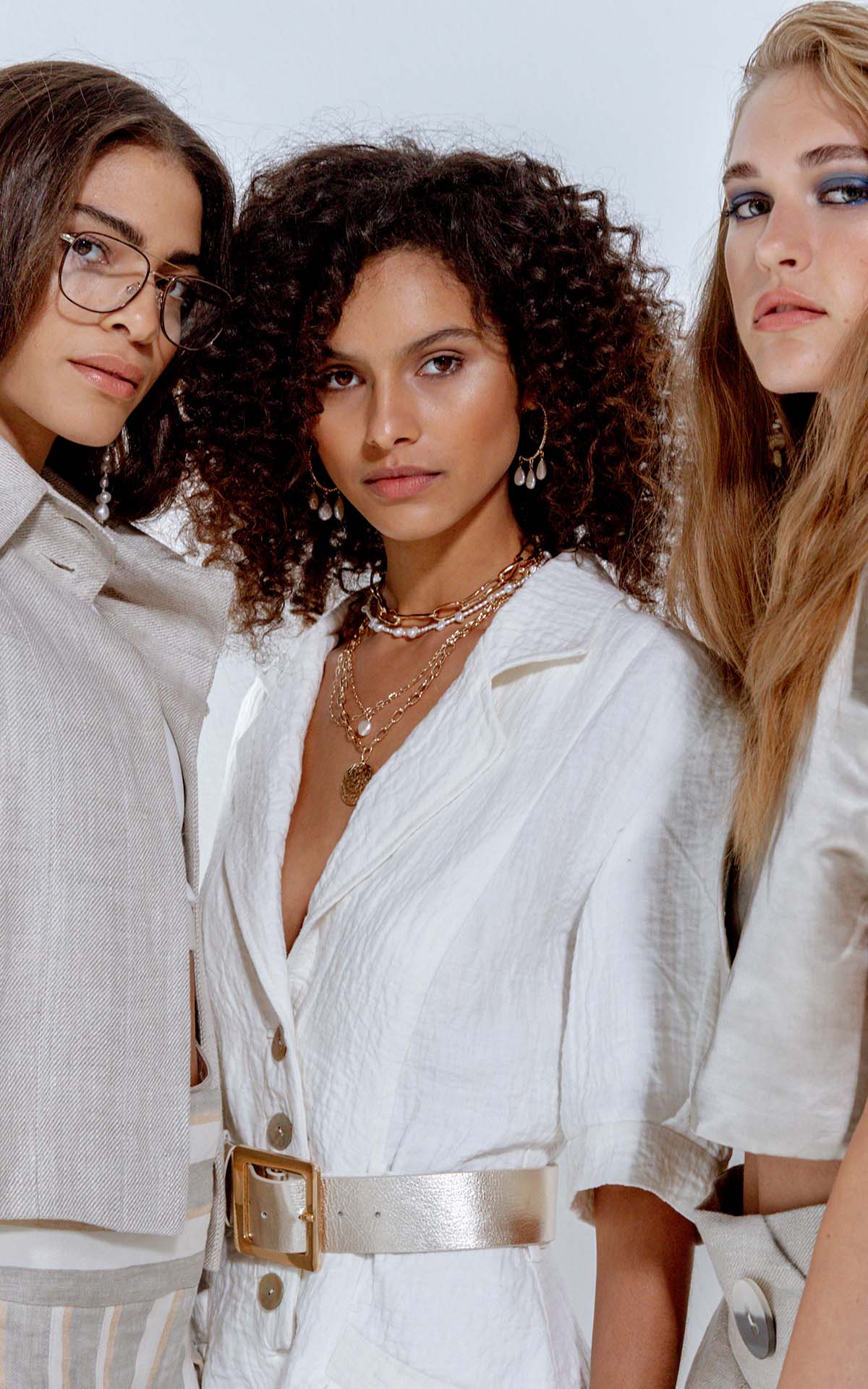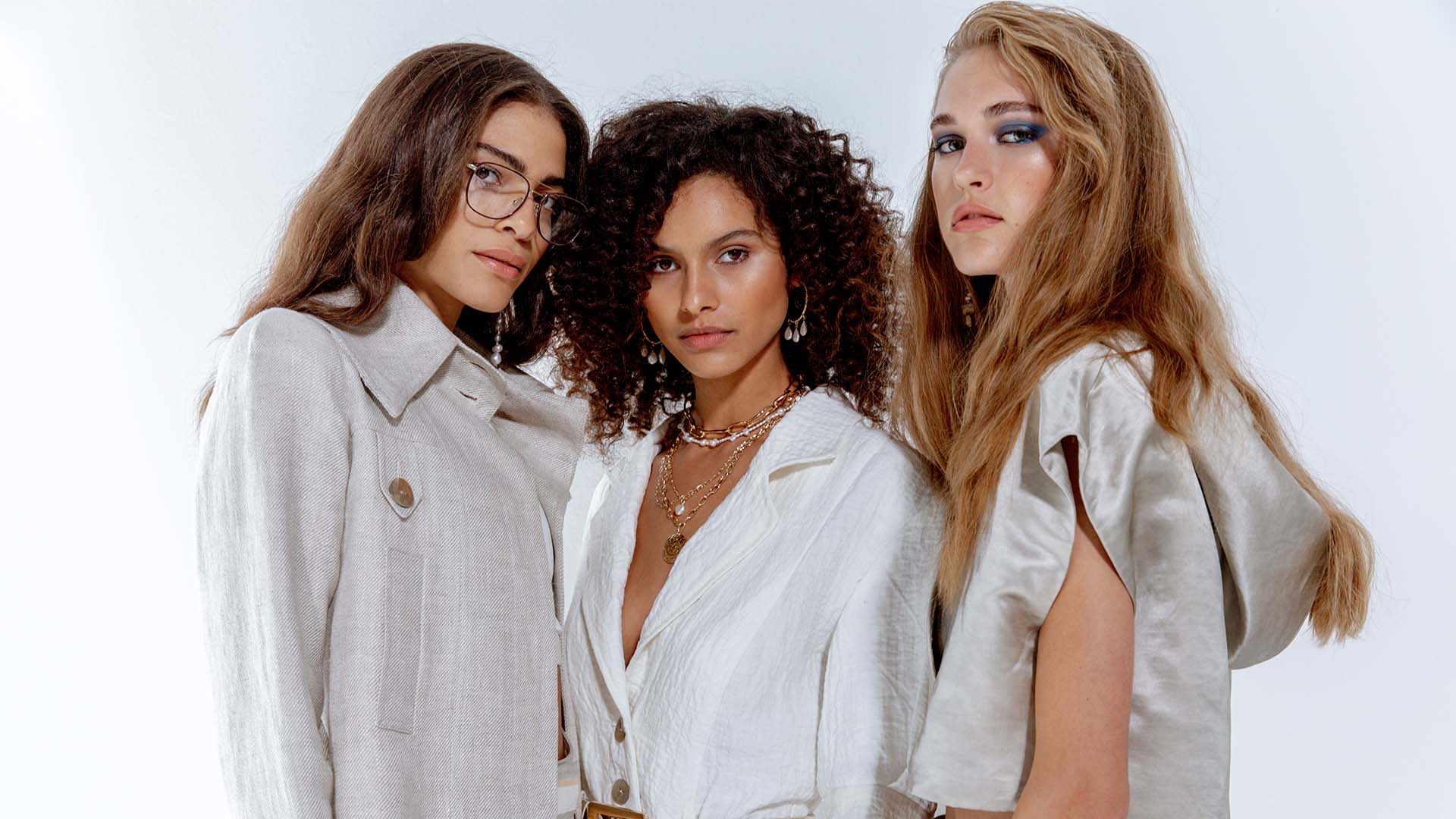 Curated by Design Centre - Kildare Village
DISCOVER YOUR JOURNEY WITH IRISH FASHION. Curated by Design Centre is a collection of carefully selected leading Irish Designer Brands, in Bags, Clothing, Millinery, Jewellery and Accessories.
Bags

Clothes

Accessories

Jewellery
Virtual Shopping
Contact the boutique using the details below to arrange your virtual appointment.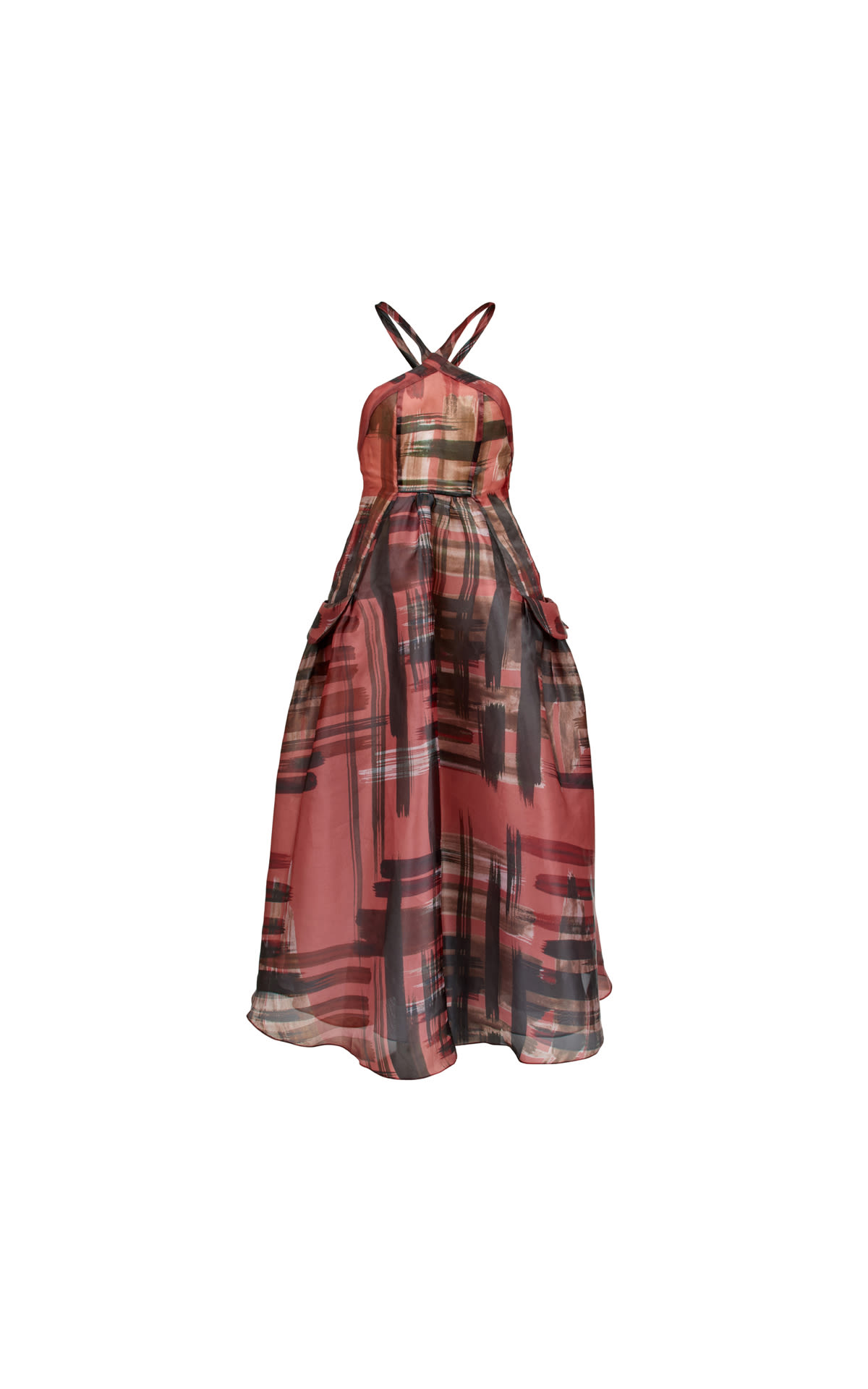 Curated by Design Centre
Paul Costello Chiffon Halterneck Dress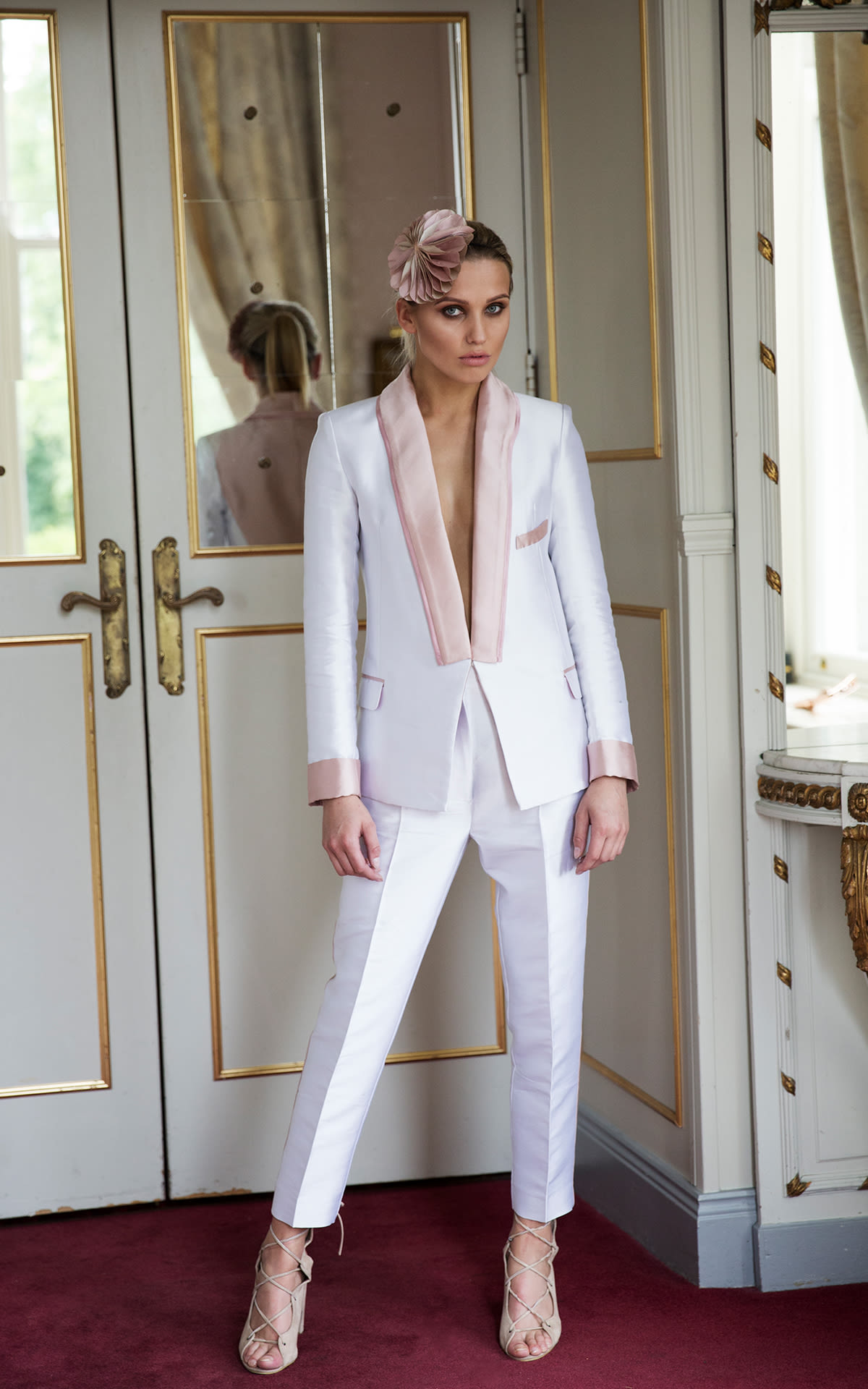 Curated by Design Centre
Catriona Hanley Suit Jacket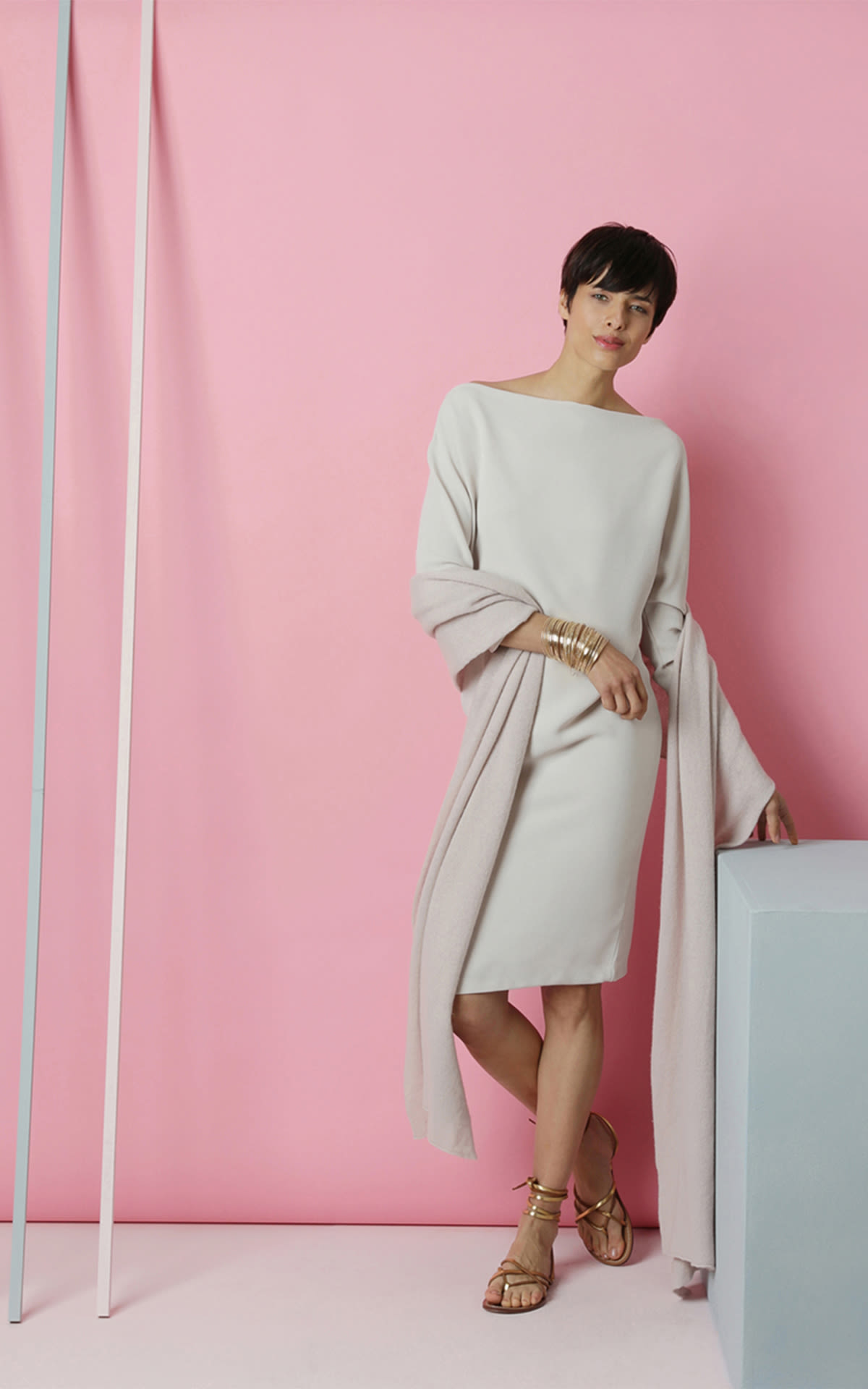 Curated by Design Centre
Roisin Linanne Mae Dress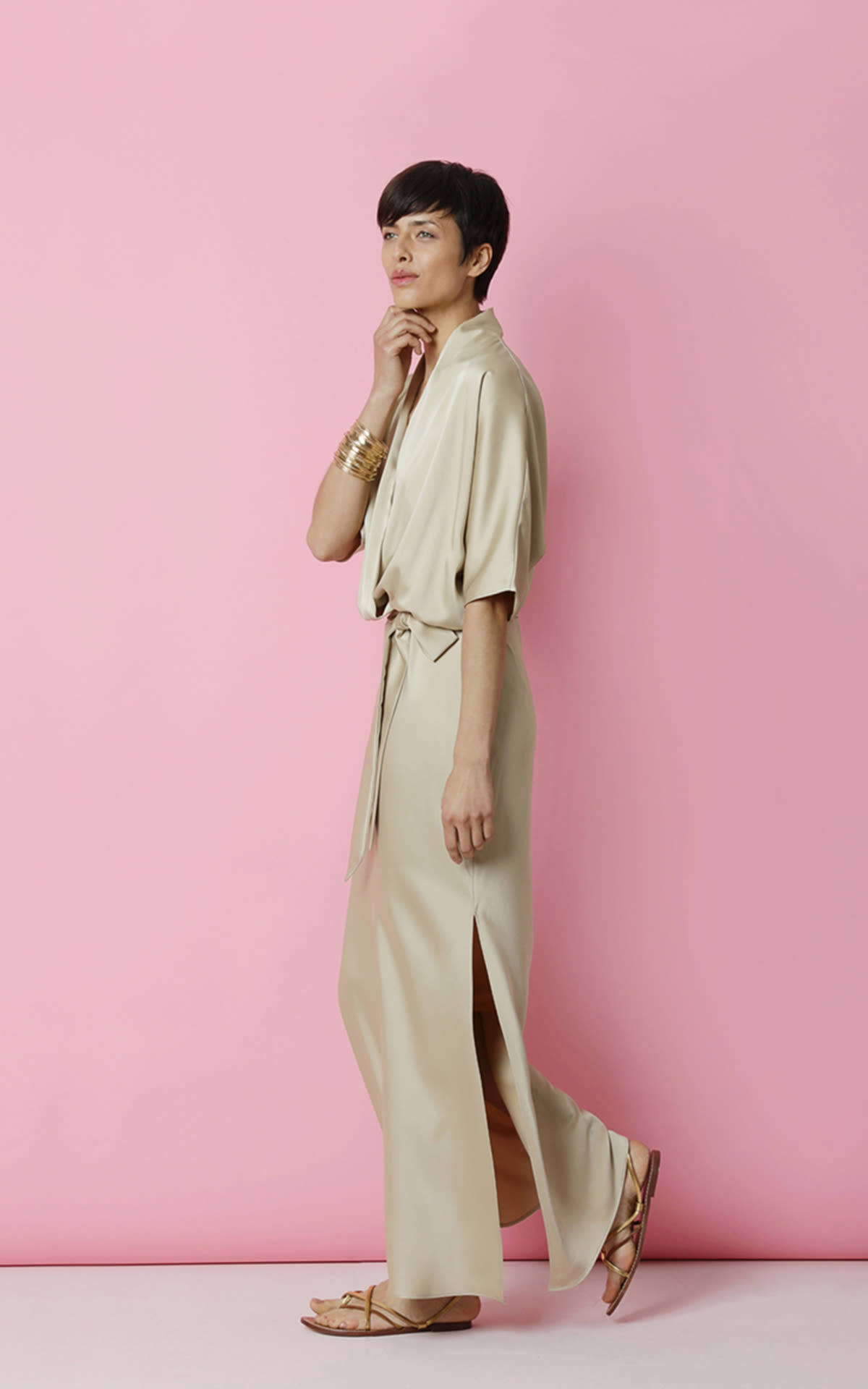 Curated by Design Centre
Roisin Linanne Lola Dress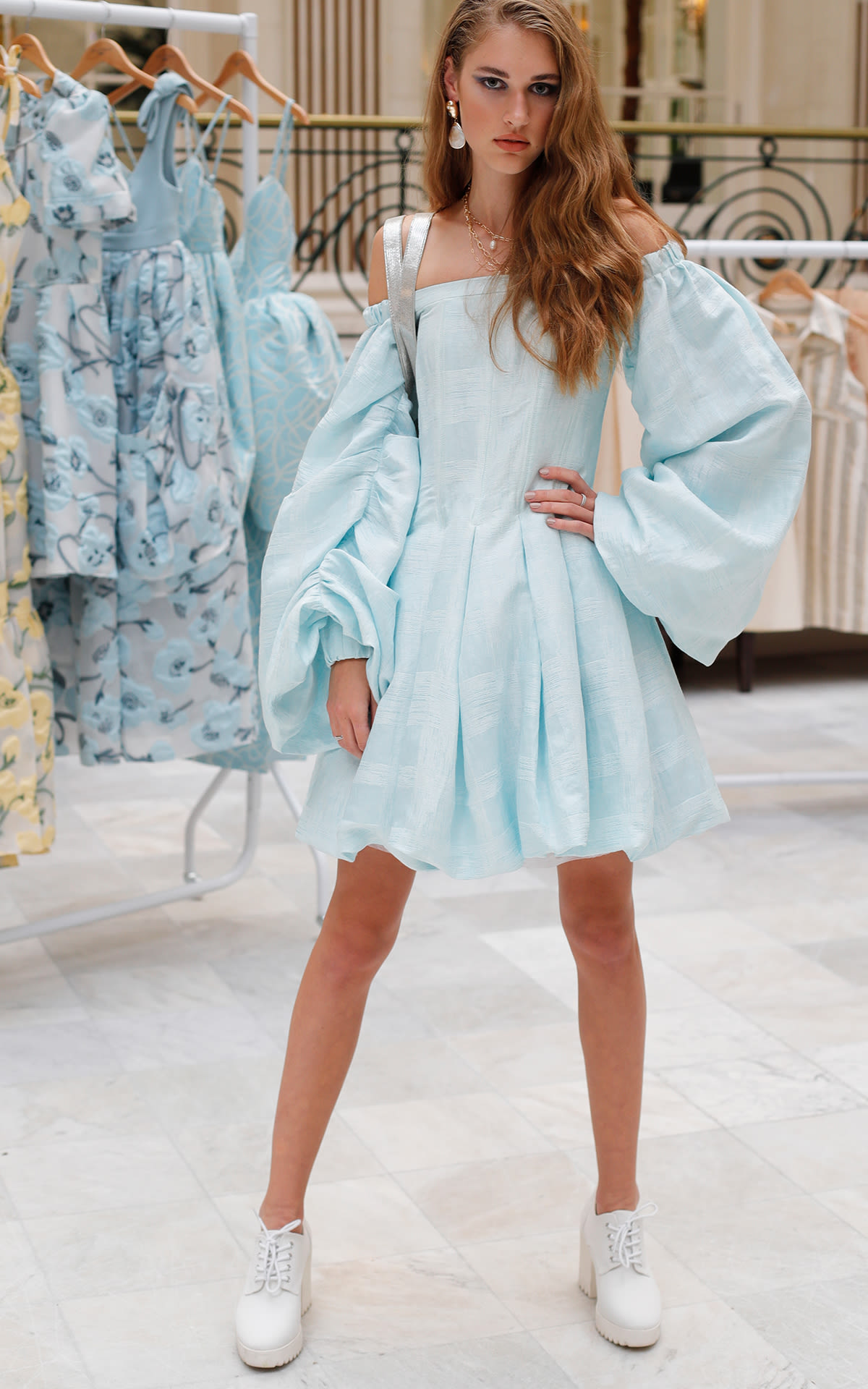 Curated by Design Centre
Paul Costello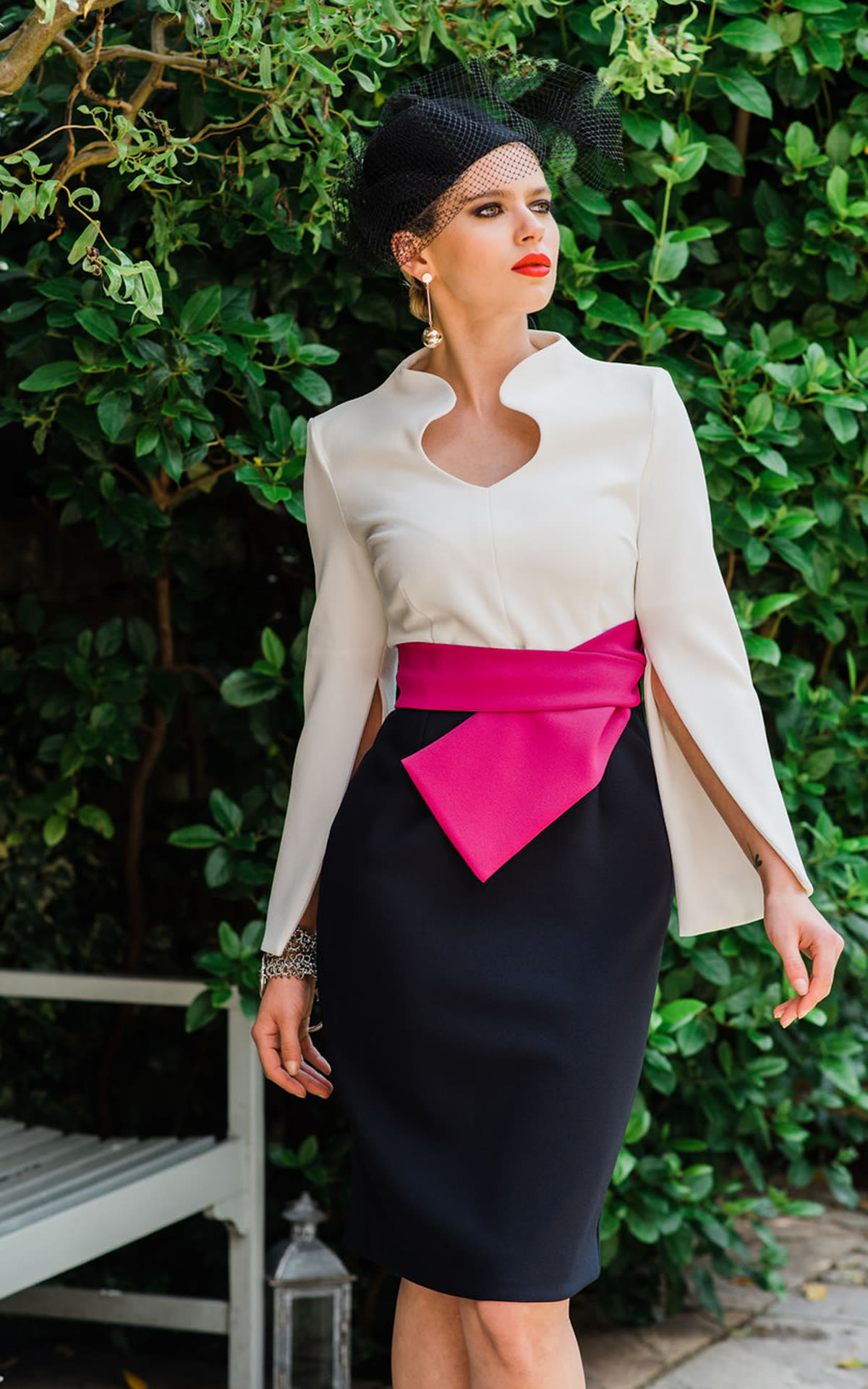 Curated by Design Centre
SOOKYOUNG SONG pink waist dress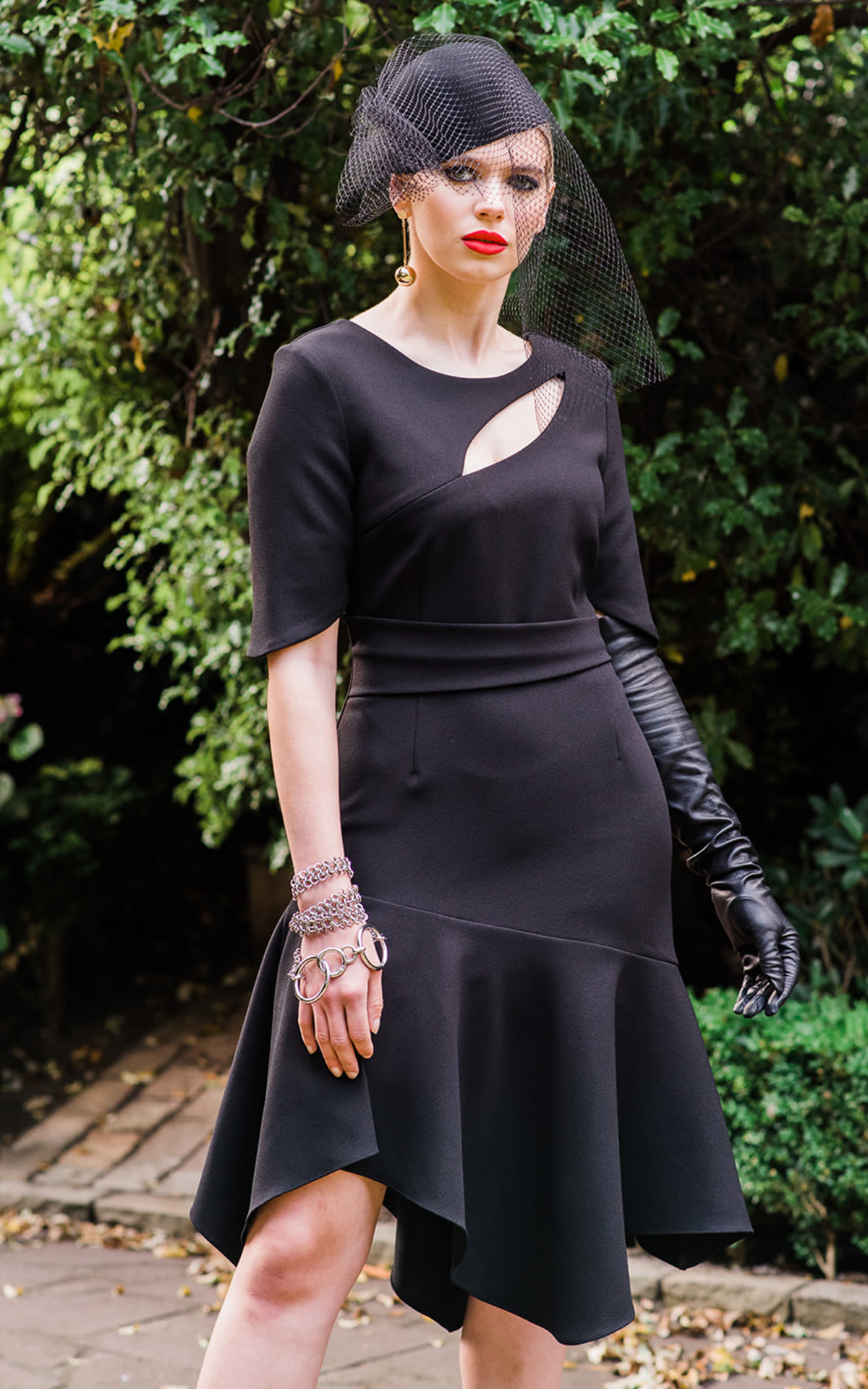 Curated by Design Centre
SOOKYOUNG SONG Slash cut jumpsuit
Featured in the boutique by Loulerie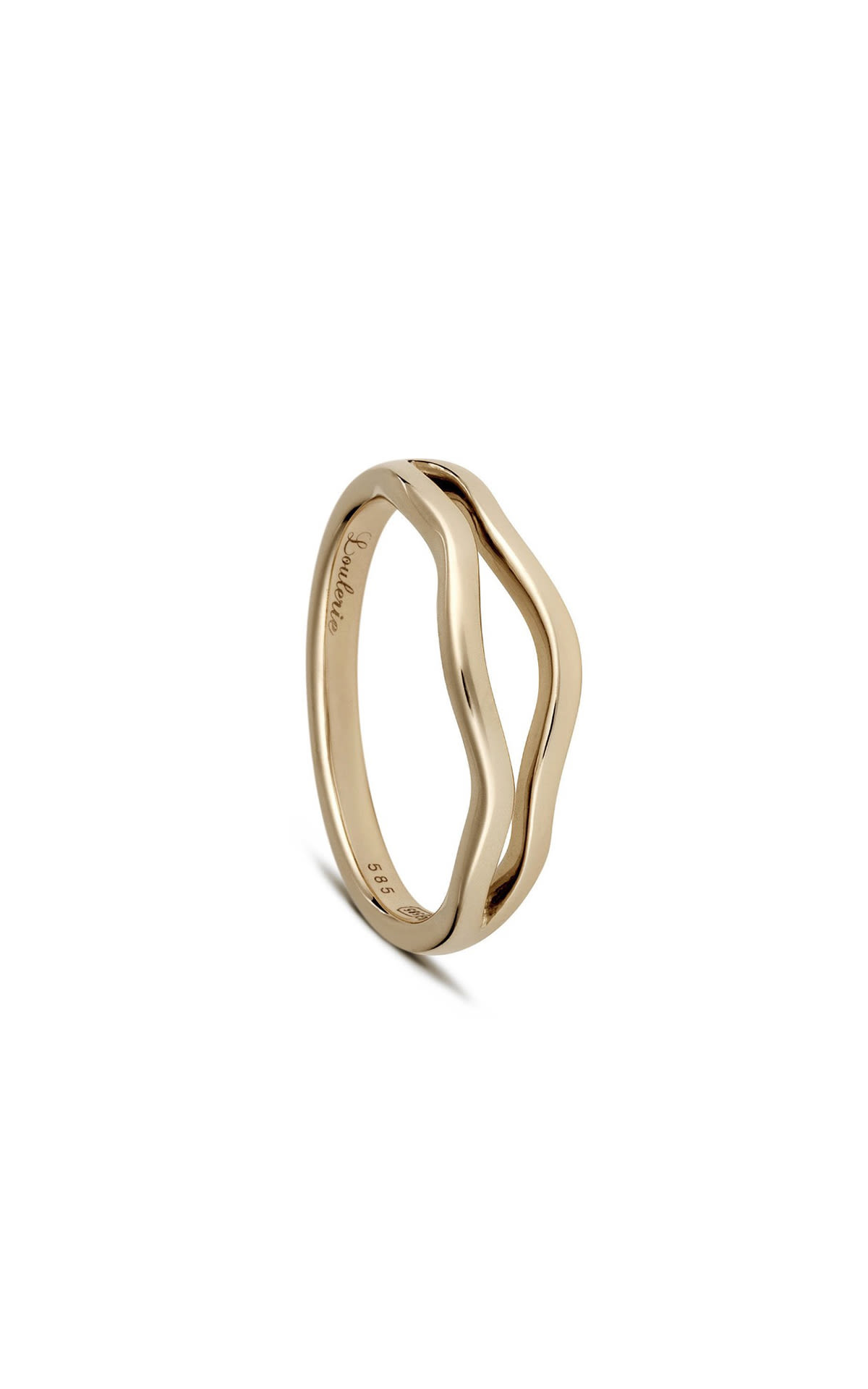 Curated by Design Centre
Loulerie Double Organic Ring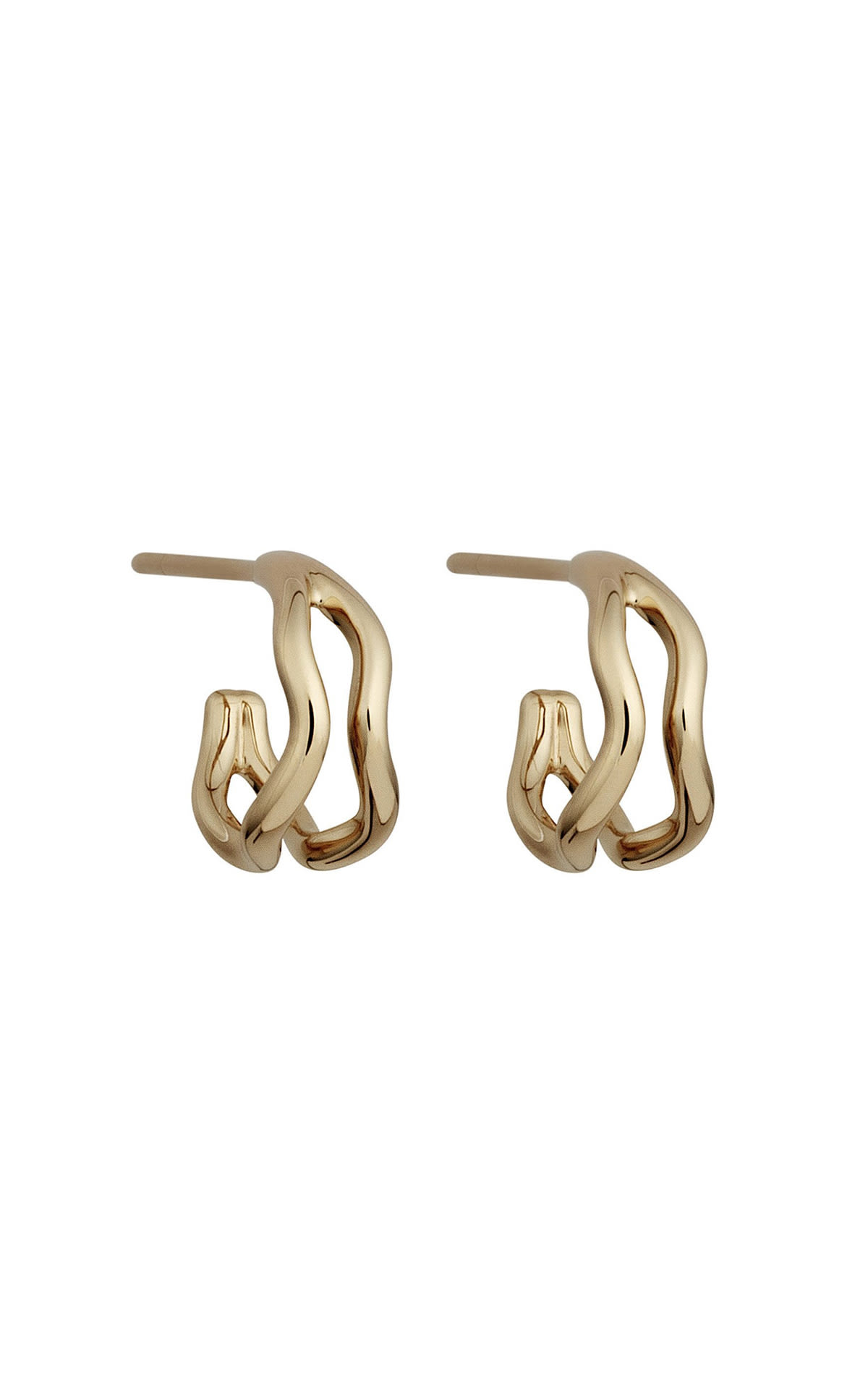 Curated by Design Centre
Loulerie Double Organic Wave Earrings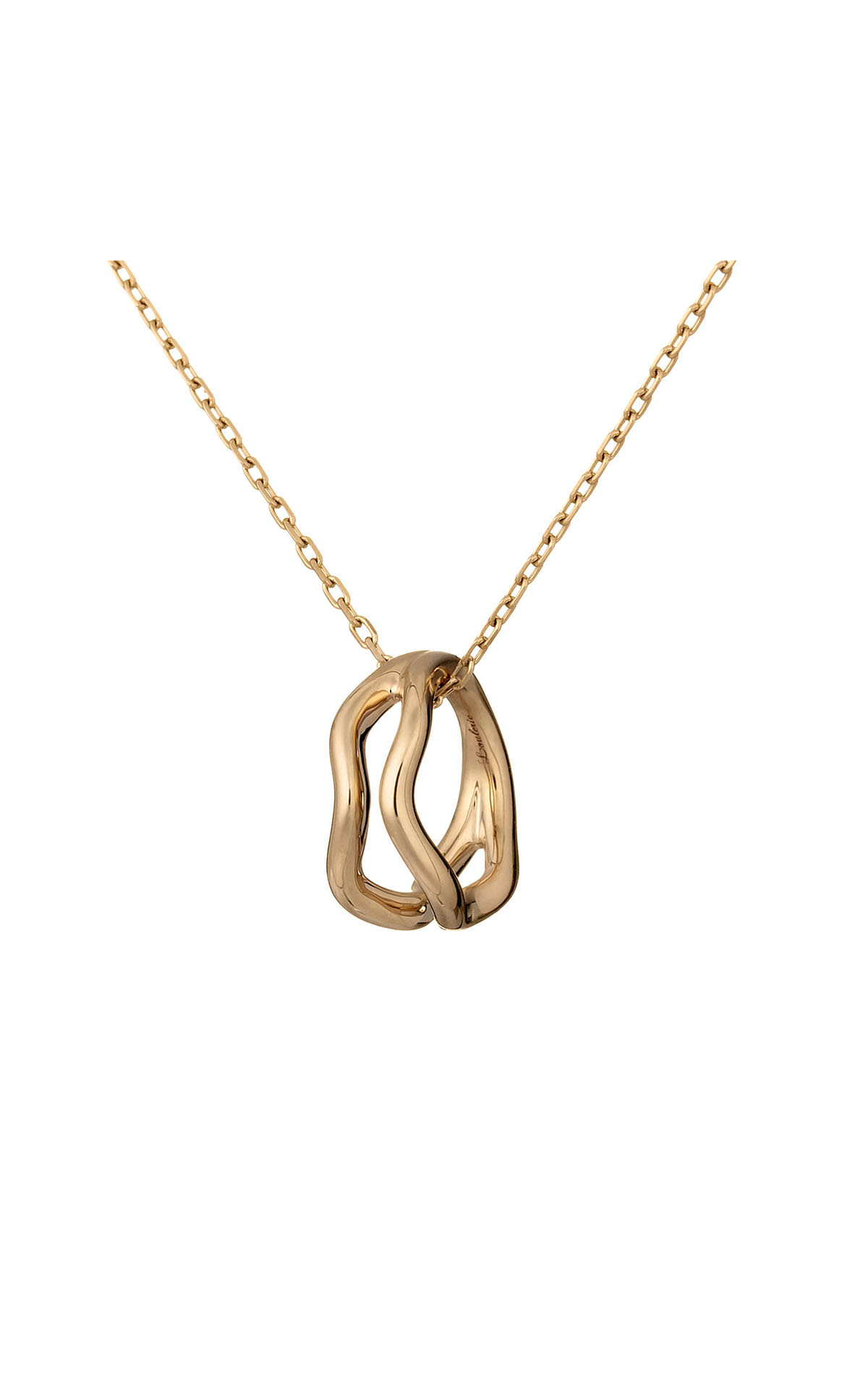 Curated by Design Centre
Loulerie Double Organic Wave Necklace