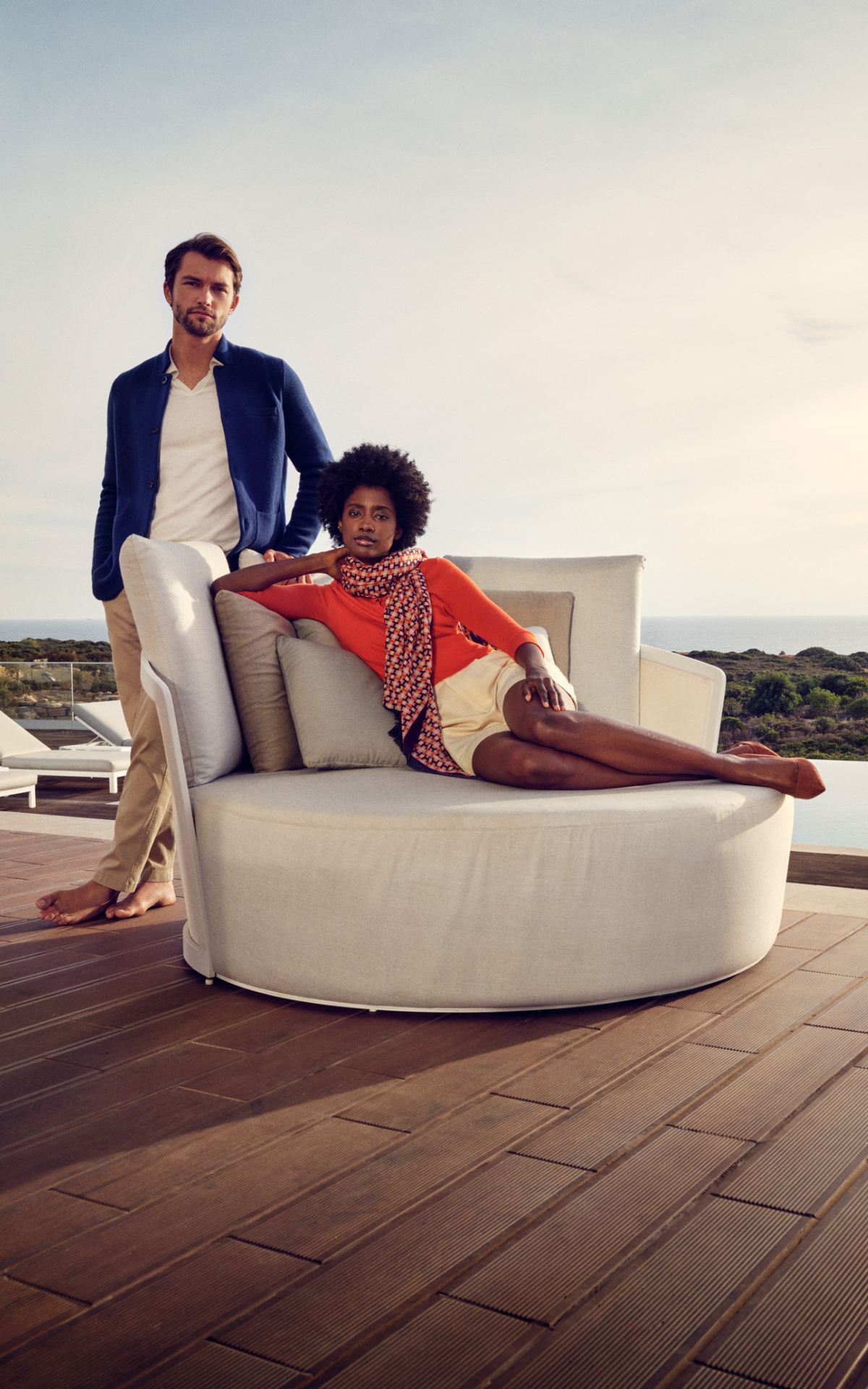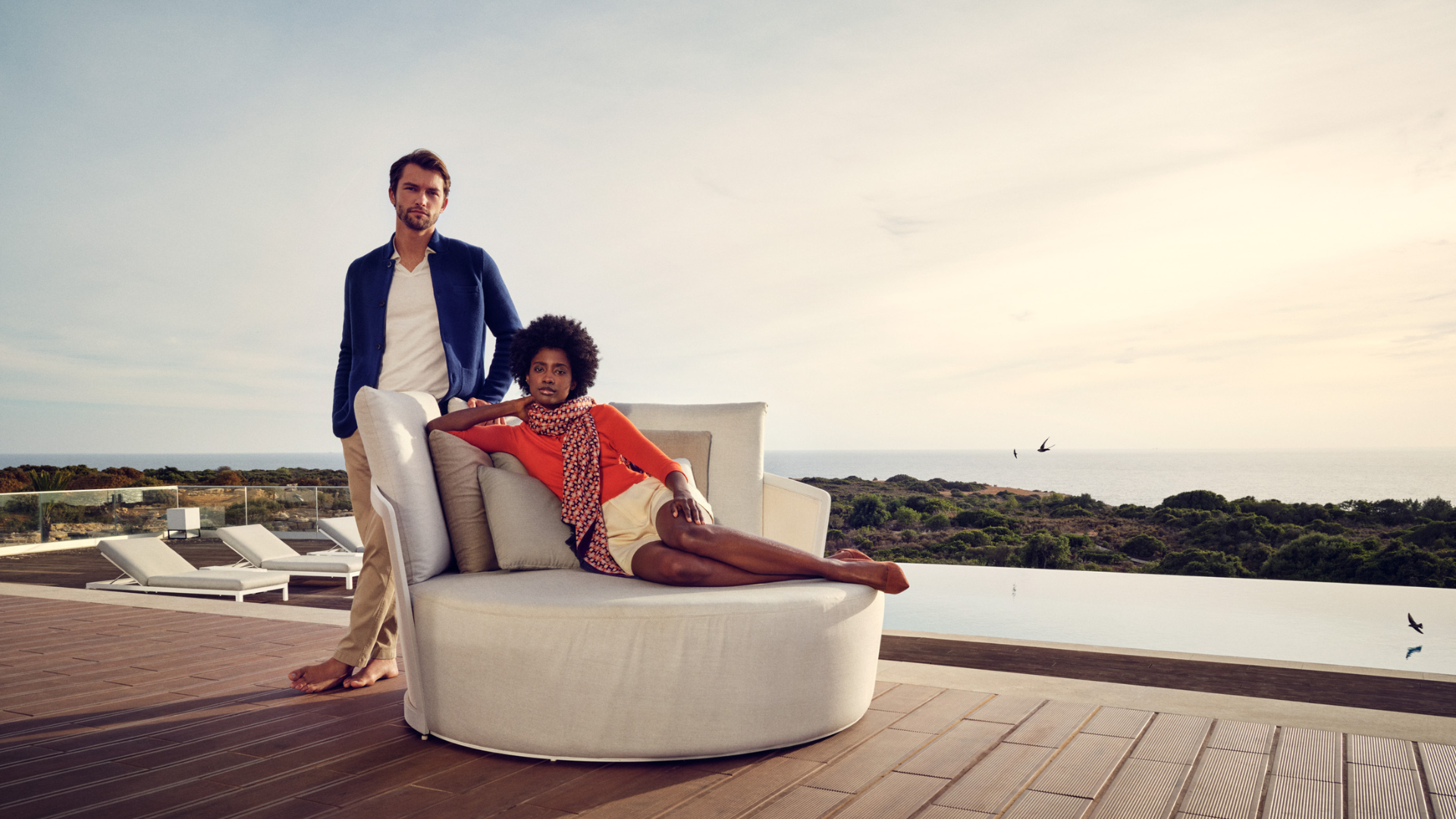 N.Peal - Kildare Village
New designs and iconic pieces feature modern shapes and bold colours while retaining the impeccable detailing and craftsmanship that is expected from the highest quality luxury cashmere.
Virtual Shopping
Shop Village collections at a time and from a place that suits you. Contact the boutique using the details below to arrange your virtual appointment.
Recently seen in the boutique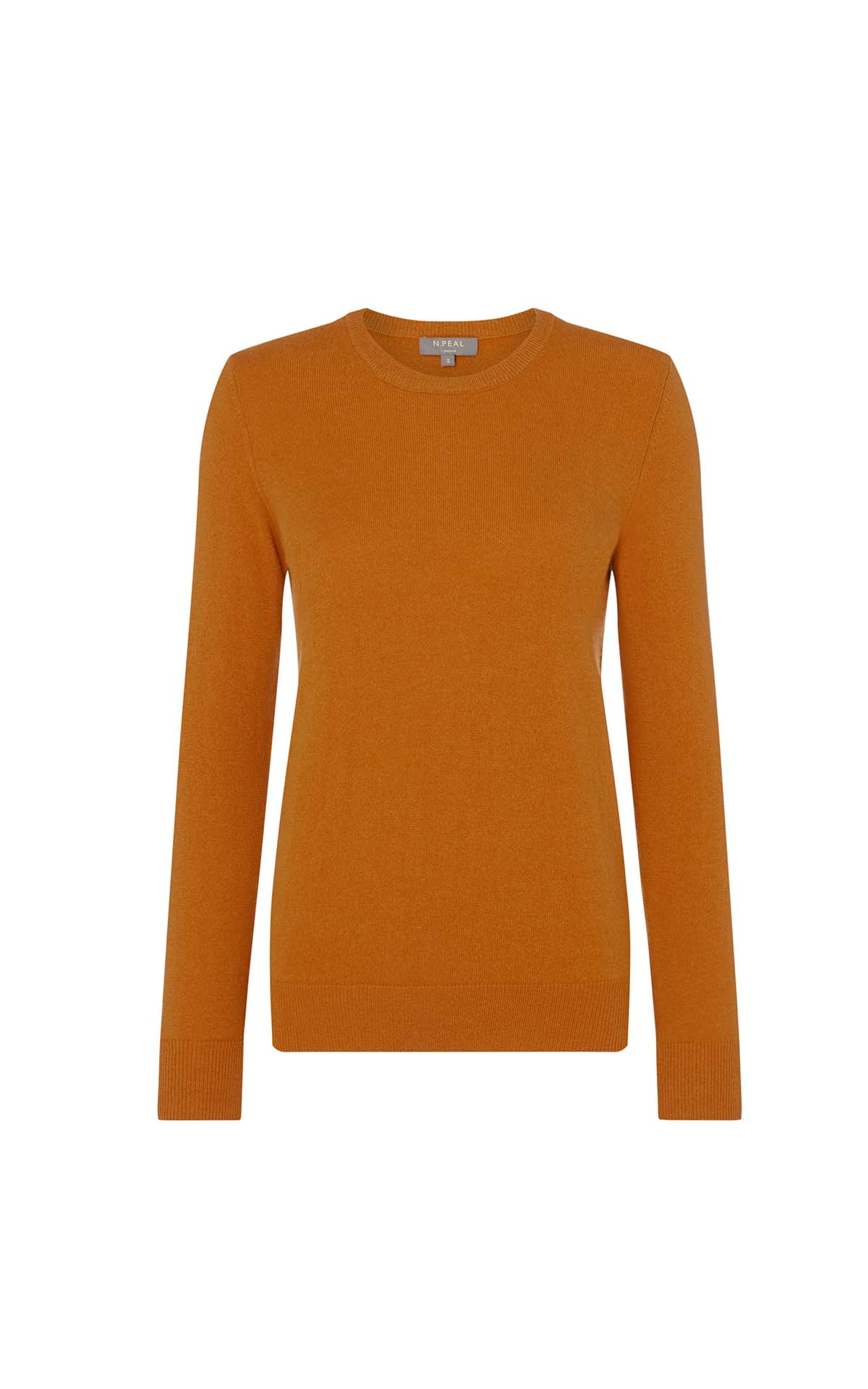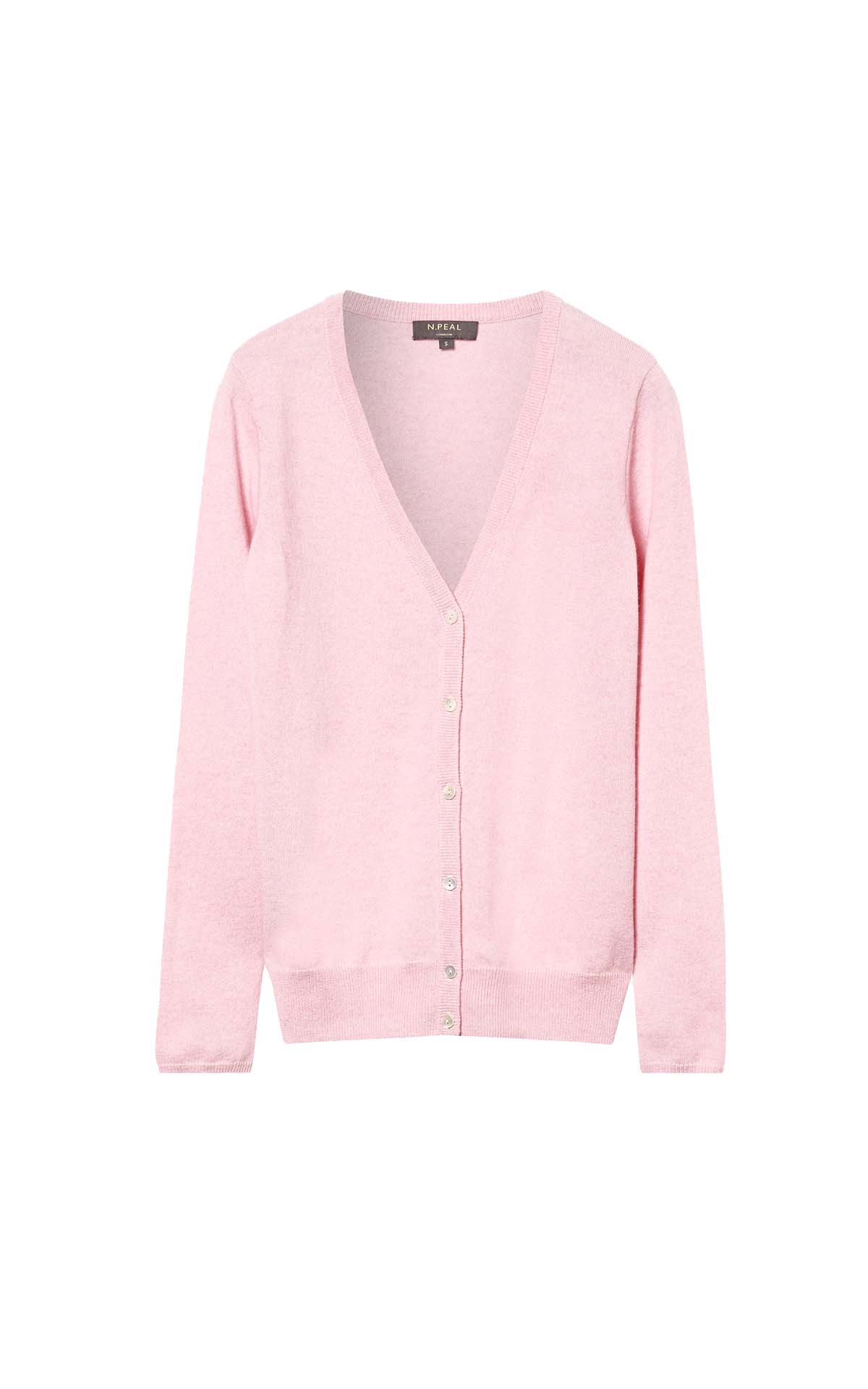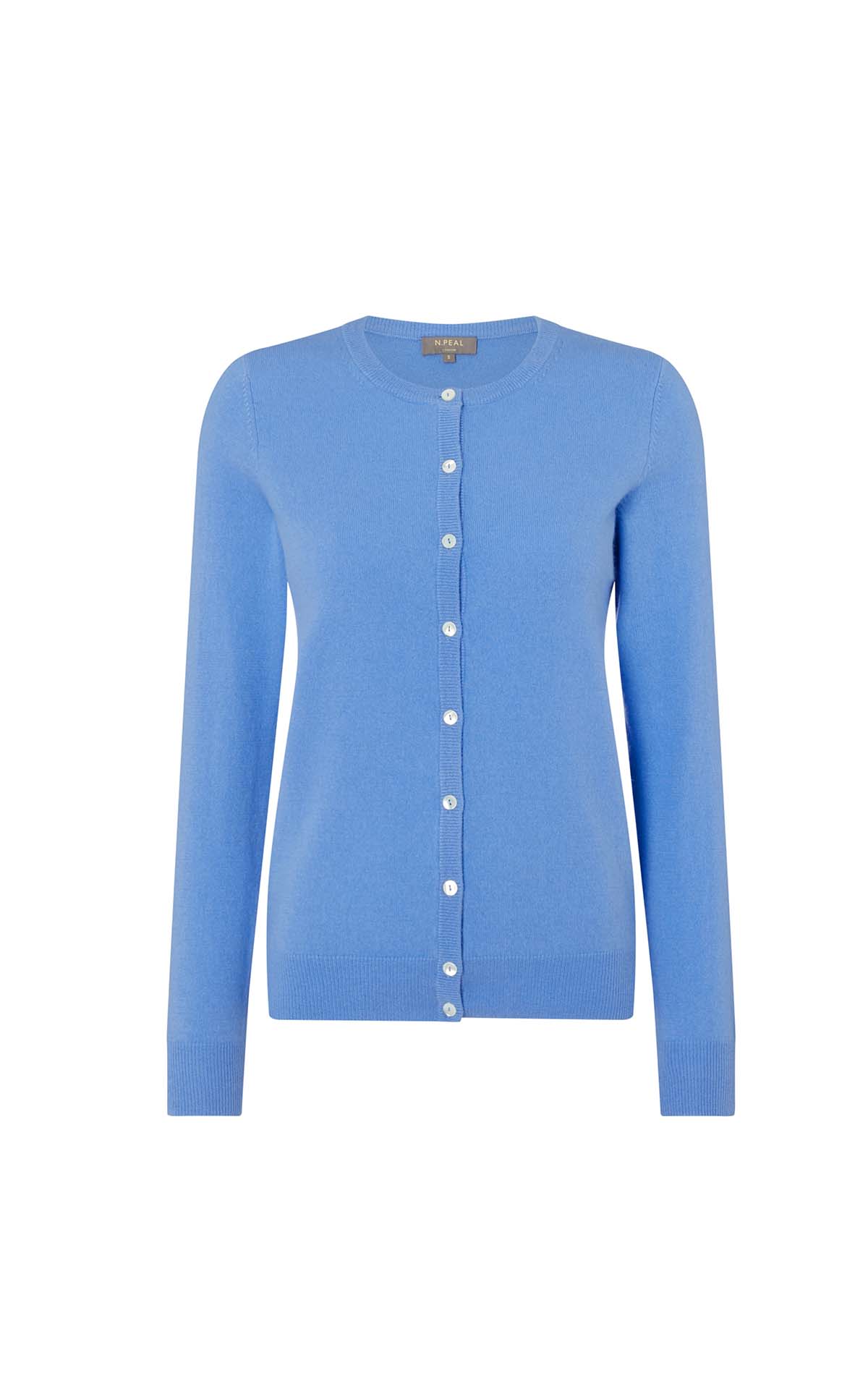 N.Peal
Round Neck Cardigan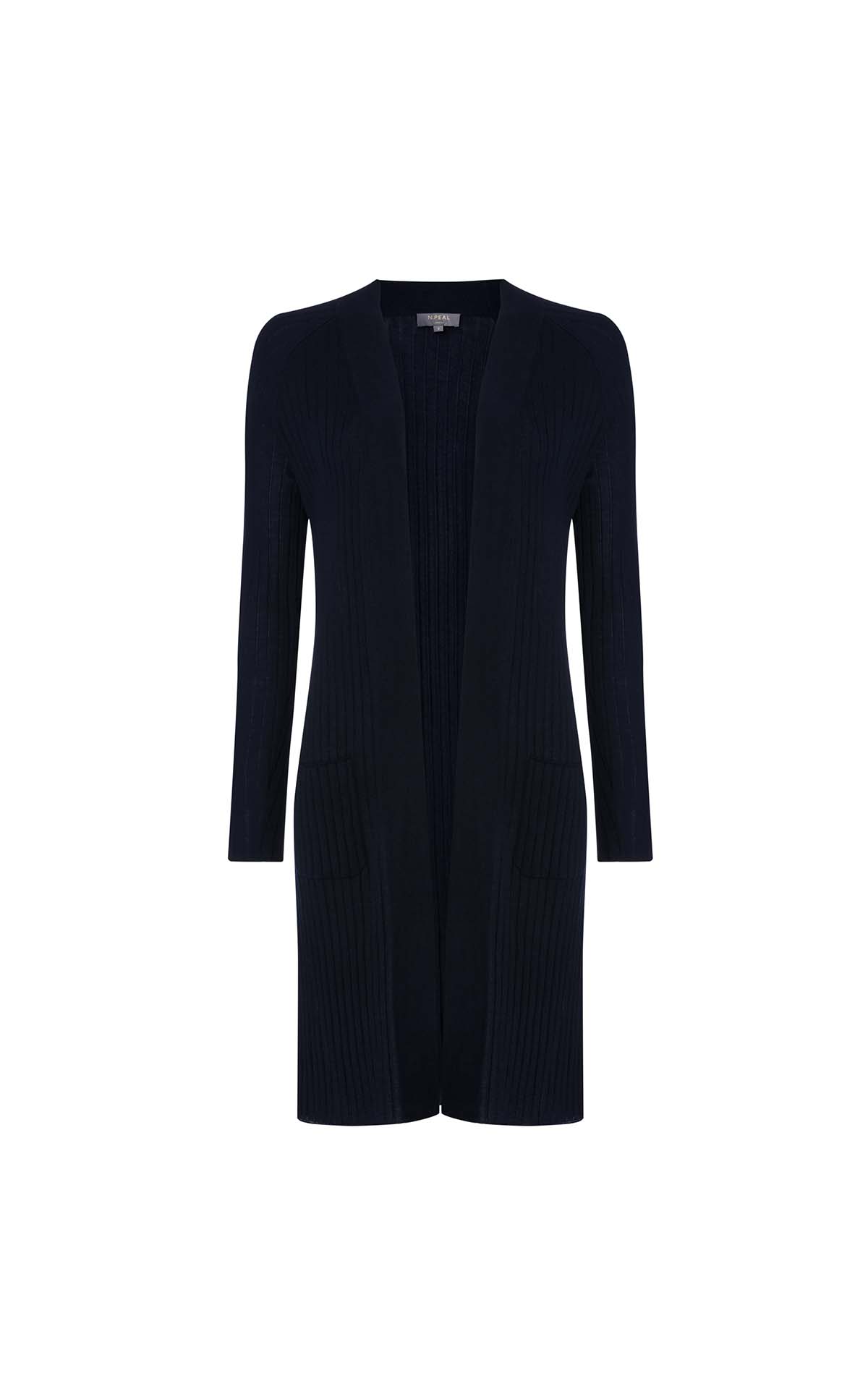 N.Peal
Silk Blend Ribbed Cardigan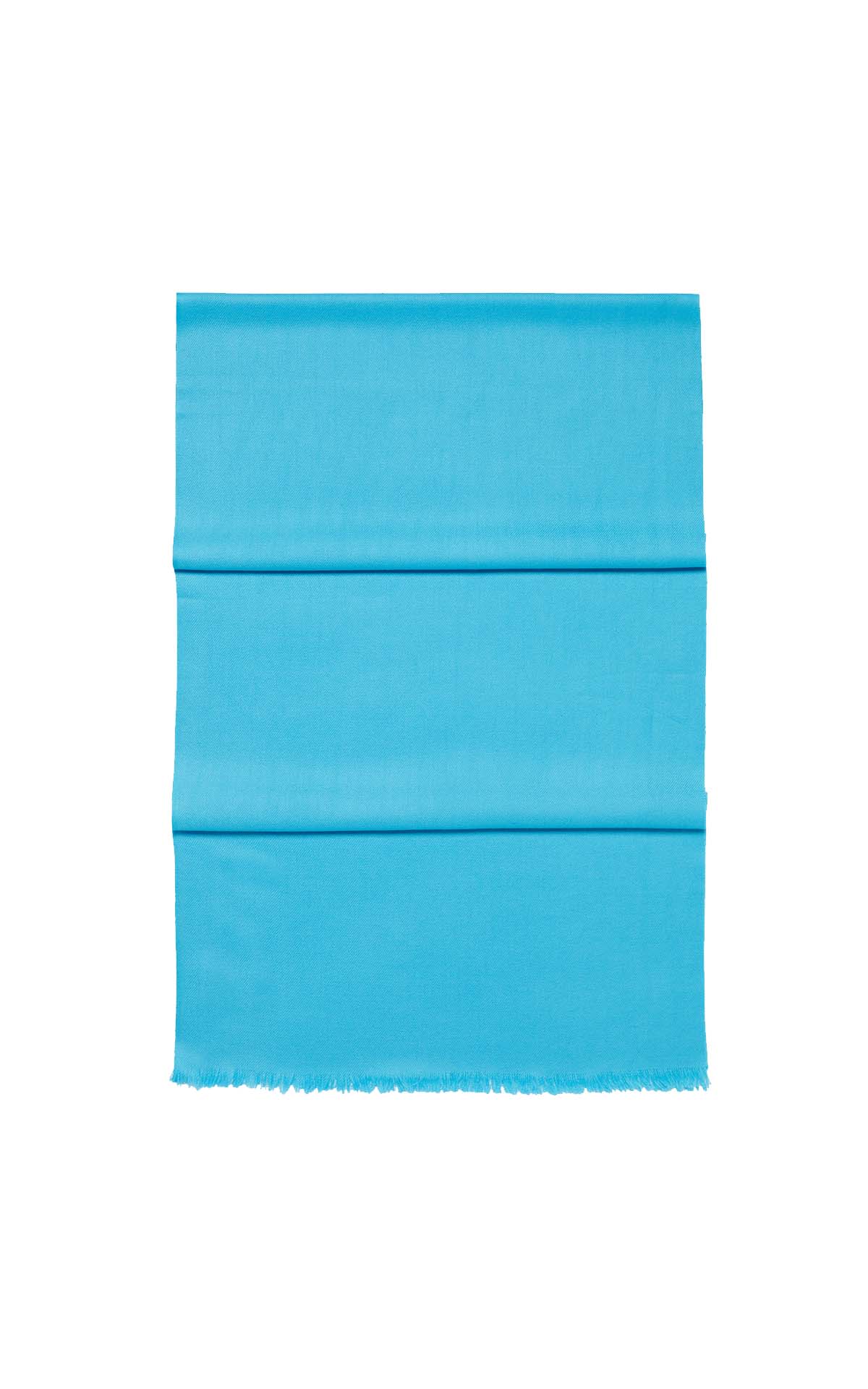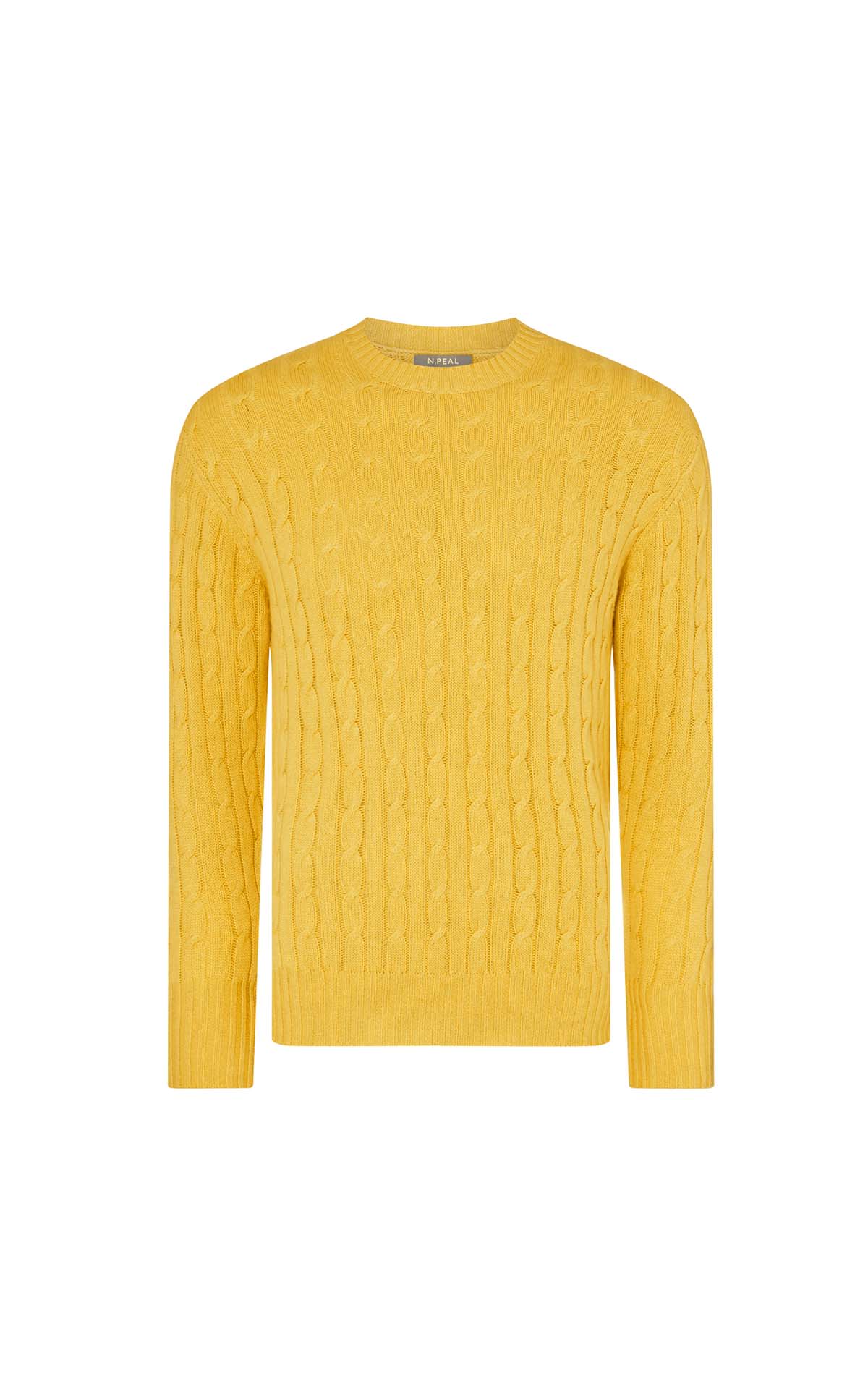 N.Peal
The Thames Cable Round Neck