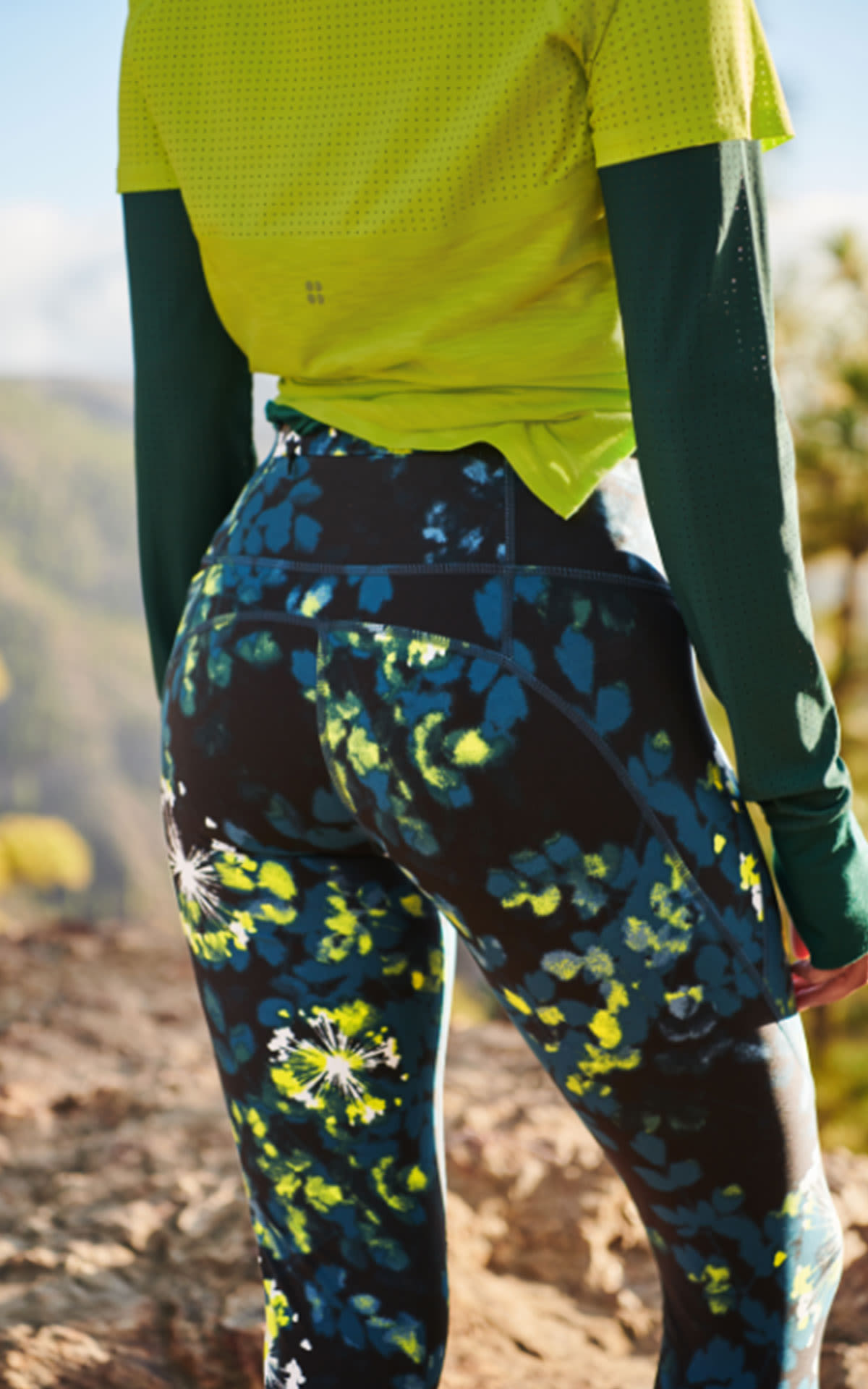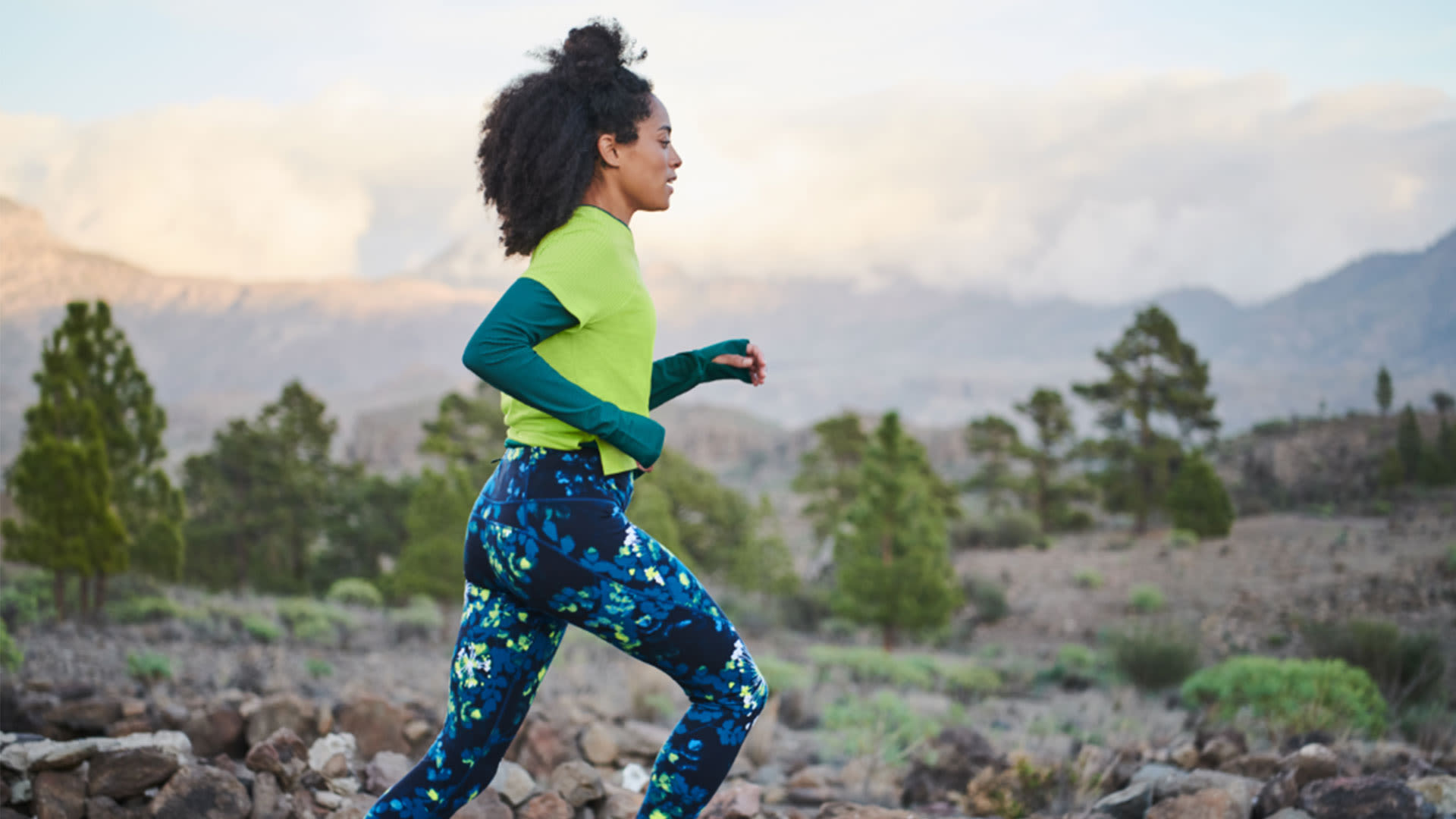 Sweaty Betty x Pestle & Mortar Event
Sweaty Betty x Pestle and Mortar Mindful Masterclass
Saturday 4 February, 10 am - 11.30 am in The Apartment at Kildare Village

Cost: €50 redeemable on arrival as a €50 Kildare Village Gift Card

Morning routines matter! Repetitive routines create a sense of normalcy and keep you calm, confident, and grounded throughout the day. But in today's fast-paced world, it can be a struggle to curate a morning that actually works for you and your life.

In this event, you'll learn a simple morning routine – incorporating mediation and skincare techniques – to set your mind, body and skin up for a successful start.

Start with a live 30 minute mindfulness and meditation class to treat your mind, body, and soul. Sit back and relax as Marie Therese Byrne from Pestle & Mortar follows up with a simple morning routine for skin that looks and feels its best every day.

To finish, get all your mindfulness and skincare questions answered by our expert hosts. You'll also leave with a Sweaty Betty water bottle and headband, a Pestle & Mortar hyaluronic acid ampoule, and 20% off same-day purchases in the Pestle & Mortar store!