Open-air adventures for your best summer yet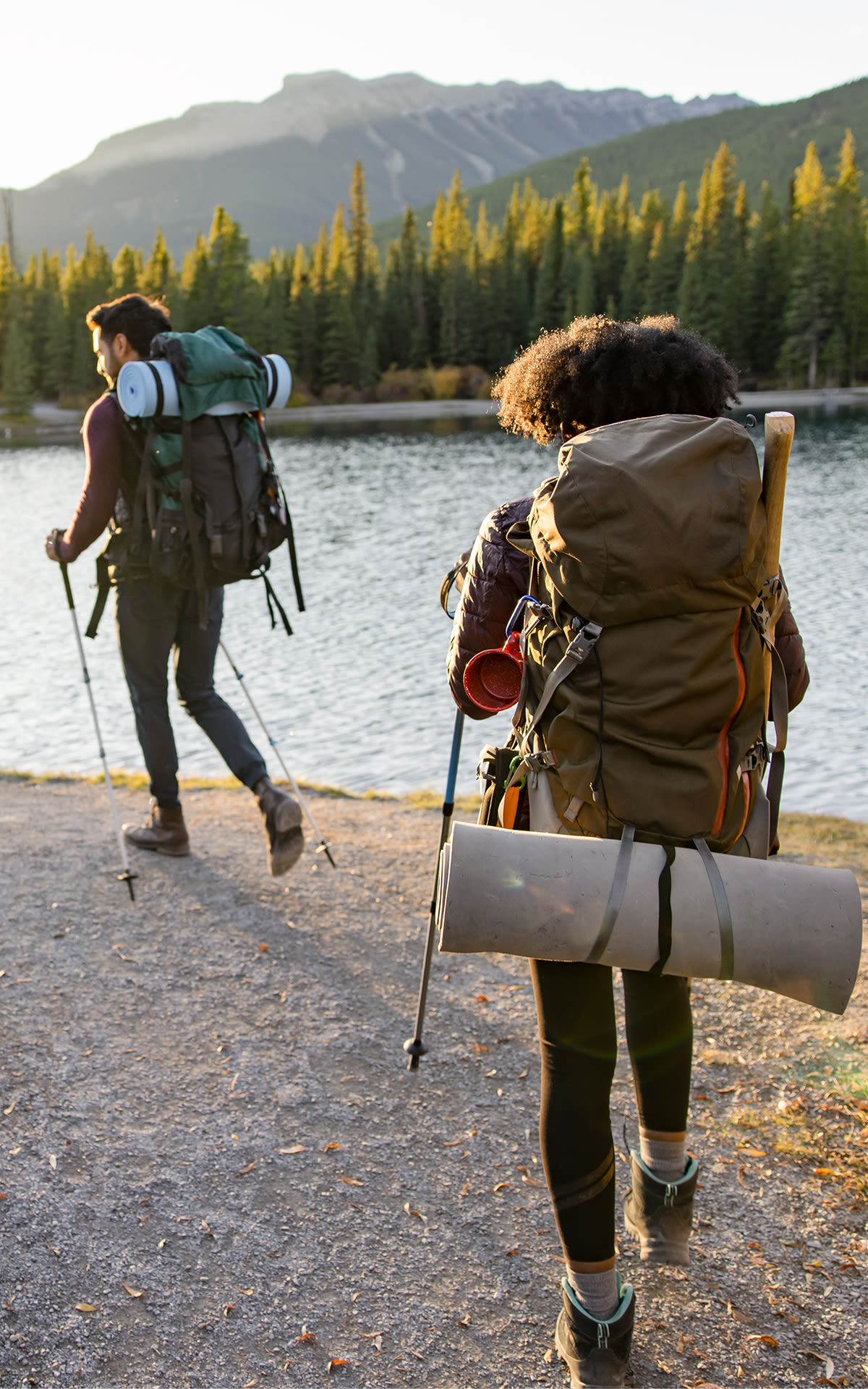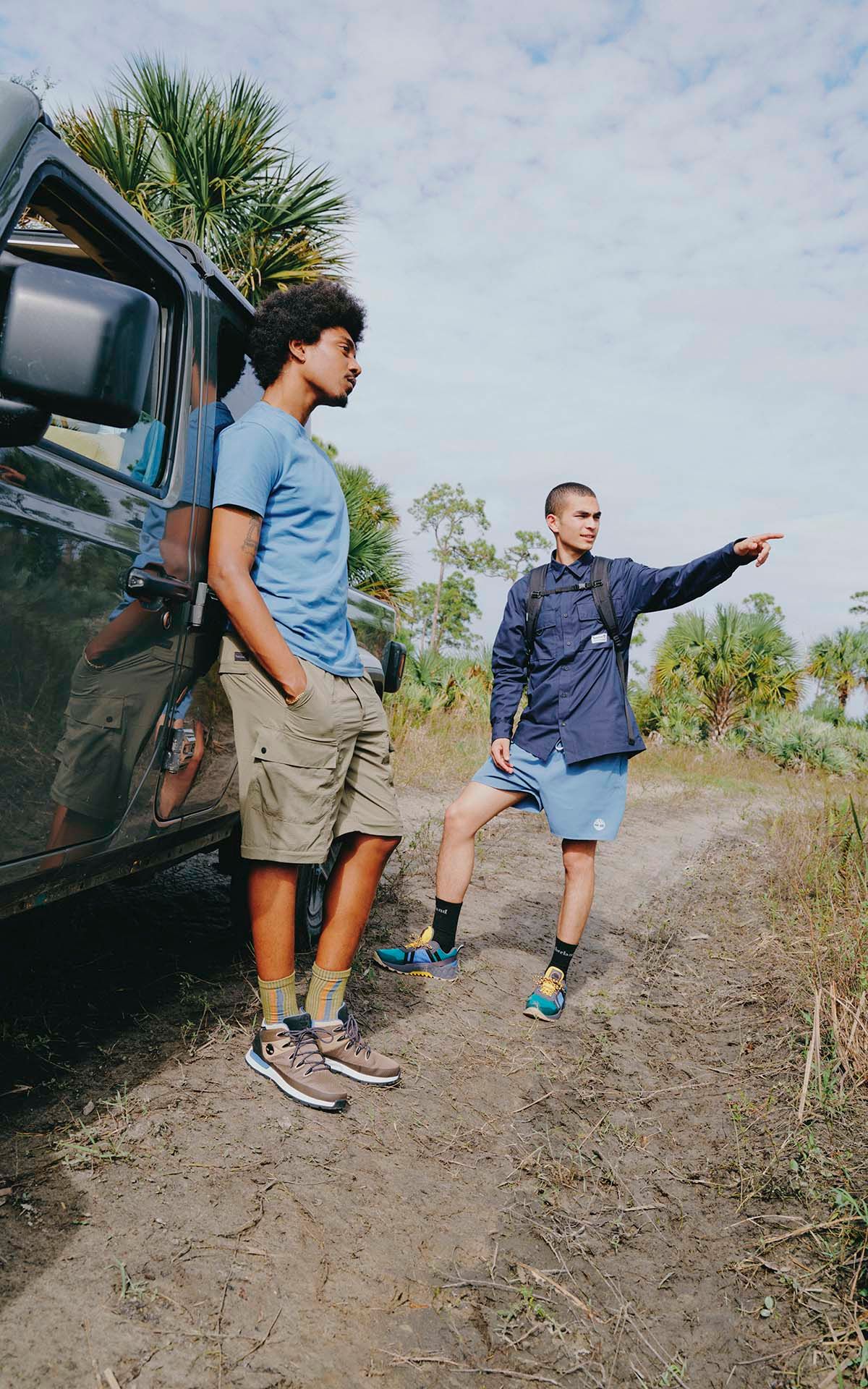 With summer almost upon us, we've curated five easy ways to help you make the most of the great outdoors. From hiking and running to meditation, explore the wonders of the natural world in style.
Unleash your competitive spirit
Football, rugby, or your chosen team sport – summer is the perfect time to embrace outdoor activities. Whether you join local clubs or gather friends in the park, the sense of community created by team sports is unmatched. So, this summer, step onto the field and experience the joys of playing your favourite game while basking in the sun.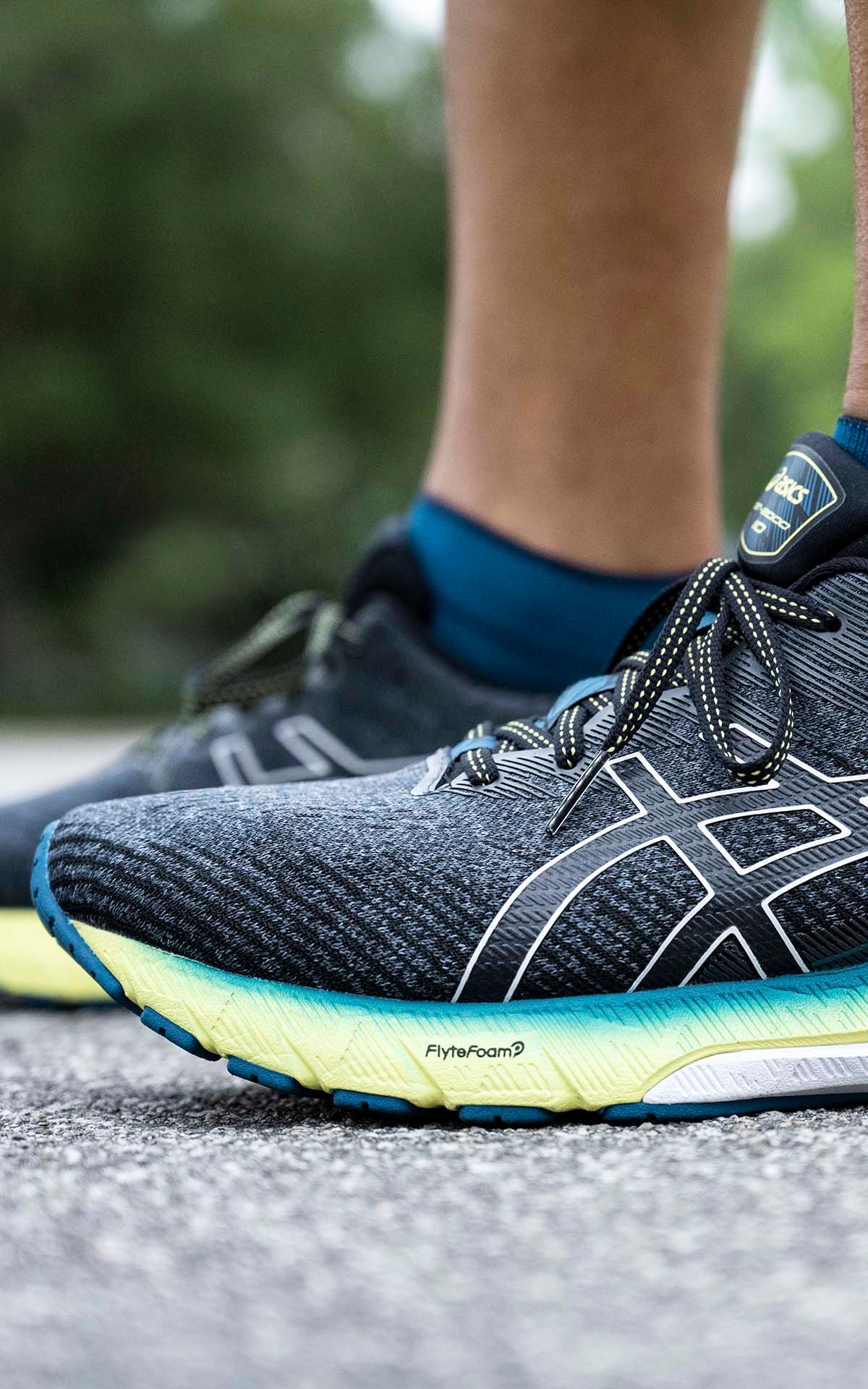 Captivating style on the field
PUMA
PUMA x Ferrari Drift Cat Delta
STYLE TIP
When it comes to playing sports, choose comfortable, moisture-wicking fabrics that keep you cool and dry. Don't forget footwear for support and traction from the likes of Puma.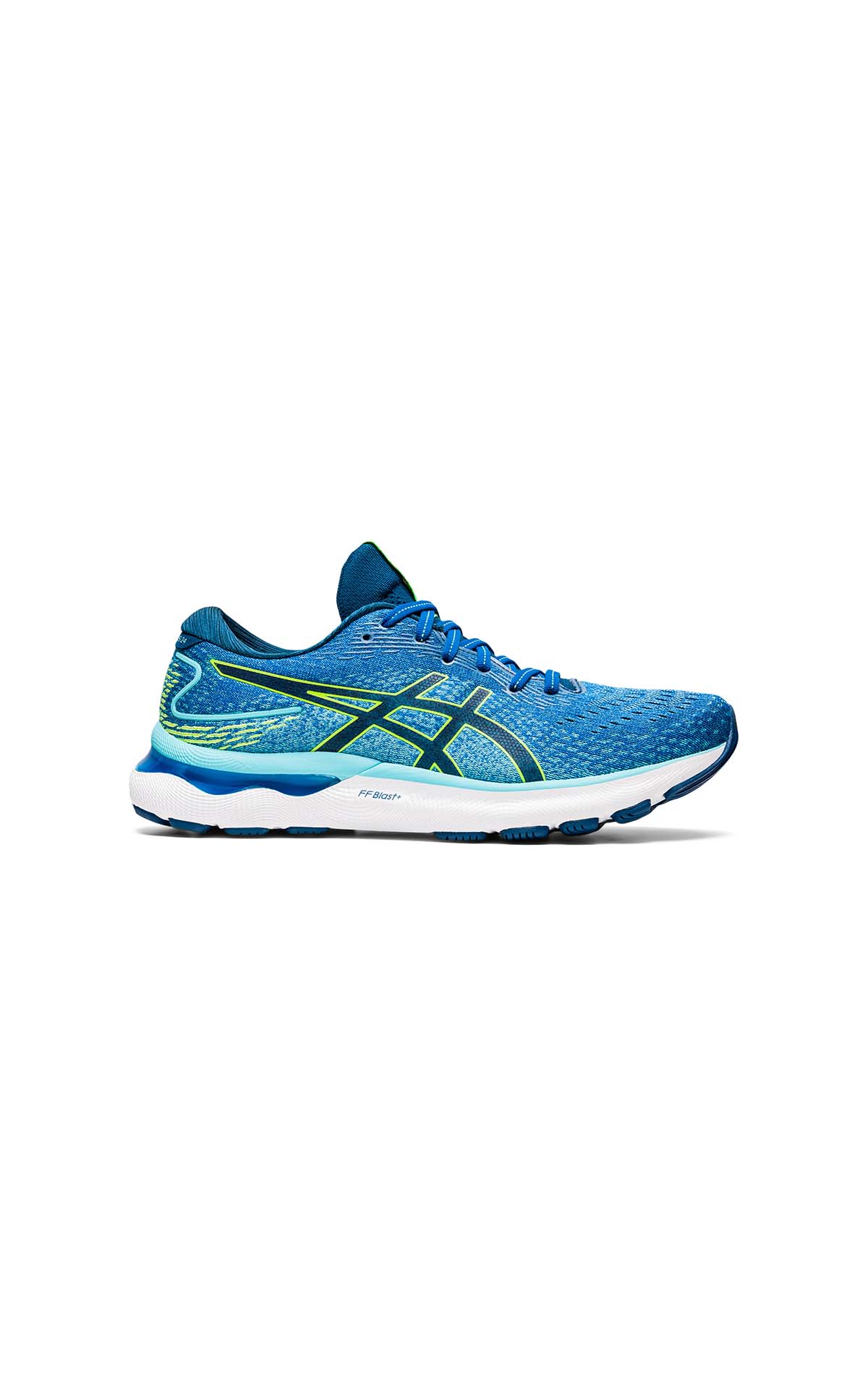 ASICS
Men's Gel-Nimbus 24 sneaker
TOP TIP
To beat the summer heat, "the best hours to exercise are early in the morning or later in the evening," says ASICS FrontRunner Tina Darcel.
Urban adventures
Love it or loathe it, you can't deny the physical and mental health benefits of running. Not to mention that running is one of the most convenient workouts around – you don't need a gym membership or any fancy equipment to experience that 'runner's high.' Simply grab your favourite pair of trainers and hit the pavement.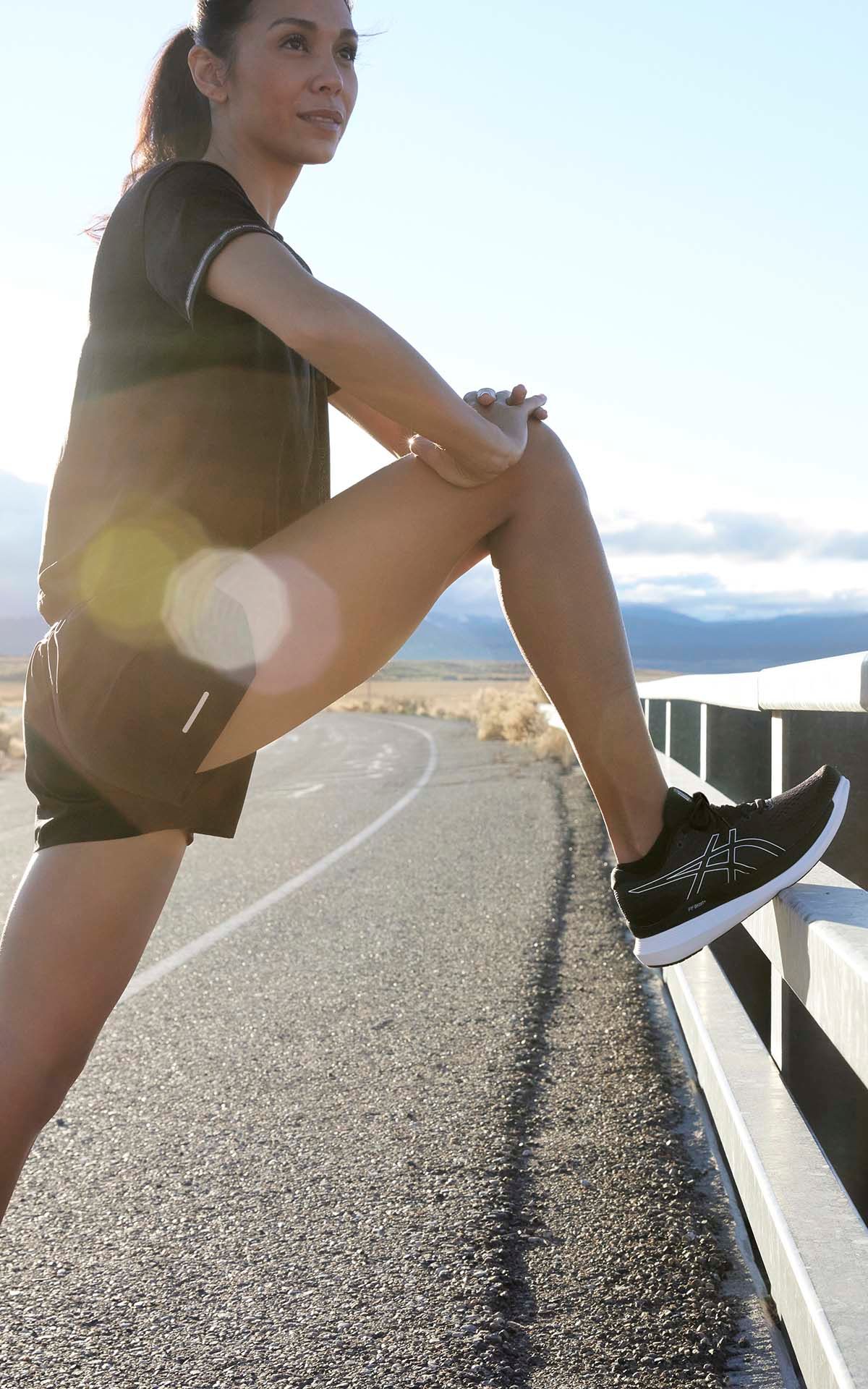 Pick up the pace
Running essentials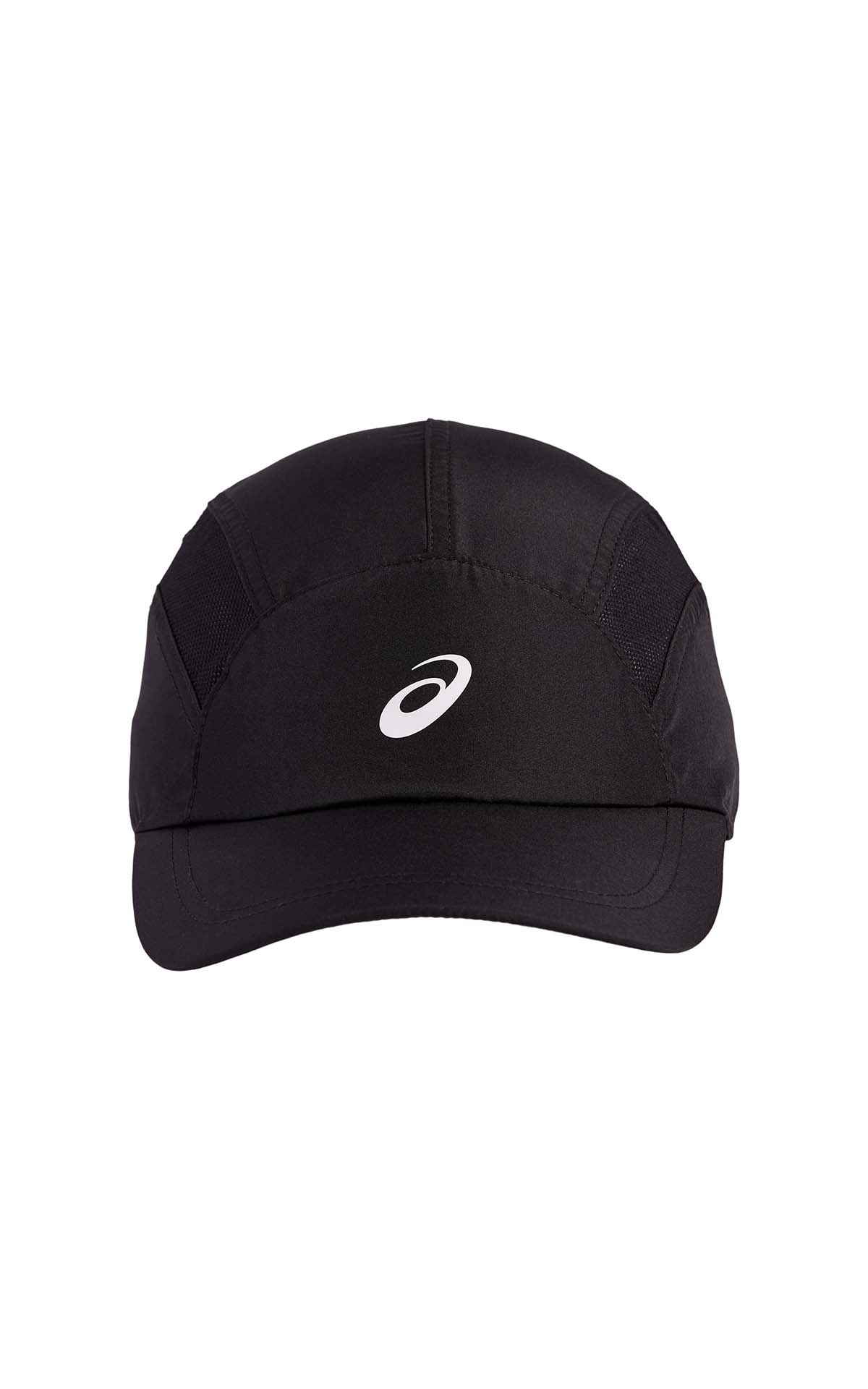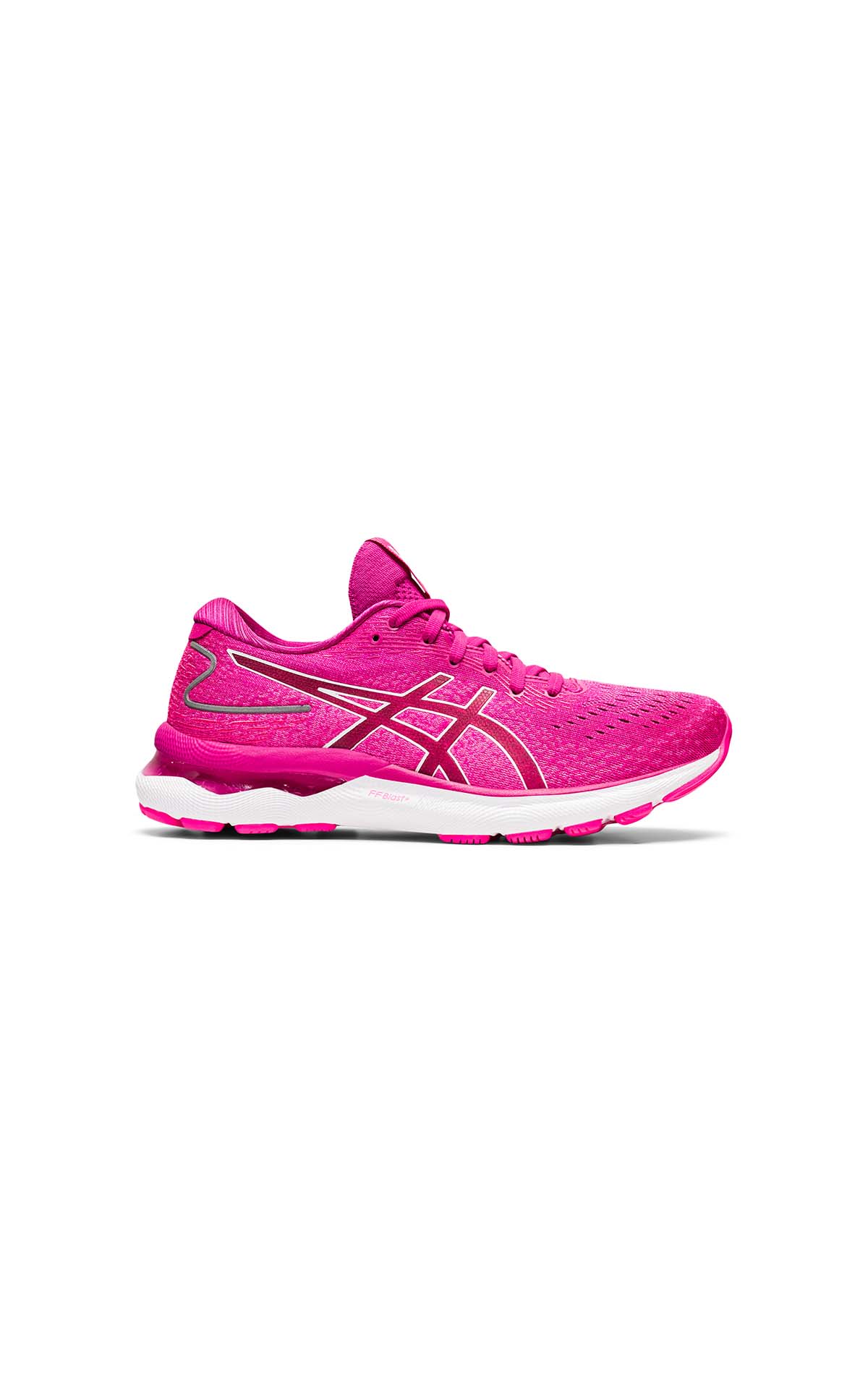 ASICS
Women's GEL-Nimbus 24 sneaker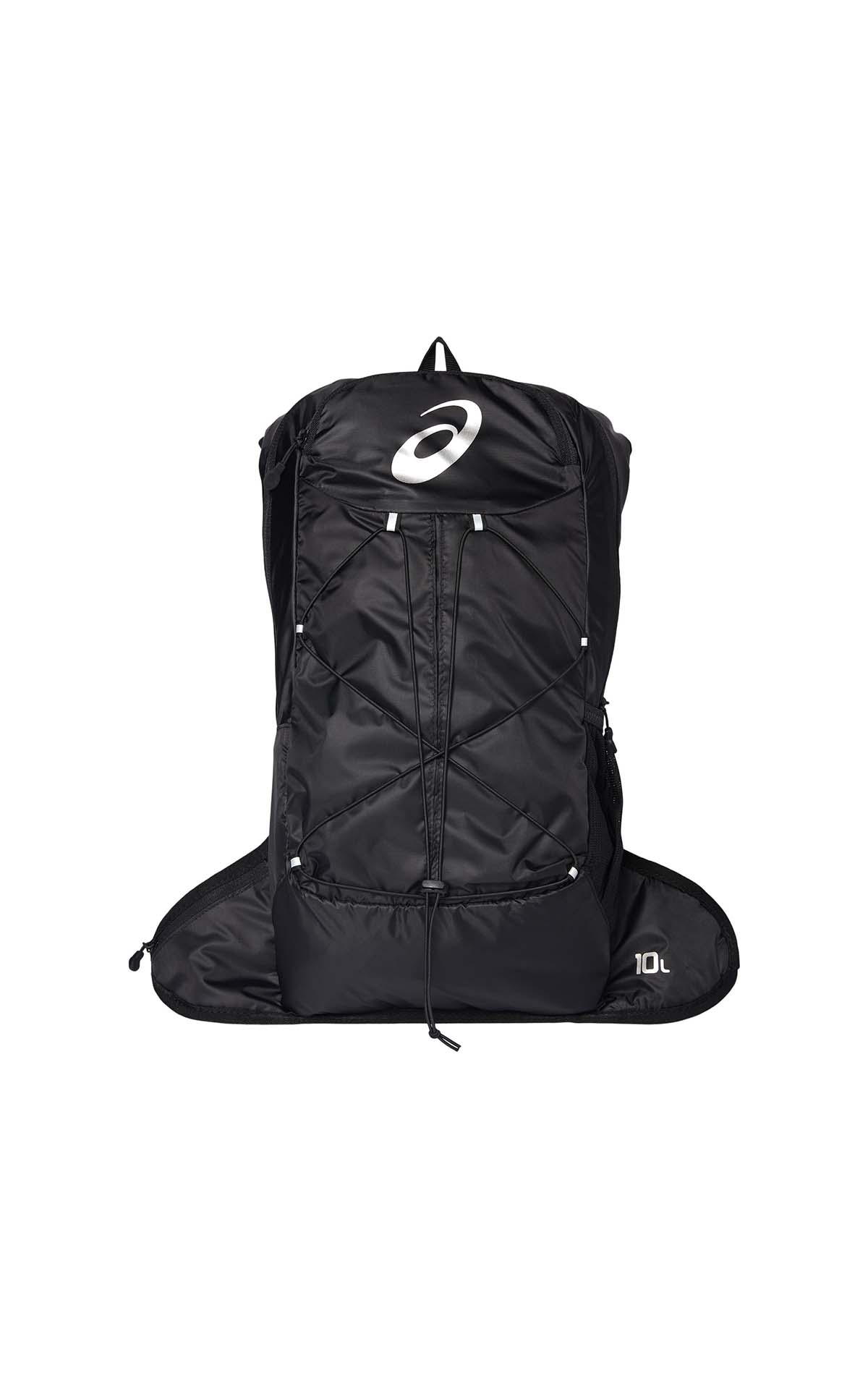 ASICS
Lightweight running backpack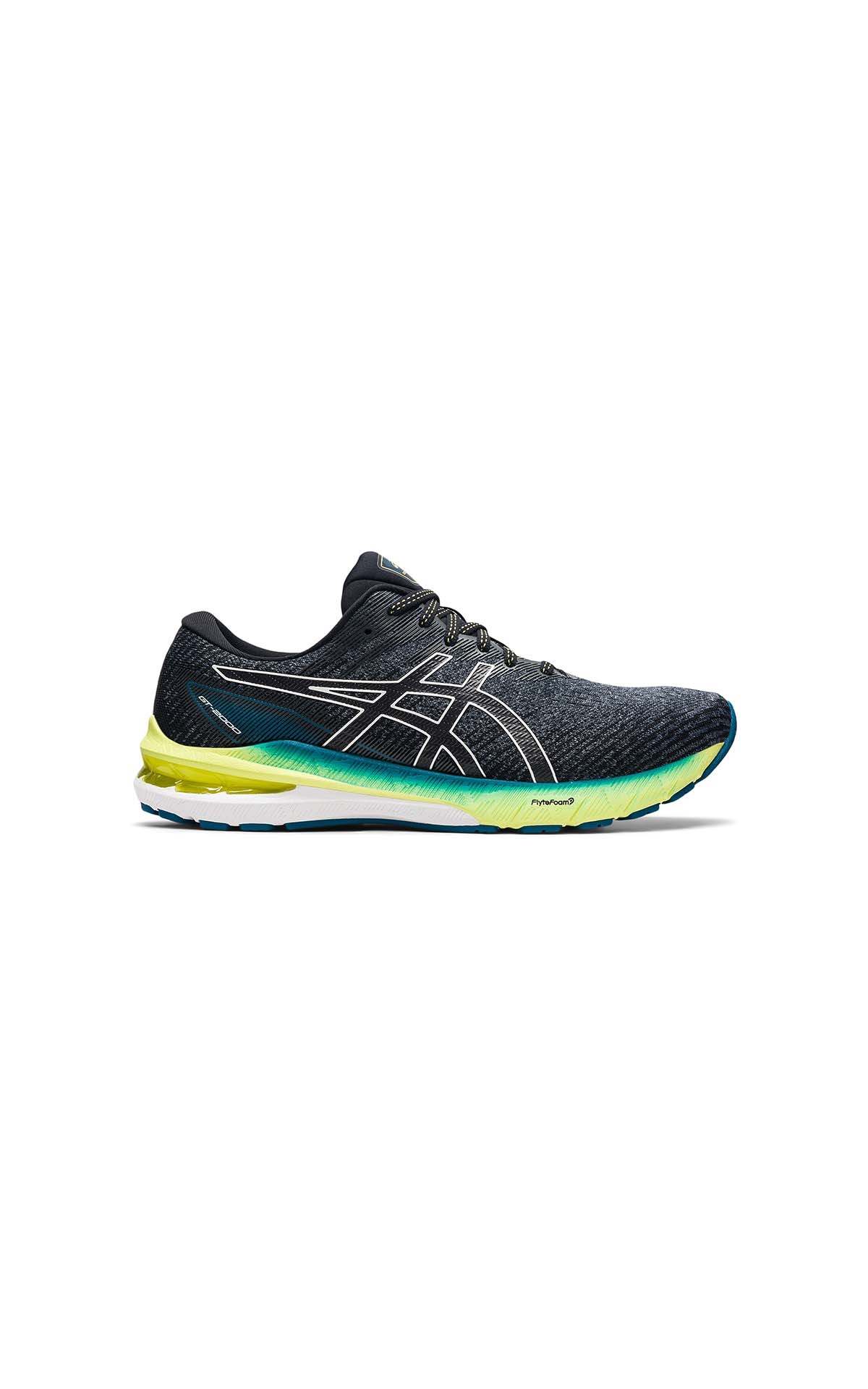 ASICS
Men's GT-200 10 sneaker
Explore your local area on foot
Hiking and walking are the perfect antidotes to the stresses of modern life, lifting our moods and keeping our bodies feeling strong. And the good news is, you don't have to venture far to satisfy your adventurous side. With more cities and towns prioritising green space, there's no need to break the bank on train tickets or flights to find interesting hiking routes. Simply step out your front door and discover the beauty that's been there all along.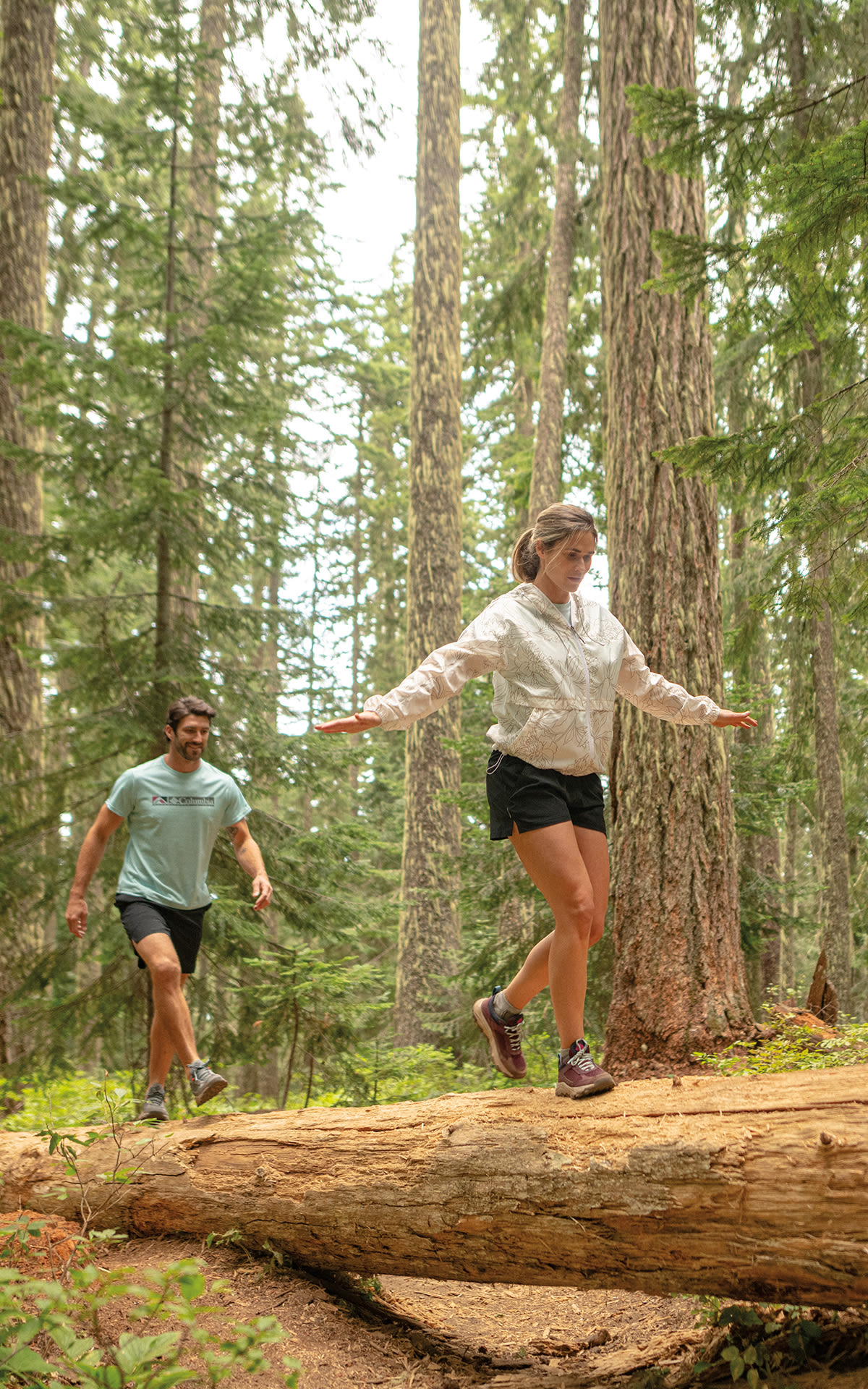 Call of the wild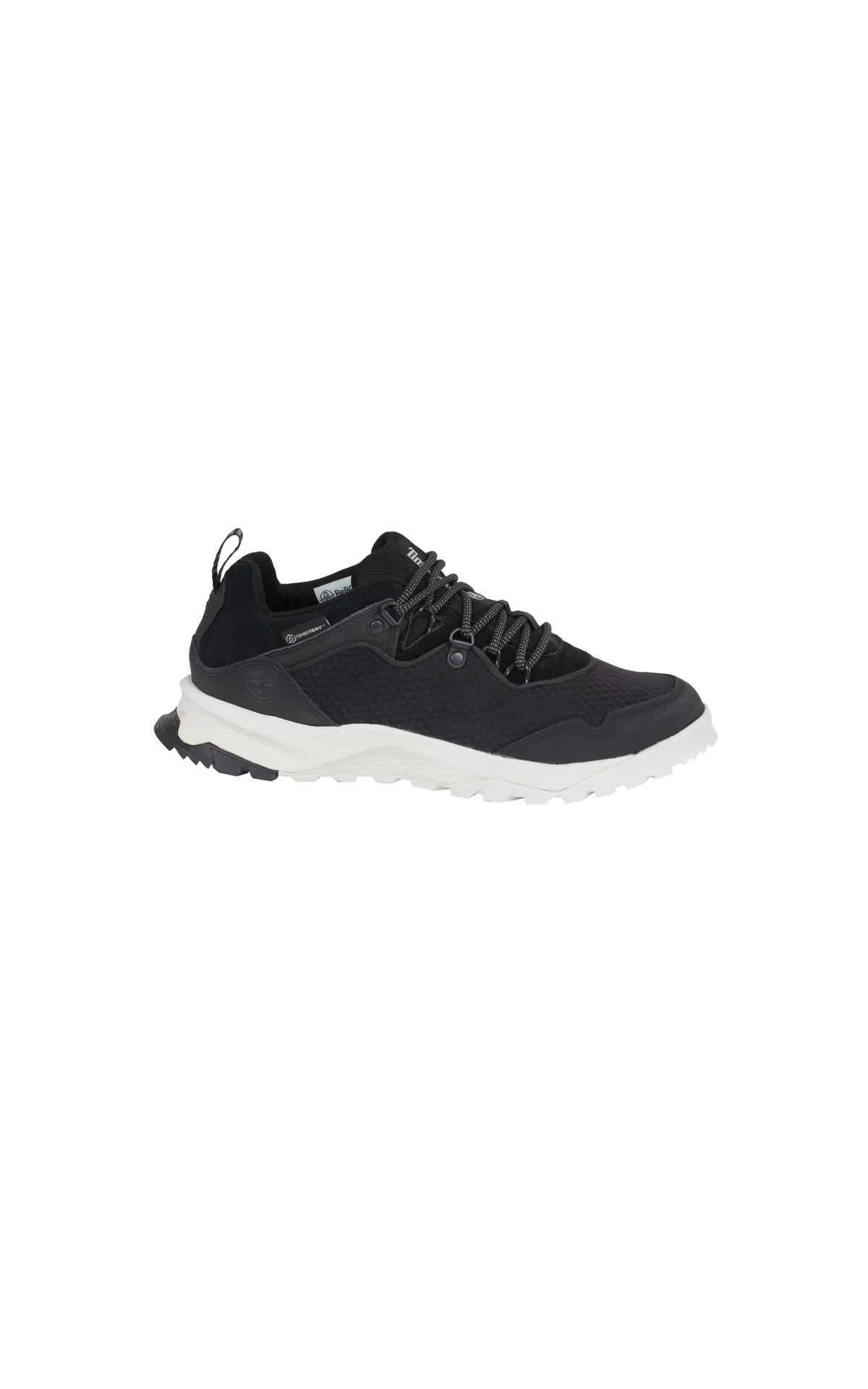 Timberland
Lincoln Peak Low Hiker
TOP TIP
Before hitting the trails, ensure to check for water availability. Whether it's trail running, hiking or trekking, staying hydrated is essential for a successful and safe outdoor adventure.
There is a power that only being outdoors can bring to your health and is kind of indefinable.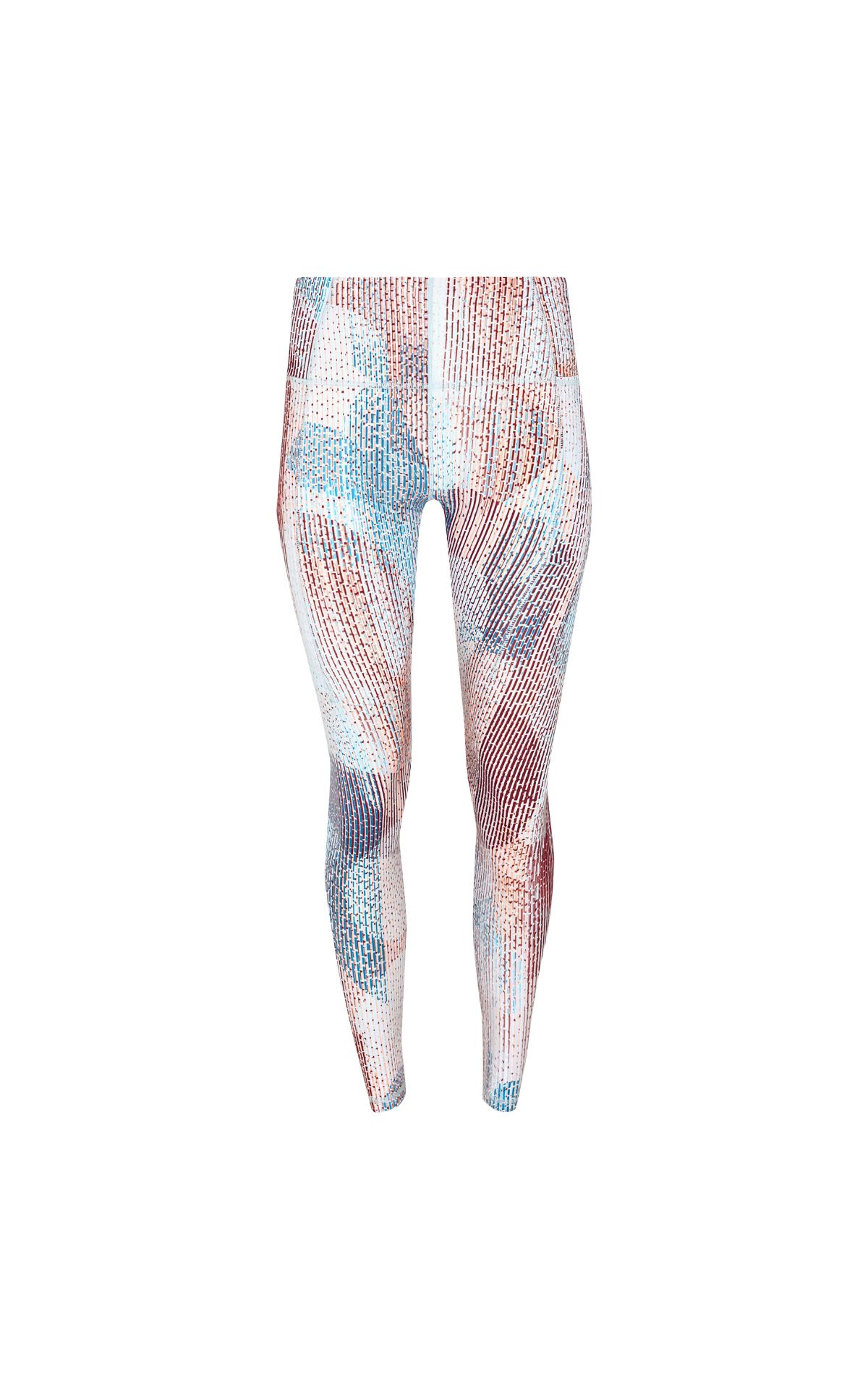 Sweaty Betty
Super Soft Yoga Leggings
STYLE TIP
For a successful yoga practice, choose ultra-soft leggings and supportive tops that allow free movement. ASICS FrontRunner Lucie Poirier recommends fluid silhouettes to help you focus on your practice, not your outfit.
Rise with the morning sun
There's nothing quite like immersing yourself in nature to recalibrate both mind and body. Take your practice outside with Vinyasa, Hatha or Yin yoga. ASICS FrontRunner Vanessa Baltzer recommends starting in a studio to learn proper form, then you can easily practice in your own garden, balcony or local park. No matter where you choose to practice, you'll enjoy the physical and mental benefits of this restorative exercise.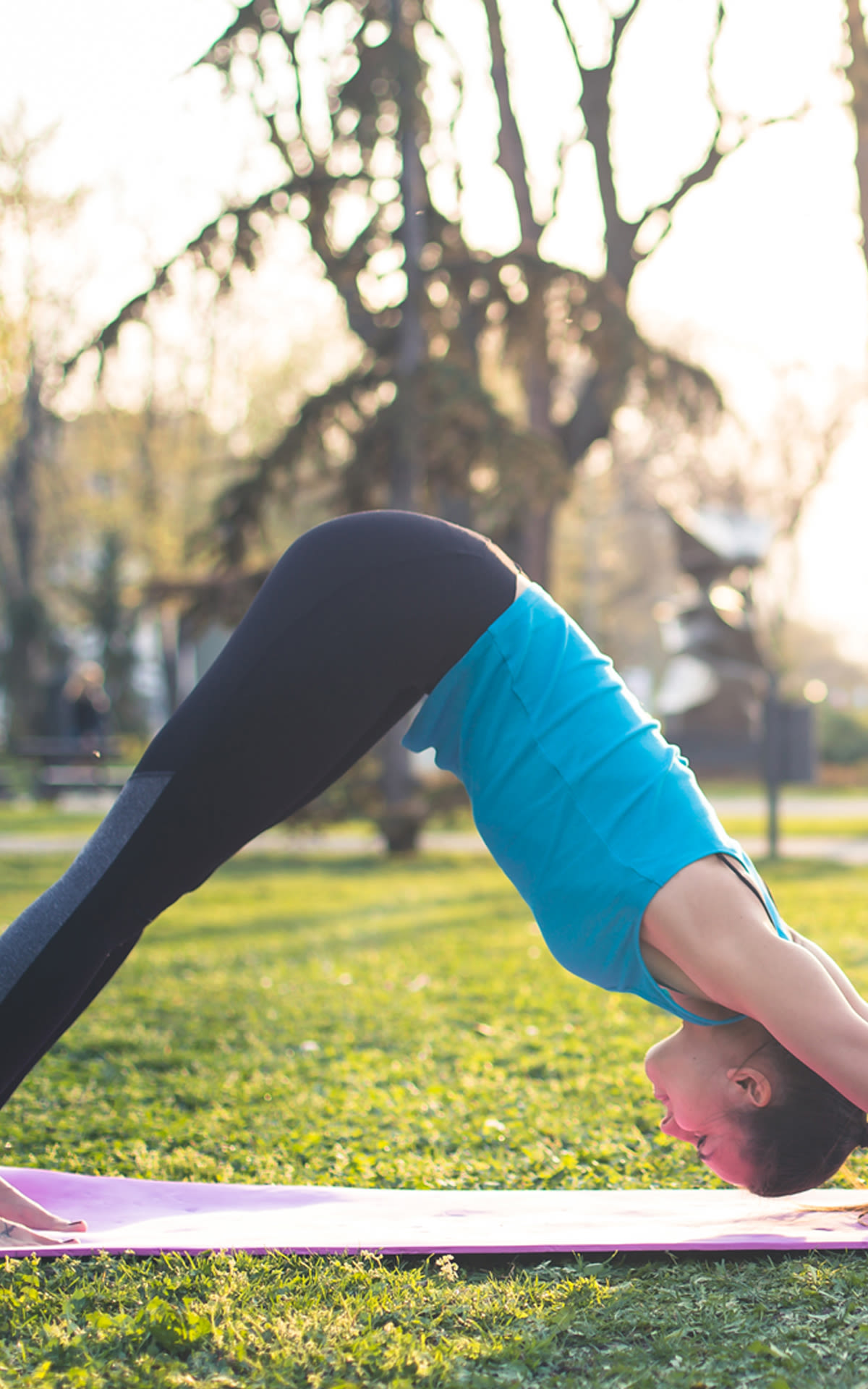 Reset, recharge, refocus
Inspired yoga essentials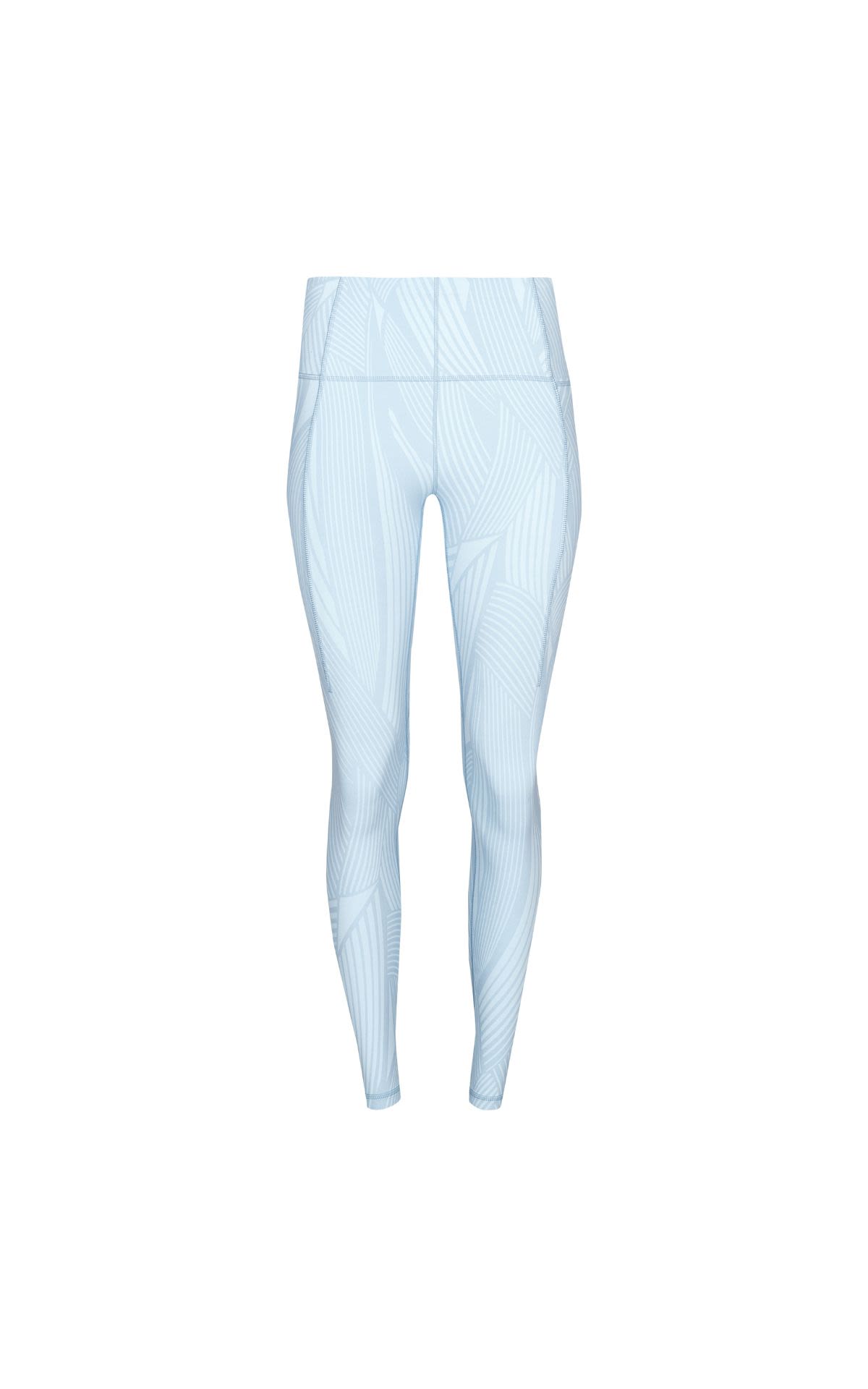 Sweaty Betty
Super Soft Yoga Leggings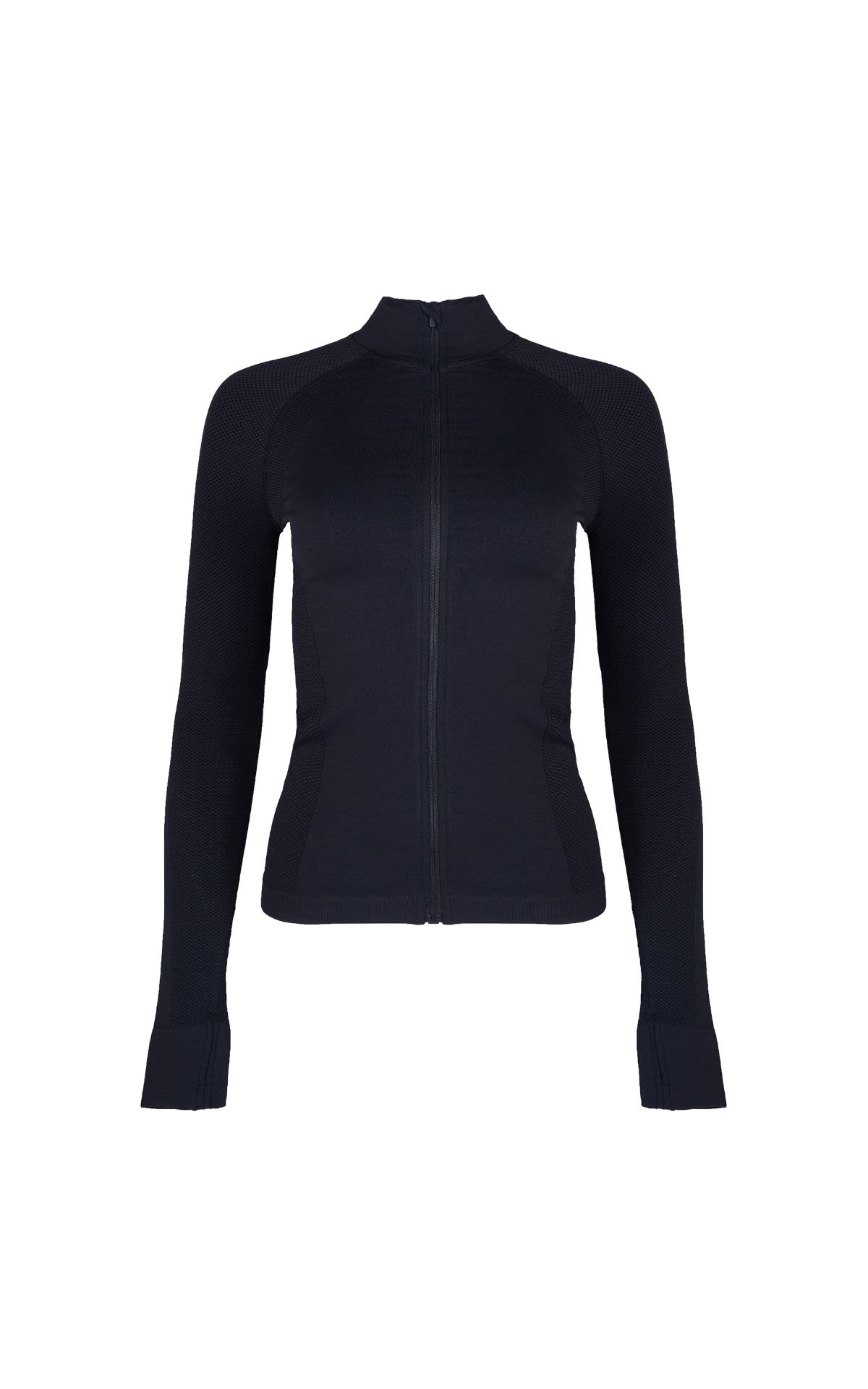 Sweaty Betty
Athlete Seamless workout Zip Through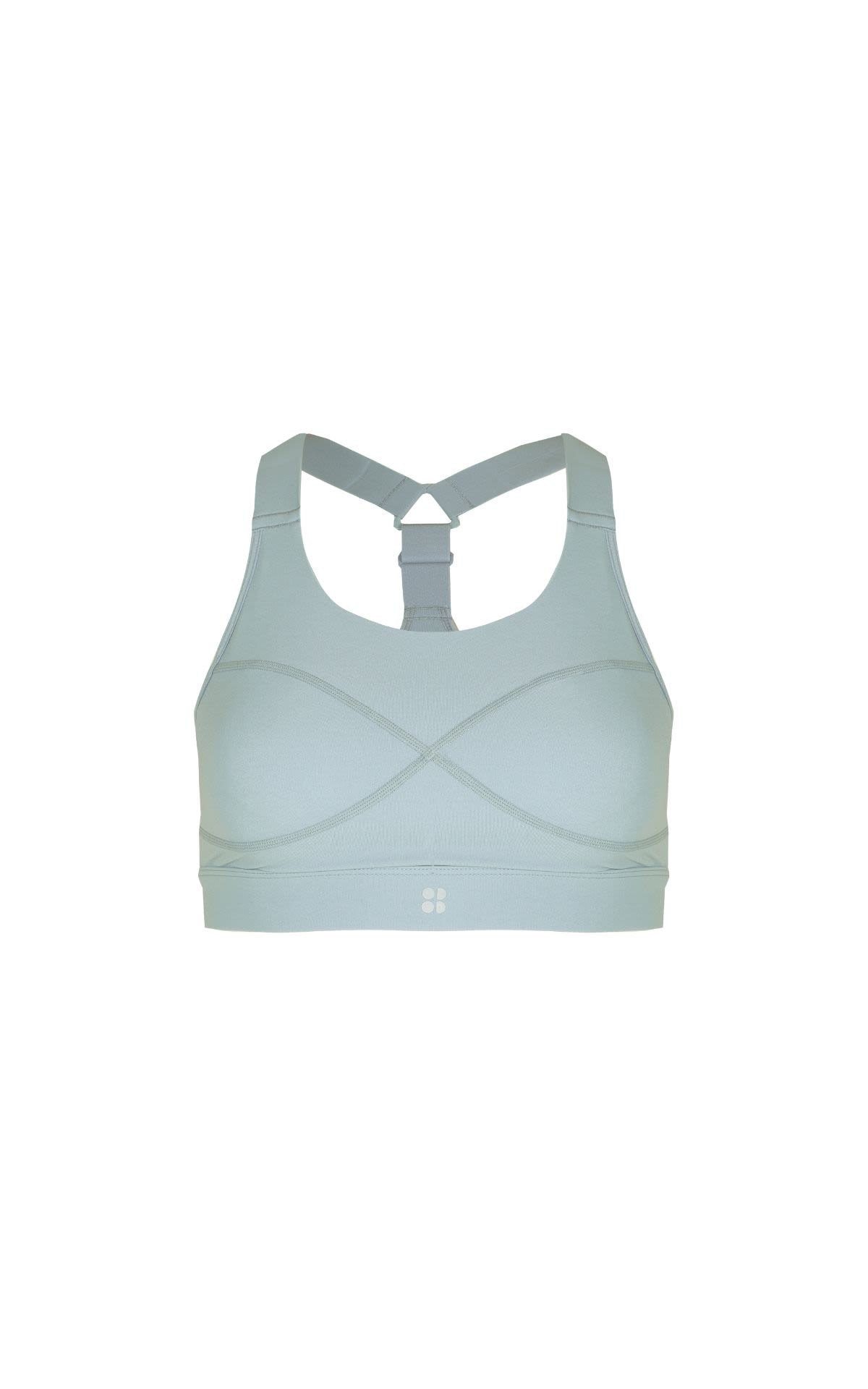 Sweaty Betty
Power Medium Impact Sports Bra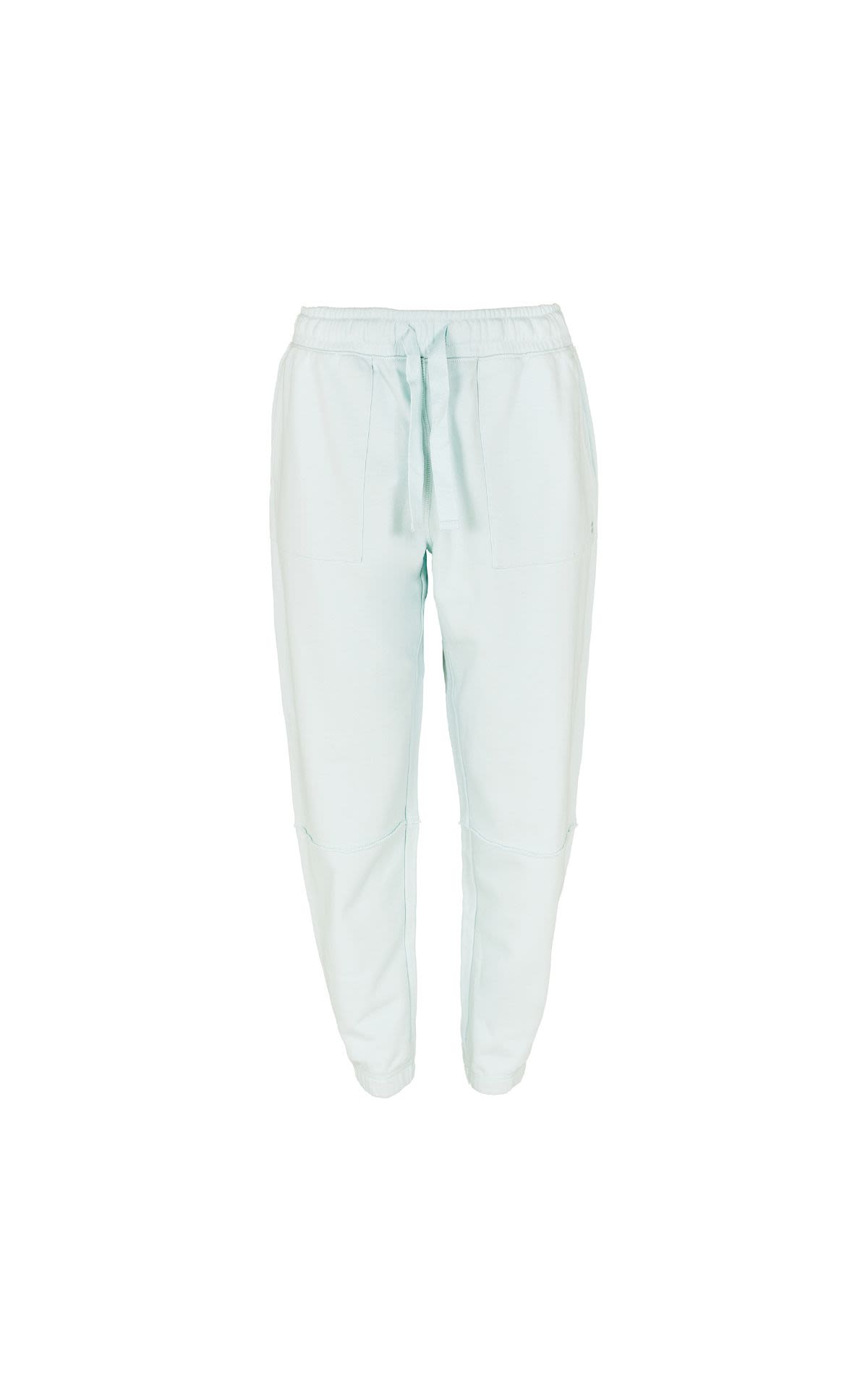 Sweaty Betty
Revive Relaxed Joggers
Get onboard with paddleboarding
Looking for a fun way to get a full-body workout? Look no further than the water. Whether you're an adrenaline junkie or prefer calmer tides, there's a perfect activity for you. Take your pick from action-packed sports like water skiing, or embrace the benefits of cold-water swimming at your nearest lido or open-water venue. All that's left to do is to grab your swimsuit and get out on the water…
Embrace the open water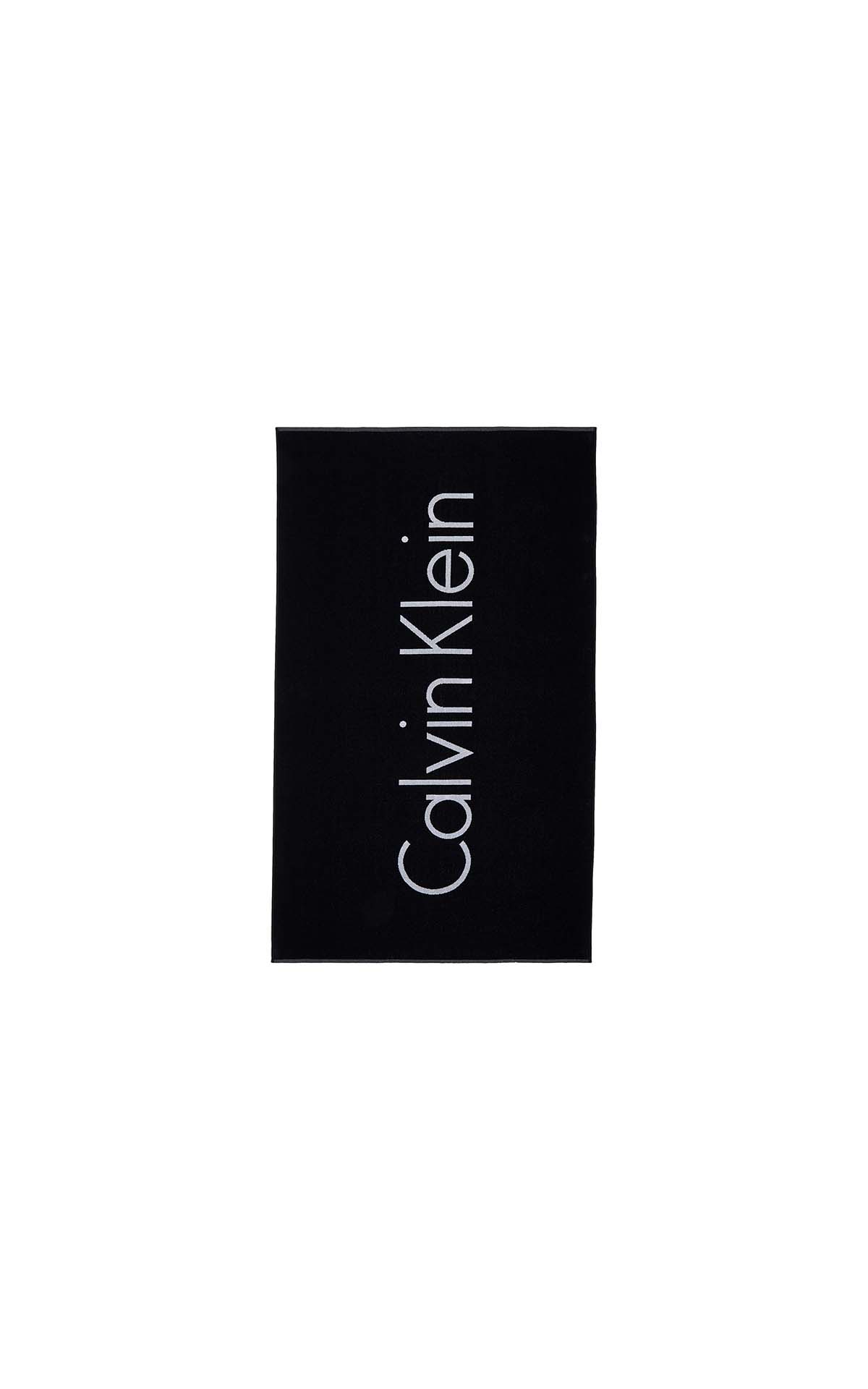 STYLE TIP
For optimal performance and comfort in the water, choose technical swimwear designed specifically for your sport. From paddleboarding to swimming, the right swimsuit can make all the difference.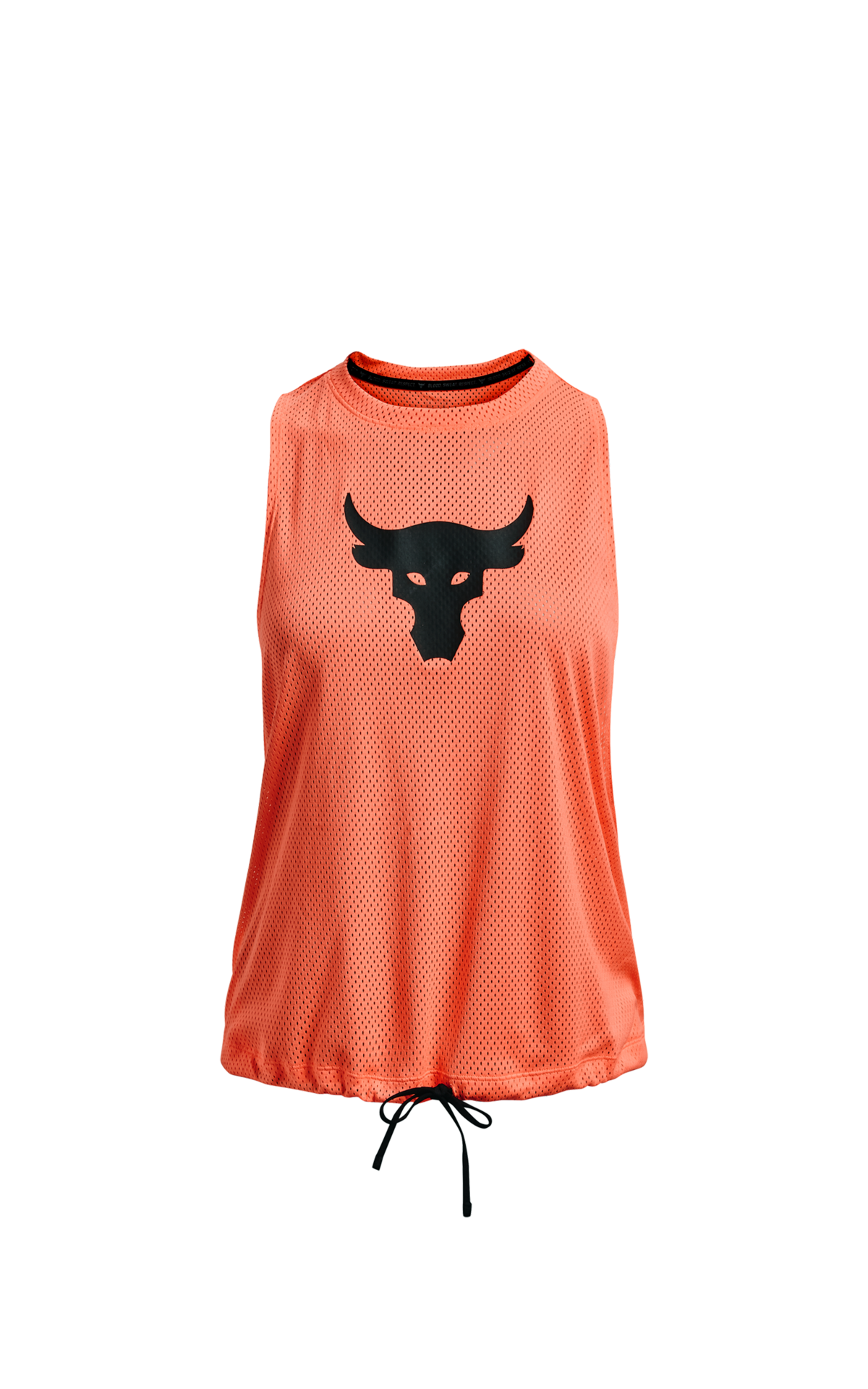 Under Armour
Women's mesh tank
STYLE TIP
The key to working out in warm weather is choosing lightweight, sweat-wicking clothing. Not to mention, a sun hat. Technical activewear from Under Armour will be your perfect ally.
Take your fitness routine outside
For a change of pace, take your workout outdoors. Instead of struggling to stay motivated on your own, why not join a local group exercise class or head to your nearest outdoor gym? From energising bootcamps to invigorating cardio sessions, there's no shortage of options to get your endorphins flowing in the great outdoors.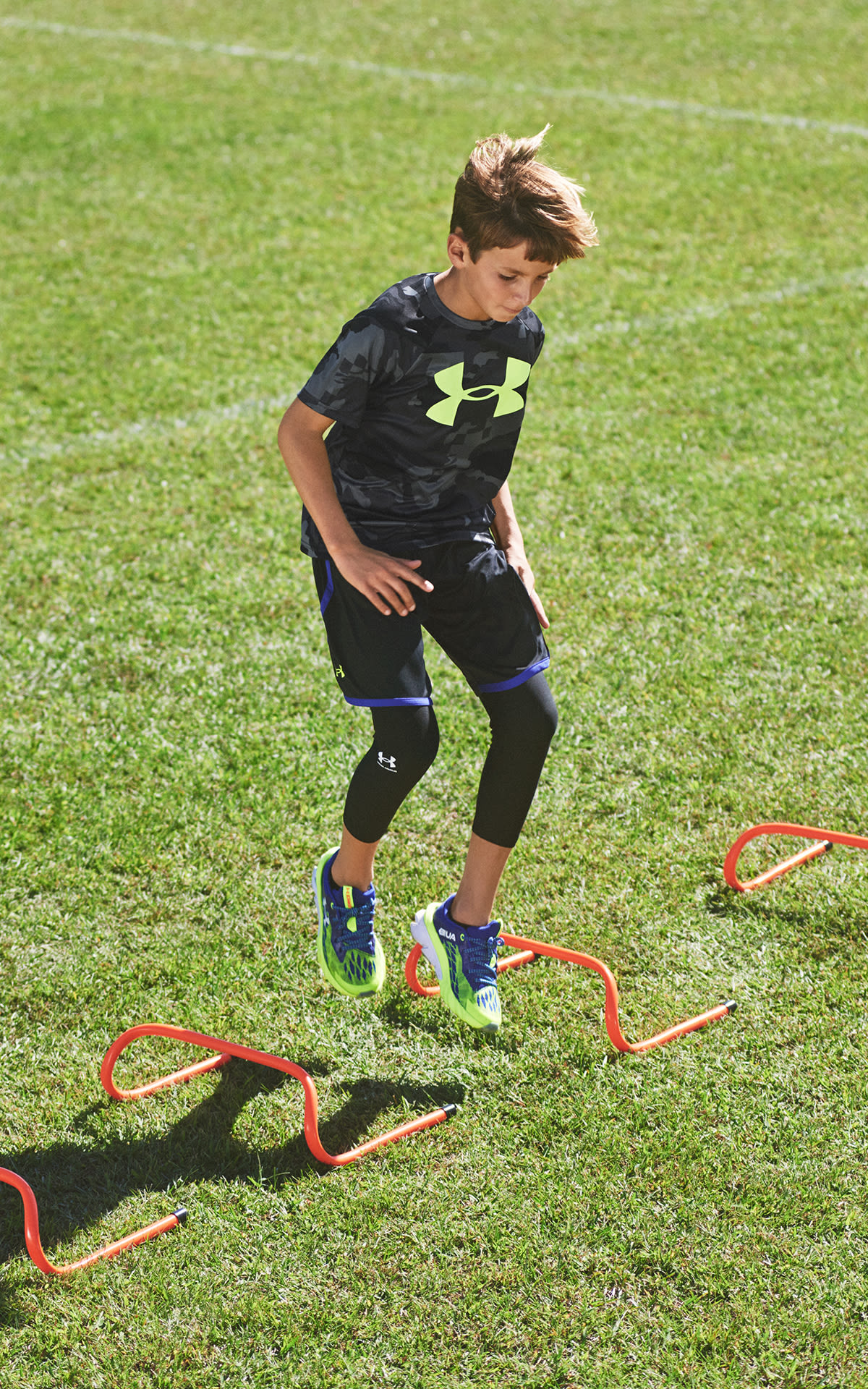 Nature's fitness studio
Your outdoor kit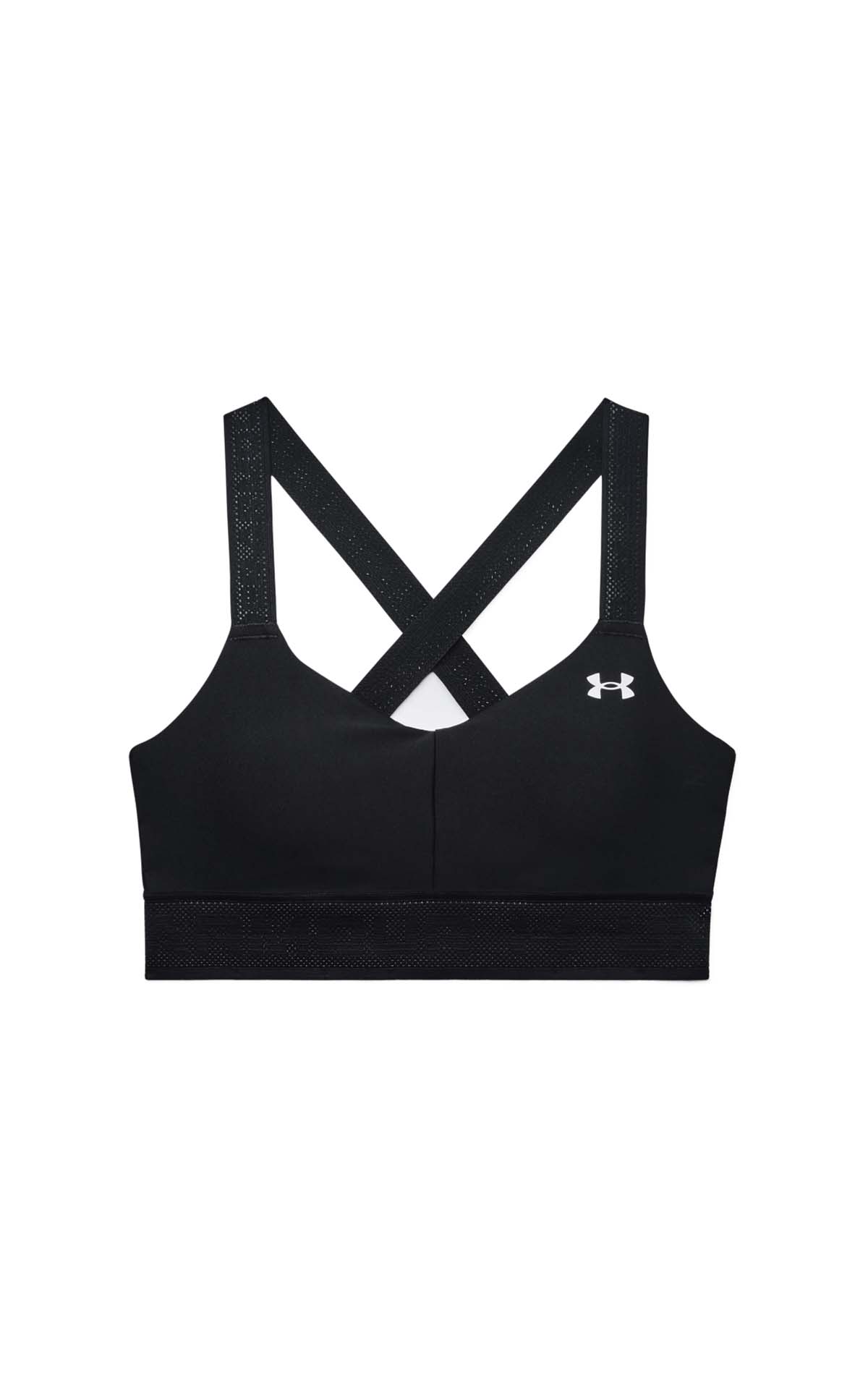 Under Armour
Crossback black bra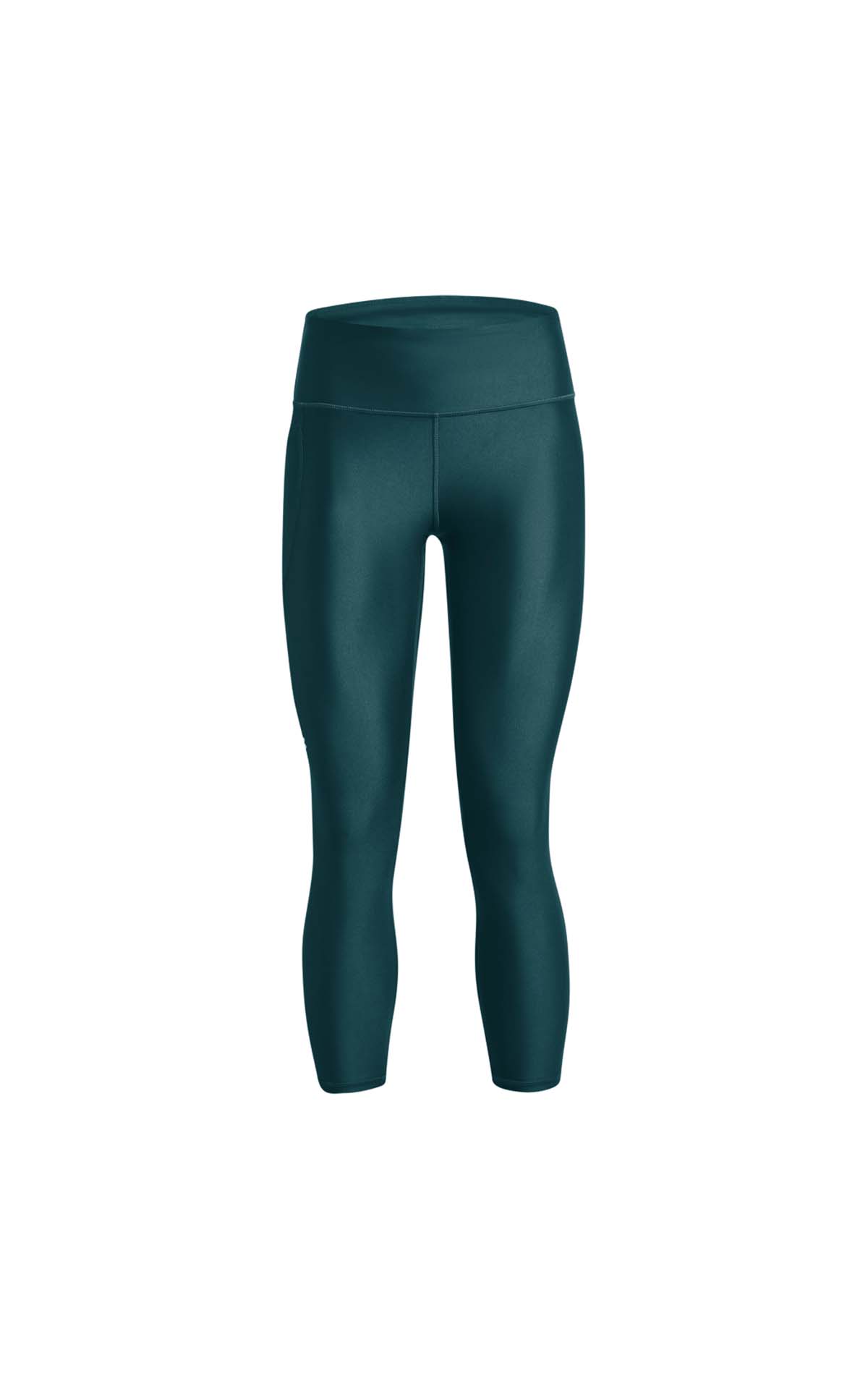 Under Armour
Armour hi ankle legging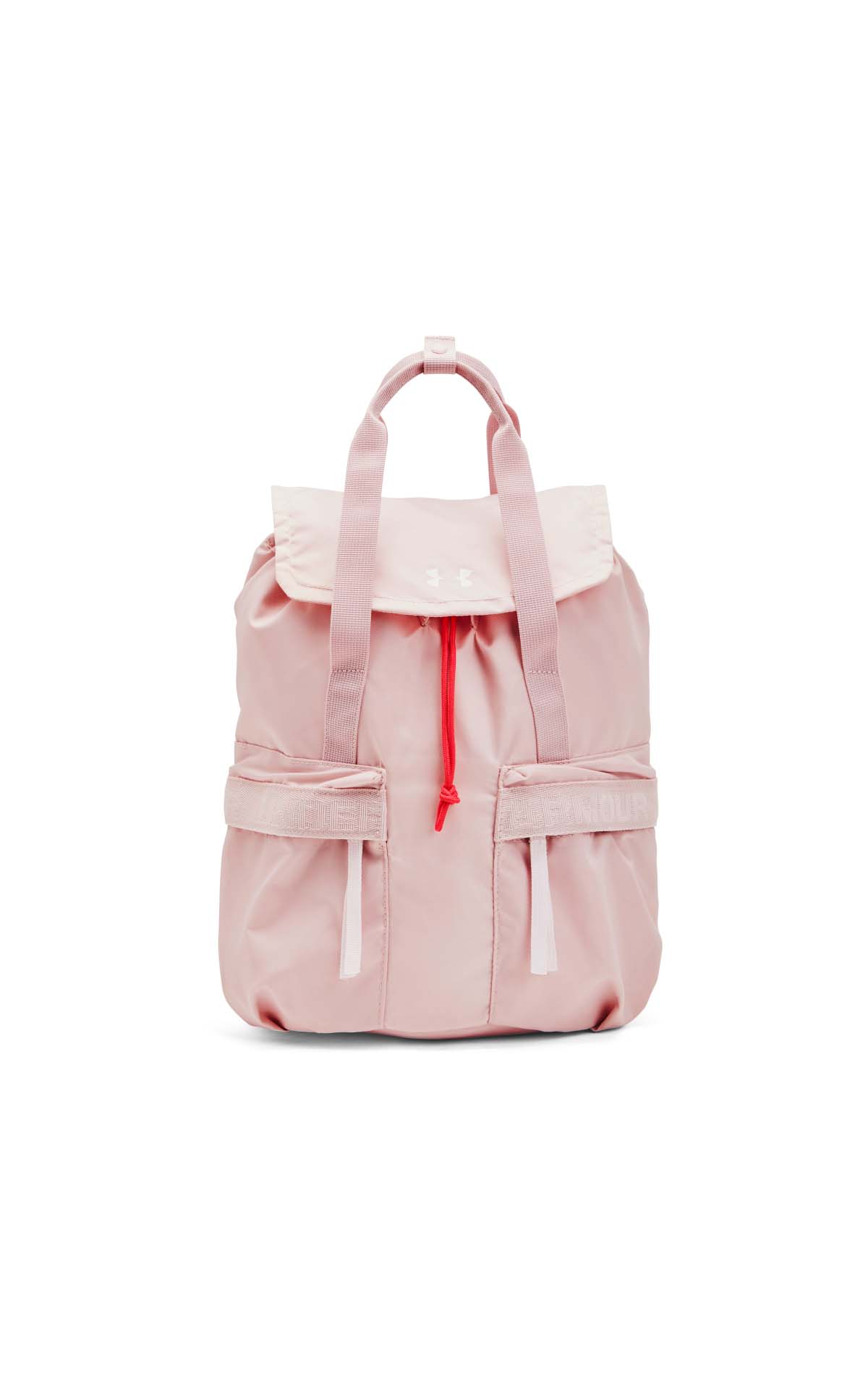 Under Armour
Favourite backpack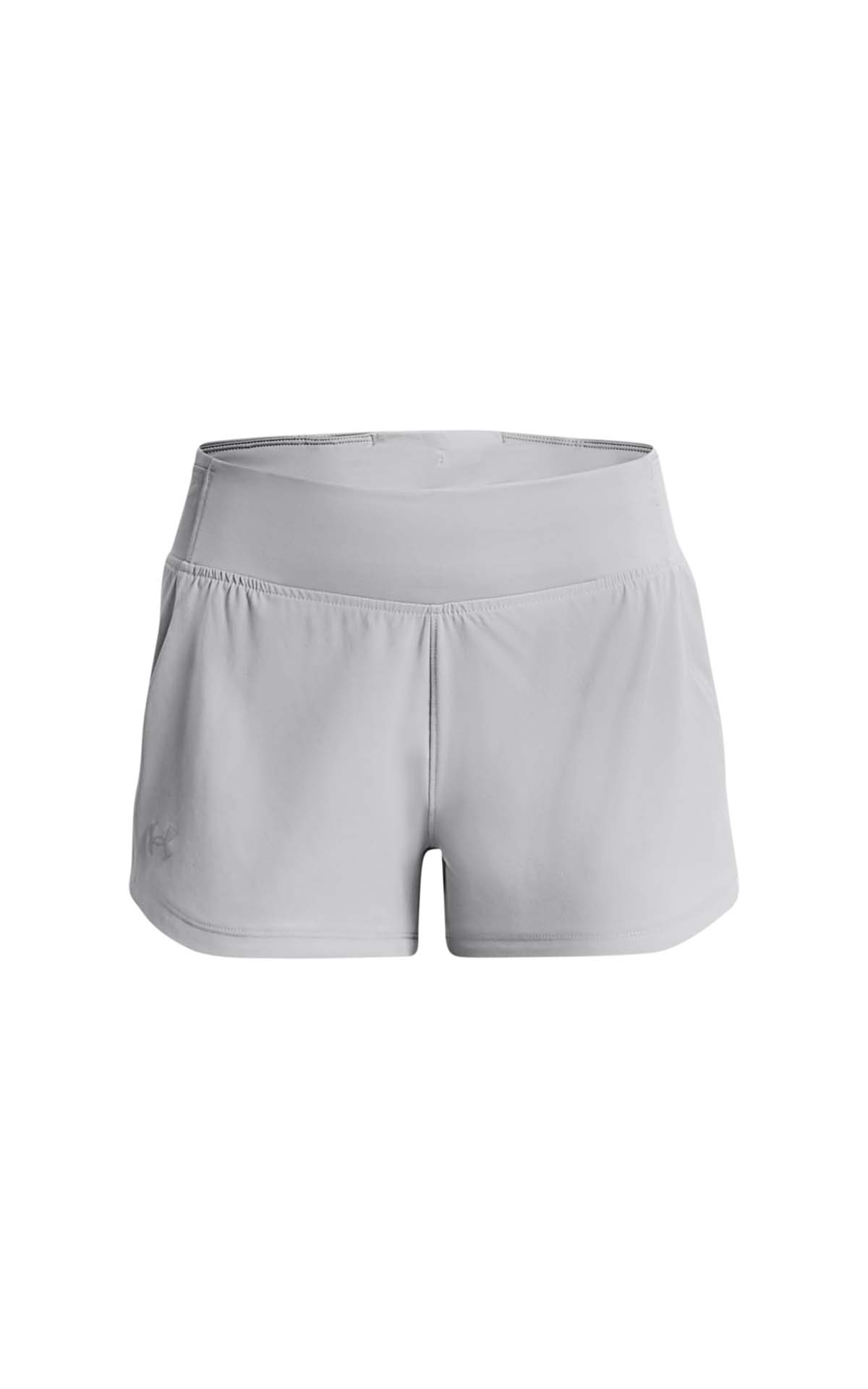 Under Armour
Speed pocket shorts