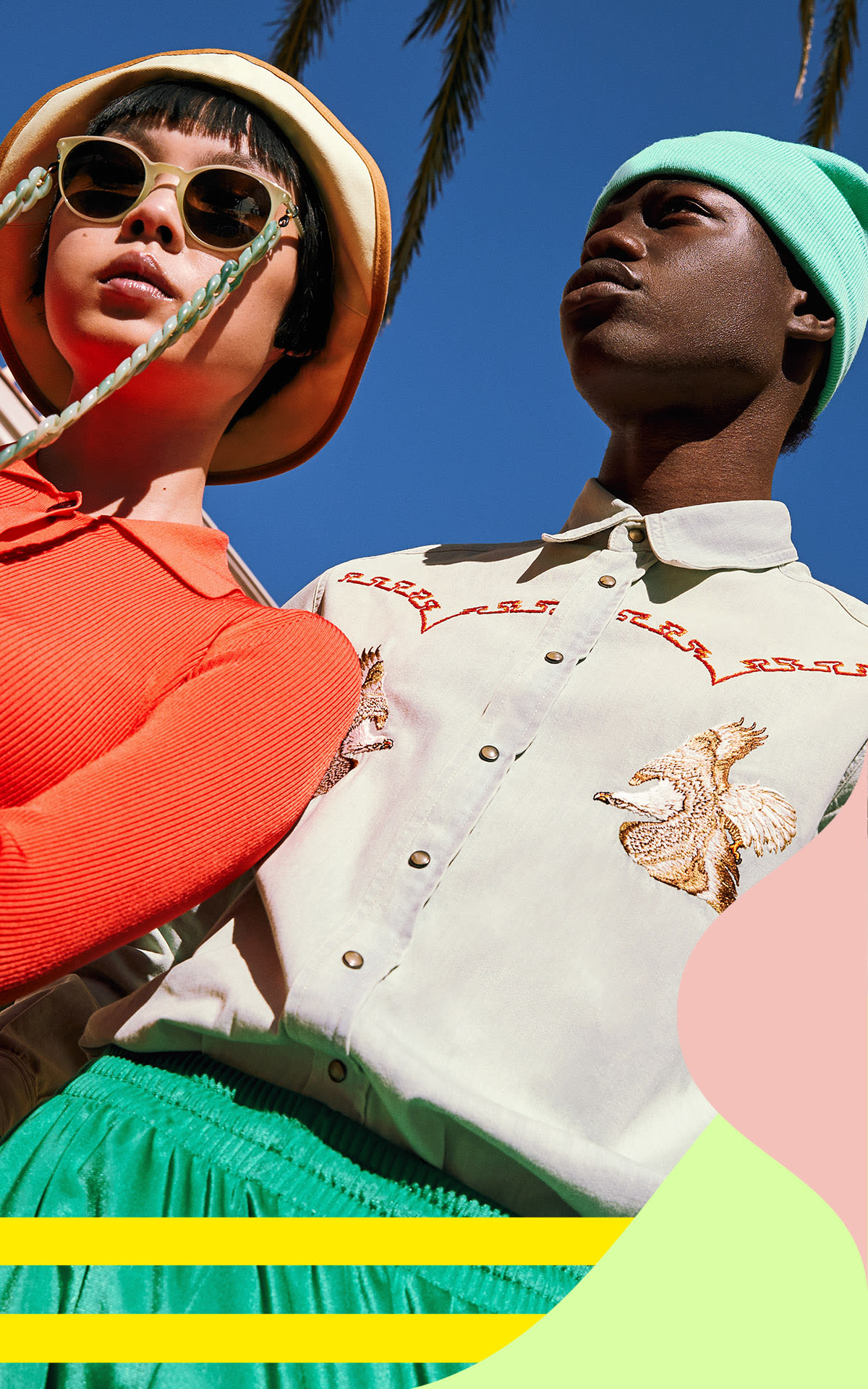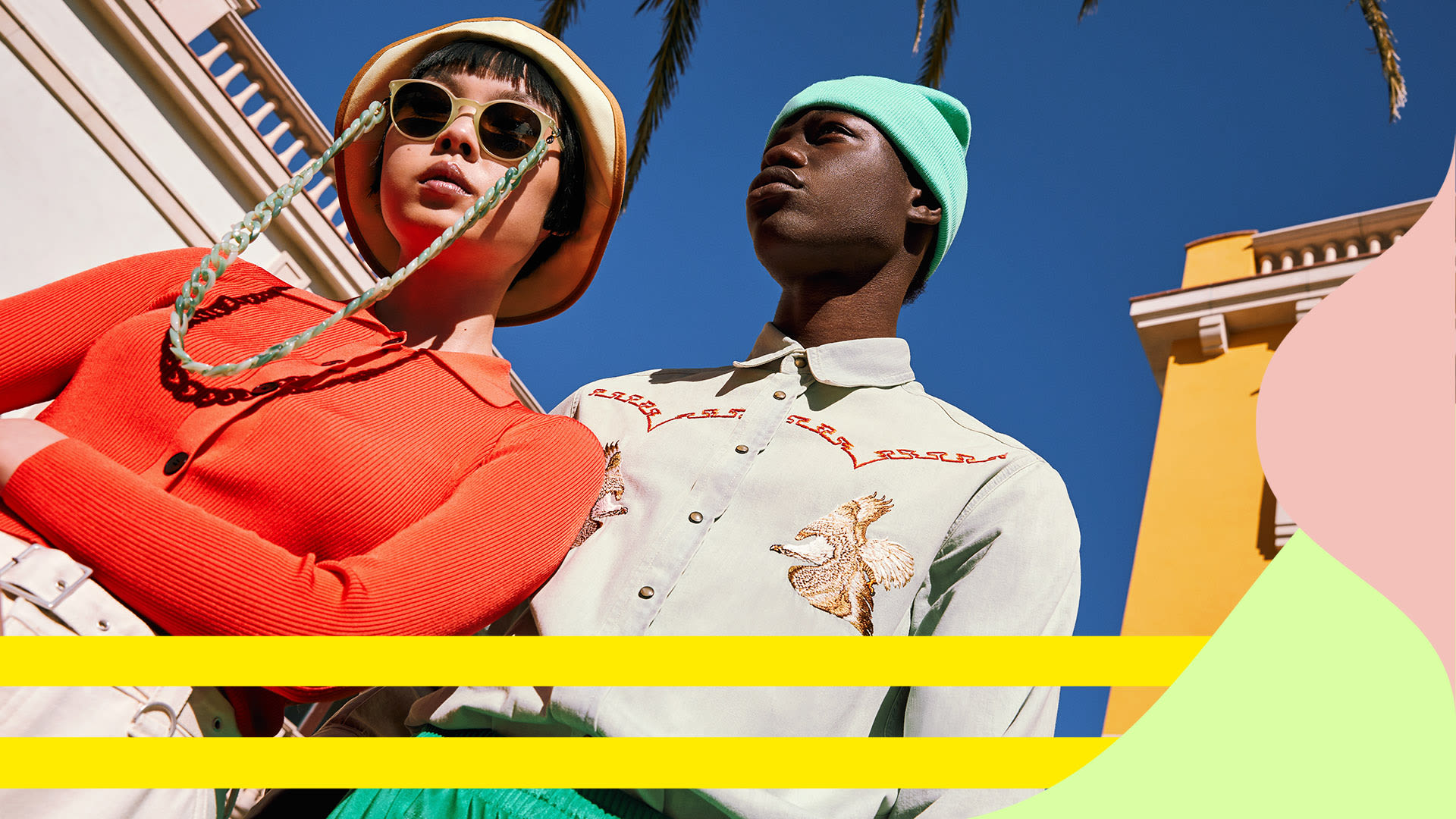 How to style spring's new streetwear
Streetwear has rewritten the rules of luxury fashion – gone are the days when trainers and trackpants were reserved for the gym. Now, the curb appeal of the latest collection – not to mention the pure comfort and practicality that comes from dressing this way – has launched streetwear into our everyday wardrobes. From Gucci x The North Face to the newest BOSS x Russell Athletic capsule, streetwear and luxury are more compatible than ever. Our personal shoppers tell you how to master the look.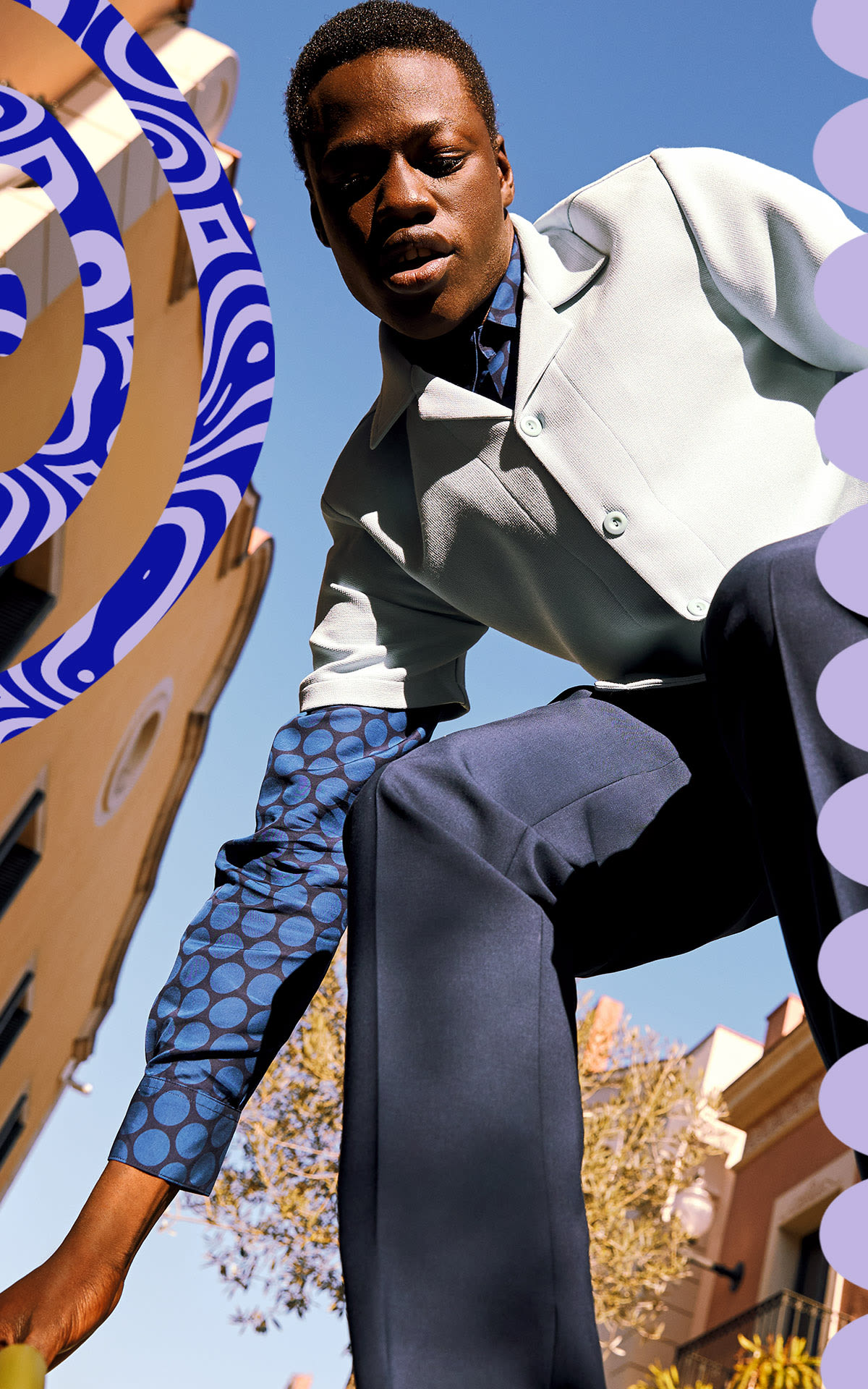 "You can go wild and put together unexpected combinations," says Bicester Village's Head of Personal Shopping, Guga Filho, of the beauty of streetwear. Whether it's a big brand collaboration or niche designer, this is fashion that relies on bright colour palettes, imaginative patterns and bold logos to make an impact. Perfect for experimenting.
Top tip: Confidence is key when it comes to daring outfits. "I once had a client who attended a private gala event in a tutu-style couture dress and sneakers. With carefree beauty and a smile, she absolutely rocked it," adds La Roca Village's Stylist Jamal Sinno.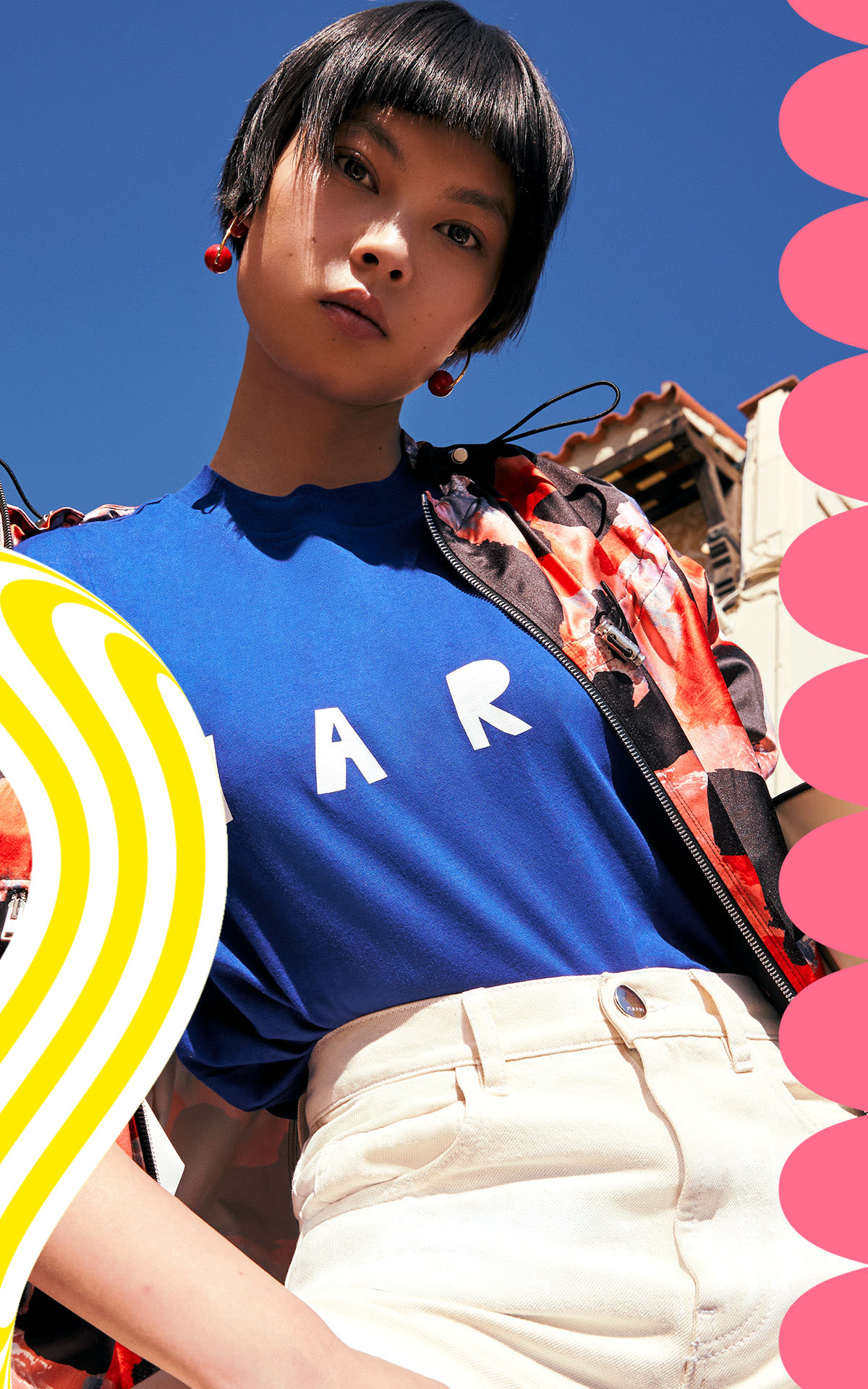 At the heart of streetwear is logomania – the most prominent signifier of where you sit within style culture. Your sartorial signature if you will. However, the trick to perfecting head-to-toe streetwear is to not overcomplicate it. As Guga says: "If logos are what makes you tick, stick to one at a time."
Personal Shopper Susanne Heilig, from Ingolstadt Village, agrees: "It needn't be branded with a huge logo to be cool." Sometimes a brand's signature graphic pattern or graffiti-style art-world nod shouts louder. The hardest part is deciding which brand you'll wear today…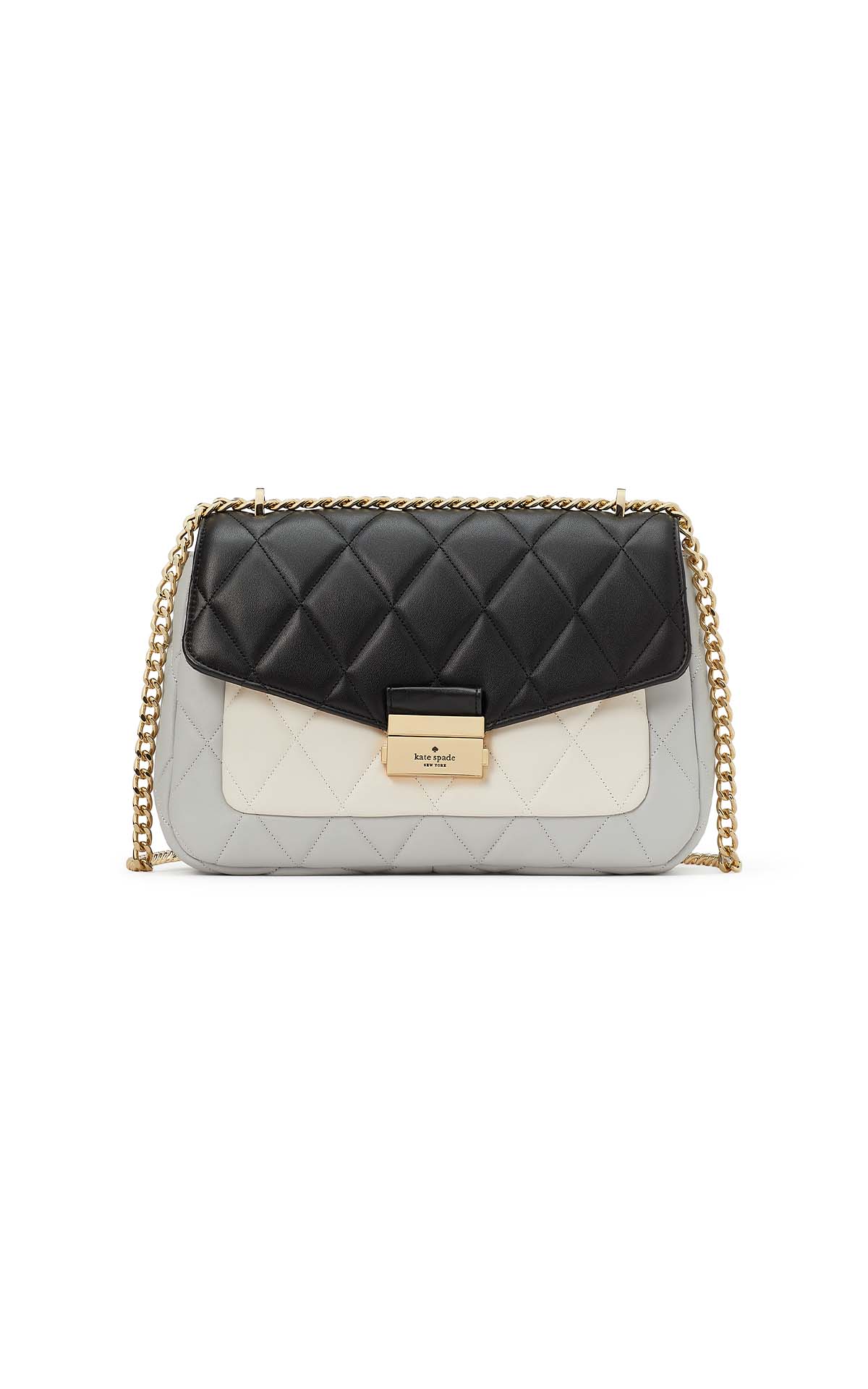 kate spade new york
Carey colorblock smooth quilted leather medium flap shoulder bag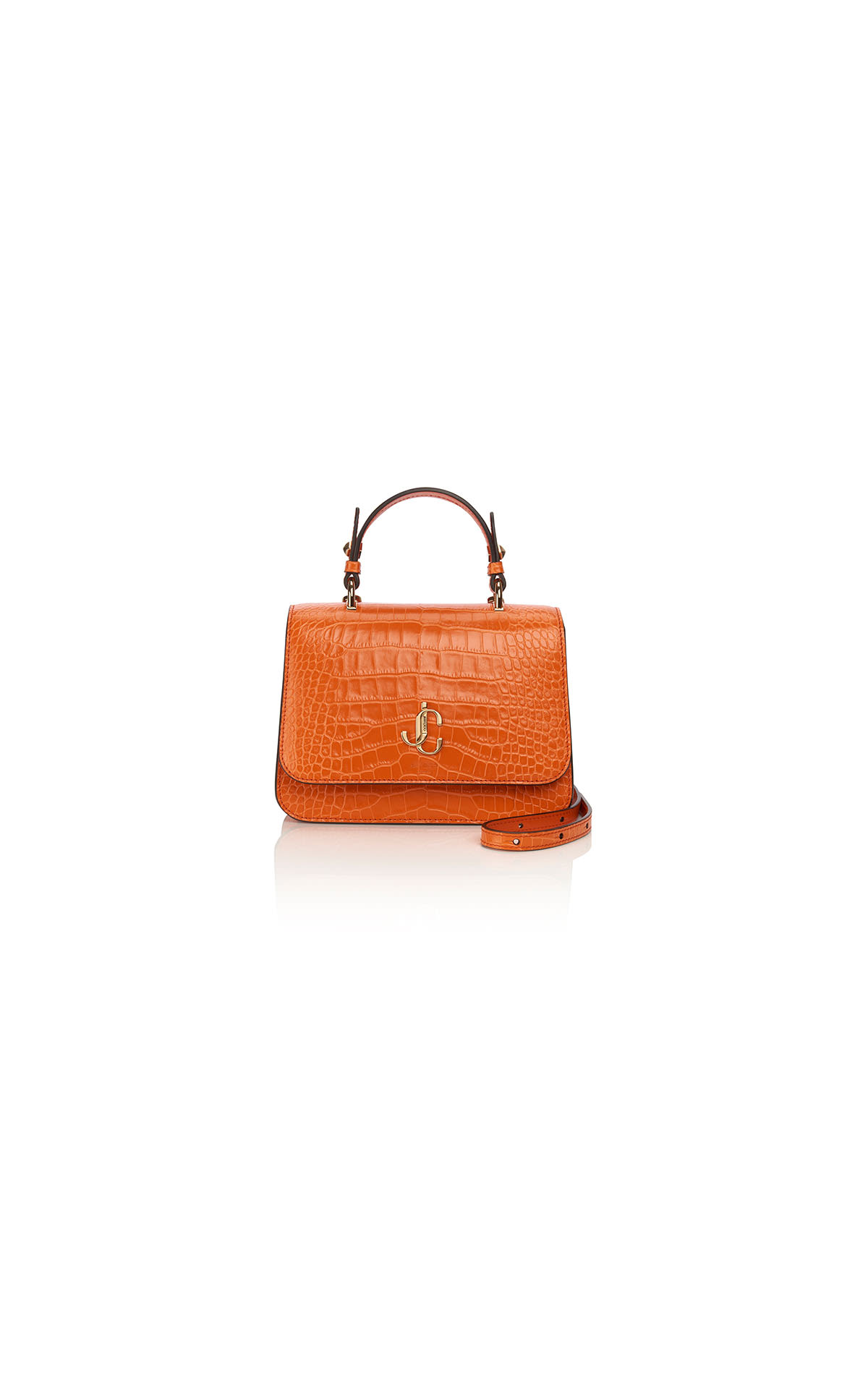 Jimmy Choo
JC croc embossed top handle in amber orange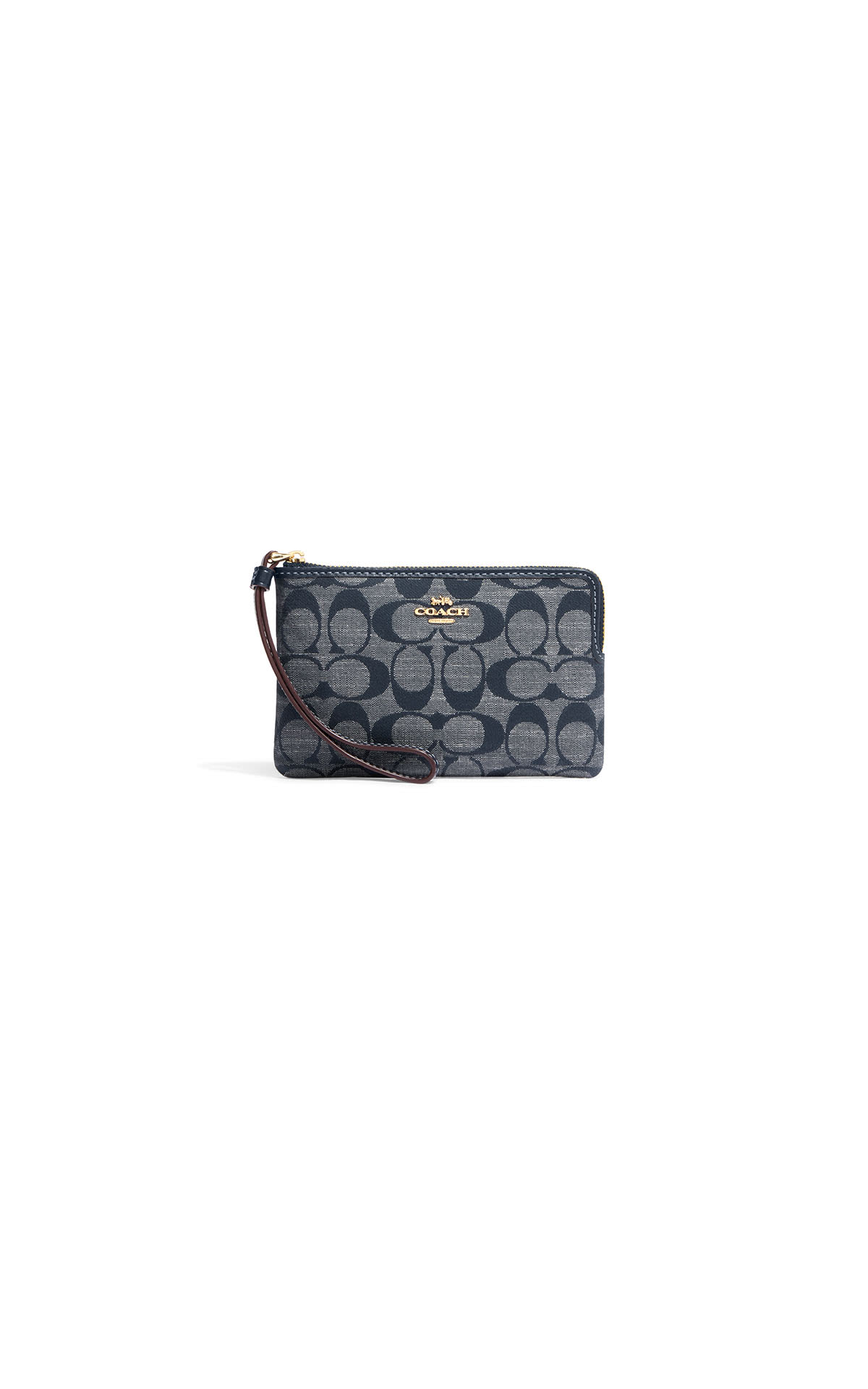 Coach
Denim signature chambray Morgan crossbody
03
If in doubt, make it oversized
Streetwear's popularity in our wardrobes has grown as fashion has adapted to our fast-paced lives; where comfort and coolness take priority over elegance and glamour, explains Jamal. It makes sense then, that these collections often blend the best of athleisure and casual wear in one – with oversized proportions the unifying factor.
"The key is to strike harmony between proportion, shapes and textures and fully embrace two contrasting worlds merging," says Guga. Just remember, where one piece gets larger, keep the rest of your outfit well-fitted.
See something you like?
Shop the Village virtually and enjoy our brilliant brands direct to your door.
04
Find a smart-casual balance
If your wardrobe is more muted than look-at-me, our stylists recommend sticking to one item for a subtle nod to the trend. "Pair streetwear with typical 'fashion' pieces – such as a satin midi skirt and a relaxed hoodie, or a logo T-shirt worn with a mini skirt – for an elevated take," says Susanne. "They're feminine but still effortless. For me, the hoodie is the ultimate transitional piece– it's all about the juxtaposition."
Top tip: Mix and match more luxurious materials with casual pieces, such as silk tops with denim or cotton jumpers with tailored leather trousers, says Jamal.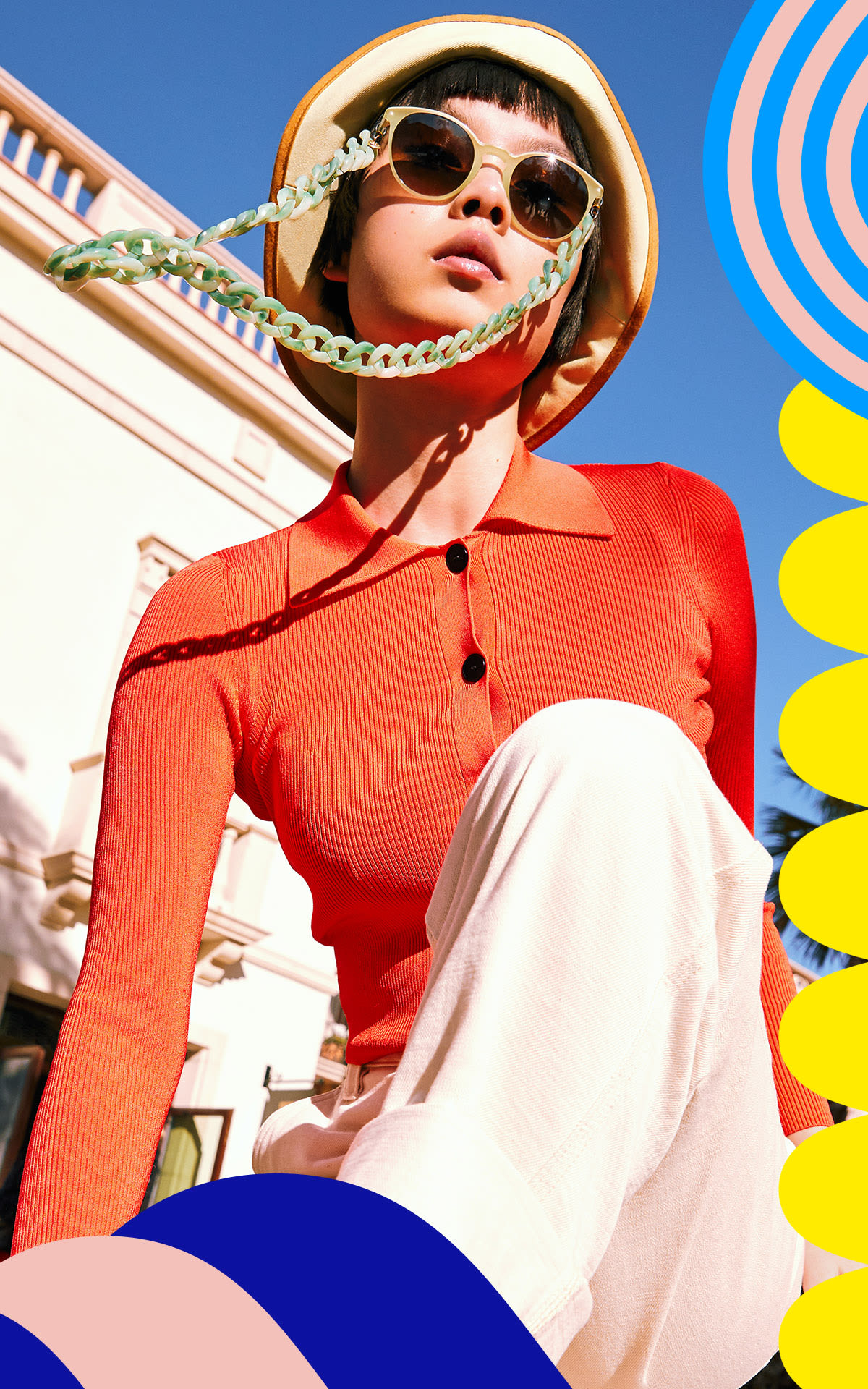 05
Don't forget the finishing touches
And the powerhouse of streetwear style? The sneaker. "We are unashamedly sneaker collectors in our personal shopping team," says Guga. "They're the easiest way to bring an element of playfulness and fun to your look, so invest in them.
"The right pair can be highly impactful and often the most important item in creating the perfect look."
Top tip: When it comes to styling, always view your outfit as a whole, adds Jamal. That means paying attention to your shoes, sunglasses, handbag, jewellery and even hat.
Looking for more inspiration?
Read on for our latest in style, travel, culture and cuisine.